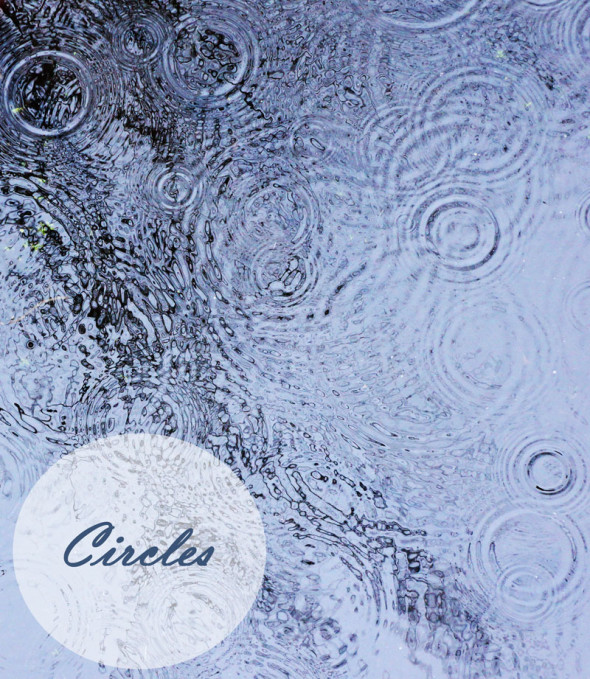 Last weekend as I stood on a walkway over a swamp watching raindrops fall on the water, all I could see were circles. Rippling across the surface.
I guess that's no surprise as my latest posts on Google Plus are about circles. Managing your circles. Organising your circles. Controlling your circles. Growing your circles.
I've even been dreaming about…them.
My life is also going in a circle as I plan our move back to Britain this summer. Which means I'll soon be back in the circles of my old friends.
But, over here or over there, I'll still be part of new circles that I've met, admired and who have welcomed me through blogging. Thank you.
On Monday I launch my first linky – the Google+ Hopscotch. But I didn't just want it to be a link up on social media where we just follow each other and say goodbye at the same time.
Because of Google Plus I've discovered amazing people and blogs who write about and discuss children's books. I listened to a hangout this week with Guy Kawasaki and Arianna Huffington. I've learnt who are the top G+ experts, social media stars and even photographers. I've been taken aback by how so many of them are helpful, insightful, and even have a sense of humour .
So I decided that I'd pass on the tips I've been learning from them in my linky.
Like, did you know 'thank you' is a big deal on Google Plus?
Which leads me to also wanting to thank Mammasaurus. Because of her tutorial this week I finally understood how to use Photoshop for an overlay as shown in this post's image with a…yes, of course, circle! Until now I've been jumping back and forth between photoshop and other sources…which has been driving me barmy and making me run in (fill the blank!).
So please join me on Monday in the Google Plus Hopscotch. I've included a whole section on Google Plus 'etiquette.' I've been worrying about what time to open it as I'm in the US now but will be in the UK in a few months. I'll have to get some sleep otherwise I'll get dark 000 under my eyes.
Now I wonder what the word of the week is for me? Or, perhaps, I just want circles to be your main word next week…