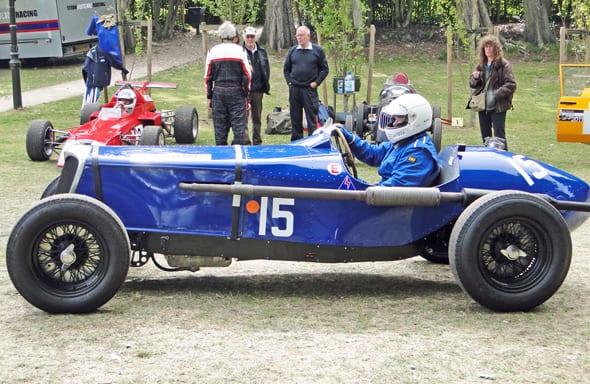 Crystal Palace Park will be filled with the sounds of engines revving as classic car races are held May 27 – 28 for the 2013 fourth annual Motorsport at the Palace.  Vintage cars to modern speed machines will be sprinting around the race track for the two day competition which will also have family-themed attractions.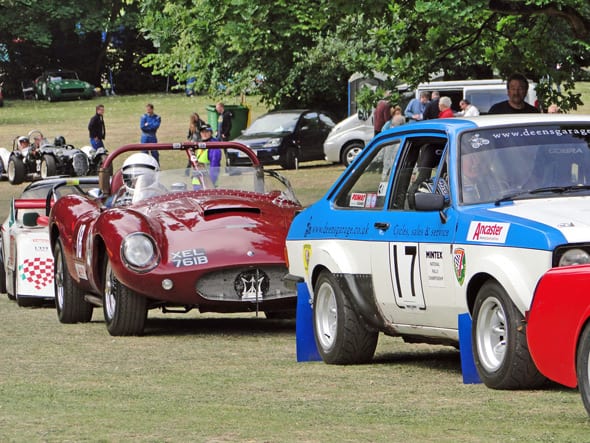 Over a hundred cars in different classes will be racing against the clock. Vintage cars competing include a 1926 Chrysler G70 Roadster and even a 100-year old 1913 Vauxhall Viper.  Joining in will be an eclectic array of cars from all periods and up to 1600 cc.  Cars such as a 1934 Aston Martin, a 1979 Ferrari 308 GT4, an ADR Sport 2 and even a 2013 Nissan Leaf electric car have signed up for this motorsport event in south London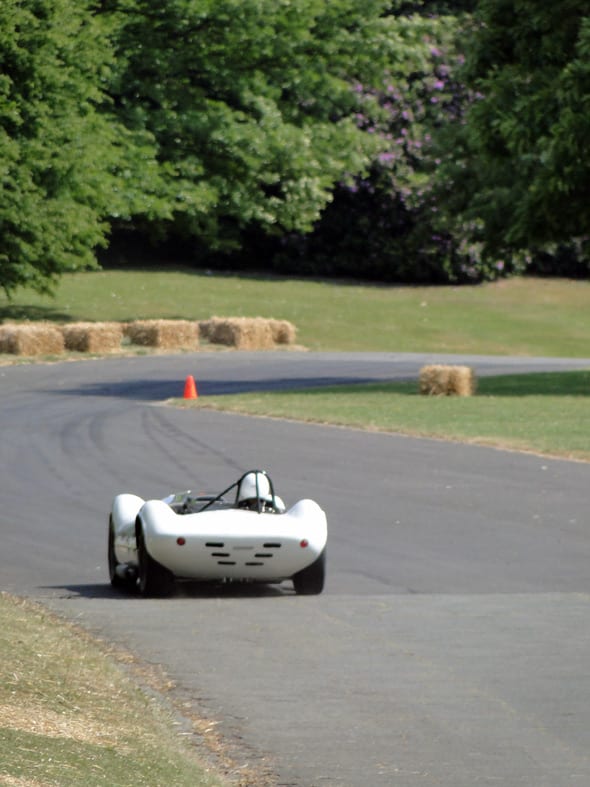 Crystal Palace is considered one of the oldest racing venues in the world with the first car enthusiasts speeding through its parkland in 1899. In 1928 a motor circuit was built in the park and racing continued until the Second World War.  The circuit came back to life in the 1950s. Legendary racing car drivers such as Stirling Moss and Jackie Stewart graced the motor tracks in the parkland settings. In May 1972 the last international meeting was held due to safety concerns after cars were averaging 100 mph on the circuit.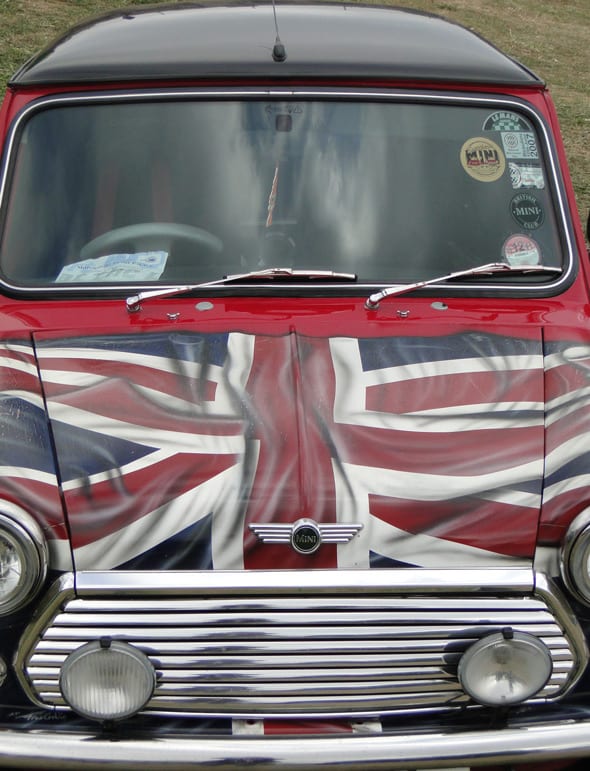 In the 1969 movie classic The Italian Job with Michael Caine, some of the training sessions for the Mini drivers and an explosion scene were filmed at Crystal Palace. Formula One World Champion Graham Hill clocked up 100 mph in one of the original Chitty Chitty Bang Bang cars at the old Crystal Palace racetrack in 1968. (Both of these DVDs are available online through my affiliate partner Amazon if you click on the links).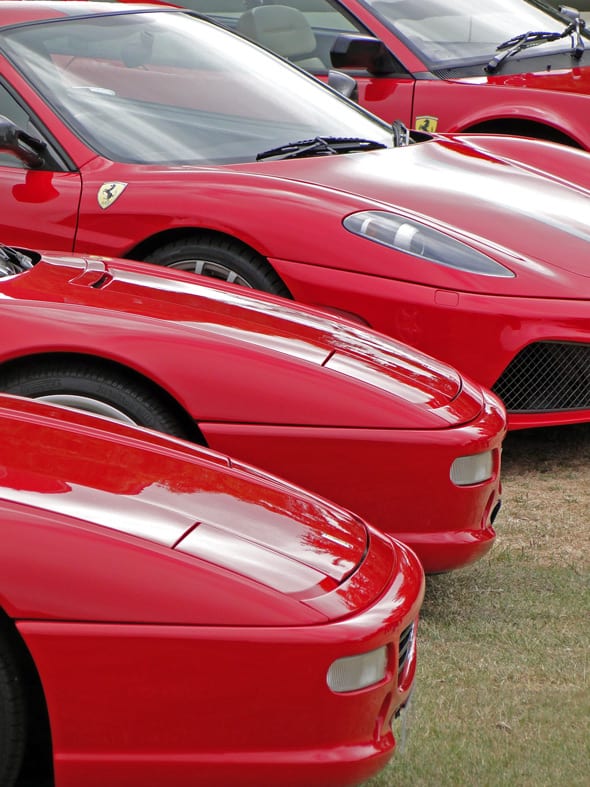 What I really enjoyed when I went with my kids and husband two years ago to view the classic car races was that they have an open paddock where you can walk around and see all the cars up close (when they're not doing their timed laps!). The owners of the cars love talking about them too. Car clubs from around the country also have on display their historic to modern cars in the grounds.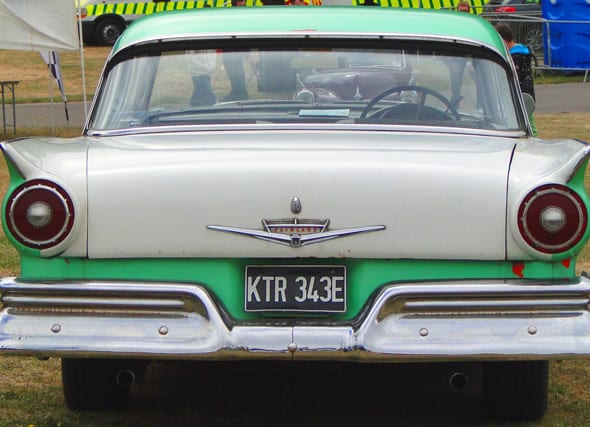 Crystal Palace is about four miles from the West End center of London.  Tickets can be bought at the entry gates costing £10 per adult – but free for children under 16. Or you can buy tickets for a slight discount online and find out more details through the organizers Motor Sport at the Palace.
As it's held on the Sunday and Monday of a holiday long weekend – Monday 27th is also a public holiday in the UK – the classic car races and event is geared for families, and, of course, cool for kids.