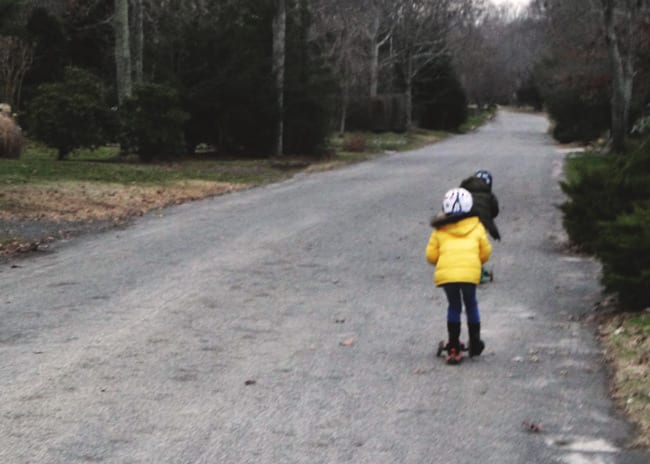 The days are short so we just went for a ride to Otter Pond not far away from the end of our road.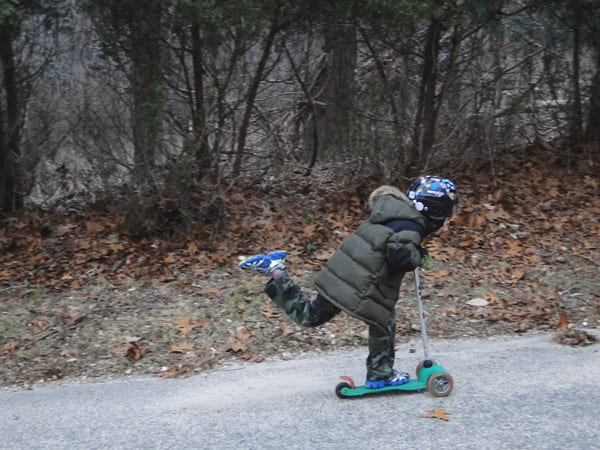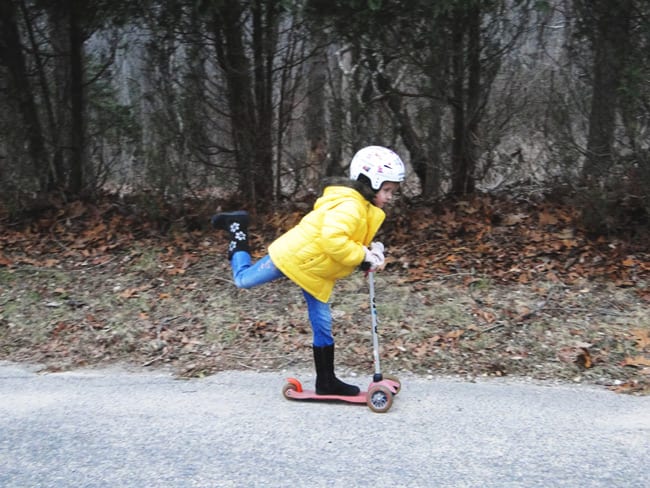 Practicing Swan Lake on scooters.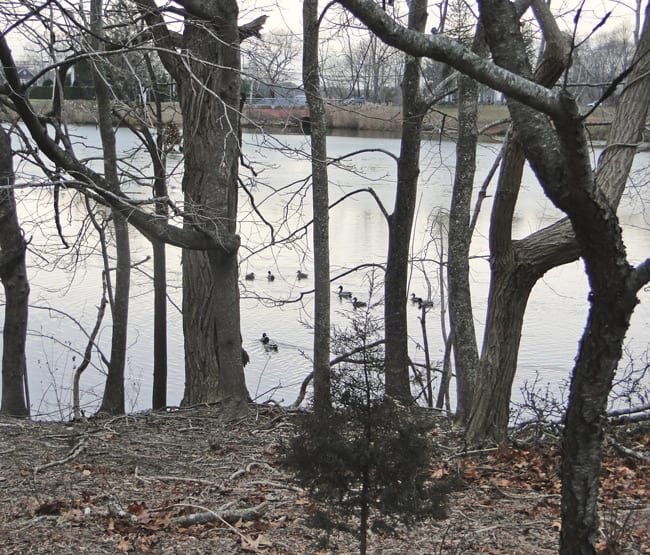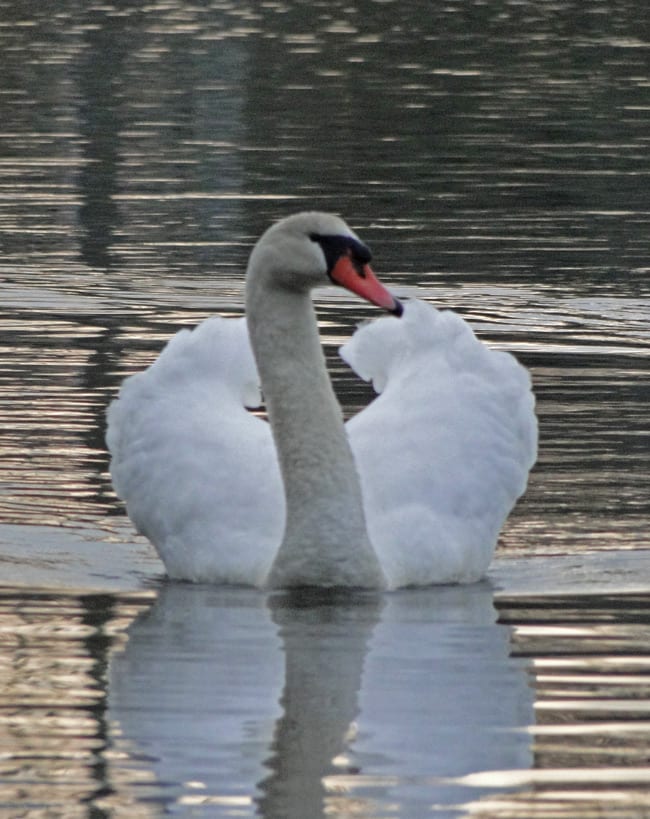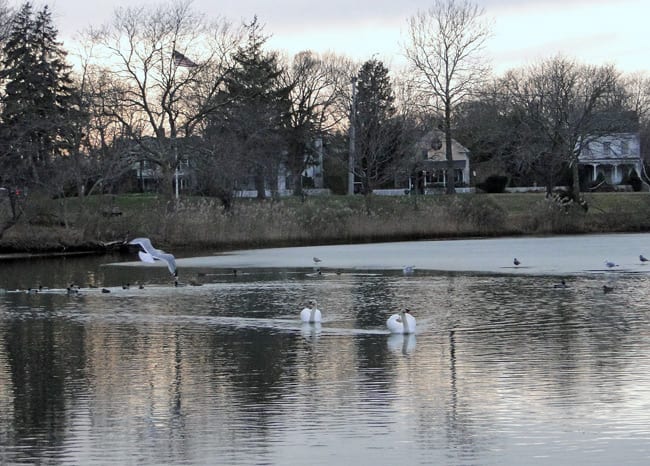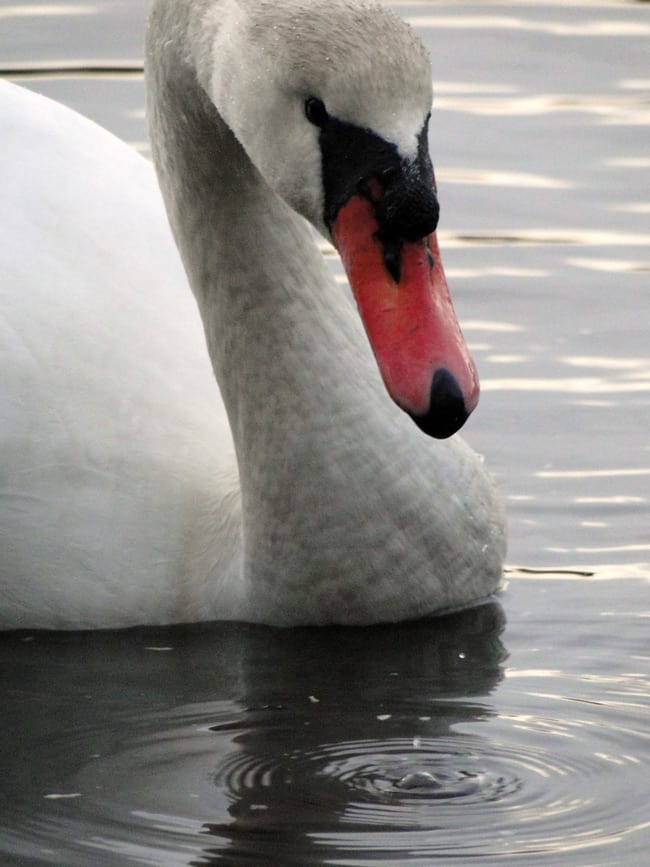 The ducks scooted but the swans approached.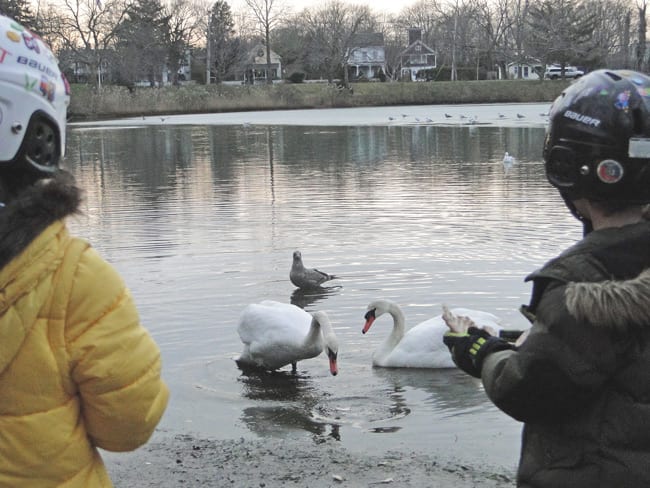 No crossbows were aimed instead bread was offered.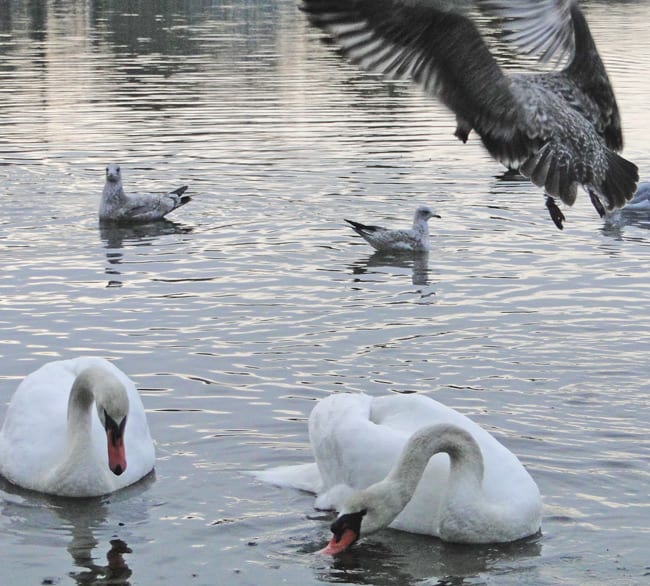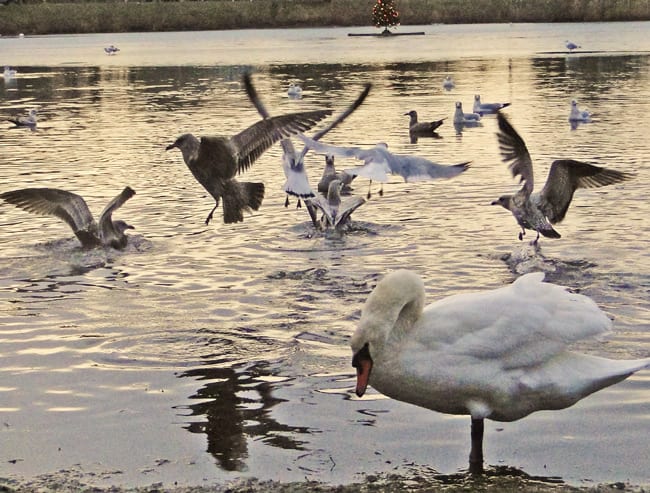 But the seagulls began swooping in like minions of a sorcerer.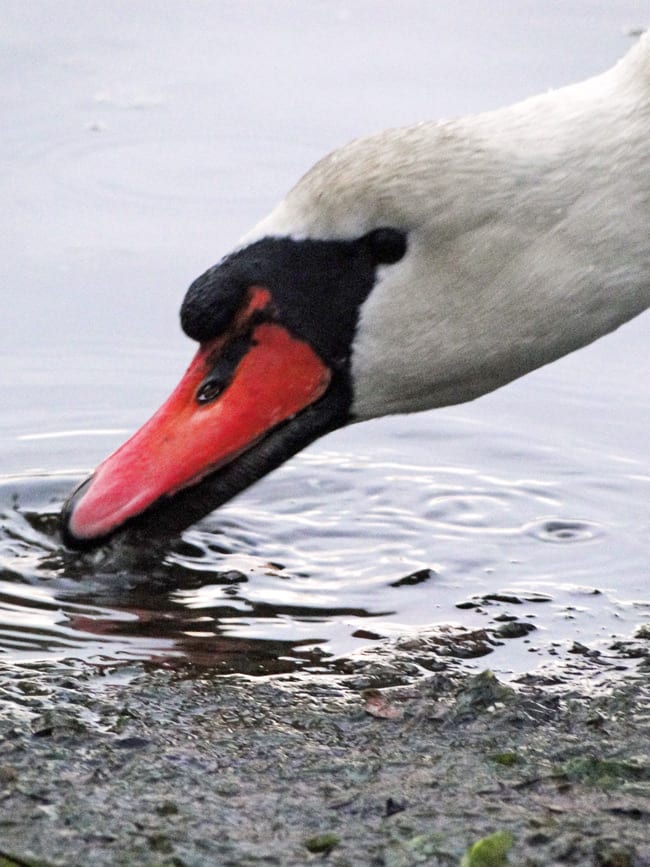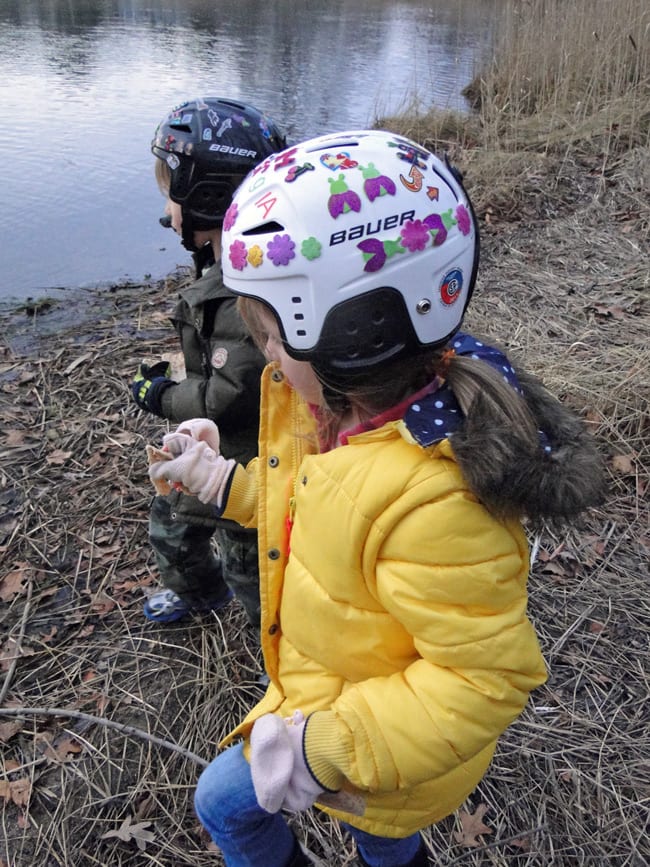 The swans ignored them and were surprisingly gentle near my special two as if they really were spell cast Swan Lake lovers.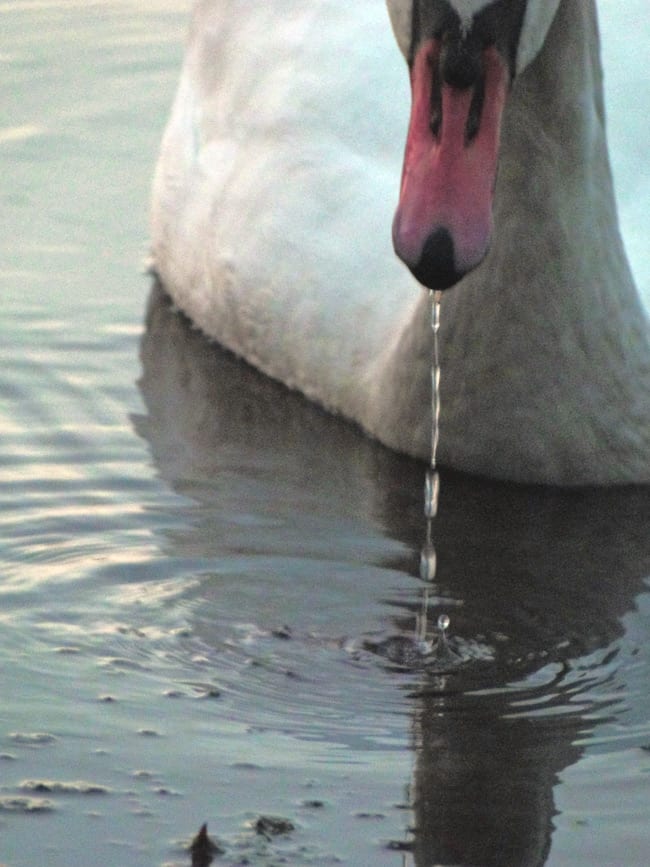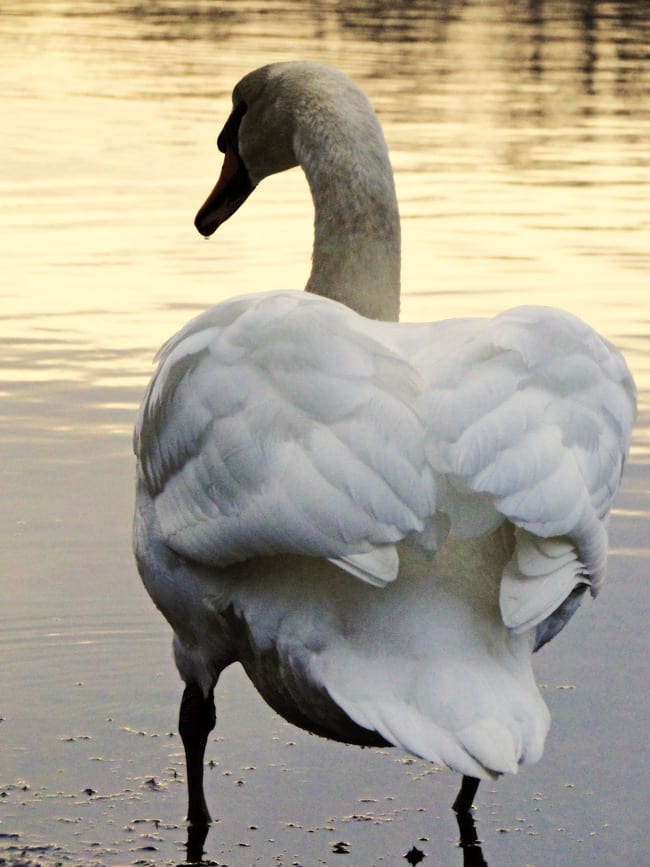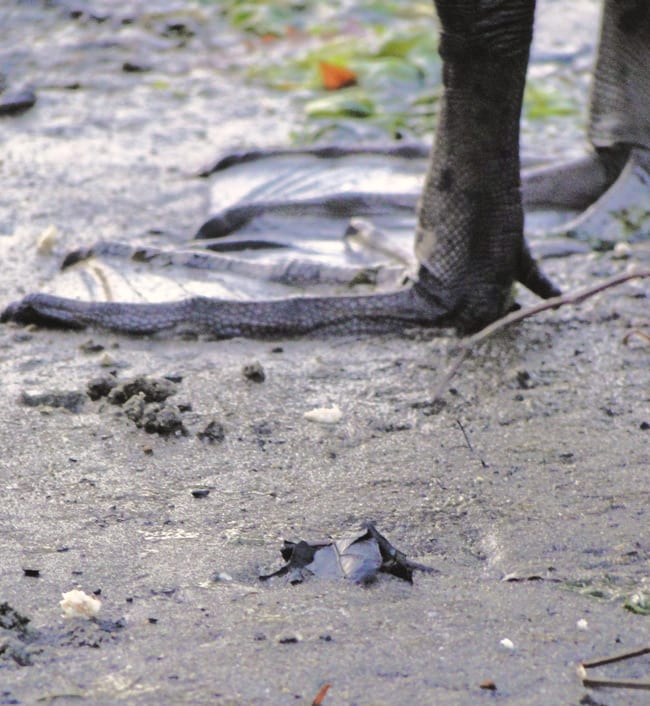 But soon the sun started descending…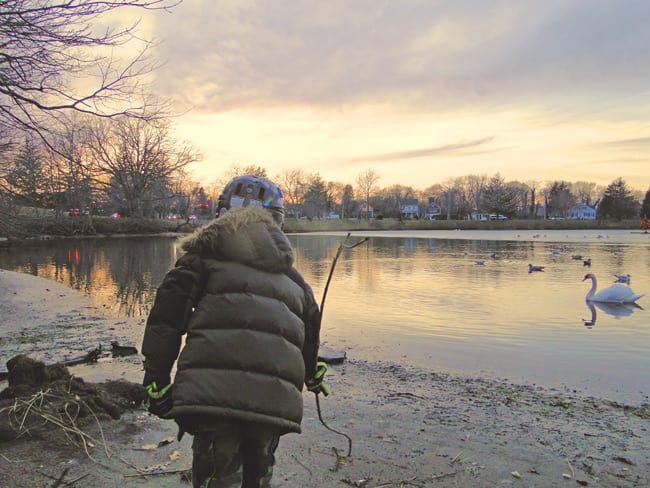 and we left Odette and Siegfried to their own reflections. And a happy yuletide on what we now call our Swan Lake pond – after all otters have not been here since the 1800s.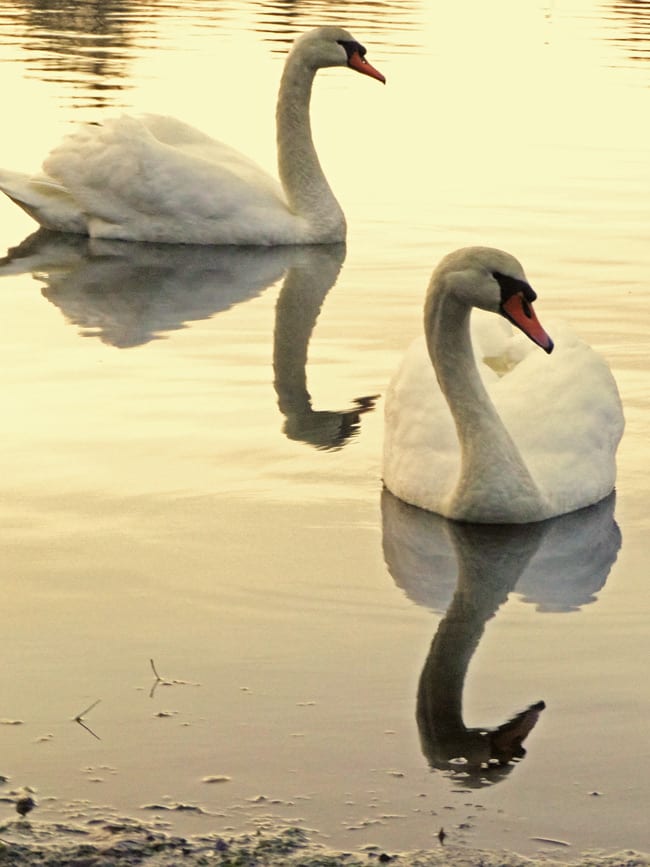 Wishing  you all peace and joy this holiday season xo
Otter Pond in Sag Harbor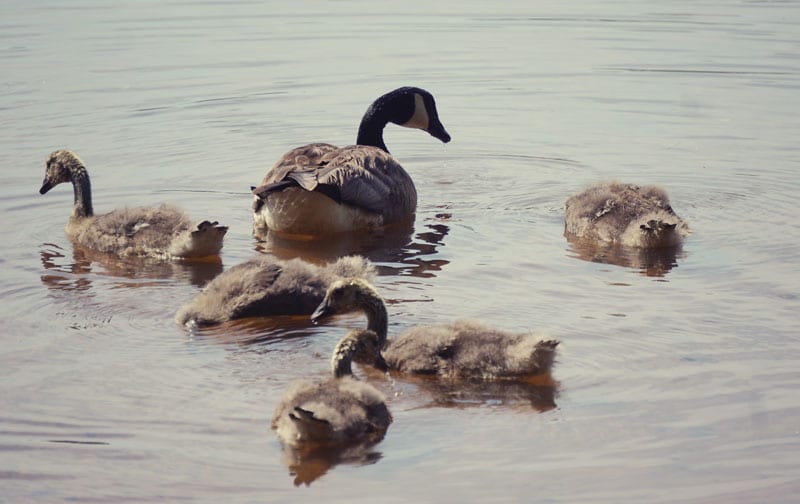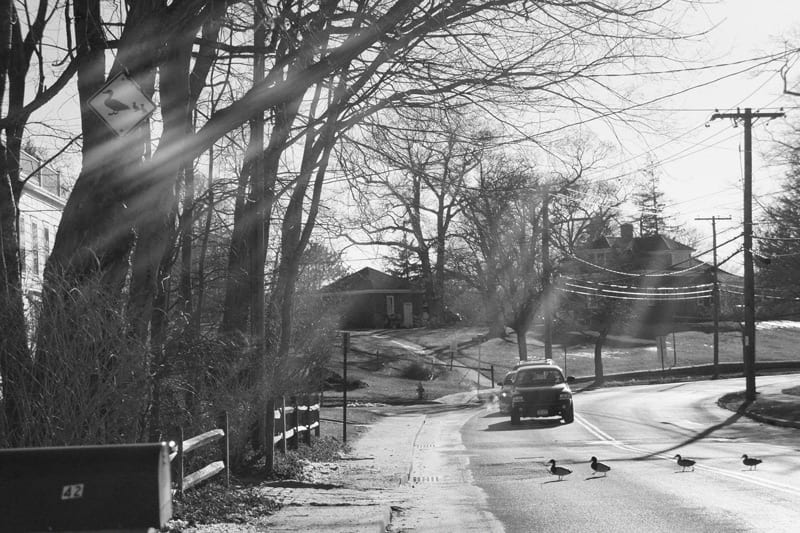 Otter Pond is located at the end of the Bridgehampton/Sag Harbor turnpike as you enter the main part of the historical whaling village of Sag Harbor. It's just opposite the entrance to Mashashimuet Park. It originally had just freshwater from a groundwater feed – but it also became a tidal saltwater pond after it was connected to Sag Harbor's Upper Cove in 1793. Now Otter Pond is home to ducks, swans, and geese. A seal was sighted fishing in its waters in the winter of 2010.  In early summer kids can watch ducklings and goslings swimming with their parents here. Ducks also regularly cross Jermain Avenue (there's a sign marking this just near Archibald Way) for their daily swim and feeding in Otter Pond.