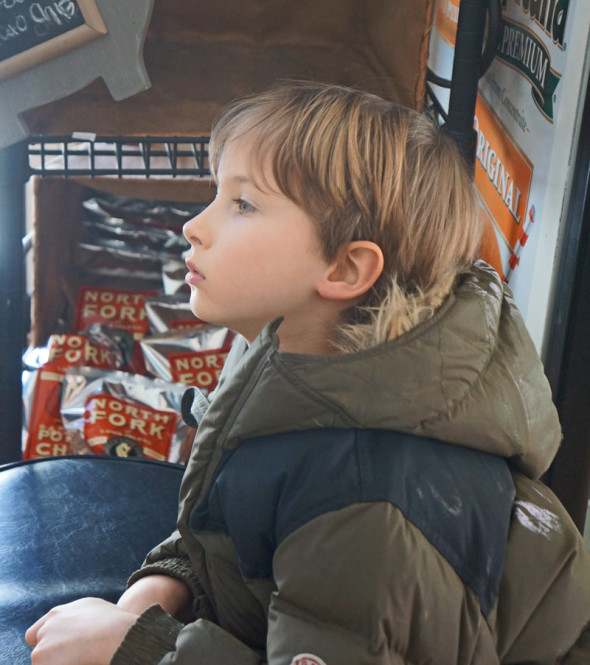 Hi! When my young children are at school I miss them. The house seems too quiet without them. When they're at home all week because of the holiday break, I start to count the days until there is some silence again. But throughout the week I paused and tried to catch moments. I thought I'd remember them in Project 365 week 8.
Such as my son lost in thought as we ordered our food in a small diner last Sunday.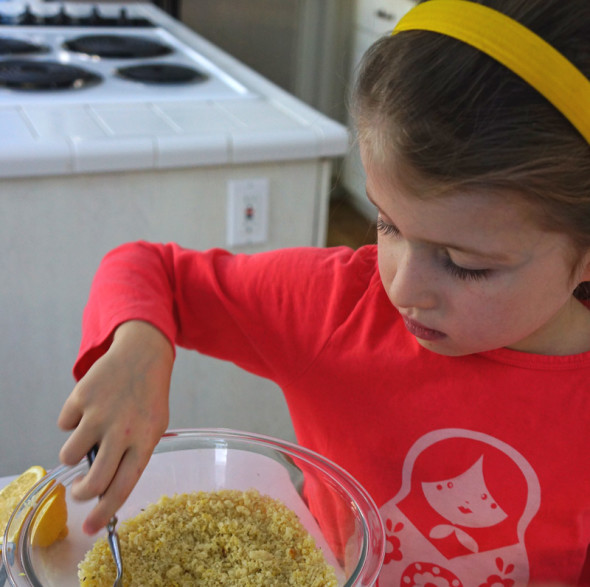 My daughter caught unawares when I walked back into the kitchen and she was mixing the breadcrumbs I was preparing for baked prawns.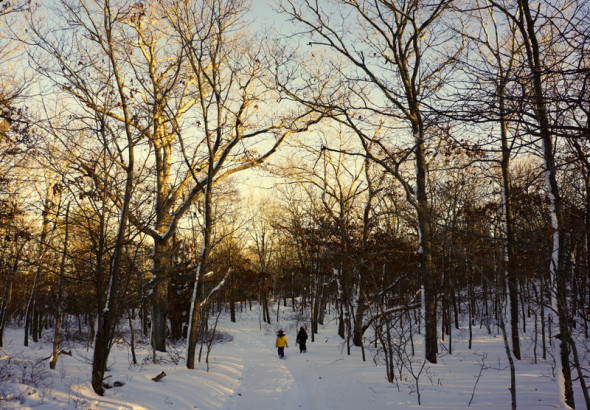 The deep silence of the woods on a late afternoon walk when I stopped to take a photo. The only other person we met as we walked until the sun began to set was a lone cross country skier.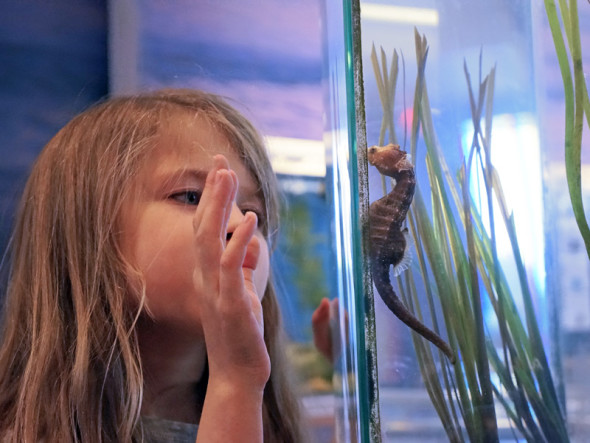 When I felt like an intruder as my daughter and a sea horse seemed to gaze in wonder at each other.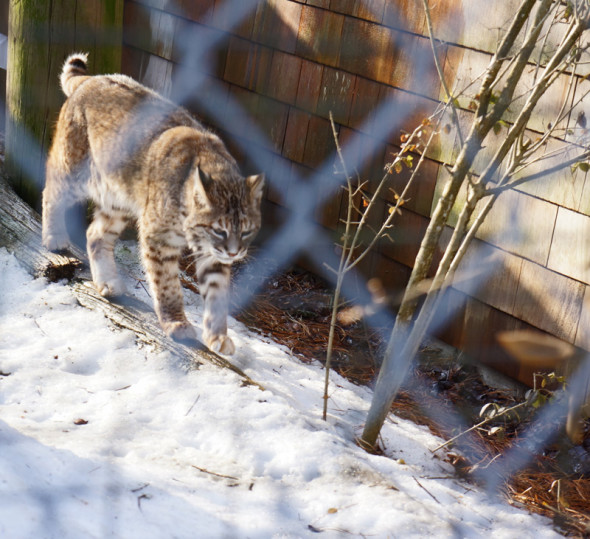 A rescued bobcat pacing silently and alone in its wired enclosure.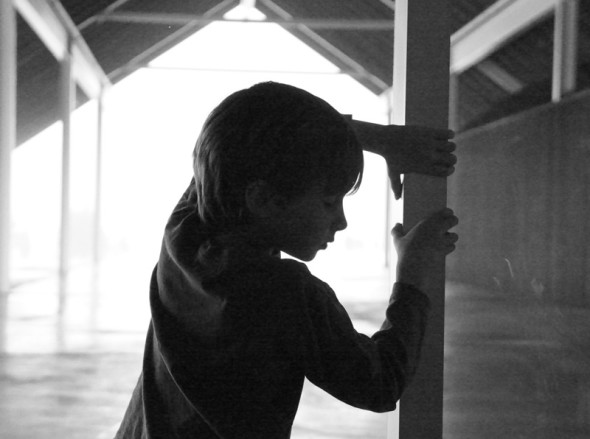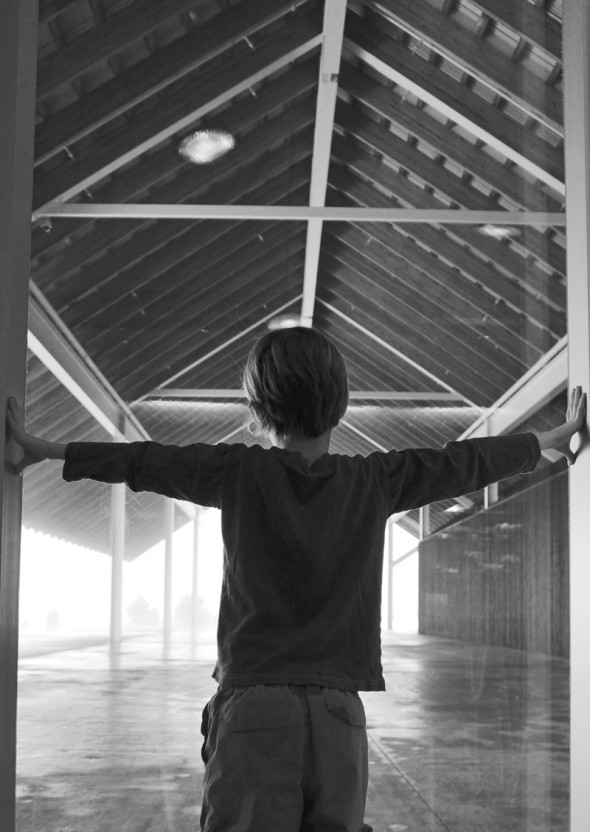 My son playing by a window in a museum. Then stopping to stare out at the empty courtyard.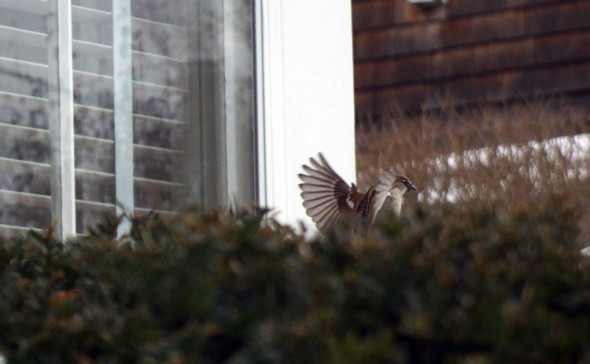 A small bird spreading its wings as it prepares to fly off.
Next week my two will be back at school and I'll miss their laughter and noise in the house during the daytime. (But I'll focus on finishing off the latest post with tips about profiles in Google Plus following my general introduction this past week.)
Hope you have a lovely week ahead,
Cheers
Kriss
Have a look at all the special moments of those who are part of Project 365 week 8:

If, like me, you are still trying to decide who to nominate in the 2014 Mad Blog Awards, I hope you might consider me for the new blog or photography categories.