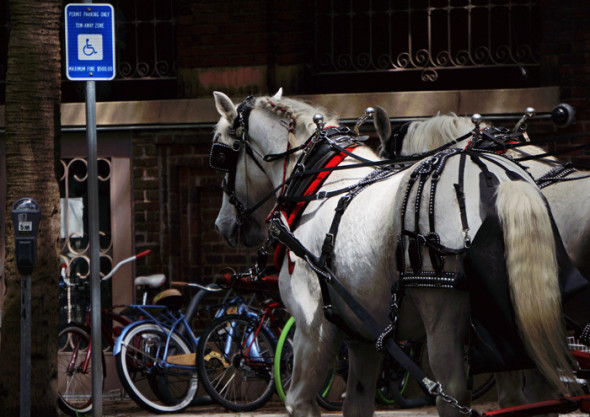 Hi! After I chose my images for the week that was in photos I realised that they were a mix of urban and nature. Not surprising as at the start of the week we were still in Savannah, Georgia and then Wednesday afternoon we flew back to New York State and returned to our home in The Hamptons.
Despite Savannah being a small city, it's filled with contrasts. Earlier this week I posted on the power of flowers and nature in an urban setting. As downtown Savannah is also a National Historic Landmark District in the U.S., everywhere there is also a mix of the old and the new. Horse drawn carriages carrying tourists mingle with cars – and, as in the picture above, bikes.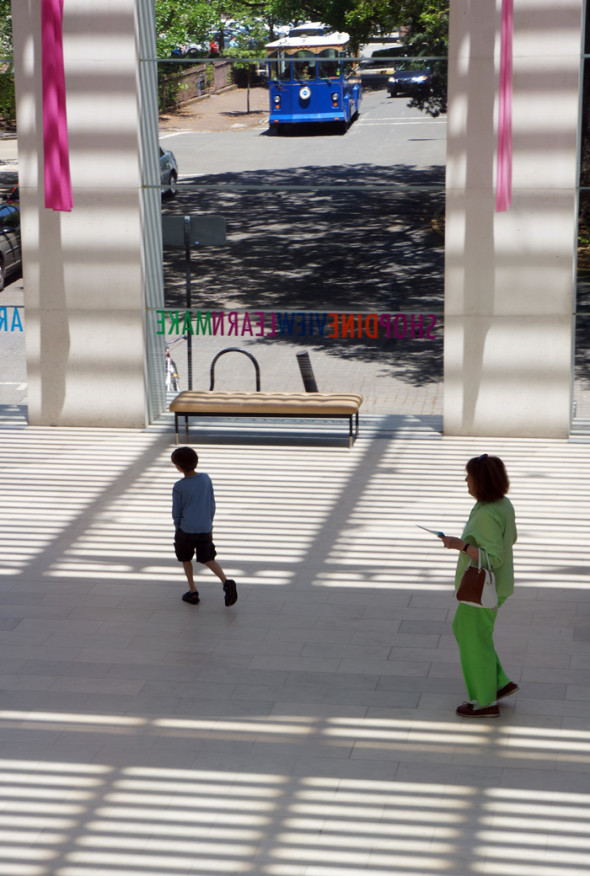 My Mum and son were walking in the main hall of the Jepson Center, which exhibits modern art, and I caught sight of a trolley bus outside the window.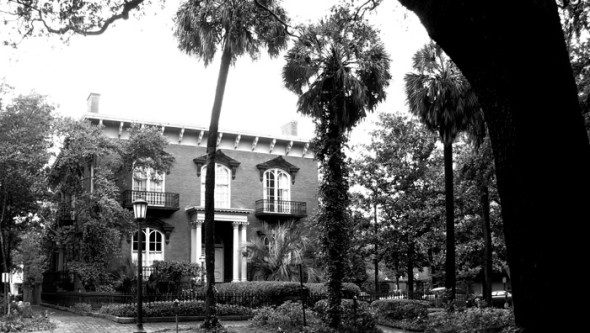 Did you read the novel by John Berendt or watch the film Midnight in the Garden of Good and Evil? This is the Mercer-Williams house where the murder took place.
Last summer when we visited I wrote about a Savannah walk with my children in the garden of good and evil too.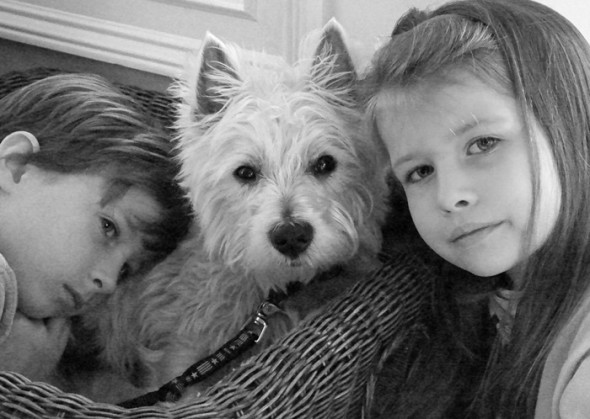 On Wednesday as we prepared to leave, Theo and Luce were sad to say goodbye to my Mum's West Highland Terrier.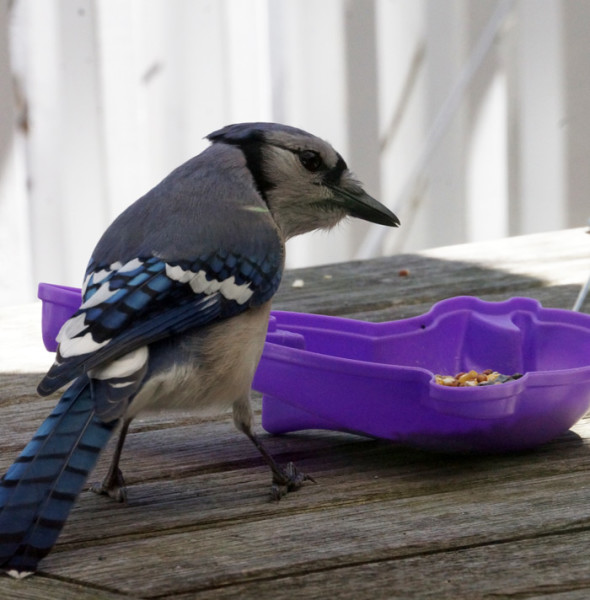 And then I was back with the wild birds in the Hamptons.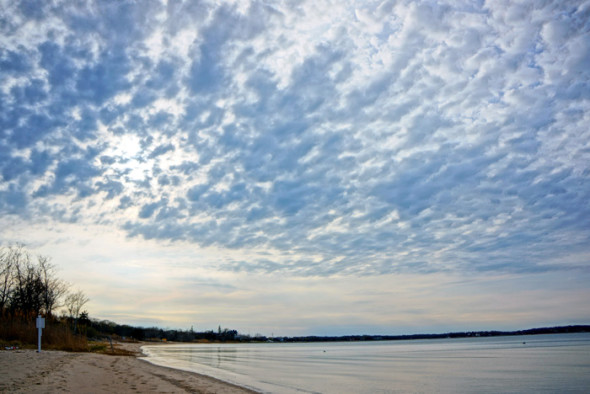 And on Friday I went for a walk on the beach late in the day.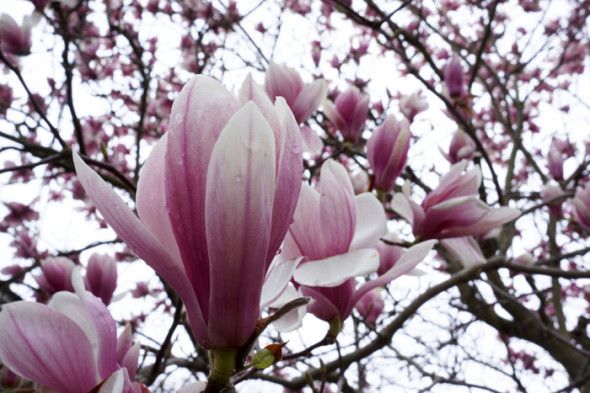 And despite the cooler weather here, I was so glad to see today flowering trees in the gardens and streets around us. So that's my eclectic choice of urban and nature photography for the 17th week of Project 365.
Hope you have a lovely week ahead.
Cheers, Kriss