I know it's perhaps a strange title combination for my weekly photo journal but last week certainly was all about face paint and country animals. For four days in running my daughter had her face painted at summer camp. She then refused to wash it off until bathtime. Unlike my son who only had face paint once and wanted to clean it off as soon as I took some photos of him as it was bothering his skin. Meanwhile I seemed to have focused on country animals throughout the week when I went off for walks to take photos. Okay I also was a happy snapper with some images of orange flowers!
Sheep in a field.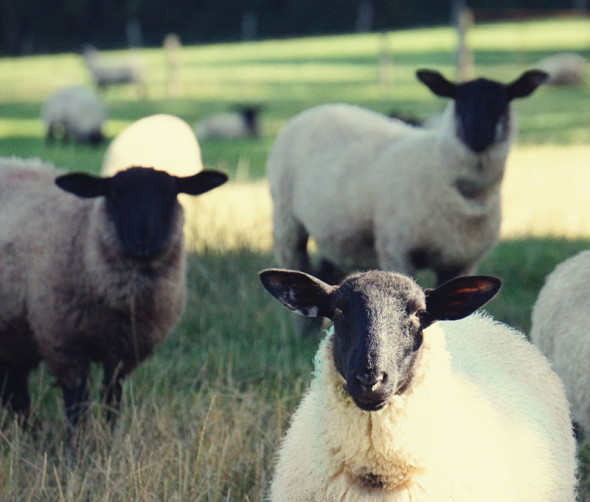 An immature male pheasant.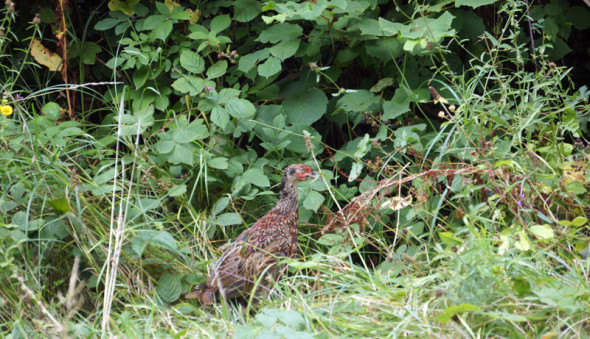 This was the sight of my daughter running up to me when I picked her up from camp. Yes, it made me smile! They had painted her face to look like a Dalmation puppy.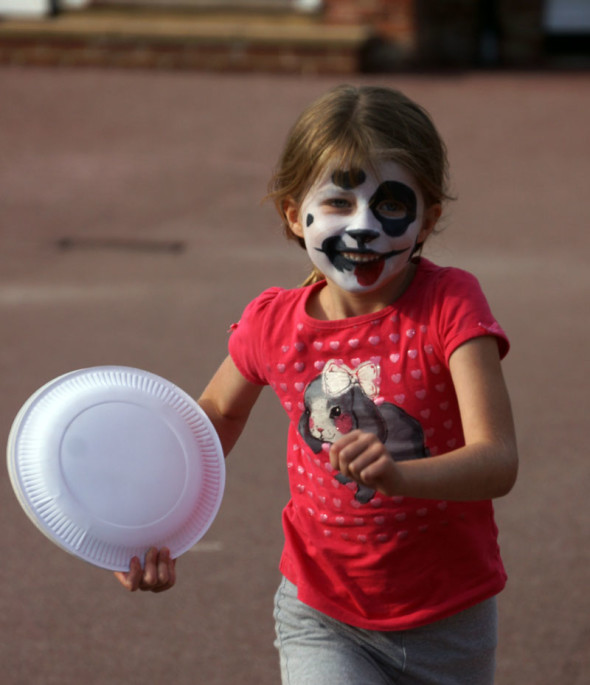 My son chose to be Dracula. Here's he's posing with a neighbour's dog – I was mesmerised by their eyes.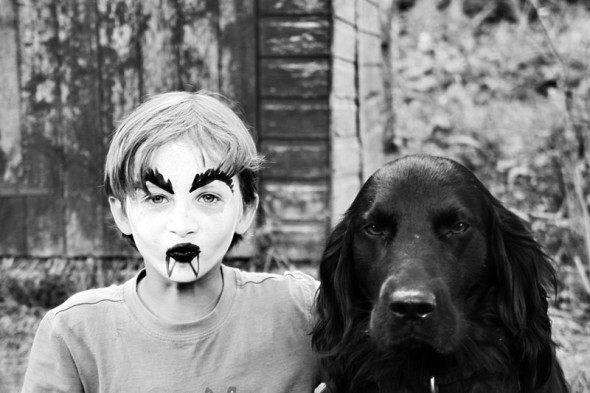 On Thursday my daughter dressed as a Native American for summer camp. Her face paint included red stripes on her cheeks and a drawing of an owl on her forehead (her favourite bird of prey). In the early evening we went off searching for Fallow deer. We only saw some in the distance but I did manage to capture them on camera grazing during the week which you can see in my wildlife spotter adventure post on Fallow deer – but I've added my favourite image below as well since I'm on the country animal theme.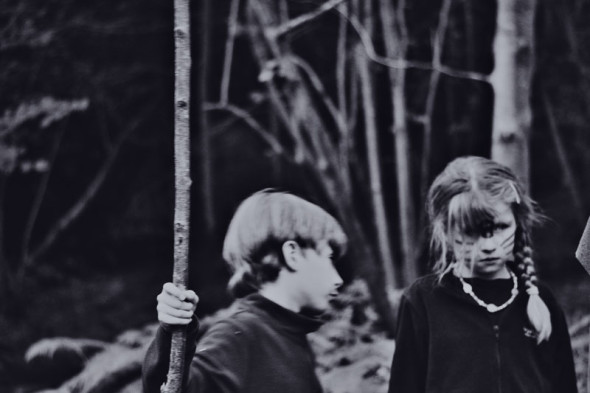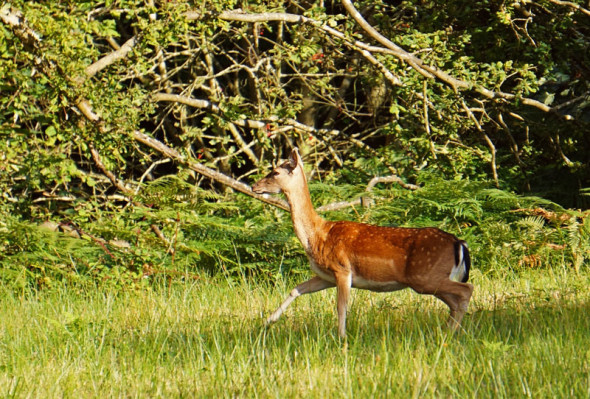 For me this is such a country scene – a horse grazing under a tree with the sunlight shining through the tail.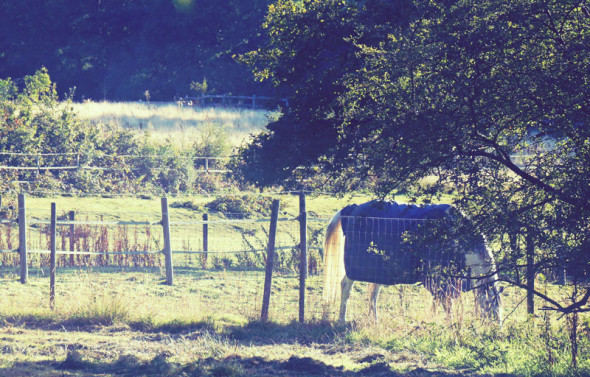 I was almost back home on Saturday when a large bird of prey glided and swooped over me with a distinct squawk. As I wasn't prepared my shot of it in flight is very, very, very blurry, but appears to be mainly white with black wing tips. I then managed to get it perched high in a tree branch. I cannot confirm it but after doing some research I think this could be a Hen Harrier. According to one website there was a sighting of a Hen Harrier in West Sussex on the same day. If so that would be amazing as they are on the brink of extinction in UK. Hen Harriers have been illegally persecuted as they prey on grouse in moorlands which has resulted in quite a dispute between conservationists and gamekeepers. Ironically the Red Grouse shooting season started recently on August 12th – also known as the Glorious Twelth.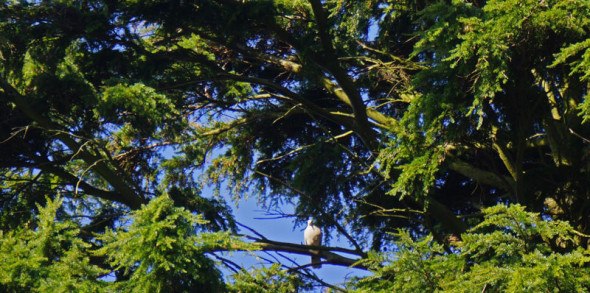 So I was shooting country animals such as sheep, pheasants, horses, deer, birds of prey – of course, with a camera and not a gun – while my children were camouflaging themselves with face paint. You might have noticed I've also changed the name of this series to 'Photo Journal' rather than the mouthful that was 'The Week that was in Photos.' This is week 34 of 2014.