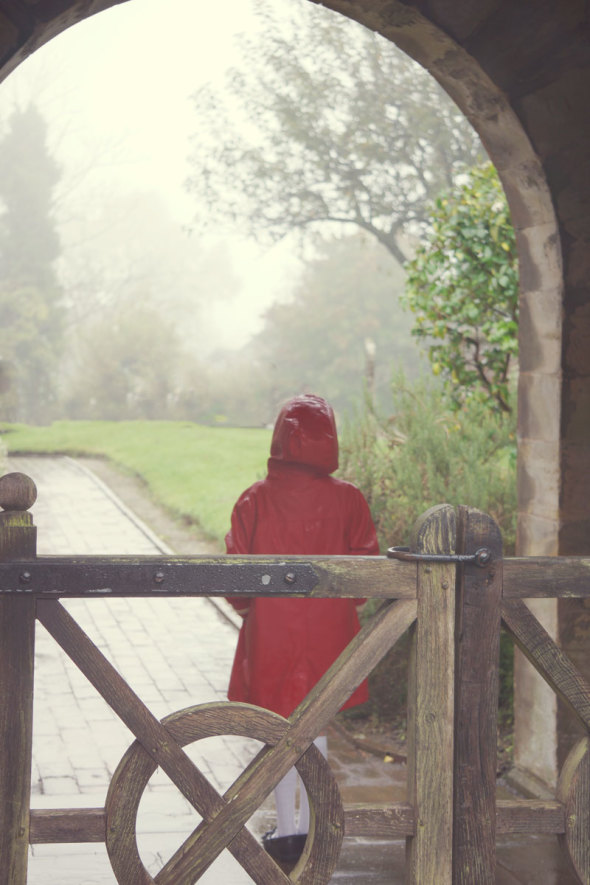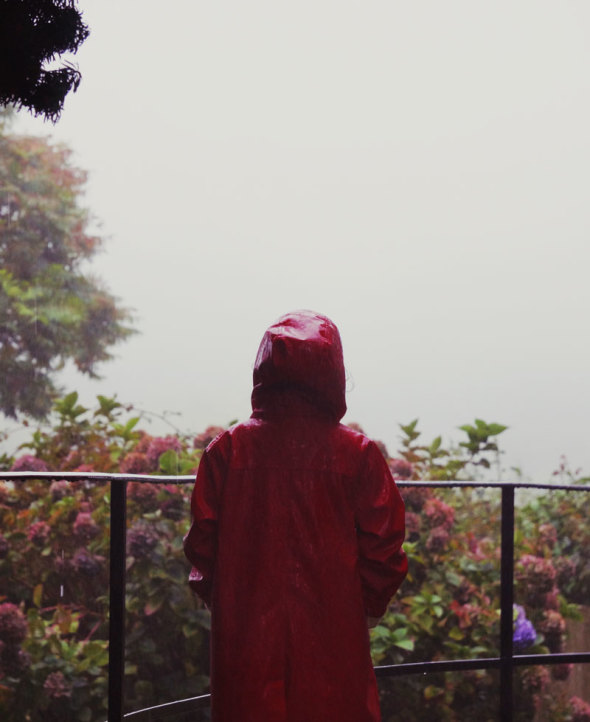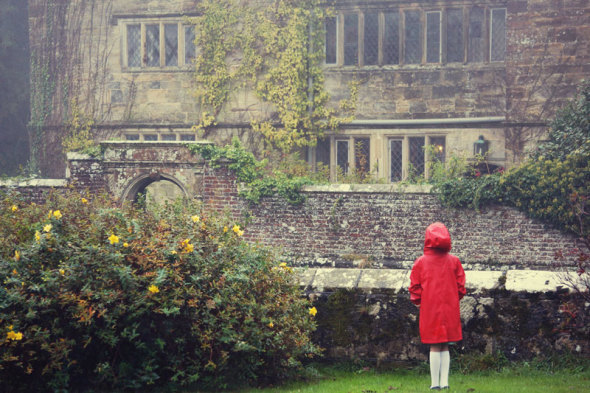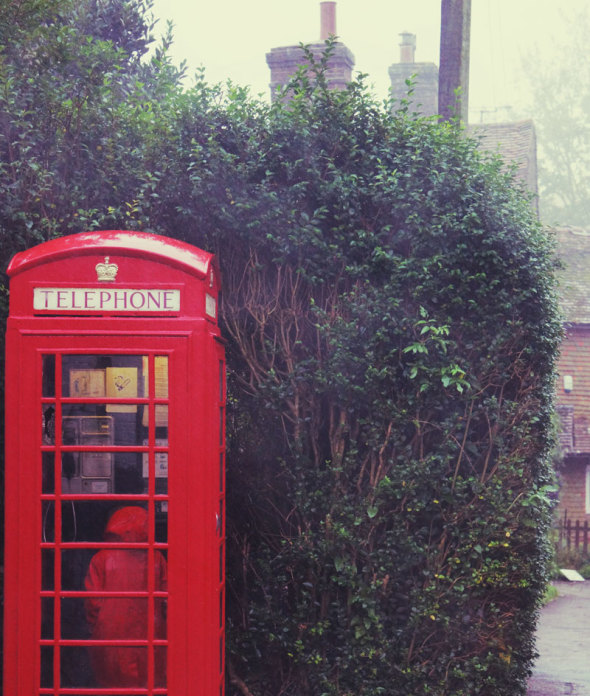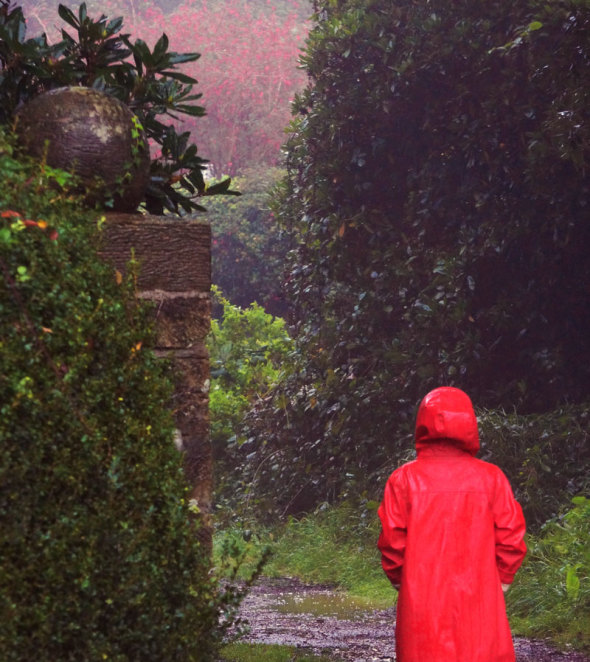 A story in photos only of Little Red Coat in the Autumn rain. What do you think is the story?
( And fyi I've finally joined Instagram – please join me)
Joining in with the Alphabet Project – w is for wet…which definitely sums up our Autumn weather this week in England.