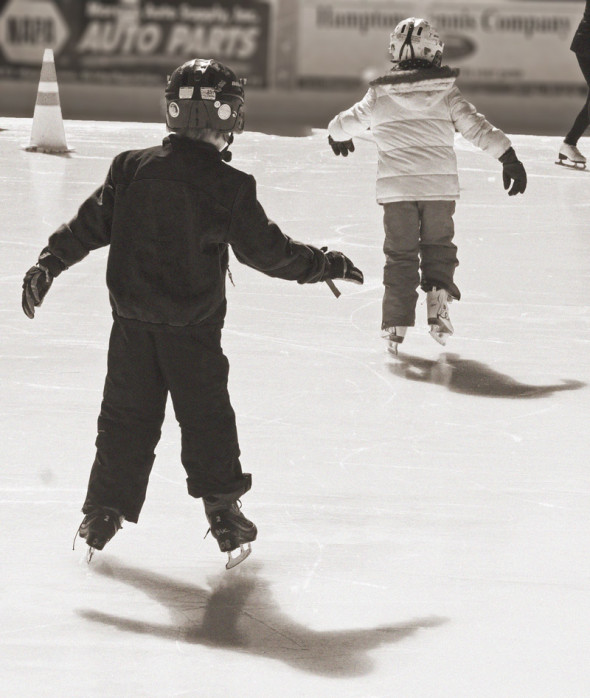 Hi! As I wandered around this week with my camera hanging from my neck or my camera bag hooked over my shoulder, taking photos daily, I remembered the kit I had when I was young. Pre-digital. I even bought a second hand camera – a Canon T70 – so that I could have two cameras always in my bag ready.
Then: you had to wait for the film to be developed. Now: I just download my pictures and edit right on my laptop.
The top photo was taken of my children's ice skating lesson last weekend. I'm hoping they'll soon end. Only because it will mean the weather is too warm.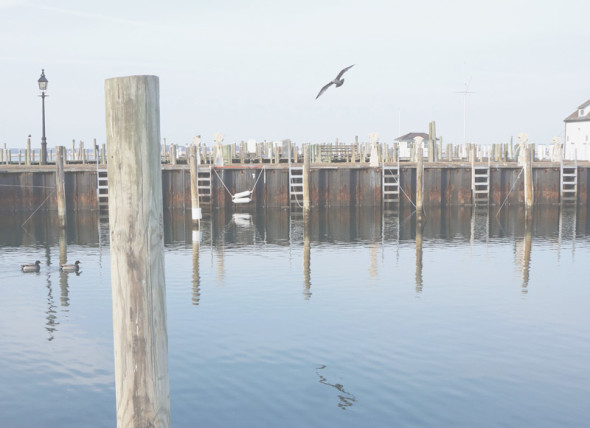 I took this dockside scene on Monday. Just because.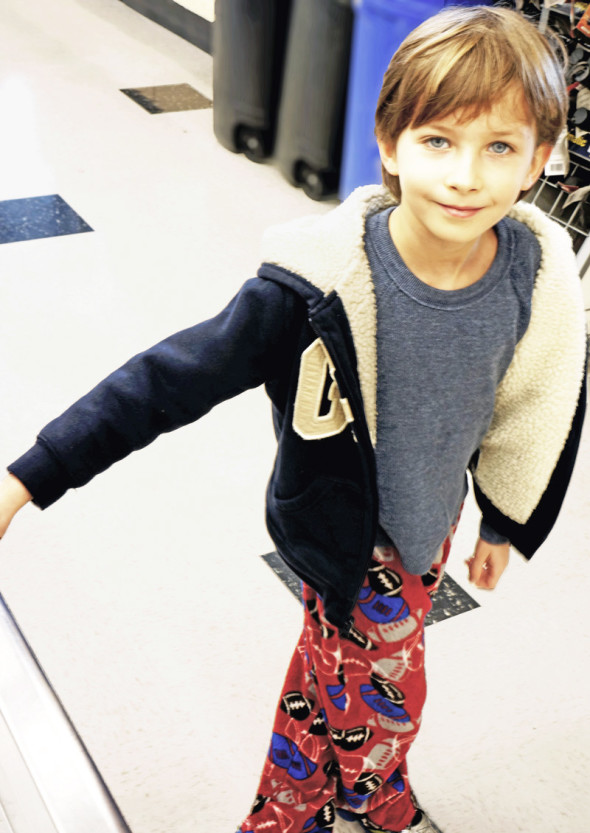 My son was getting better after being ill, so here he's in his pyjamas when I took him with me to quickly pick something up from a shop.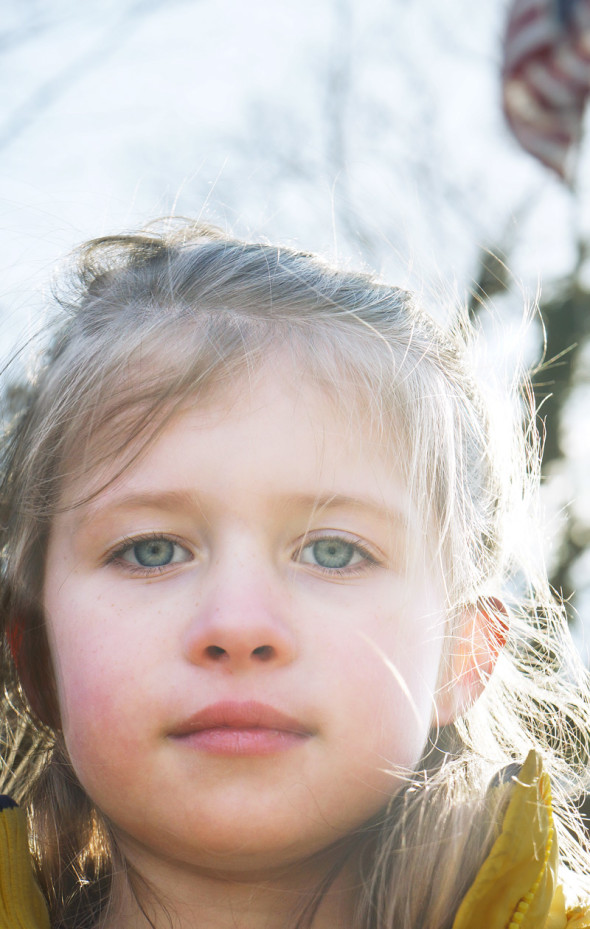 My daughter climbed up onto a pile of snow and ice which had not melted yet. I noticed the American flag waving behind her.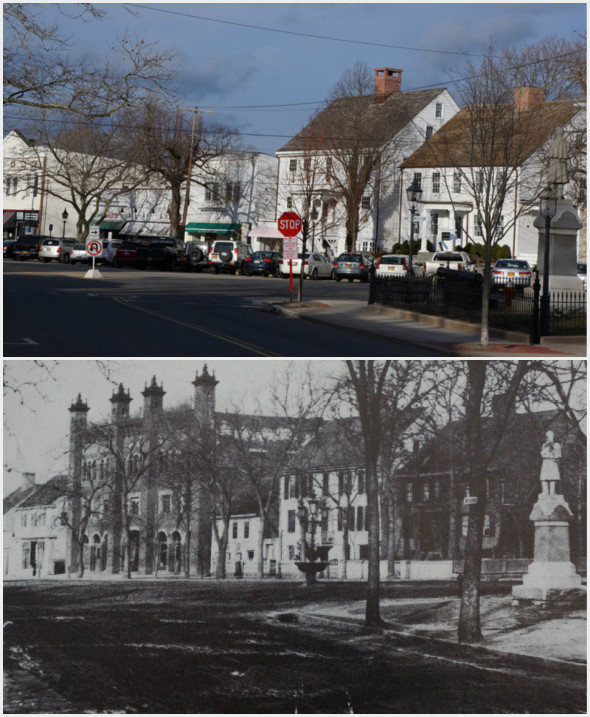 Since there was a half day at school, I took my two for a historical walk in the afternoon. The top photo is Main Street in Sag Harbor on Thursday. The lower photo is the same scene from the early 1900s. The large building on the left was later destroyed in a fire. My twins are helping me put together a Hamptons history tour for kids which I'll soon be writing about.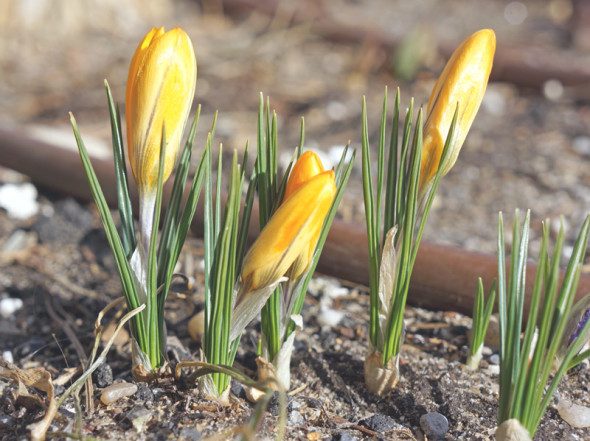 Oh joy! These are the first flowers I've seen! They must have heard my spring hopes.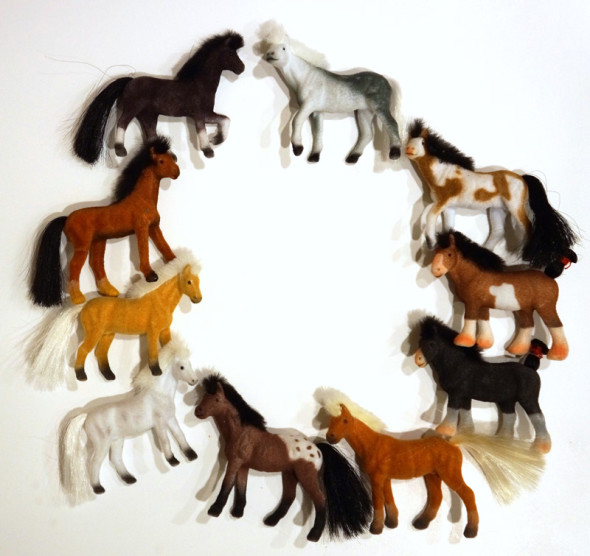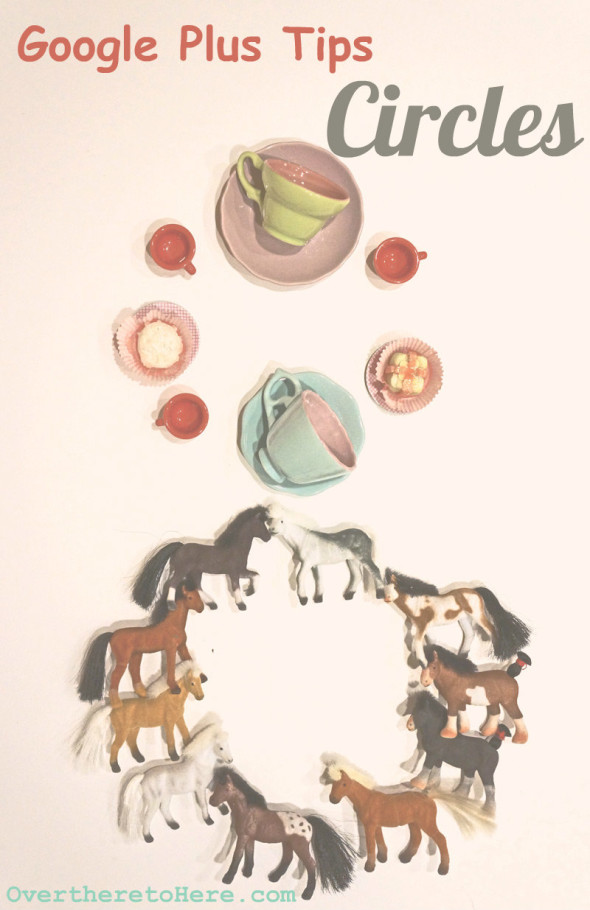 And today's daily photos were various images of toy ponies and tea cups! My daughter was the scene designer. As you can see this will be for the next post in my series on Google Plus Tips.
Hope you have a lovely week ahead,
Cheers, Kriss