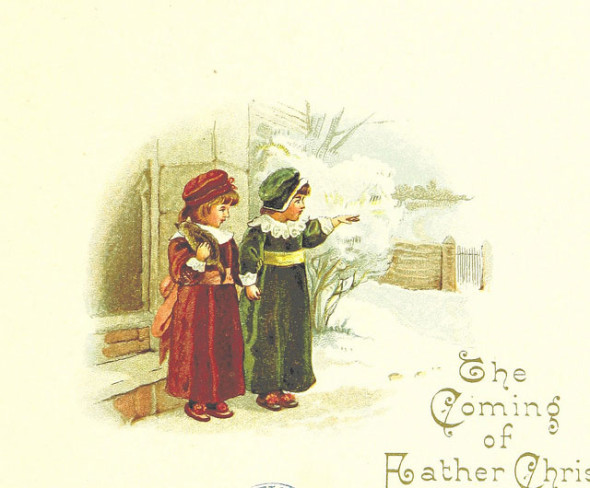 I'd like to wish everyone Happy Holidays from Over there to Here as well as let you know that there are now over a million British Library copyright free images available online.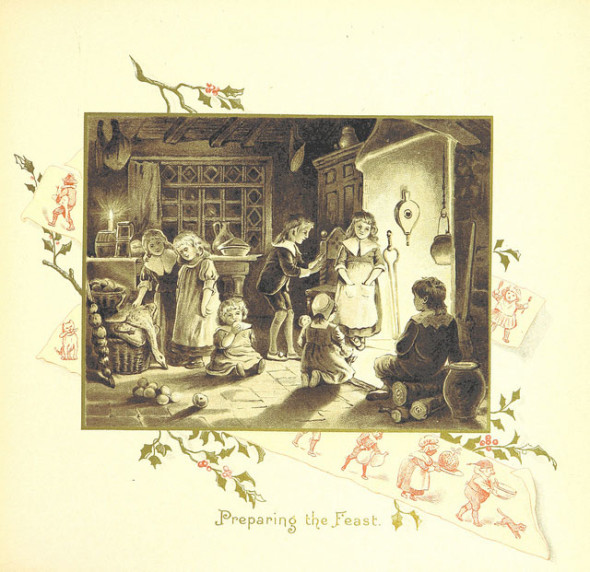 The British Library released these images recently onto Flickr Commons for "anyone to use, remix and repurpose." They're all scanned from 17th, 18th and 19th century books. Microsoft digitized the images and then allowed the British Library to release them back into the Public Domain.  The British Library wrote about the illustrations available in their 12 December 2013 post  a million first steps. Most of these million plus British Library copyright free illustrations have not been categorized yet so you may need to look through the Flickr photostream to find something you like.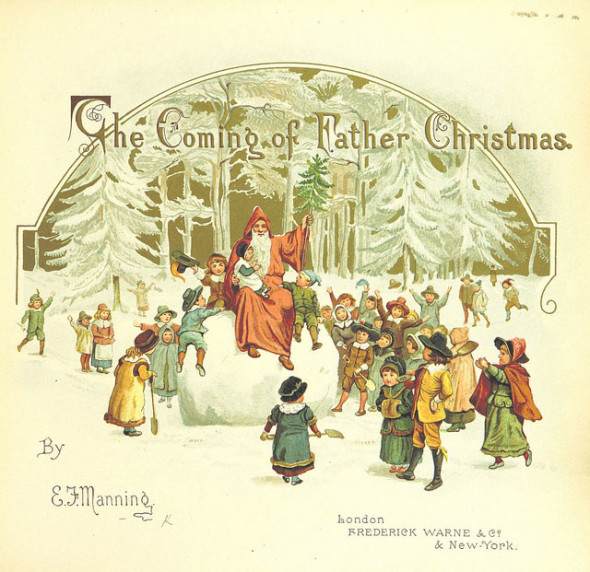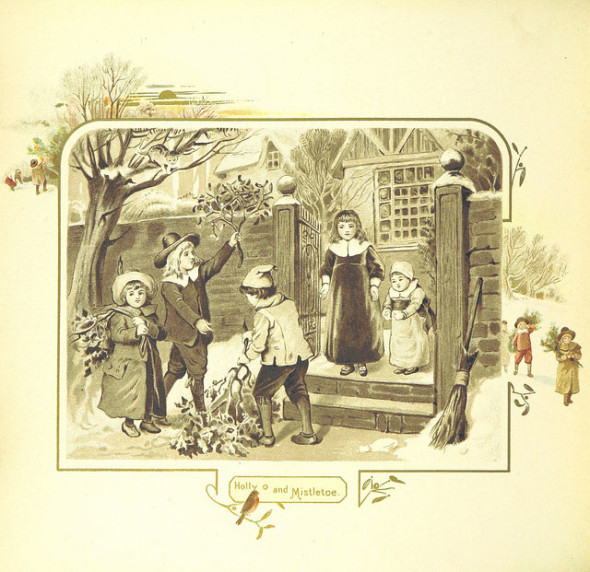 For information on the Public Domain copyright have a look here.  I'd also like to thank the British Library for these Creative Commons Christmas scenes.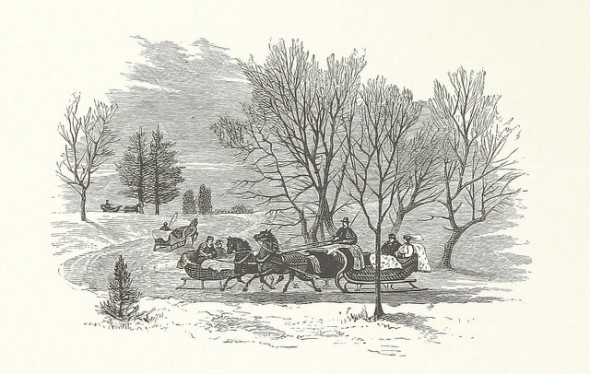 Happy Holidays! Happy New Year!