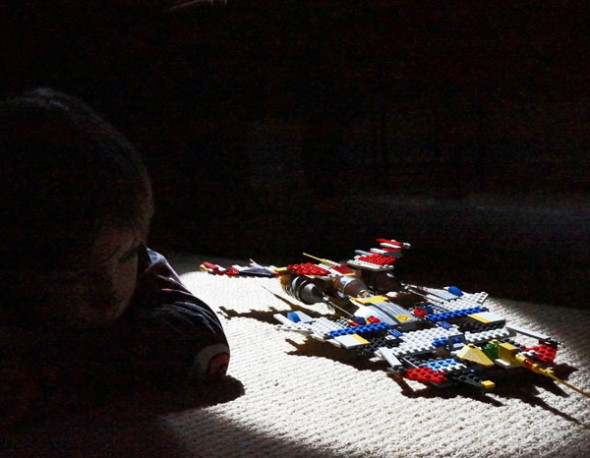 Hi!  This past week was a time to get back into a routine after the holiday break. I finished my second post on how to optimise your profile on Google Plus with tips on your hovercard, cover photo, about page, and adding your social media links. I'll soon be organising a linky for those on G+ who want to chat.
The days are getting longer but, alas, no signs of spring. So every night we build a log fire and dream of heat and rays of sunlight.
Last Sunday my son found a beam of light for the Lego spaceship he designed (above).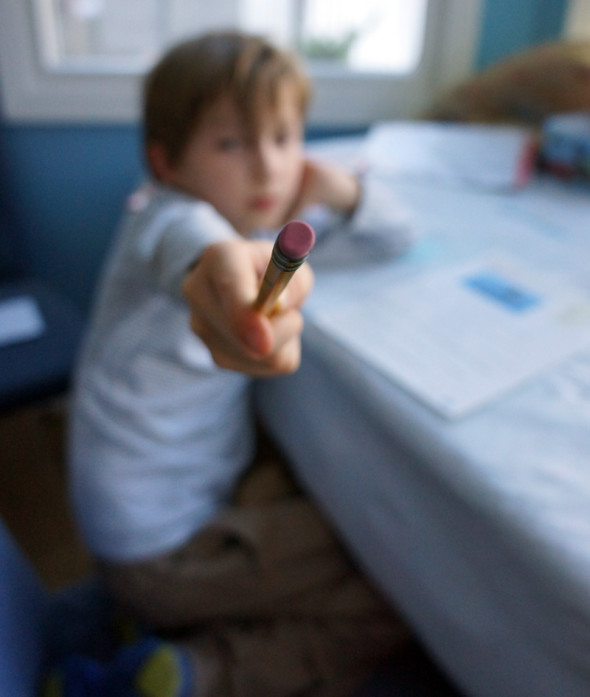 But the start of the school week meant homework again.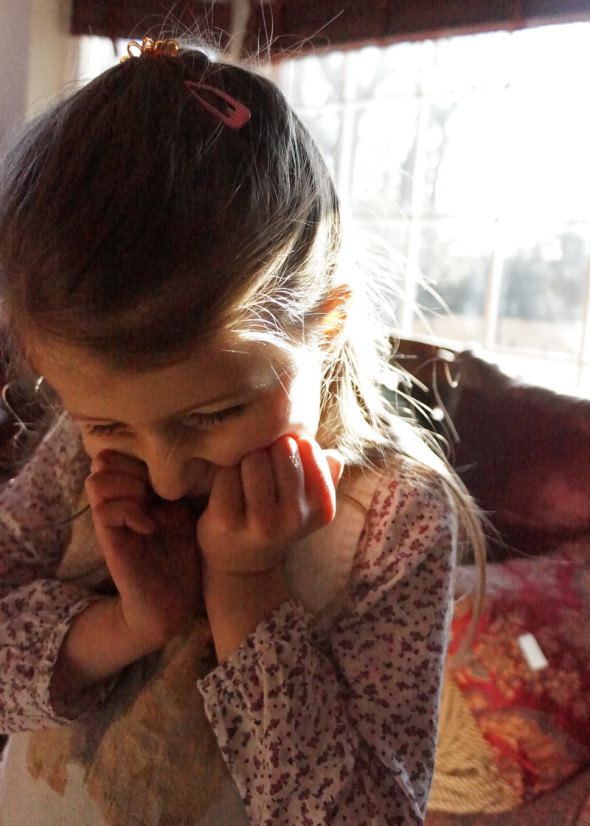 And a giggle for Mum.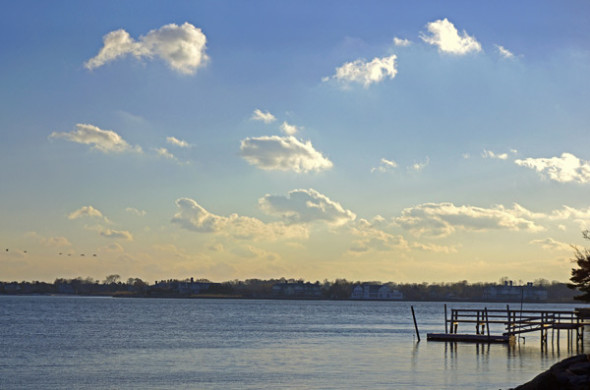 A walk by a bay while my daughter was in ballet.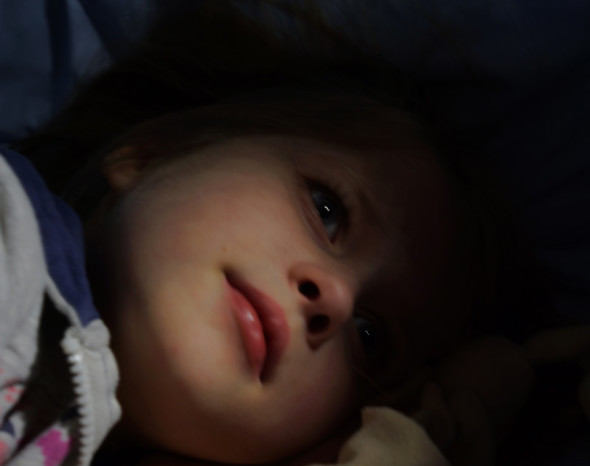 But no more late nights.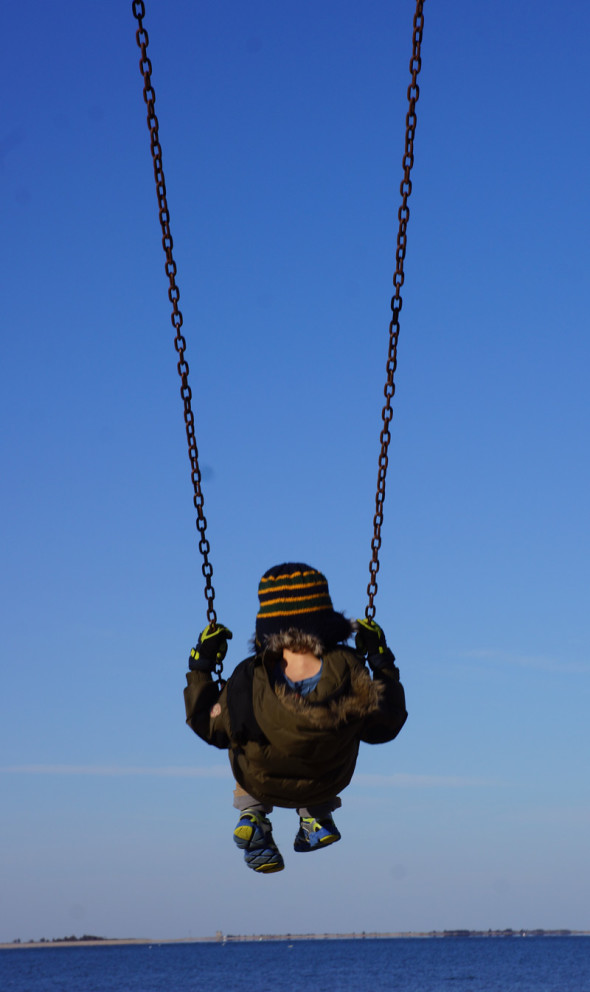 A swing with a view at the end of the school week.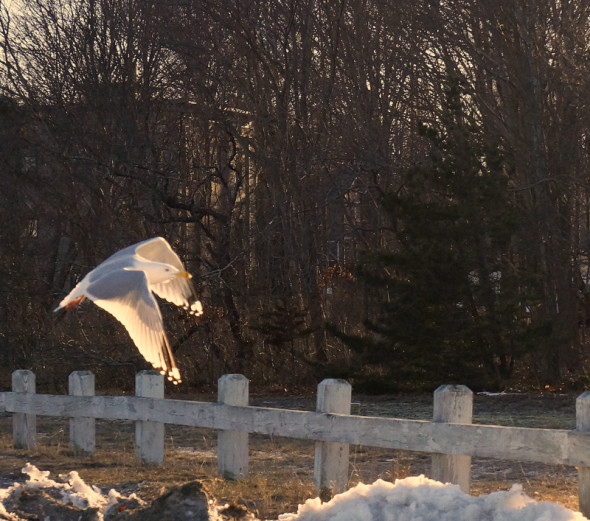 And despite more snow, the week ended with a seagull catching the light and then the wind.
I hope you all have a lovely week ahead. Come on Spring.
Cheers,
Kriss