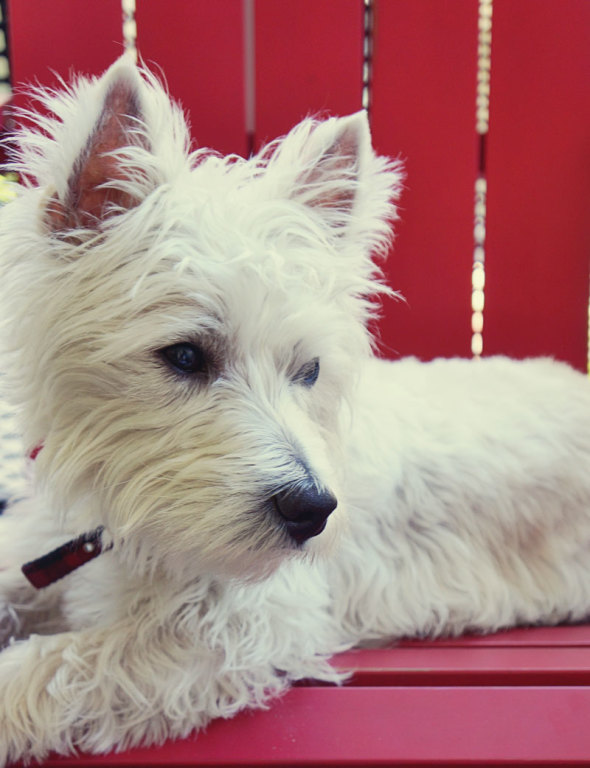 If you're planning to travel with pets to the UK or within the EU, you need to be aware that there are new rules for pet passports which will be valid from 29 December 2014.
I have previously written a post  – Passport for Pets USA to UK – with a checklist, guidance notes and UK online government sources if you're travelling or moving from the USA to the UK with cats or dogs (or ferrets). I have also updated this previous post.
 NEW EU PET TRAVEL RULES  FOR PET PASSPORTS FROM 29 DECEMBER 2014
1. New pet passports to improve traceability and security.
The new passports that will be issued will include laminated strips to stop tampering once details have been filled in by a vet as well as a unique pet passport number on every page. Vets will also need to include their contact details.
But if your pet has an older version it will remain valid.
2. Introduction of checks across the EU.
All EU countries now required to carry out some checks on pet movements in the EU. So your pet will need to travel with an official pet passport.
3. Your pet must be at least 12 weeks old before rabies vaccination.
As of 29 December 2014, your pet will have to be at least 12 weeks old in order to get a rabies vaccination which is considered valid under the EU pet travel scheme. This will prevent very young animals being moved across the EU.
4. New rules if you want to travel with more than five pets within the EU and/or head back to the UK.
If you have more than five pets then there are many additional new rules including registering on the Traces system, using authorised transporters and more.
You are exempted if the pets are attending a show, competition or sporting event although some evidence will be needed. However, you need to check if these rules change in the future as currently consultations are taking place about them.
5. New rules for pets entering the UK/EU by air.
If your pet is entering the UK or EU from a non-EU country and you're unable to accompany them on same flight, you may need to sign a declaration that you're remaining their owner and not intending to sell them or transfer ownership. You also need to travel within 5 days of your pet's flight.
6. Only domestic dogs, domestic cats and ferrets can travel under the EU pet travel scheme.
New clearer definitions of pet animals have been brought in to stop any loopholes of wild animals entering via the pet travel scheme.
The UK government has given details of the new changes under the EU pet travel scheme (listed above) effective 29 December 2014 online here.
As I explained in my Passport for Pets post, there are different rules for non-EU listed and unlisted countries. The US is considered a non-EU listed country. All the previous requirements remain in place such as microchipping, rabies vaccination, using authorised vets, blood tests from unlisted countries, tapeworm treatment for dogs and the various waiting periods.
The new requirements for EU pet passports only apply for cats, dogs and ferrets – not guinea pigs or rabbits or any other 'pet.'
Do you have any tips for travelling with a family pet?
NOTE – This post was written in 2014 so check now for current rules.