I noticed that a recurrent theme in my photo journal this week was stillness and motion. For personal reasons it was a week alternating between silent contemplation and distracting myself by keeping busy.
My children's first day of school was on Friday and so in the lead up to it we were very active. We visited the British Wildlife Centre, went on a naturalist hunt at the Ardingly Reservoir in West Sussex and wandered around a Biodynamic farm. And when we were not out and about I let them watch lots of films as once school starts there's no TV during week days.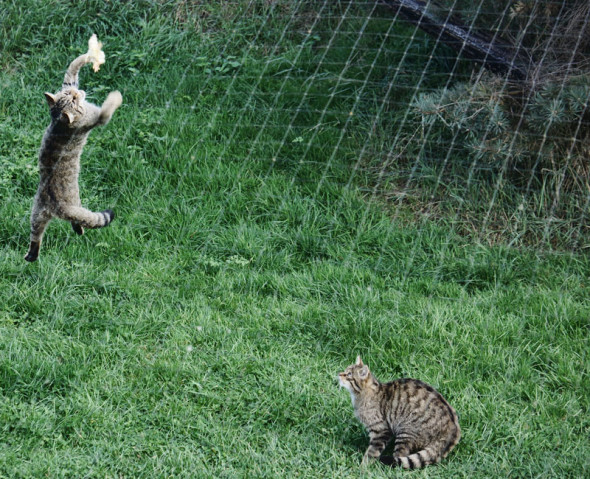 Scottish Wildcats at the British Wildlife Centre.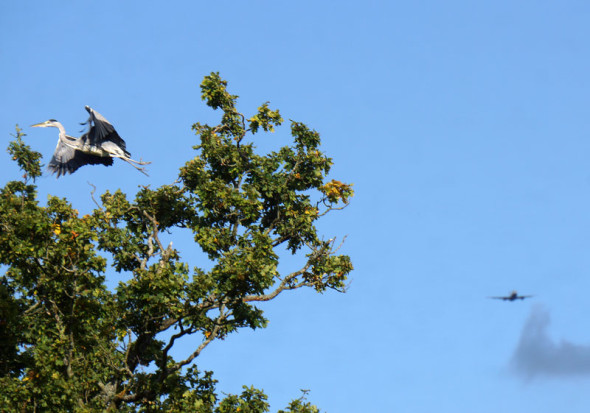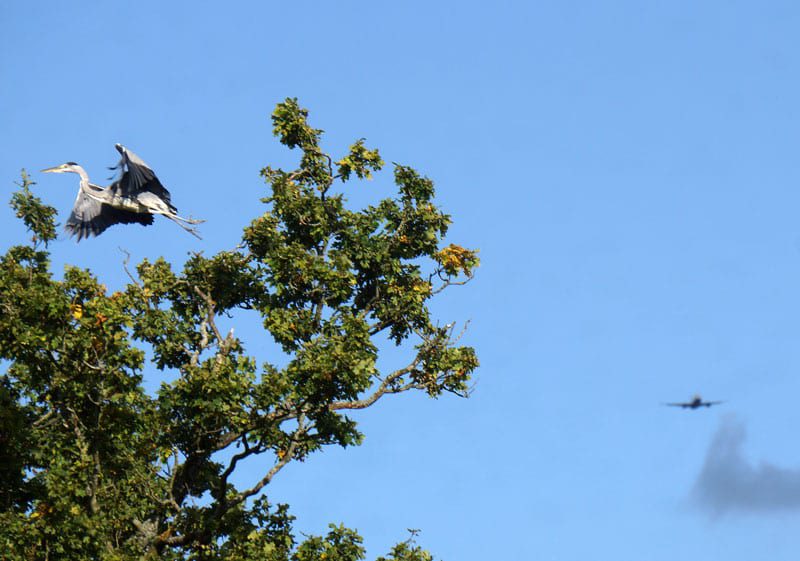 Grey Heron flying off branch with jet in background.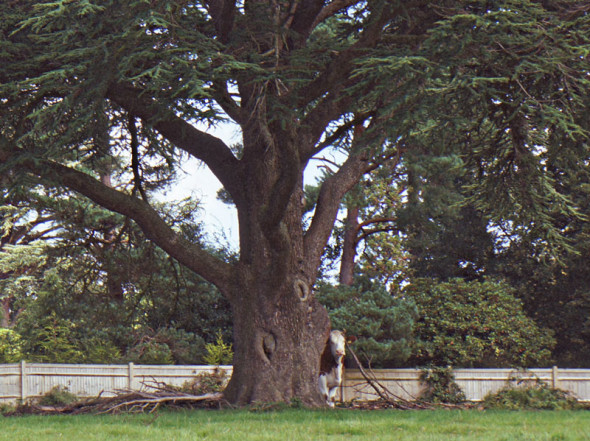 Peek-a-boo at biodynamic farm.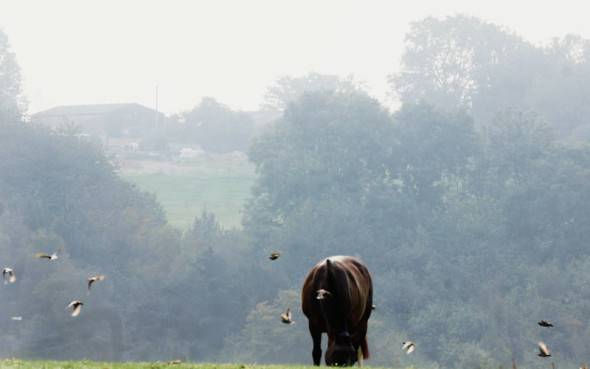 Birds flying past a horse grazing.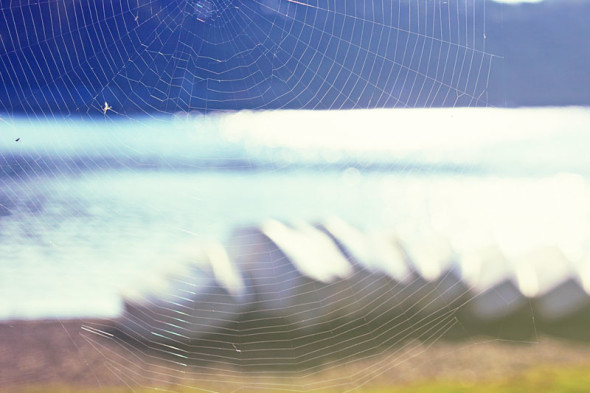 View through a spiderweb of boats on Ardingly Reservoir shore.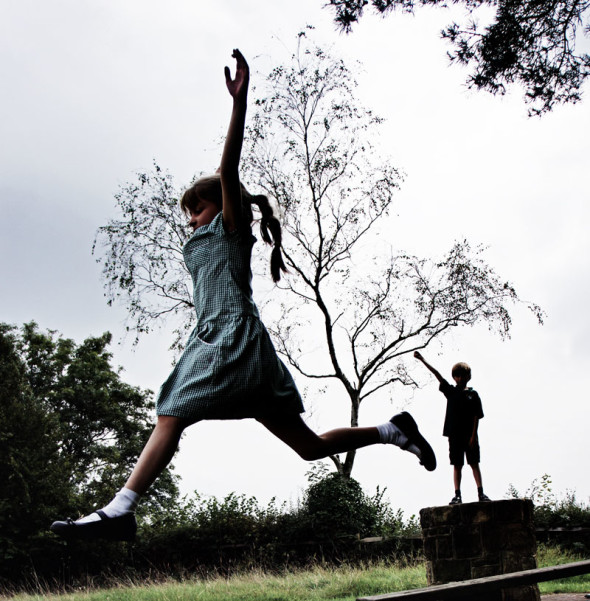 A leap and a statue pose after first day of school.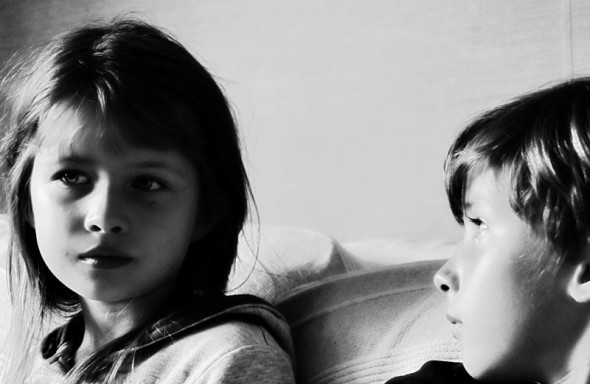 Theo looking at Luce during Saturday morning cartoons.
And this is week 36 of my photo journal and Project 365.