This was a week where I caught glimpses of what I call 'old country.' It's the 35th week of 2014 but as I drove through country villages and walked past ancient walls I sometimes felt like I had wandered back in time. As you often do in Britain. Such as noticing this 17th century manor in the middle of a small village.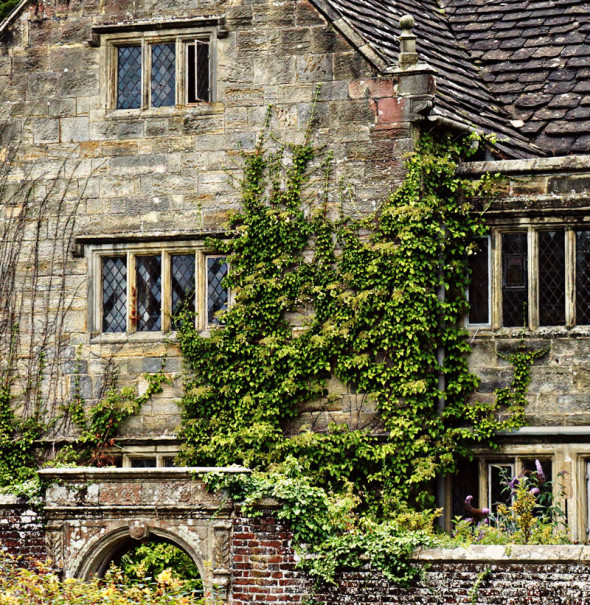 Last weekend we went out for Sunday lunch. A big smile from Luce as we ate outside in the sunshine. A delicious roast lunch at a country pub in West Sussex which had been serving locals and travellers for over 250 years.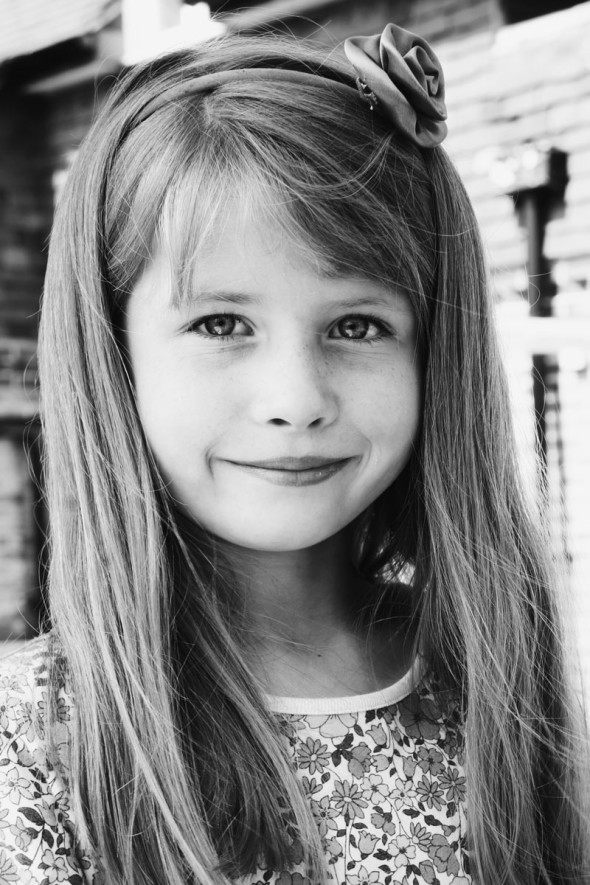 And then the rain came. I watched a bird flutter around this window after a downpour.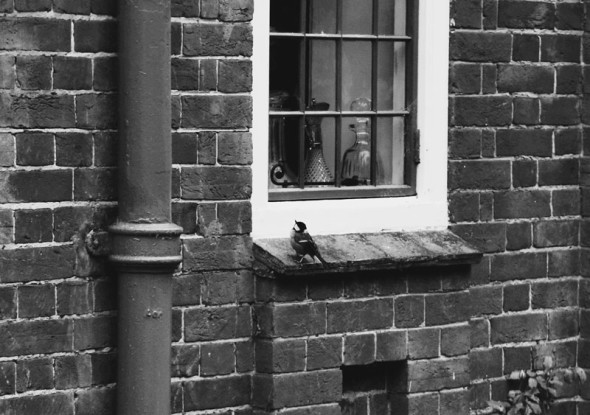 On Wednesday my daughter had a riding lesson while I took photos of the Shetland ponies and horses in the next door muddy field. Theo was happy as he had been at tennis camp in the morning (as well as Luce) and I let him play a 21st century game – Minecraft – during her class.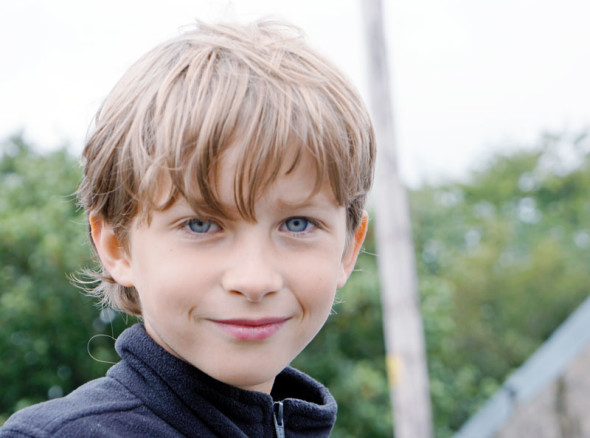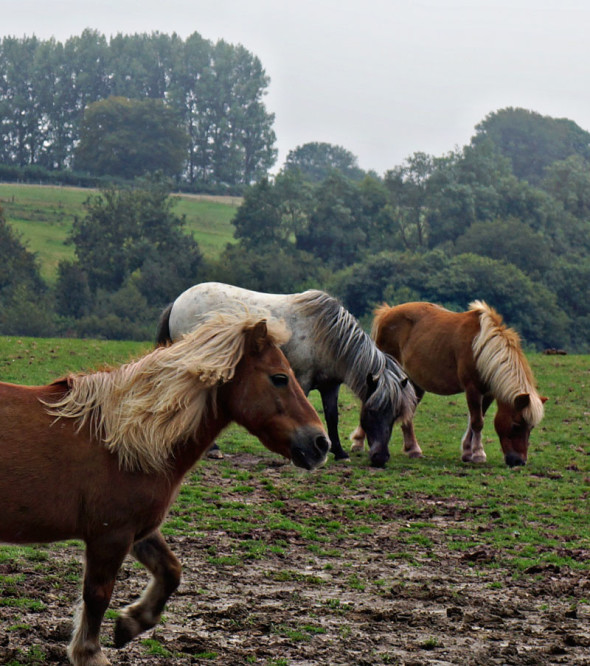 More rain on Thursday so here's an old gate covered in spiderwebs and raindrops.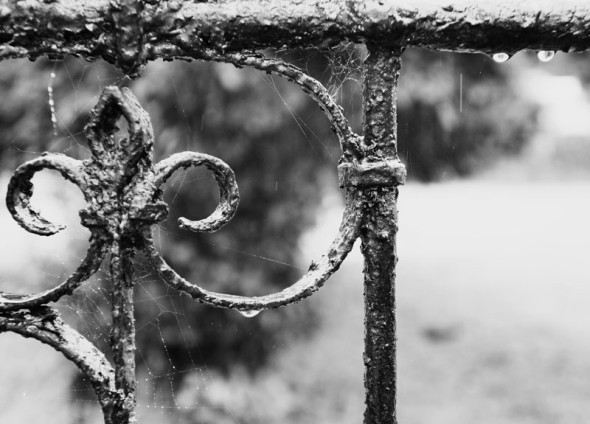 A water pump – I did mention the 'old country' theme…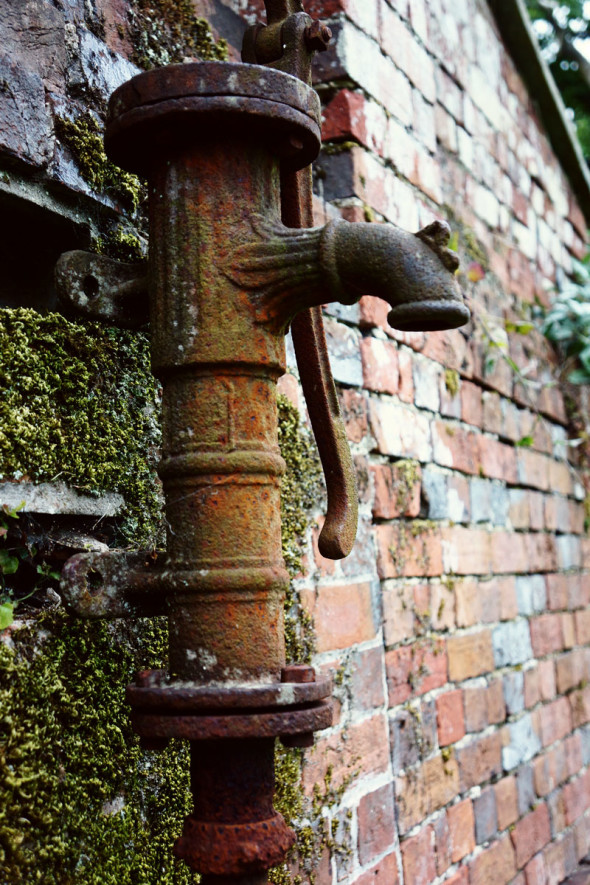 And look who was spying on me through the door of an ancient barn Saturday morning.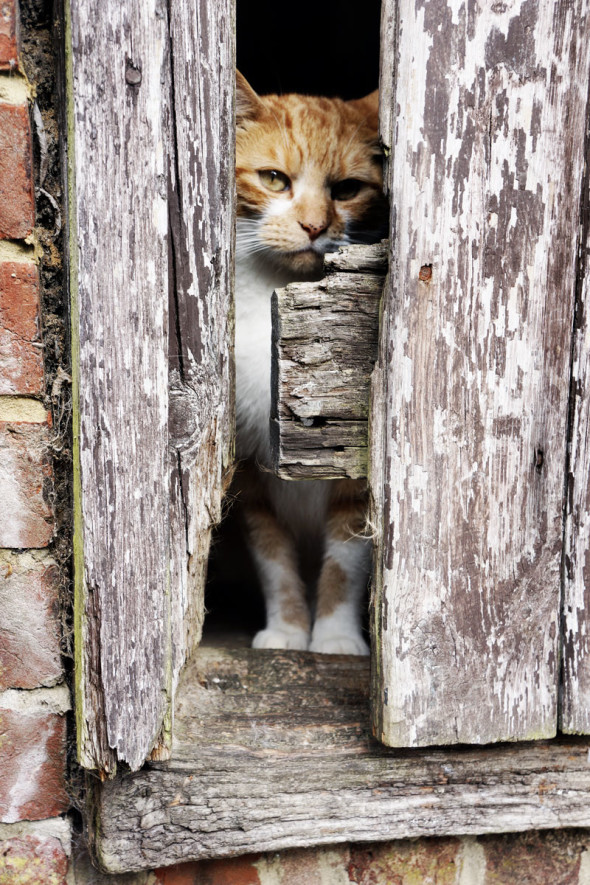 After two years in the US – the 'New World' – it's lovely to be back where the old and new blend together during daily life. Even in the rain.