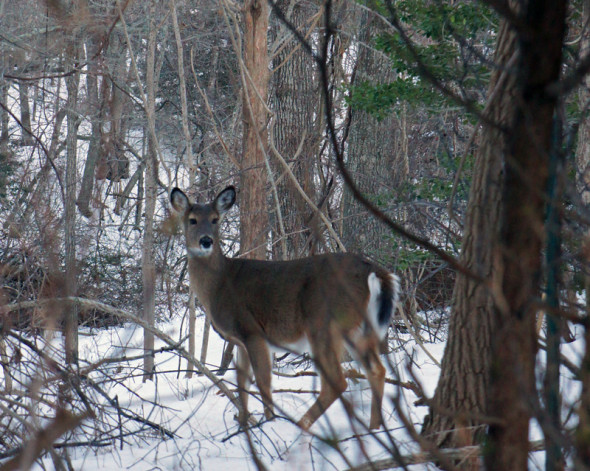 Hi! Another snow week as we had two snowstorms pass through. School was cancelled or delayed many mornings so my two were often at home. I continued to stalk (with a camera!) the deer in the woods on our road. And, of course, this was week 7 for Project 365.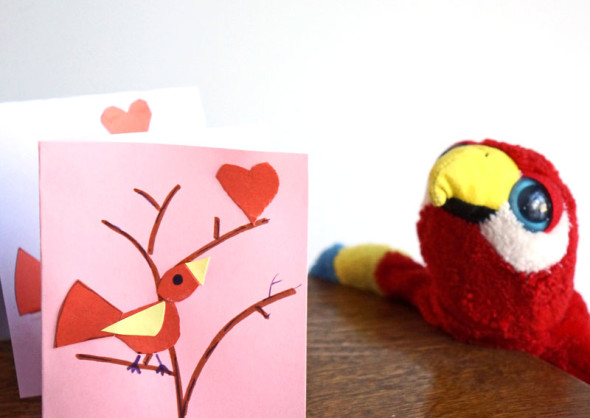 A parrot hand puppet made an appearance while I was taking photos of the "with love" cards my kids had made. The Parrot is called Blue and is one of my son's favourite cuddlies.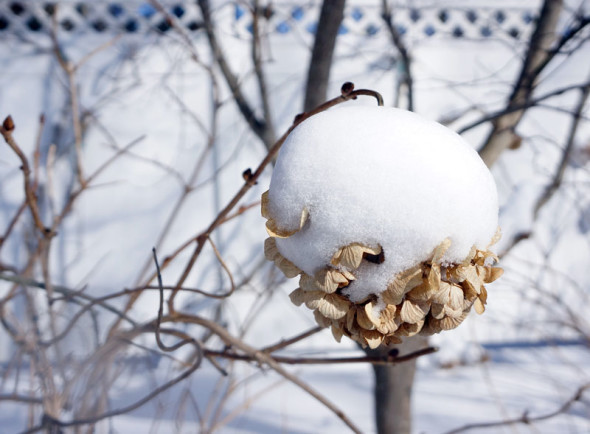 No signs of new life in the garden. After all it's another snow week.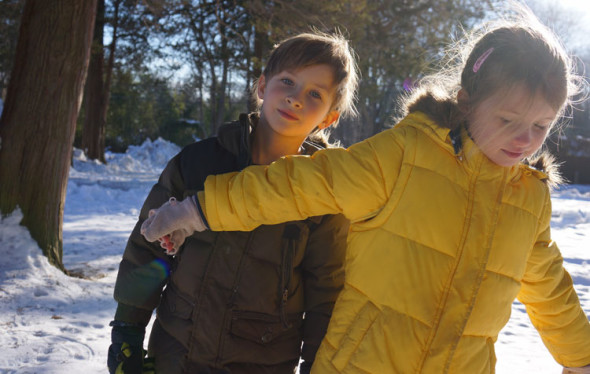 On a short walk after school the sun lit up my twins. And then I caught their hug.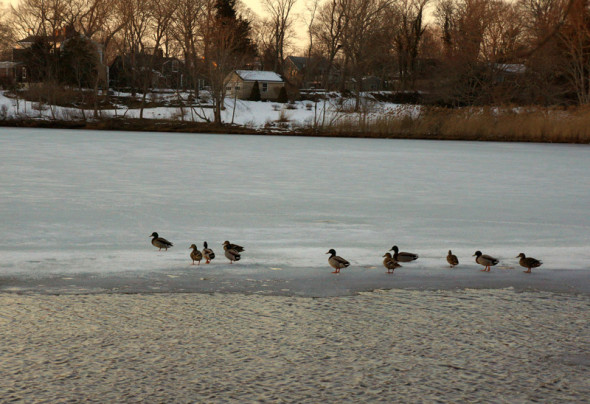 Ice, duck and setting sun on the local pond.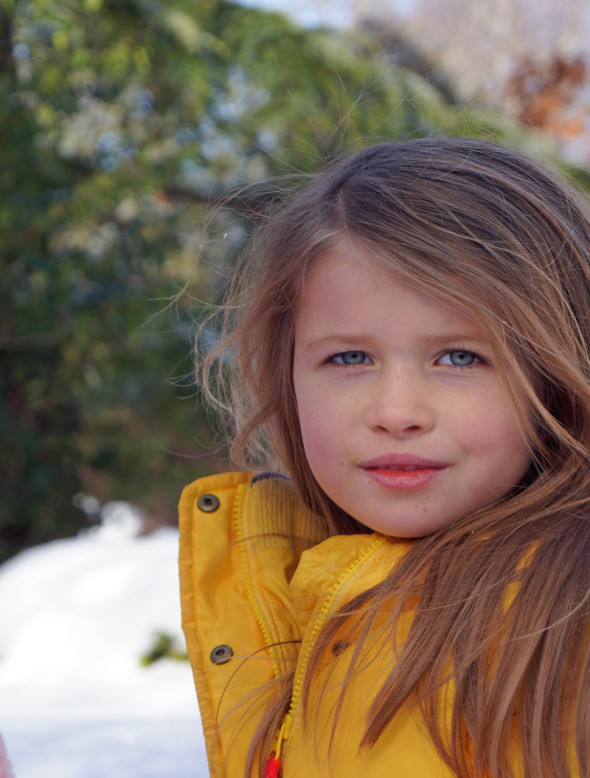 My daughter in the front garden after making a snow volcano.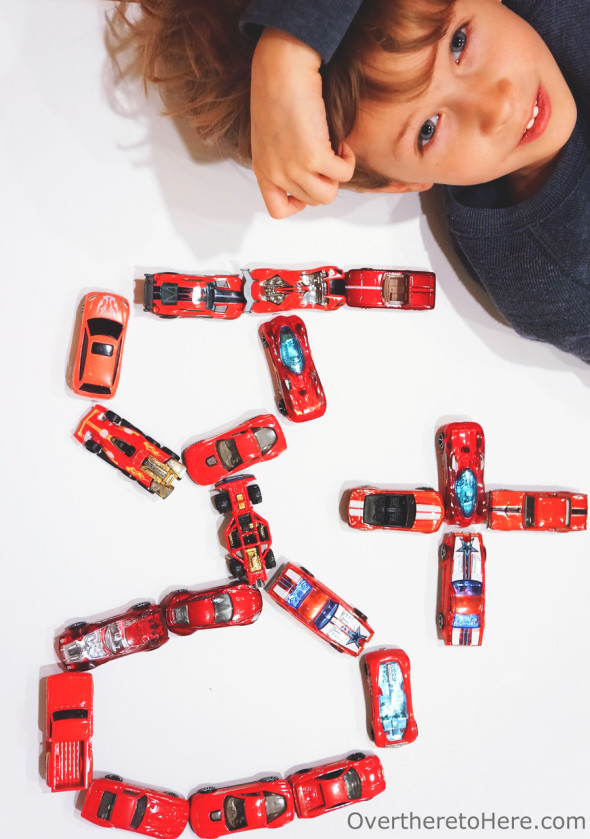 I'm a huge fan of Google+. I'm going to be launching this week the first in a series of posts on how to enjoy, share and grow on Google Plus, do's and don'ts, which I hope will be useful. As I'm still on a learning curve, I've been following and engaging with some of its top pros and plan to regularly share any new Google+ tips on my blog and in my newsletter. Plus a monthly G+ "hopscotch". This morning my son helped come up with this design as a cover image for my first post. My daughter says she has a great idea for another one…
It's snowing again as I write but hopefully this has been the last snow week for a while. I'm hoping for some sunshine as my two are home for their Mid-winter holiday this week.
Wishing you a lovely week ahead.
Cheers,
Kriss