It finally feels like spring is arriving!
Last time I saw Fred our pheasant was on Sunday. I was worried that perhaps a fox had found him but my husband says he's seen him show up other days this week too.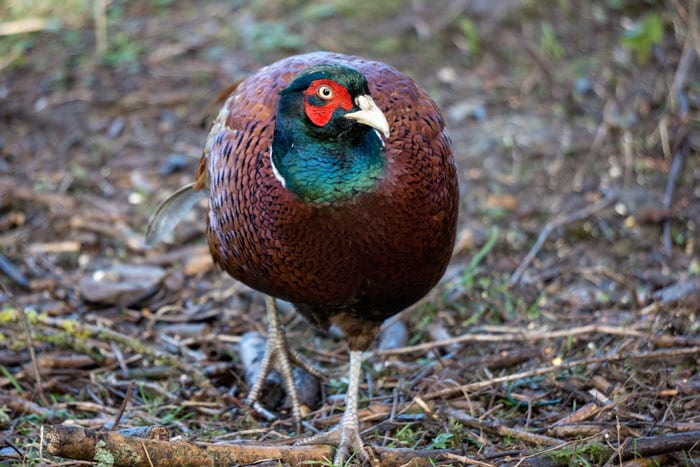 Meanwhile we've been collecting all sorts of twigs with buds and keeping them in jars of water near the kitchen window. This is our hazel twig on Monday. We were amazed to see leaves sprouting from the buds on our birch twigs the same day.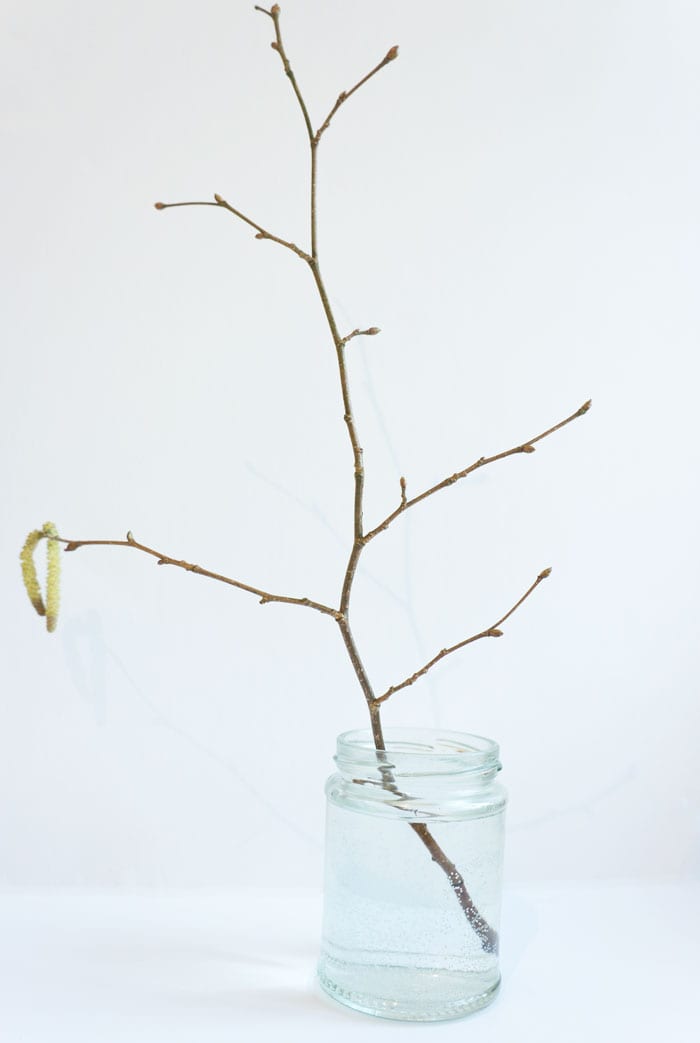 On Tuesday, near the 'secret place' where Luce and Theo are building a den, I caught sight of a ray of sunlight on these buds. I had been wandering around in search of signs of spring and March flowerings.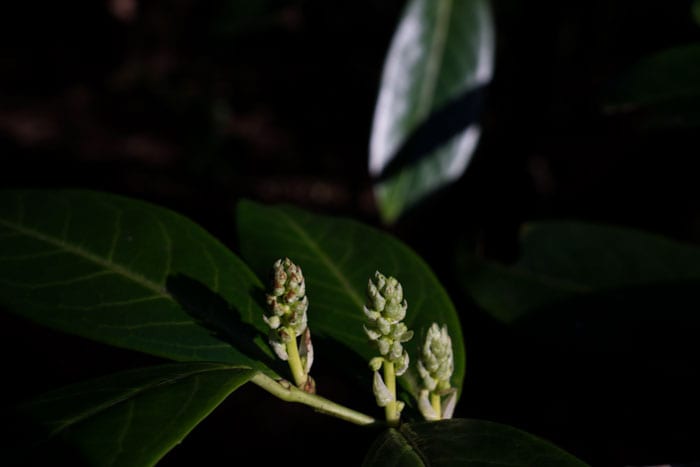 A cheeky look on Theo's face as he ate breakfast on Wednesday.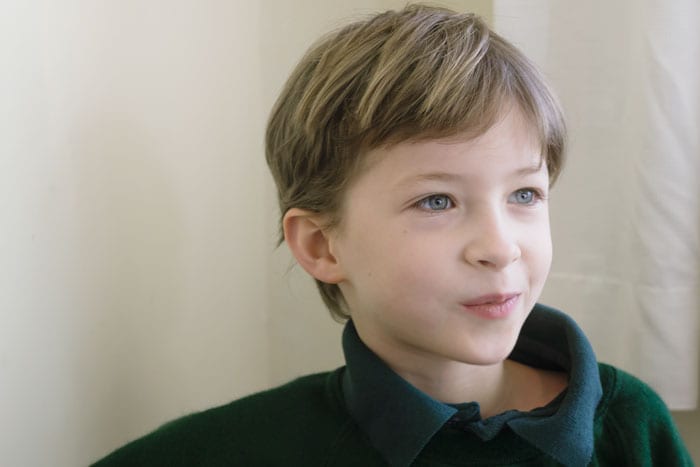 A happy Luce before her ballet class on Thursday.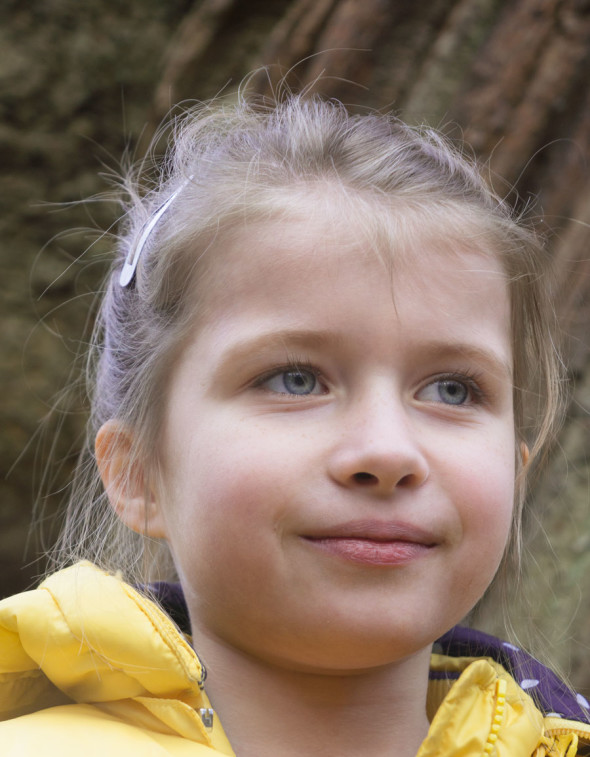 There's been non stop wild birds feasting on treats at the bird feeders in our garden. Recently a Great spotted woodpecker has been stopping by regularly. I managed to get a quick shot on Friday before it spotted me.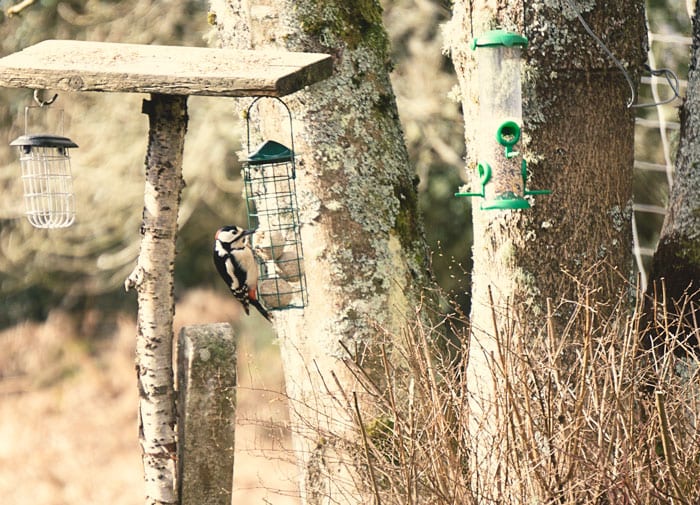 Luce checked whether the mini cacti needed a watering before heading out for a birthday party on Saturday.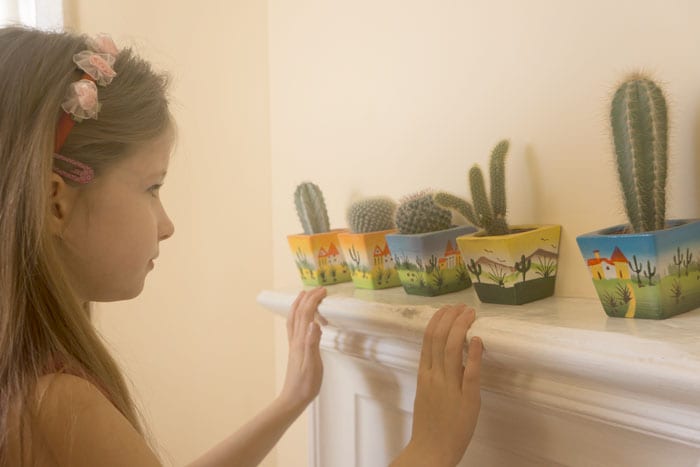 Spring is in the air as far as I'm concerned – even though it might still only be the meteorological and not astronomical spring. It's week 10 of the photo diary (March 1st to 7th) and Project 365.