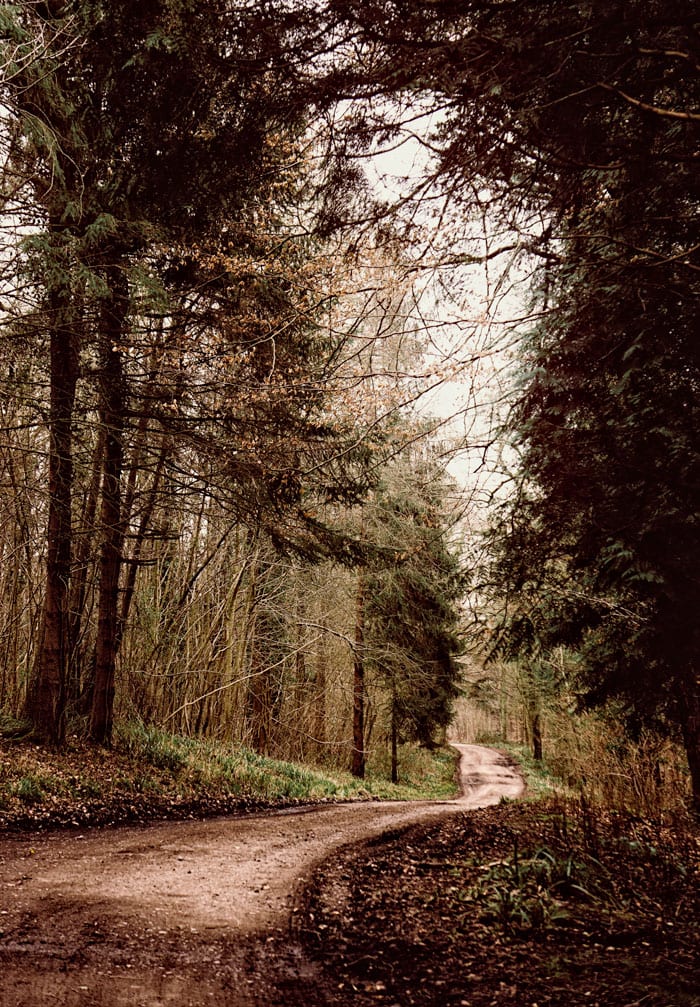 I've been in a bit of a panic ahead of the Easter holidays because we'll be moving house. Only a couple miles from where we've been living but obviously rather lots to organise. I'm looking forward to future morning runs on this nearby road through the woods.
Luce and Theo are rather worried about us leaving Fred the pheasant behind. He now rushes over to me every time he hears me filling the bird feeders. Earlier this week I showed a day in the life of our bird feeder and how Fred gets so close I have to be careful not stepping on him!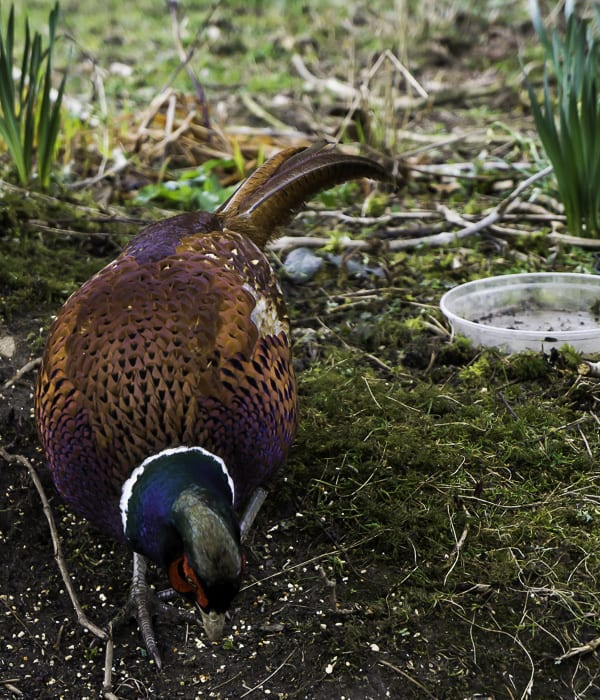 On Tuesday I went seeking pink and found airy fairy.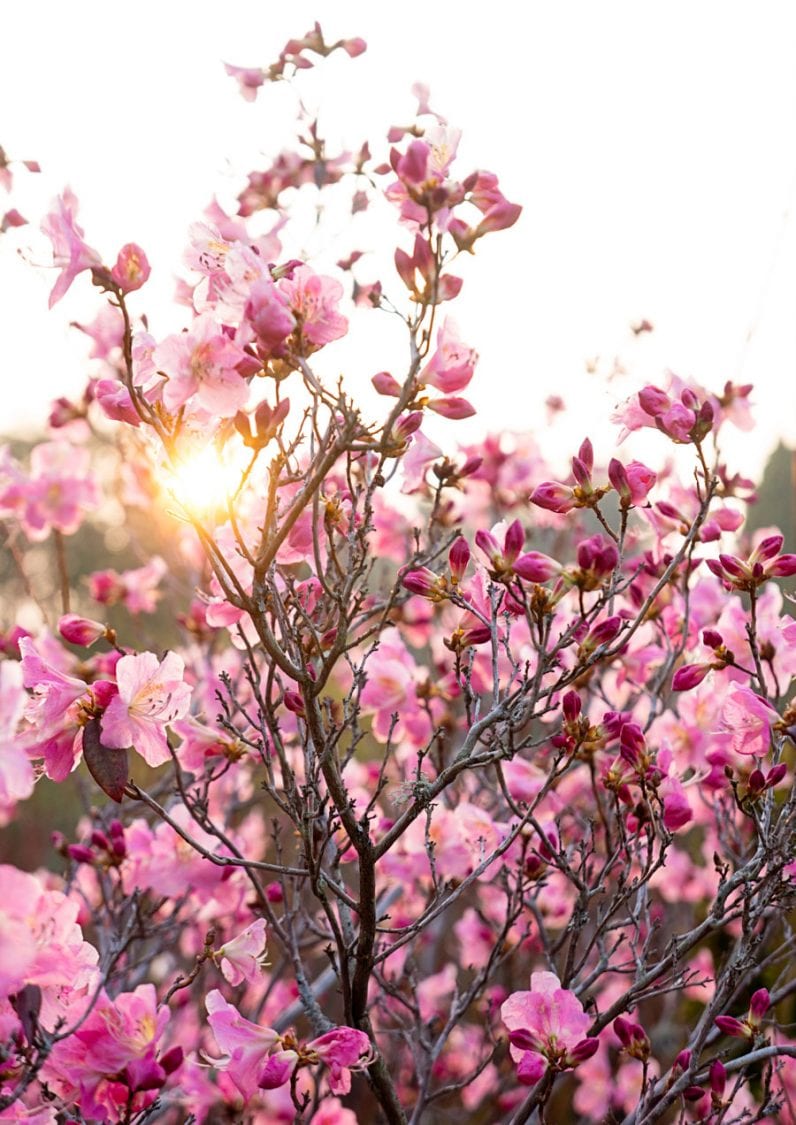 After Luce had her riding lesson on Wednesday, she held a tiny rescued baby bunny. It had been found hurt that morning behind a bin. This coming week we'll find out if Letty survived her ordeal.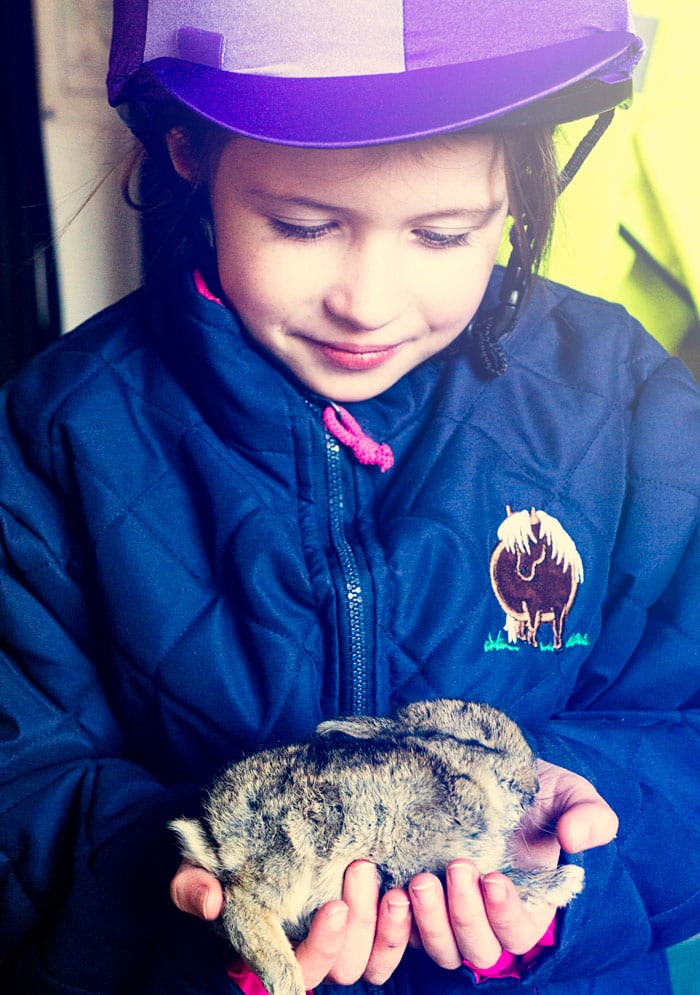 The next day, while Luce was in her ballet class, Theo played and climbed in the playground outside. A few hours later he finally lost his first tooth.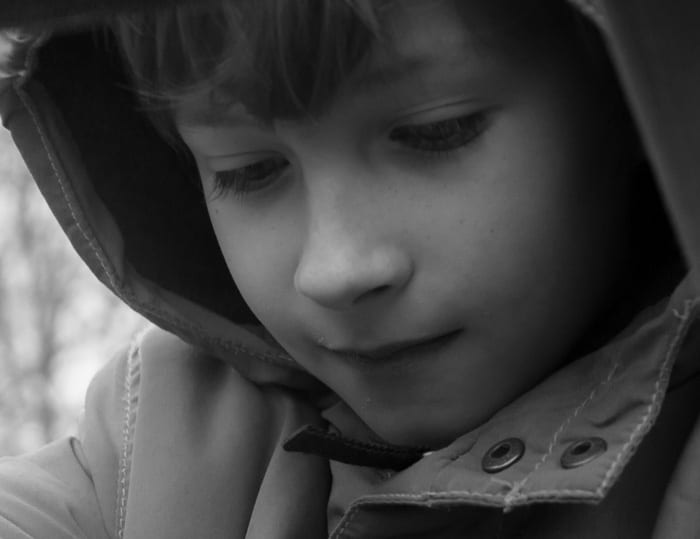 All prepared for the solar eclipse…which the clouds then hid from us.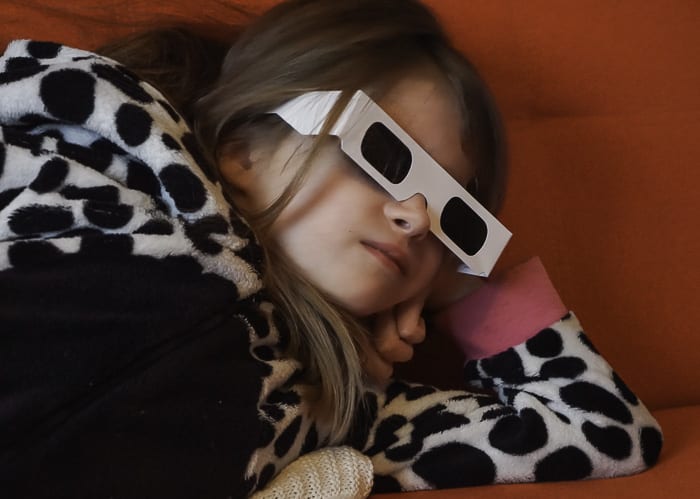 The day looked so promising on an early morning walk when I passed this ancient barn. There's something about clear blue skies and a rising sun that makes you want to be outdoors all day long. But the clouds came out so we went to a country pub for a long lunch indoors! We finally saw lots of baby lambs in a field on the way back….but I'll save those pictures to share later this week. I'll let Letty the bunny remain the star baby in this week's photo diary.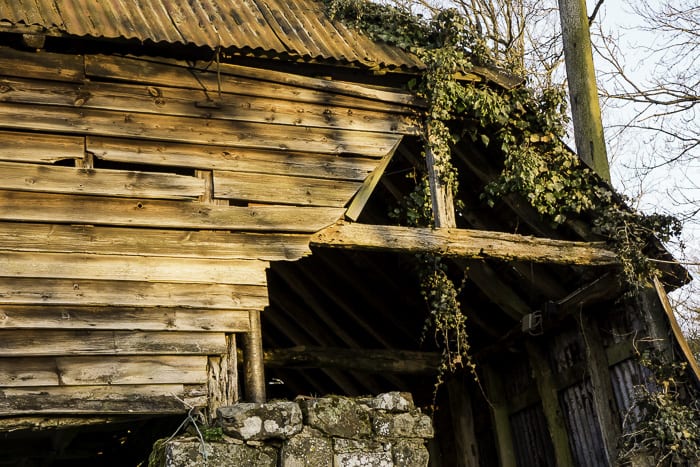 This is week 12 – March 15th to 22nd, 2015 – of my weekly photo diary and also part of Project 365.  Wishing you spring sunshine in the week ahead x