I'm in midst of preparing to move house this week so getting rather frantic and will keep this photo diary rather brief. As you can see this week's diary is all about country and village life.
We took care of our neighbour's dogs again this past week which meant daily walks with them in the woods.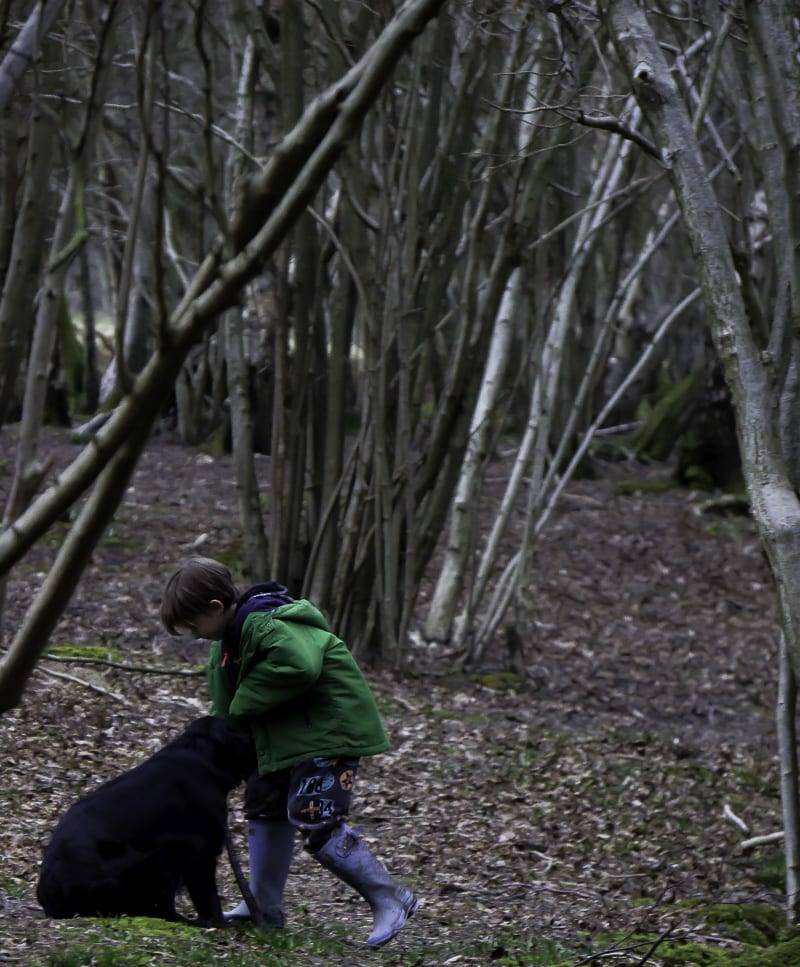 After school on Monday we went to see baby lambs in a field down the road.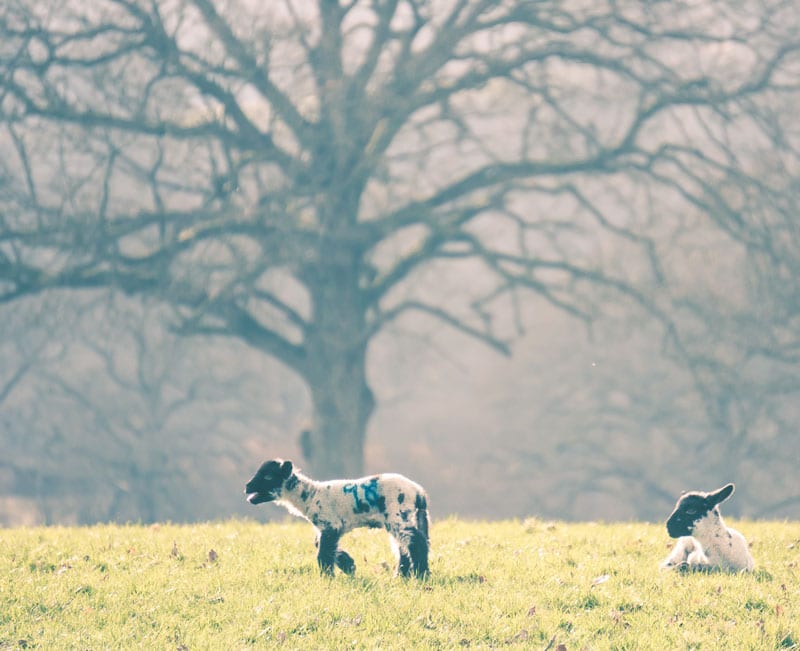 Fred the pheasant continues to show up every morning for breakfast. Luce and Theo keep asking if we can take him with us to our new house!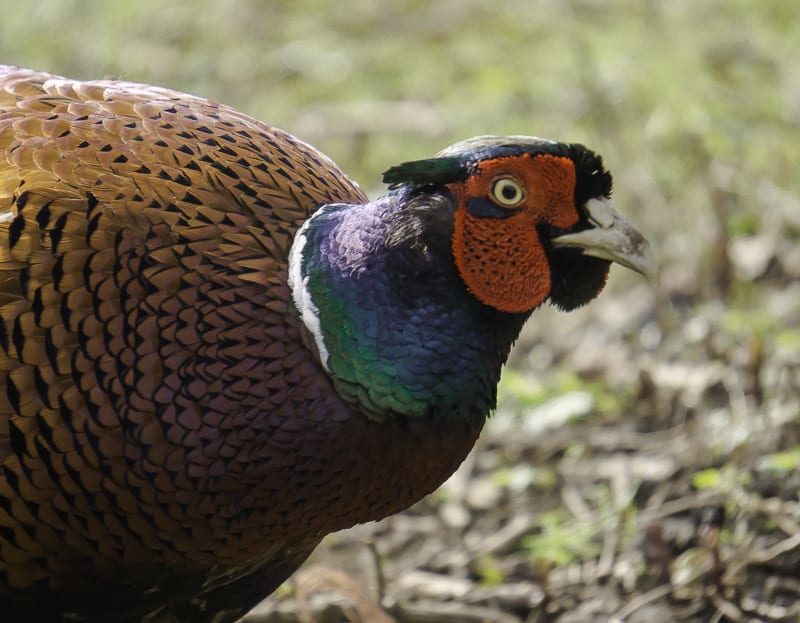 On Wednesday late afternoon chickens at a free range farm next to the riding stables were clucking away in a field as the sun started to descend,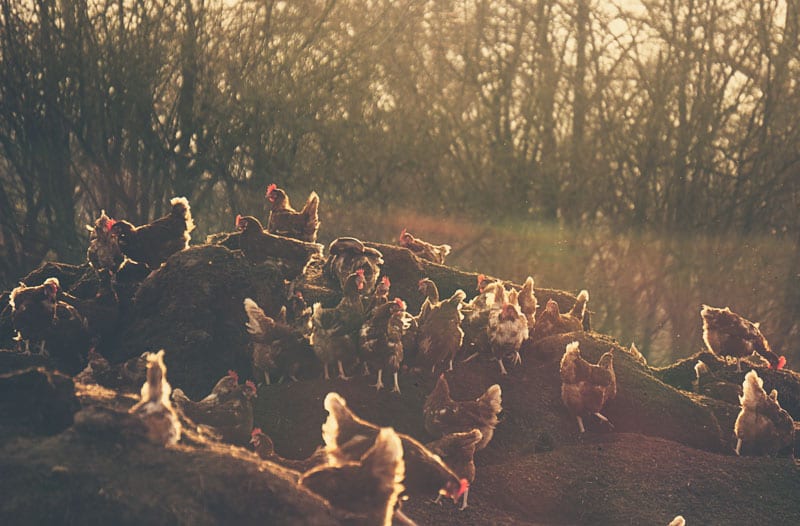 Before visiting the garden at The Priest House for my March nature notes, I stopped to take photos of these tree blossoms which formed a canopy over a village street.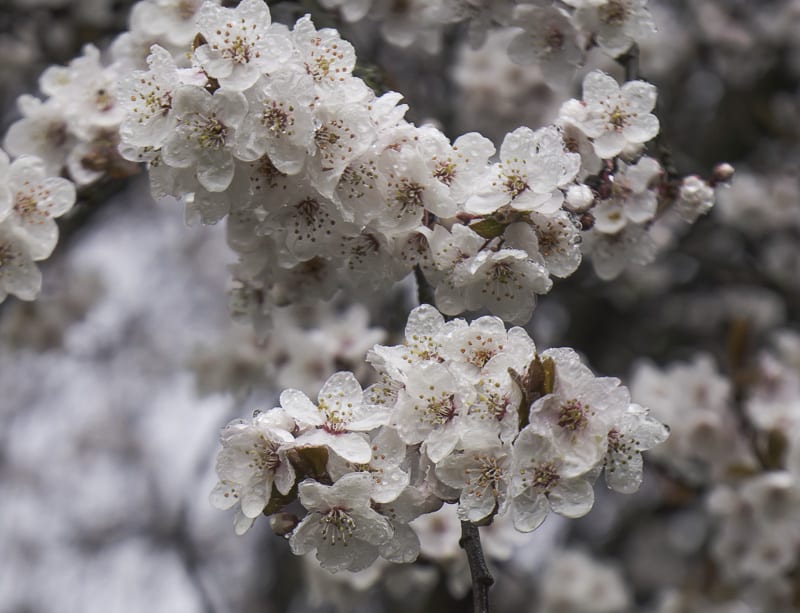 On Friday Luce received two awards during the last assembly of the term. Her class was allowed to wear their own clothes as a special treat.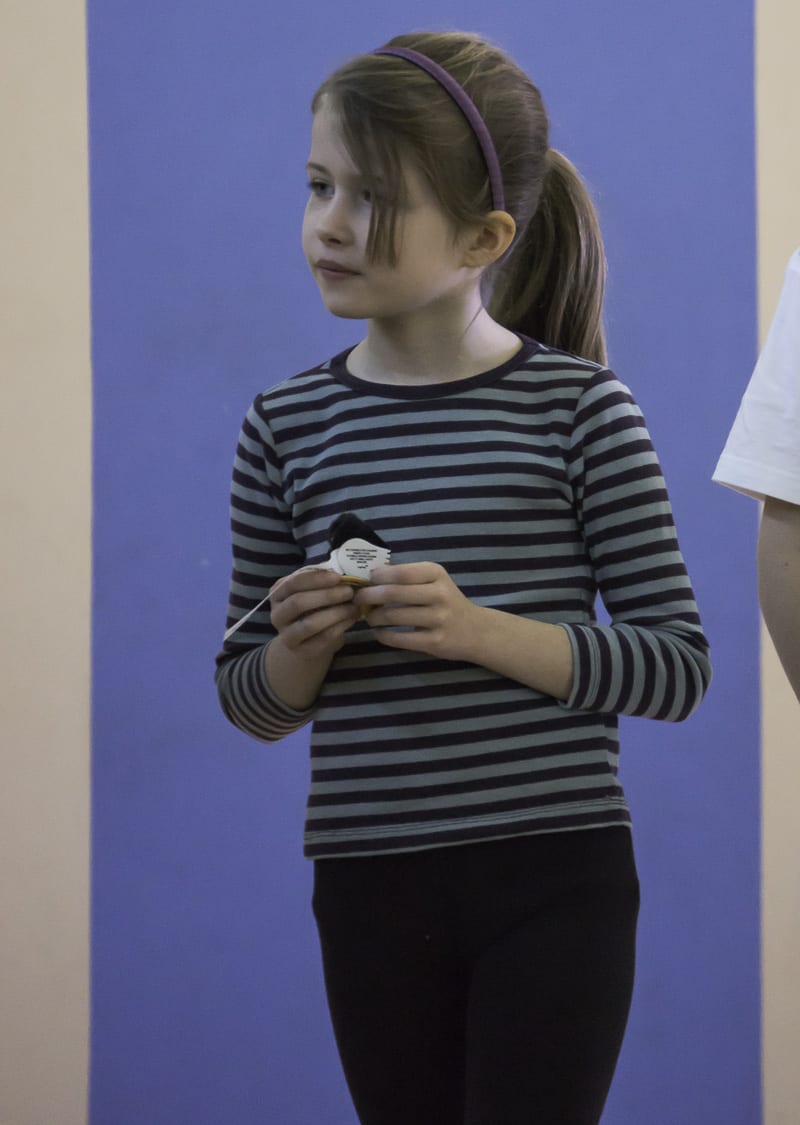 On Saturday I was asked to judge the winner of a Easter bonnet competition for a village fund raiser. This was the winning bonnet for the little girls.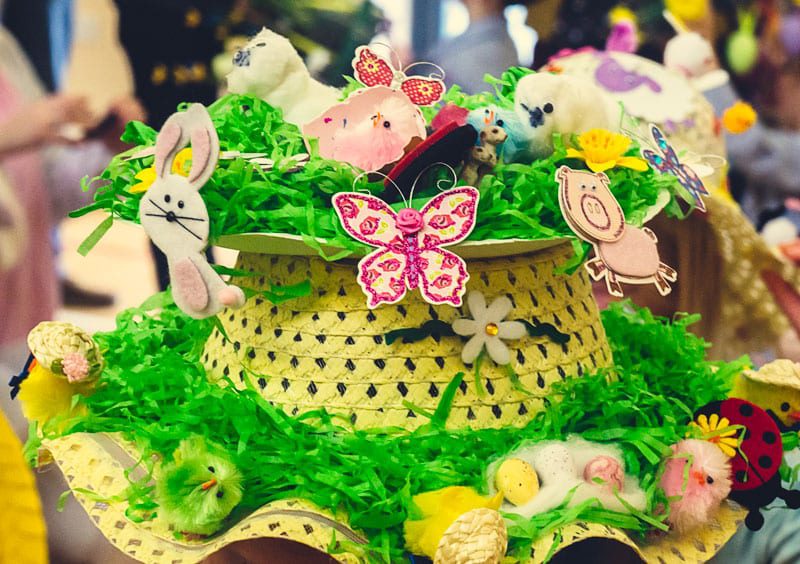 This is week 13 – March 22nd to 28th, 2015 – of my weekly photo diary and also part of Project 365.