It's all about the weather in this week's photo diary.  Perhaps I'm a little mad as I've still been out enjoying walking and capturing landscapes in the rain, mist, wind and mud.
I went for a wander alone in the misty forest on Sunday morning – just my camera and tripod as company. Then returned and made a huge Sunday roast.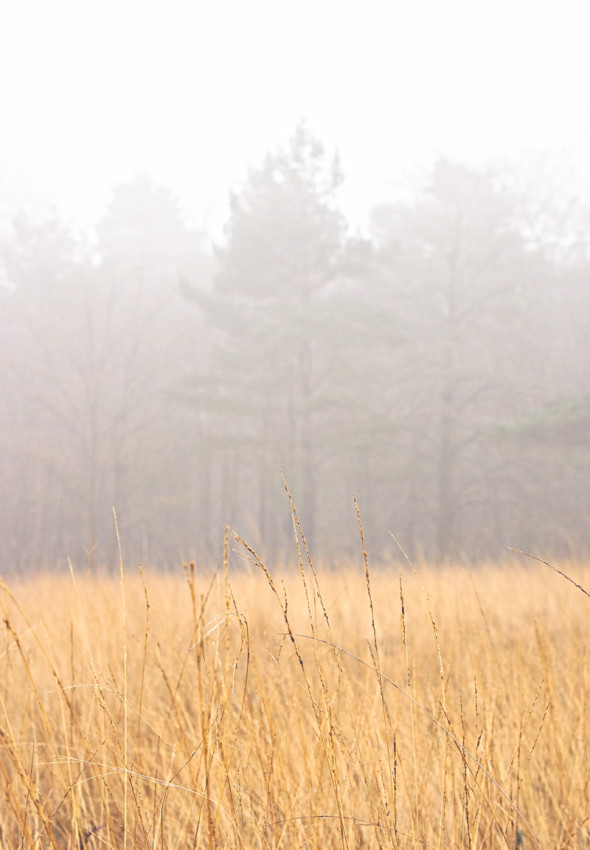 On Monday, after the first day back at school, Luce and Theo each chose a place in our garden for their grapefruit trap.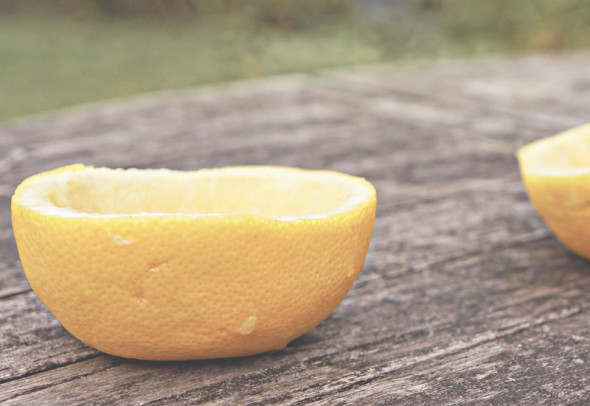 By Wednesday everywhere was muddy. Not surprisingly I live in my wellies at the moment! Strange to think back of those days living in London wearing heels…all the time.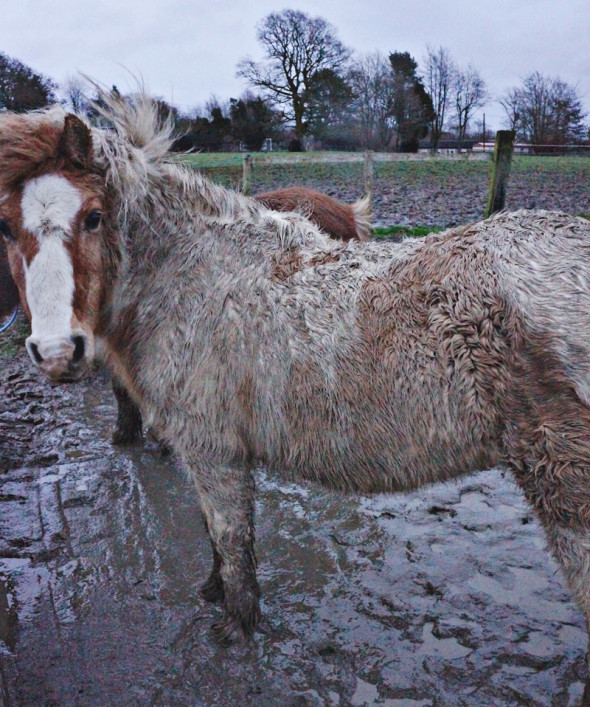 Black clouds, rain and gusts of wind marked the end of the school week. Luce and Theo didn't seem to notice as they raced each other along a path clutching their school bags.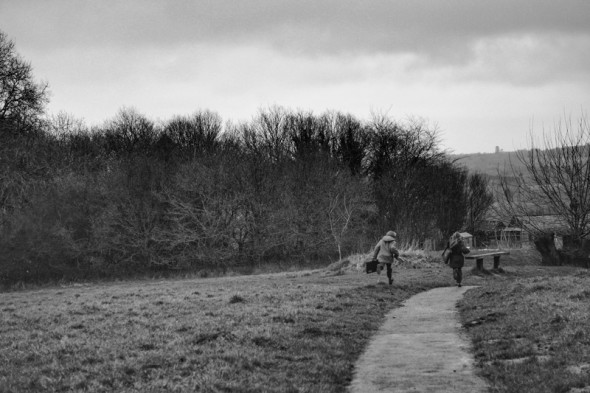 This morning I saw a fox, pheasant and as usual buzzards overhead. And lots of big clouds being blown across the sky.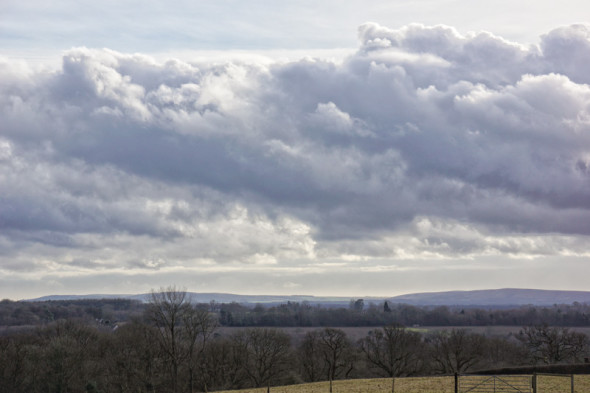 I must be back in Britain – here I am waffling on about the weather. But the countryside is still rather beautiful even on blustery winter days.
Week 2 – Photo Diary – Project 365.