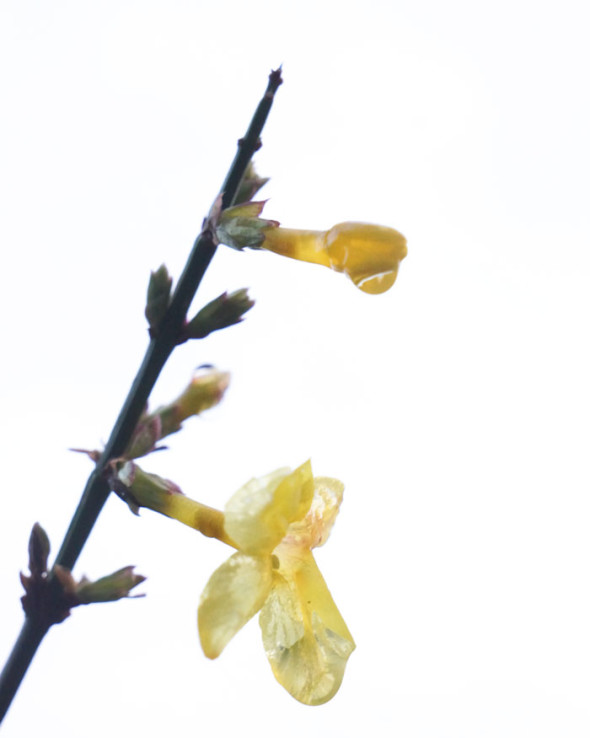 So many things planned for this week were put on the backburner as I continue to work on behind the scene stuff after changing the name of this site from Over there to Here to Wild About Here.  I've been teaching myself some more CSS to implement some changes in the look, update old posts, and so on. Look out for more changes and new series including more Google Plus tips. If you'd like to be kept updated then you can sign up in the new mailing list forms on the sidebar (with the deer image) or at the bottom of this post!
Meanwhile I've been taking photos of flowers.  The first shot is yellow jasmine after frost. I found out the symbolic meaning of this flower for my post on the language of flowers.
Chrysanthemum means 'truth.' The truth is I don't like having white flowers indoors.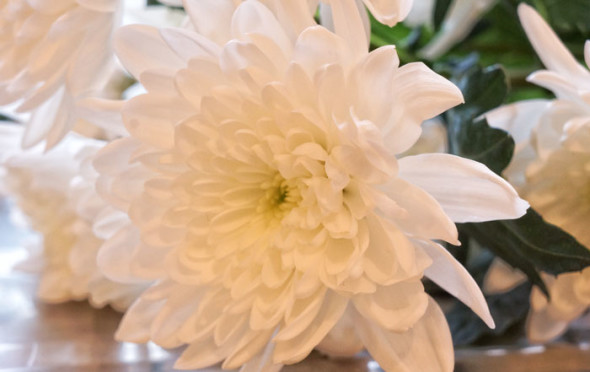 Luce and Theo were hoping for snow this week but could only enjoy it in books. This is the winter scene from a wonderful nature book for children which I highly recommend.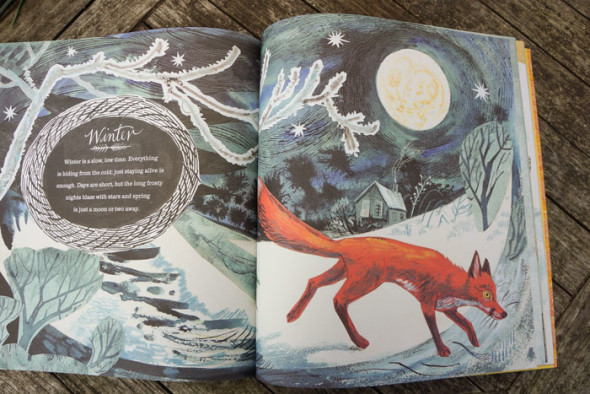 Instead of snow we did have mud!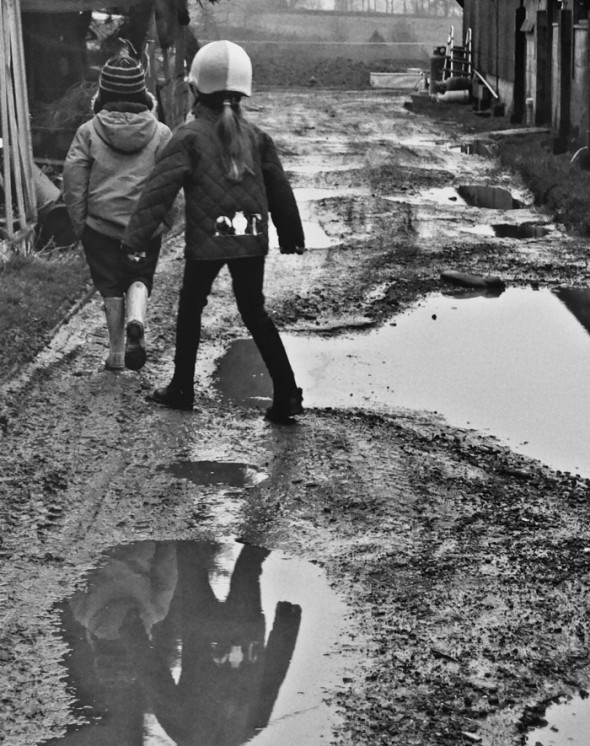 I was surprised there was no entry for heather in my vintage book.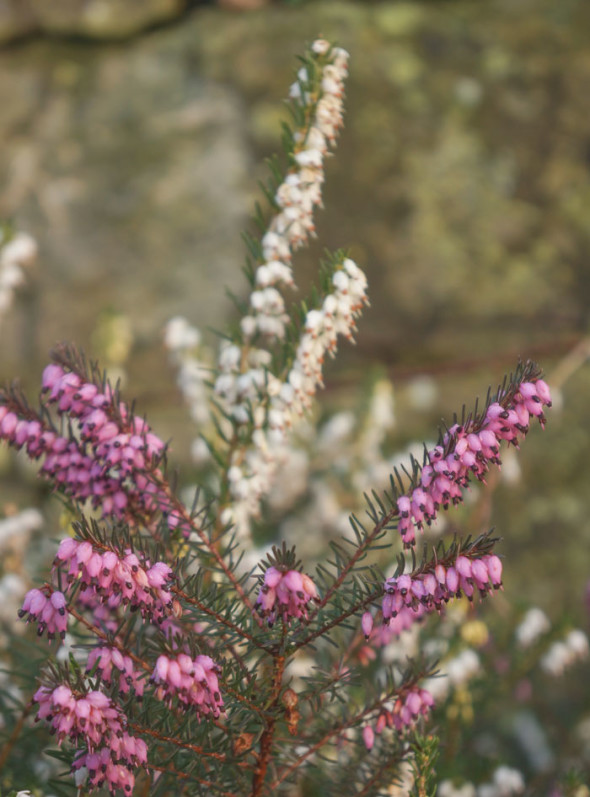 Luce and Theo added some more treats to the birdfeeder platform before school on Friday morning. Our efforts to attract wild birds were rather successful as we've even had an elusive pheasant regularly visiting this week.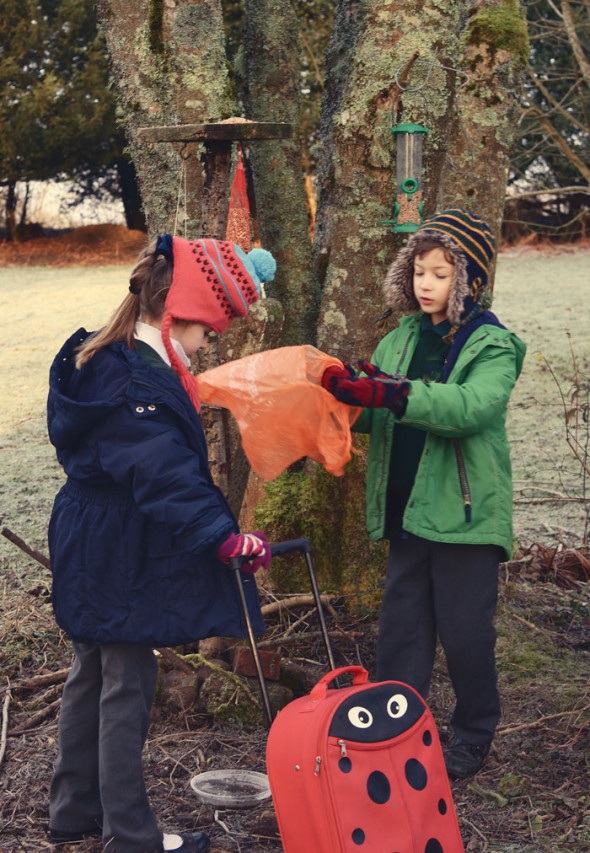 And so this is week 4 of Project 365.