It's been a fairly quiet week due to sick bugs keeping my children at home. This is turn meant that I wasn't able to go off for my usual walks.
Last Sunday we participated in the Big Garden Birdwatch. We had been prepared, plus had an unexpected visitor – again and again -and then a bird started making loud whistles during our survey time. Soon we were all whistling back to each other the same note. It briefly stopped by high up in a tree near us but I had no idea what type of wild bird had joined us. Afterwards I looked at my photos and realised it was a cockatiel! Poor thing must have escaped from a home somewhere.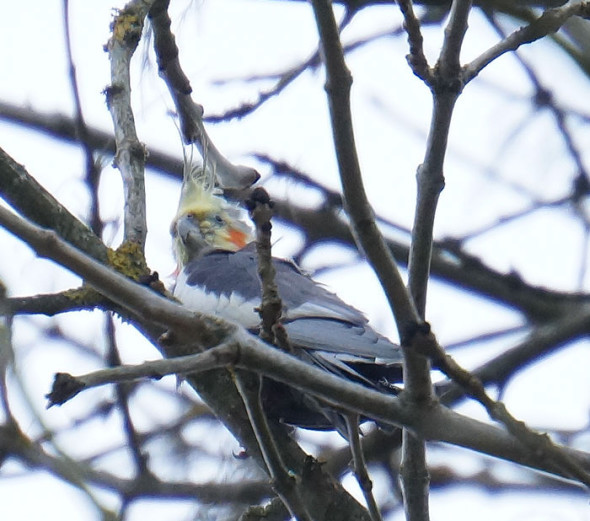 Both Luce and Theo were home Monday with a sick bug.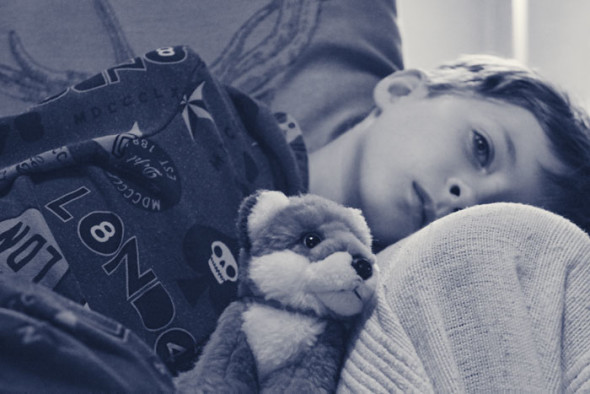 Luce had a fever and a cough so ended up home all week. I kept her busy for a while on Tuesday with a cool crafts and science project.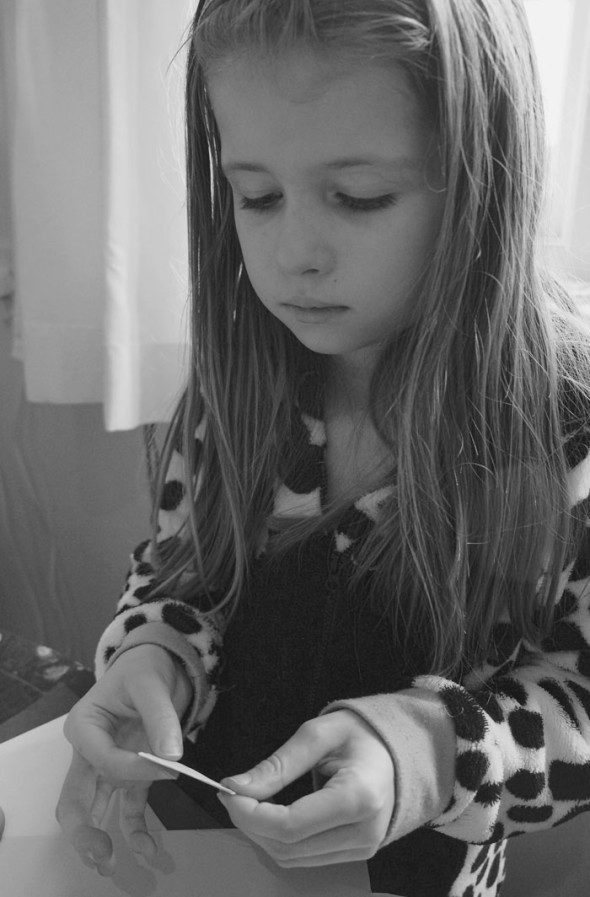 And the pheasant was back…plus a squirrel. Actually the pheasant's been back every day which you can see in my Sunday photo too.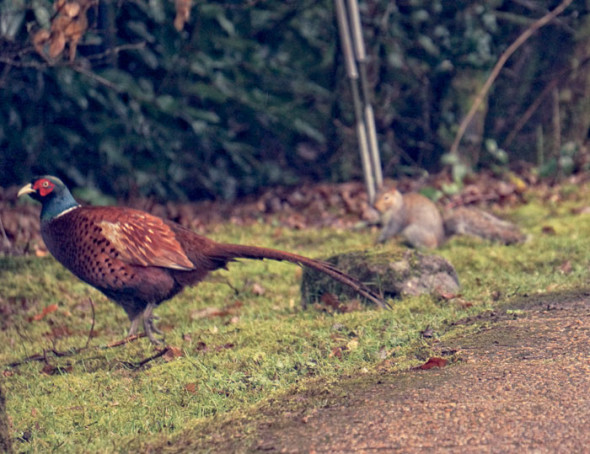 I managed to go off for a morning walk in the woods on Thursday after the school run and get photos for my January nature notes. But, on my return, had to go back to school and pick up Luce who still wasn't feeling well.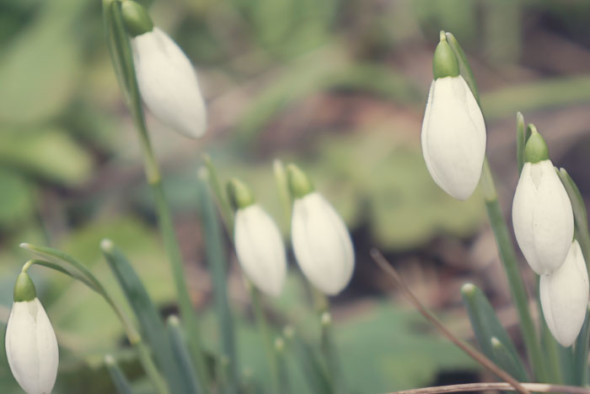 I caught Theo having a contemplative moment in a tree after school on Friday. Luckily both Theo and Luce made their first school disco late Friday afternoon so Mum (ie me) and Dad could meet some other parents in a nearby pub while they caused havoc in the school gym.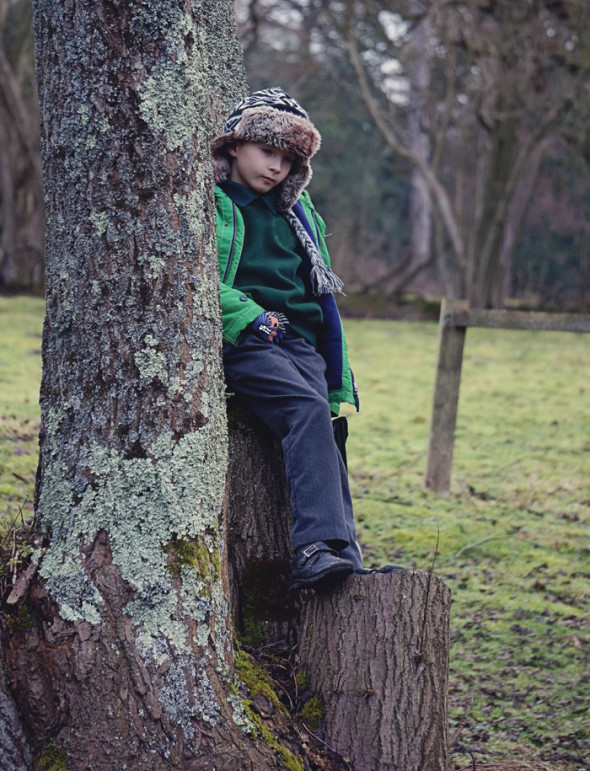 Finally we had some snow on Saturday morning. Which soon turned into slush as the snow turned into rain. Forget traditional snowmen! My two decided to go for Minecraft versions. Theo said his (the one on the left) was the 'creeper' while Luce (the snowman head on the right) used some pasta bits to make the face of her 'magma cube.' I was actually hoping for lots of snow so we could build a snowman in the woods.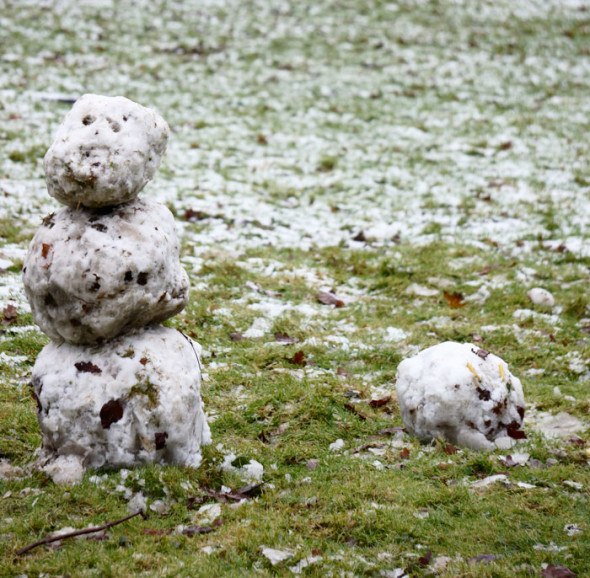 Luce is finally on the mend so hopefully next week I'll be able to escape the home and have some more time outdoors on my wanders with the camera. But I also have to do a big catch-up grocery shopping – of course, only buying milk from cows who've seen daylight.
This is week 5 of Project 365.  A lovely way for me to keep a photo diary of our week's events while enjoying the world of other bloggers who are part of this community. Until next week….a virtual wave from me.