Our week began with sunshine and a Sunday roast at a country pub. I must admit I really missed these traditional lunches when we were living in the Hamptons in New York State. Luce brought along her book to read while we were waiting to be served.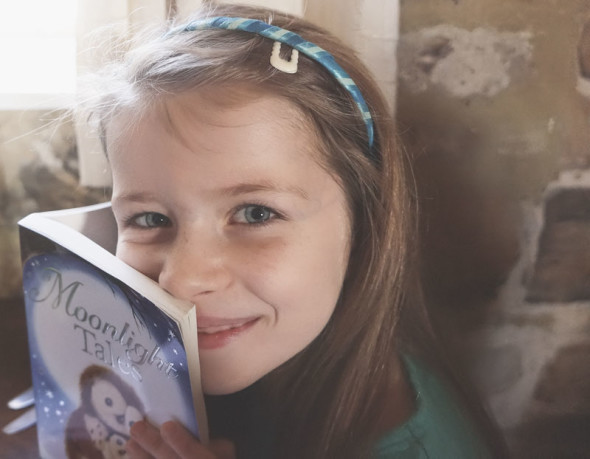 The sun was out again on Monday so I went off for a walk on the wild side. Two separate herds of fallow deer fled from my path.
Our pheasant continues to show up daily in our garden. He doesn't seem to mind that I'm slowly getting closer to take photos of him. Luce and Theo have decided to call him Fred the pheasant.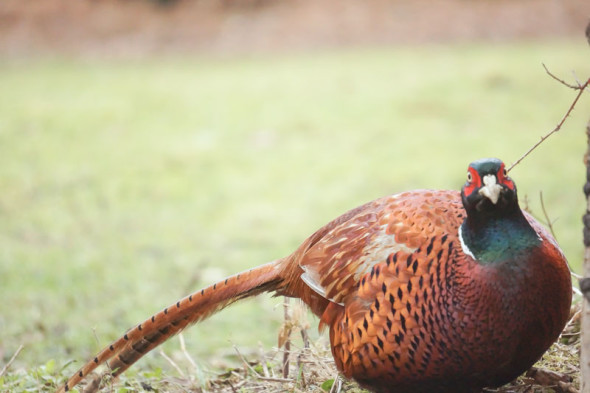 While Luce was having her riding lesson, I caught Theo quietly watching the chickens. He suddenly looked very young and I just wanted to hug him.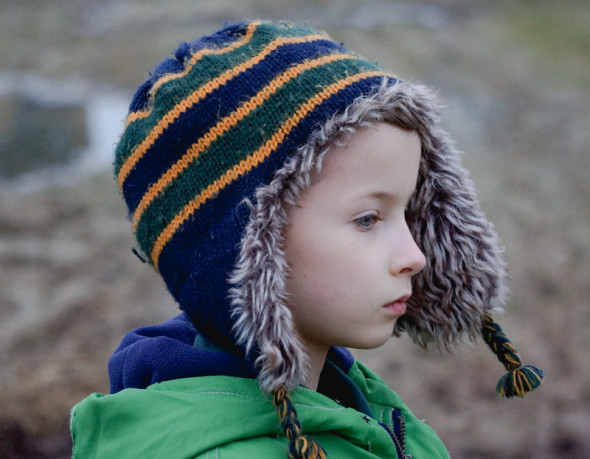 I needed some colour in my life so I went off to Wakehurst Place to see what flowers might have begun blooming. This is the tiny flowers of Erica carnea – heather.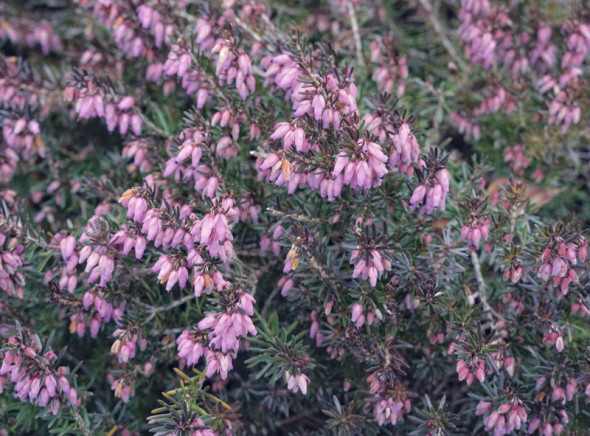 First day of half term and it rained, rained, rained. The snowdrops in our garden didn't mind.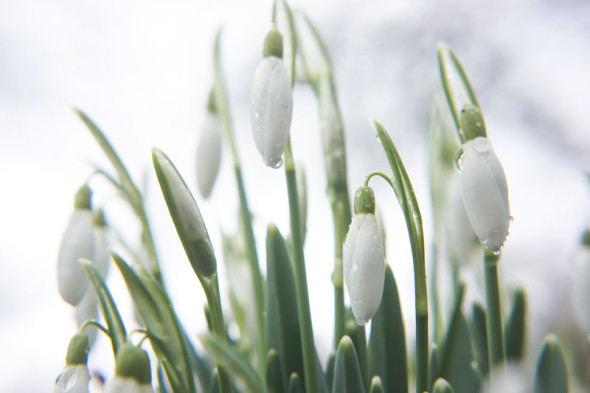 This is a green leaf – or perhaps a weed – on the edge of our patio. I noticed it was heart shaped. Since it's Valentine's Day I did some post-editing to turn it into a red leaf!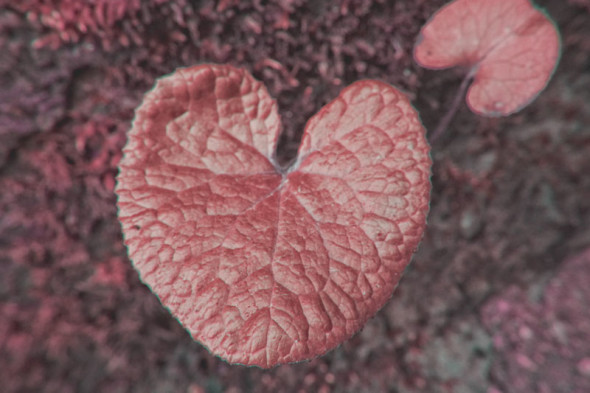 It's going to be a busy week ahead as Luce and Theo are home for half term. Fingers crossed we'll have good weather and winter will soon fade away.
This  is week 7 of my photo diary which is also part of Project 365 – a photo a day in 2015. Wishing us all sunshine this coming week.