I'm going to need a holiday once half term is over – or just some quiet time. Naturally I've been rather busy with Luce and Theo. We've also been taking care of friend's pets while they've been away for half term so I've had to feed a husband, two kids (my Luce and Theo), two large dogs, two cats and two fish.
And Fred our wild pheasant! We've had to give him a name since he still shows up every day for a snack under the bird feeder. He no longer rushes away when I refill the feeders but waits patiently nearby.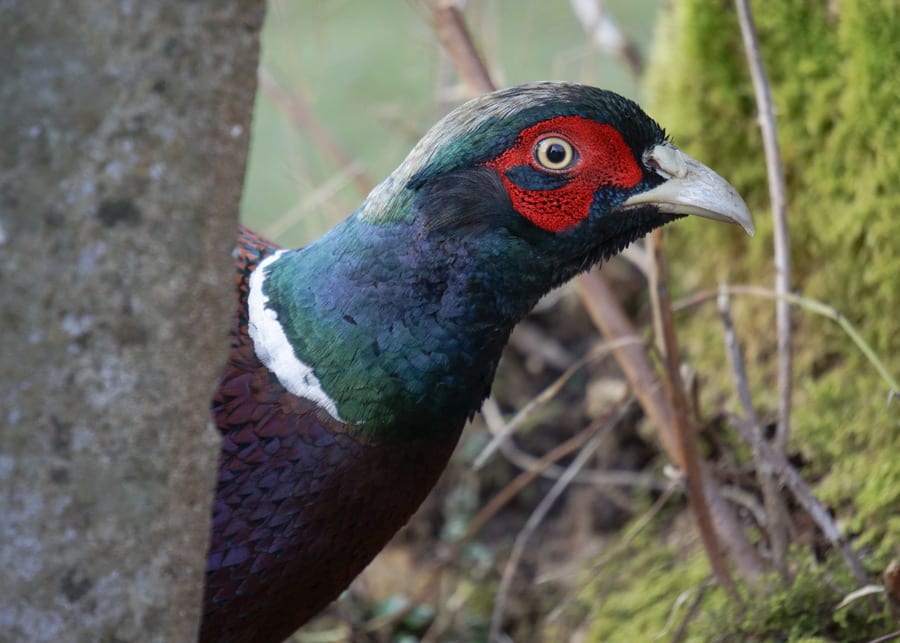 Fred the pheasant – Sunday.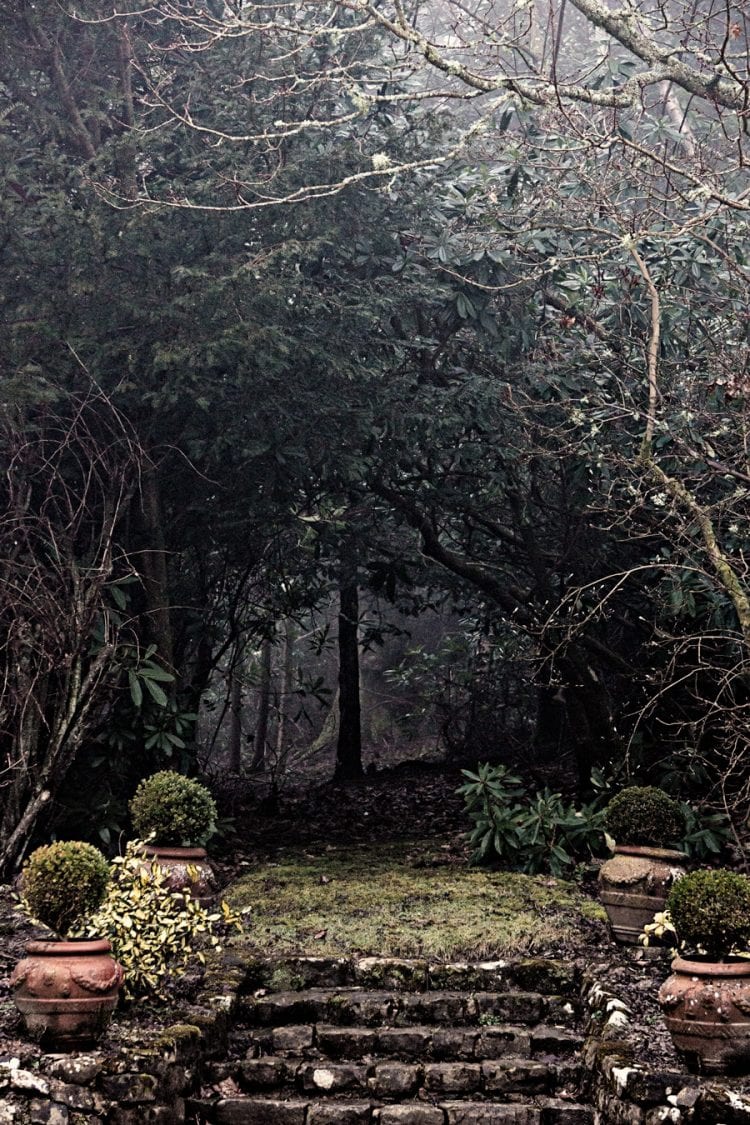 Went for a walk in the mist and captured these steps leading into woods – Monday.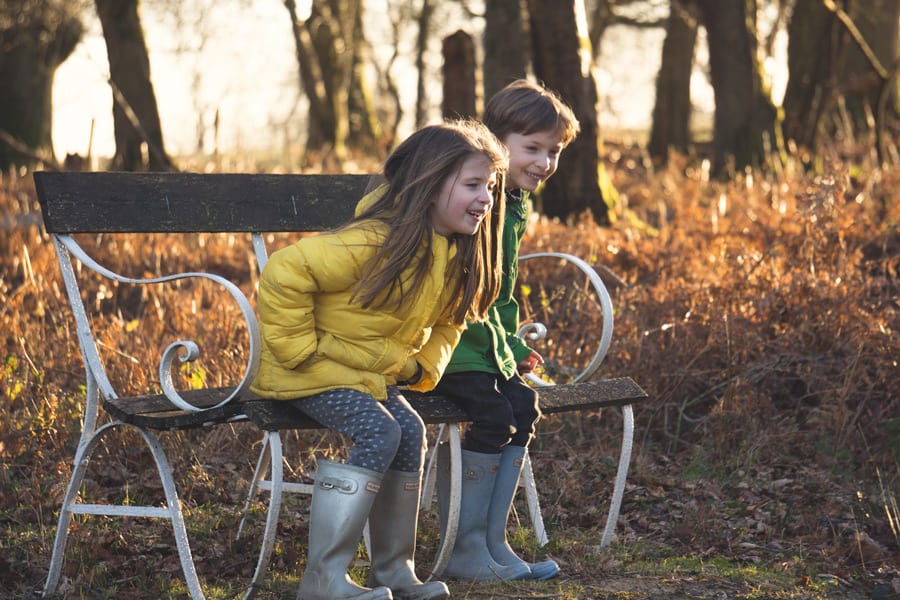 Luce and Theo rest on a bench after an adventure in the woods – Tuesday.
We had a wonderful day at Wakehurst Place on Wednesday before heading off to the stables for Luce's riding lesson. I've included two images from the day – one of Theo and another of Luce.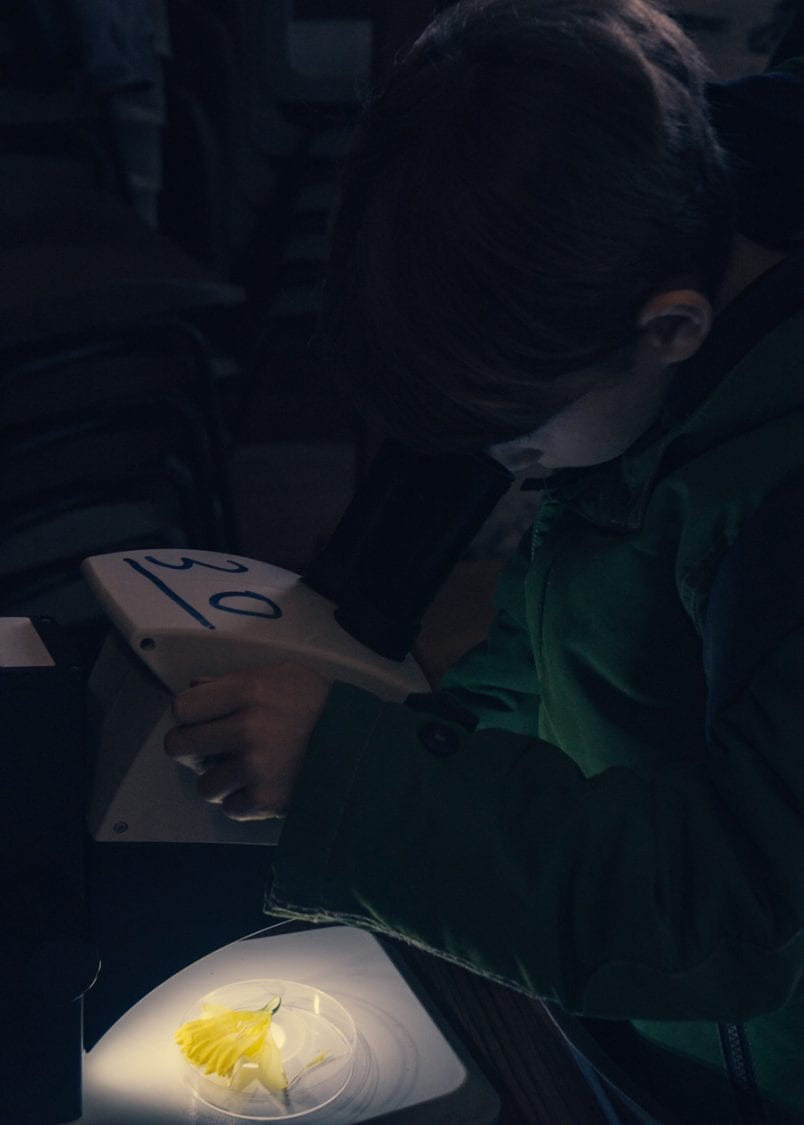 Theo examining a Daffodil split in half under a microscope at Wakehurst – Wednesday.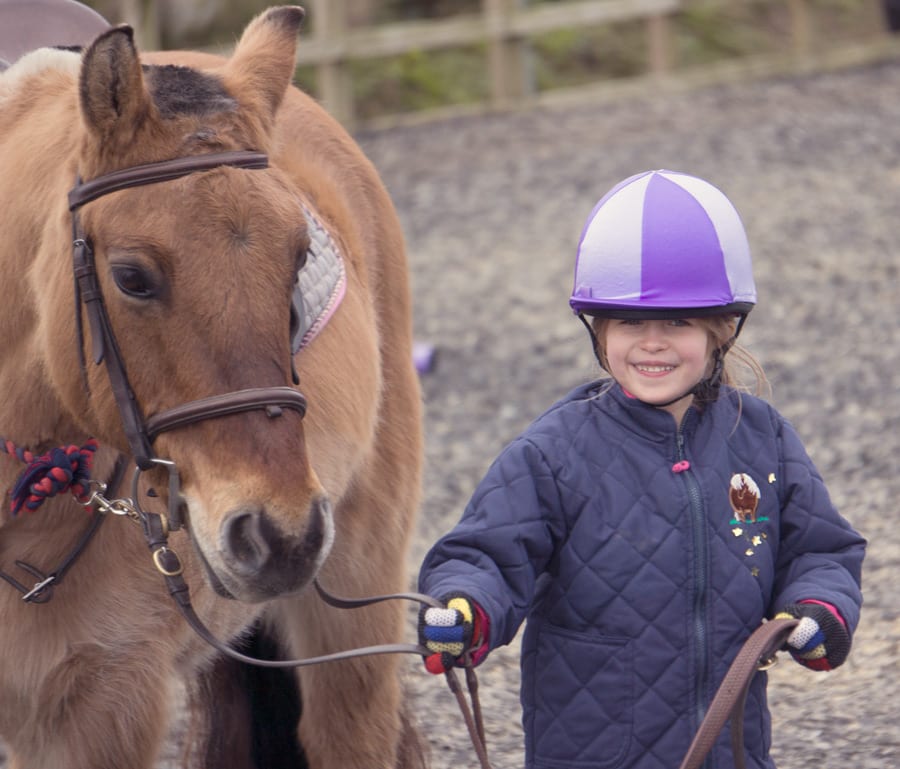 Luce with huge smile after her riding lesson – Wednesday.
While Luce and Theo were at sports camp for the day, I worked on a series of flower still lifes.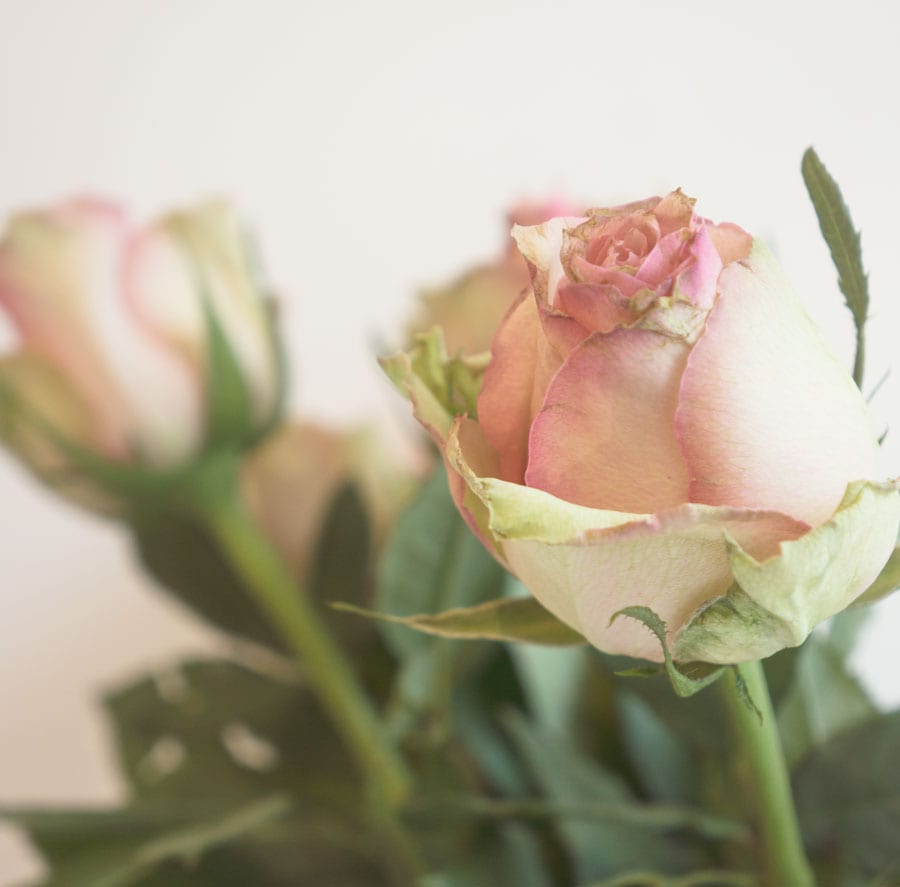 A pastel pink rose – Thursday.
Luce and Theo were nature detectives this week searching for plants on their late winter spotter sheets which I put together for them. Luce kept on insisting that she had to count all the snowdrops she found.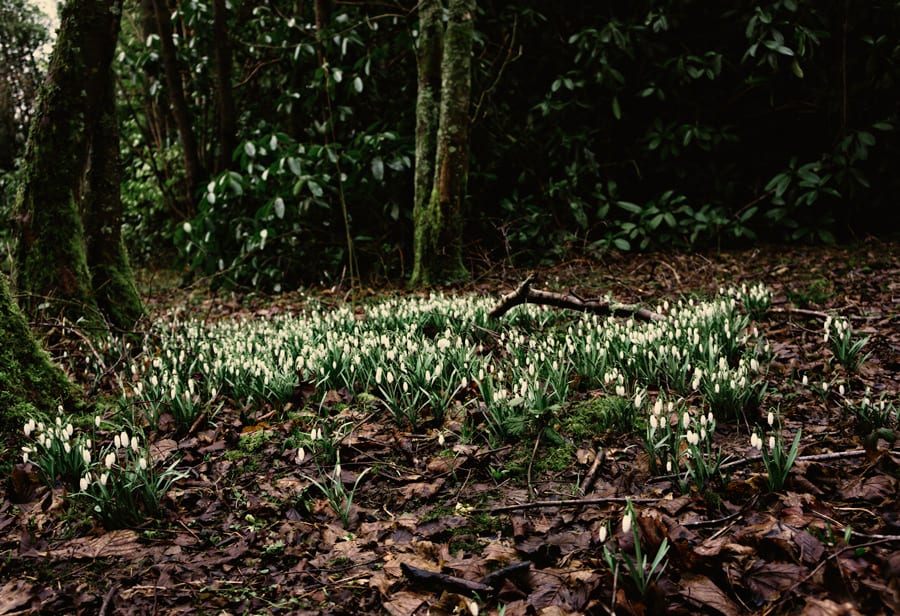 Snowdrops in the woods – Friday.
Theo woke us up early Saturday morning and ordered me to get out of bed and look out of the window. It was snowing! While Luce and Theo made snowmen, I took the dogs for a walk and saw wild herds of fallow deer. By the end of the day all the snow had melted.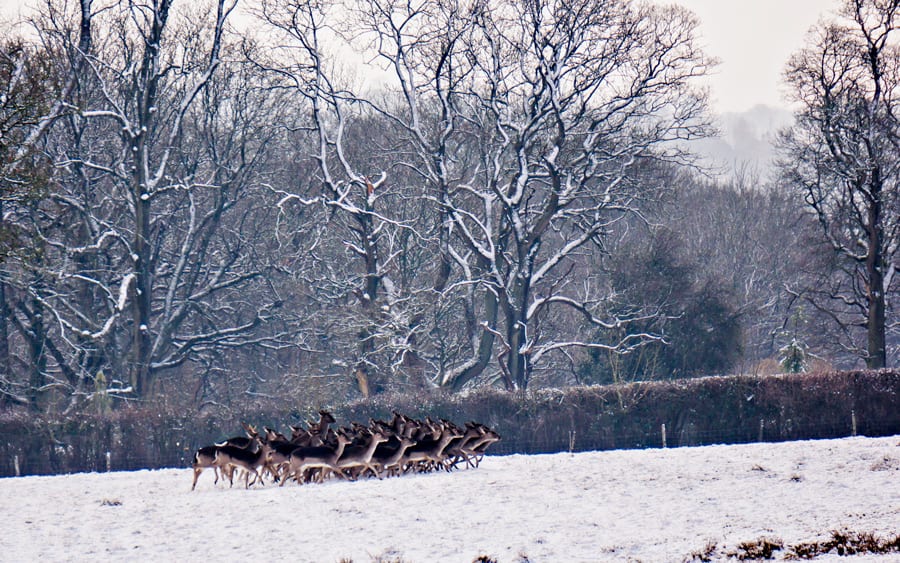 Herd of Fallow deer in snow – Saturday.
This is week 8 (February 15 to 21) of my 2015 photo diary. Two more days of half term left…Wishing you a lovely week ahead.