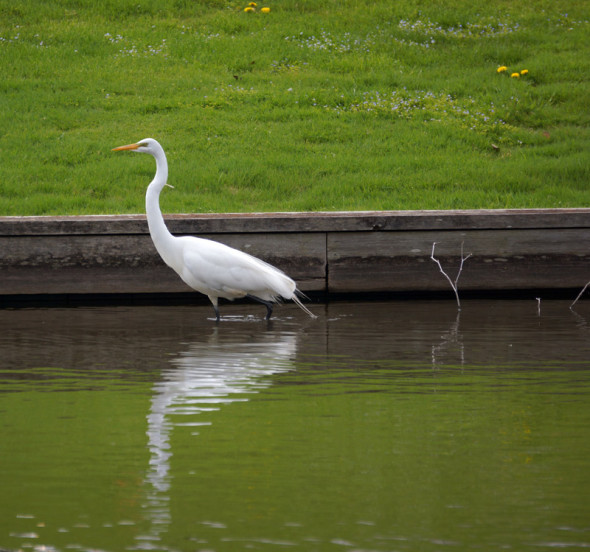 Hi! Strangely enough I only remembered that this week was the first birthday of Over there to Here when I was choosing my photos. This time last year I finally took down the 'under construction' sign. I had prewritten and published a bunch of posts but didn't go 'live' until then. Mainly because I was too nervous. The first post was Born in London which continues to get regular traffic. And as a Mum and a Mom, I'm going to still write about Brit life to give expats an insider's view.
But, my love of photography and passion for exploring nature with my kids…well, as you can see, has made me change my rhythm…
Last Sunday I was surprised to see a Great Egret (above) hanging out in the village pond in East Hampton.
After school on Monday, my kids and I headed to The Walking Dunes. Yes, dunes that move across the land and slowly cover up whole forests. Of course, my son had to chase the seagulls on the beach.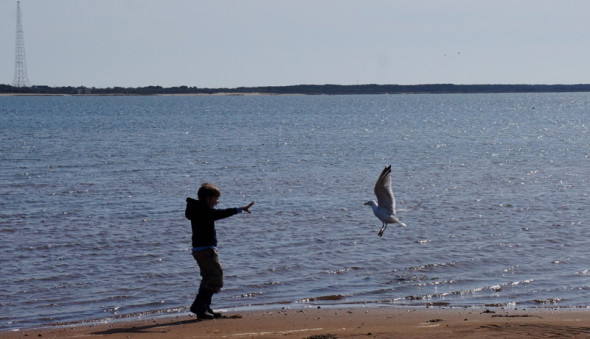 I've used my kids toys for all the cover shots in my Google Plus series – and this was the latest stage set. This time last year I was just signing up with G+. I would have thought you were mad if you had told me a year later I would have a monthly linky (please join in on Monday!), write Google Plus tips and have over 10k followers.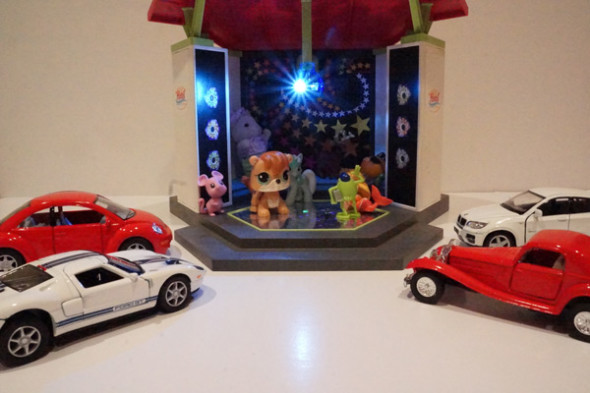 My son was home for two days this week with a mild virus. As you can see from his expressions he wasn't exactly feeling too bad.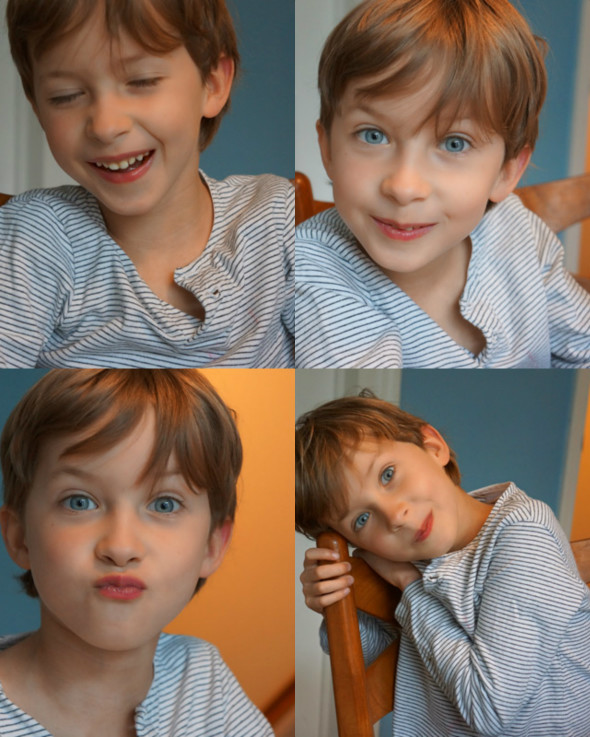 Another half run and half walk in the woods.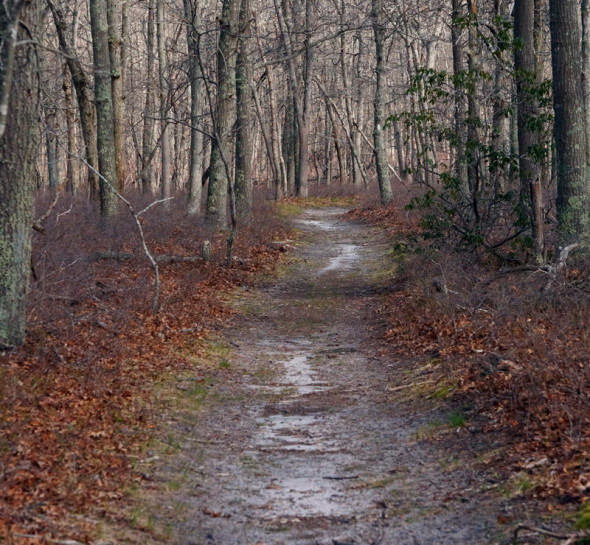 And a stroll on the beach.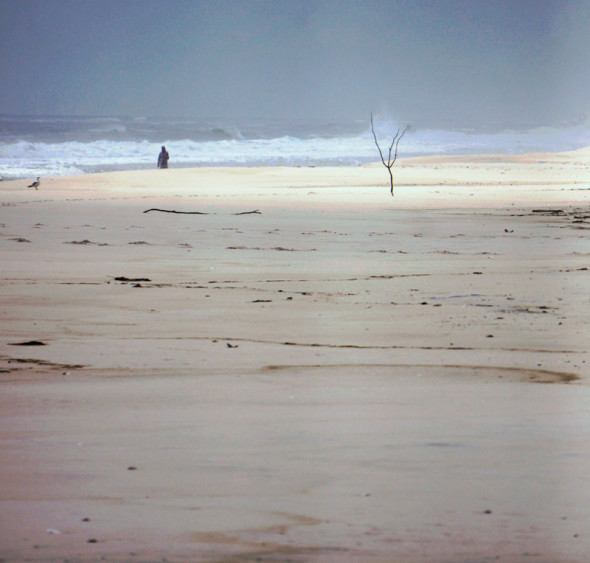 And my daughter used her pocket money to buy this owl from our local nature museum today.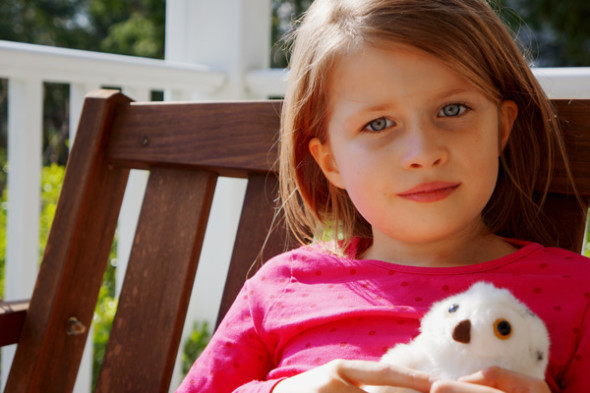 Hope you can join me chatting and sharing on Google Plus on Monday on the Hopscotch!
Have a lovely week ahead.
cheers, Kriss