Hi! Back in England but still my focus is on the outdoors and nature. I'll also include some photos from the first half of July as catch-up.
Flowers blooming by window of 15th century Wealden hall house, known as the Priest House, in West Sussex.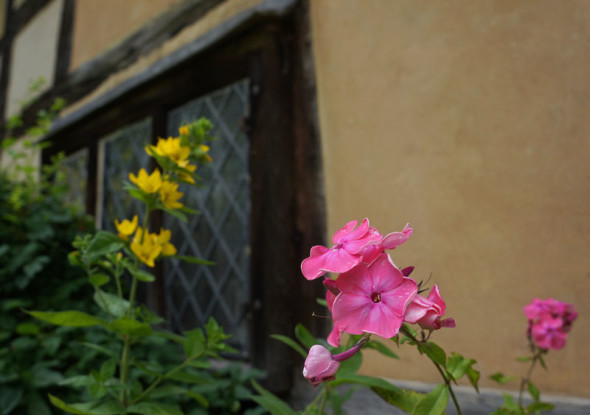 Pub lunch on Friday to celebrate after I had some great news.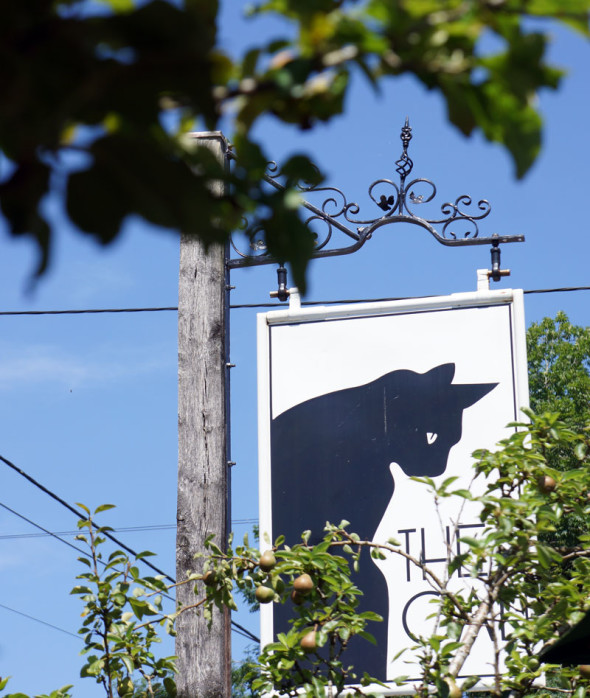 Wild rabbit next to a bush.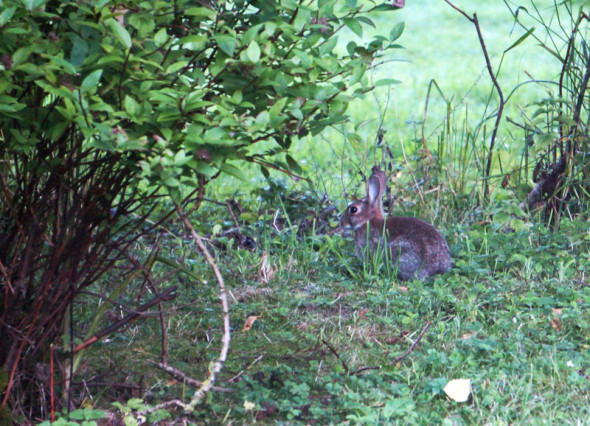 Bee amid wild flowers.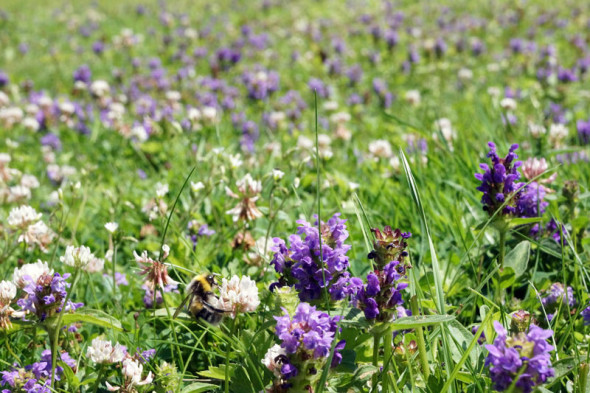 Cat in village lane.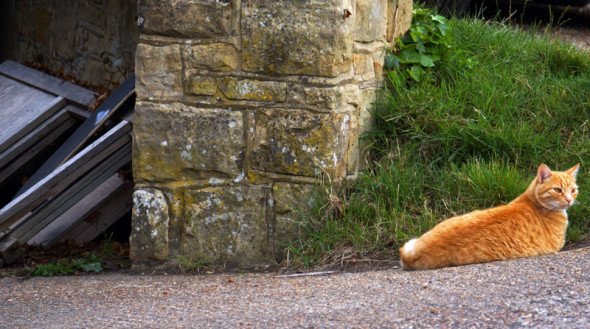 Robin next to trees in dappled light.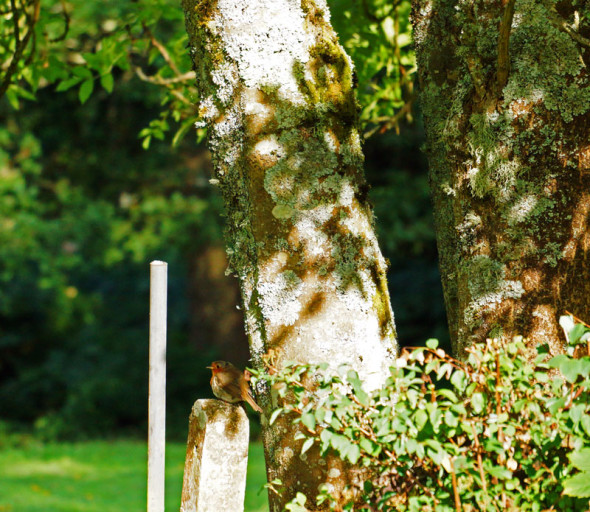 Young deer on drive. I'm loving seeing all the wildlife and nature here in West Sussex.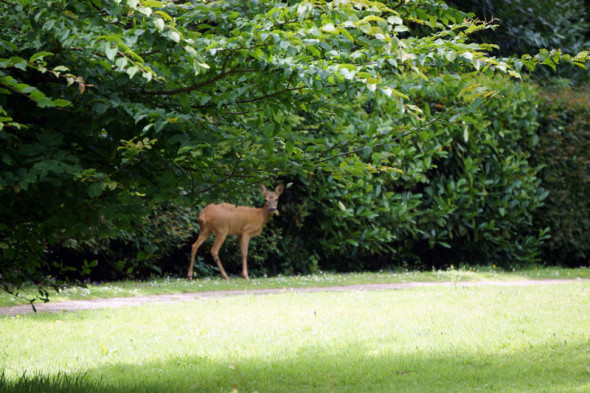 And here's some catch-up photos from the weeks I couldn't post…
Theo watching a tiny frog he caught. He freed it near a pond.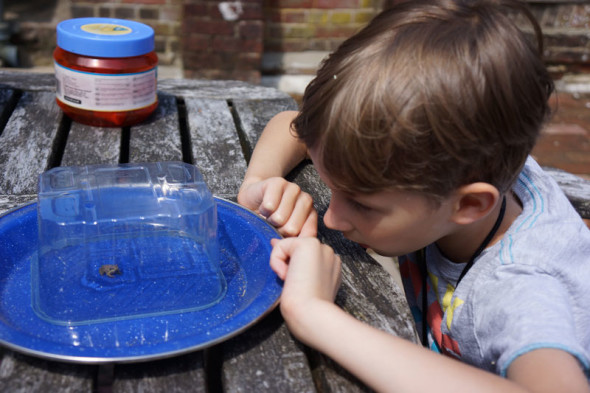 Common knapweed in a meadow.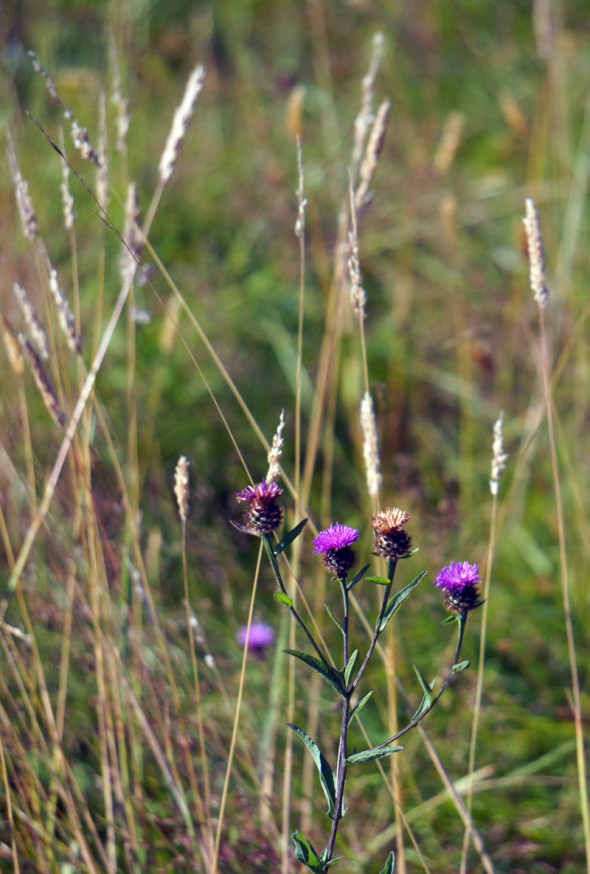 Luce and Theo have been attending a wonderful village school.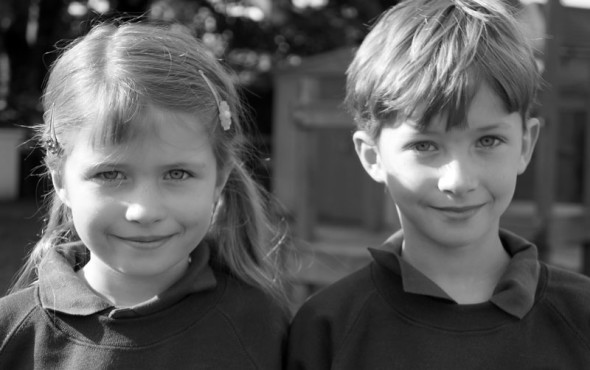 We went for a walk after school to see an amazing ancient oak – believed to be close to 500 years old – as well as a giant redwood. Theo kept telling me he wanted to see the giant sequoias in California…but he's seen his first one in England!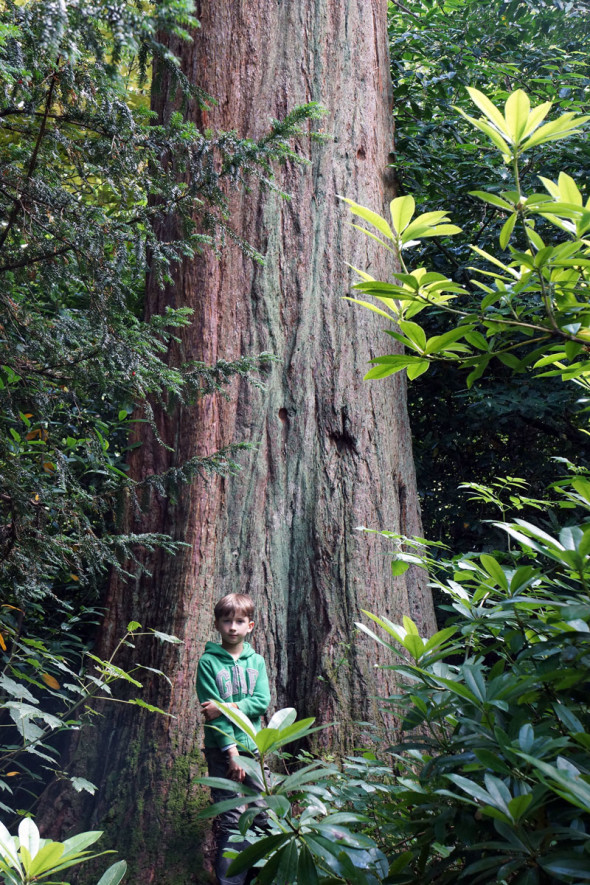 I loved taking photos and finding out about birds of prey in the Hamptons, US, so was pleased to see a buzzard over here.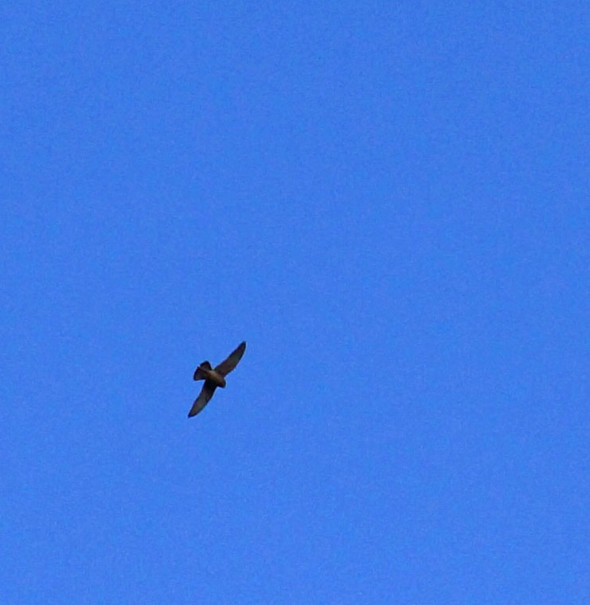 I caught a glimpse of a pony being led down a country lane during a walk.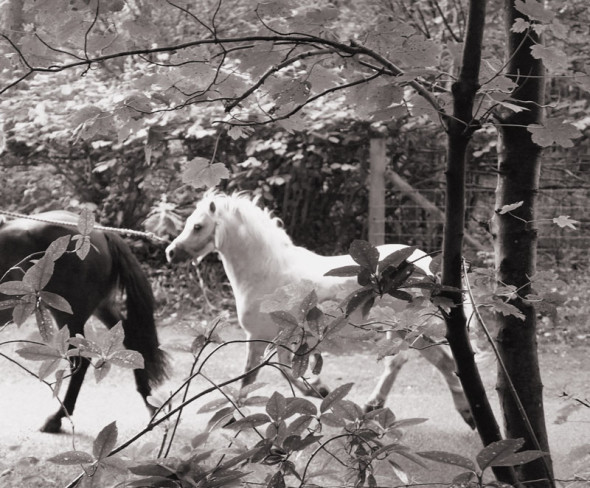 One thing special for me is enjoying and capturing the naturalism of English gardens.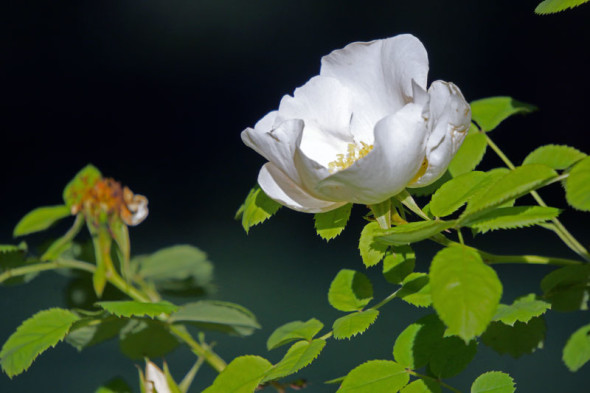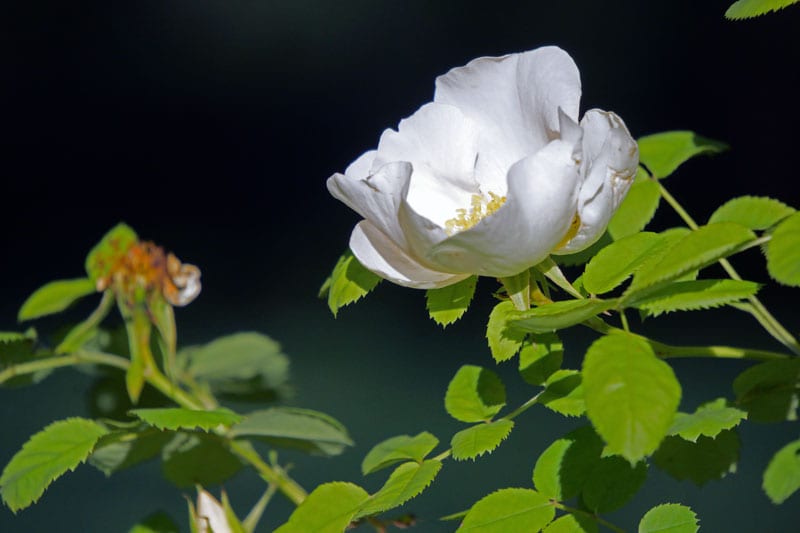 And, of course, I've been exploring nature with my kids since our move. Luce and Theo are climbing over fallen trees during a walk in the woods.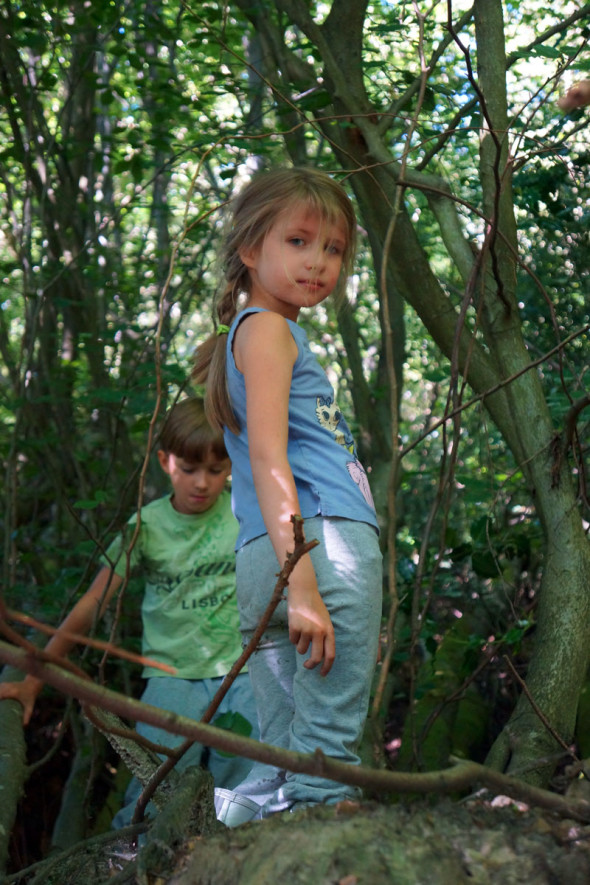 We're still settling in after moving back to England from the Hamptons. So much to do and organise but, wherever we are, we'll continue to enjoy and discover nature outdoors.
Hope you have a lovely week ahead! cheers, Kriss x