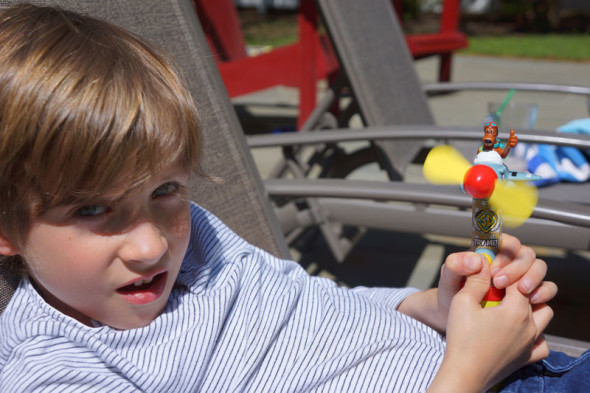 Hi! Despite it being an incredibly busy week with admin and lots of organisational duties at home, we've also been outdoors as much as possible including exploring more nature preserves. And this weekend is Memorial Day weekend in the US which means the high season has officially begun in the Hamptons.
Theo relaxed outside last Sunday (above) with a toy fan he had received in a birthday party goody bag.
I went and visited a small but breathtakingly beautiful small nature reserve right on the edge of Southampton Village. And watched the Osprey on their nest pole. I also wrote a post this week on wild birds of prey that kids can see in the Hamptons.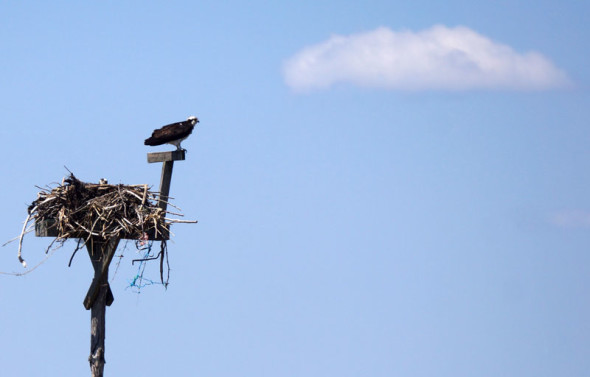 We went for an after school walk in the fields at the local nature history museum and nature center – SOFO. Theo loved watching the snakes he found under planks of wood.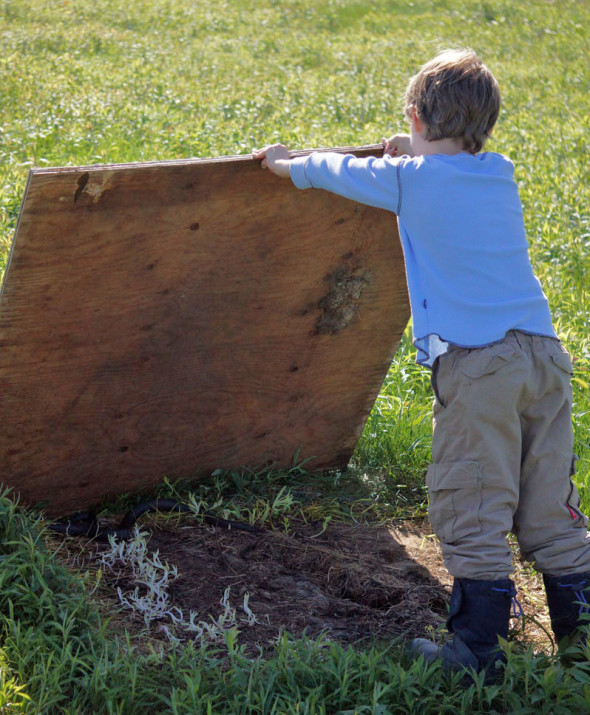 We also spotted these two wild rabbits this week.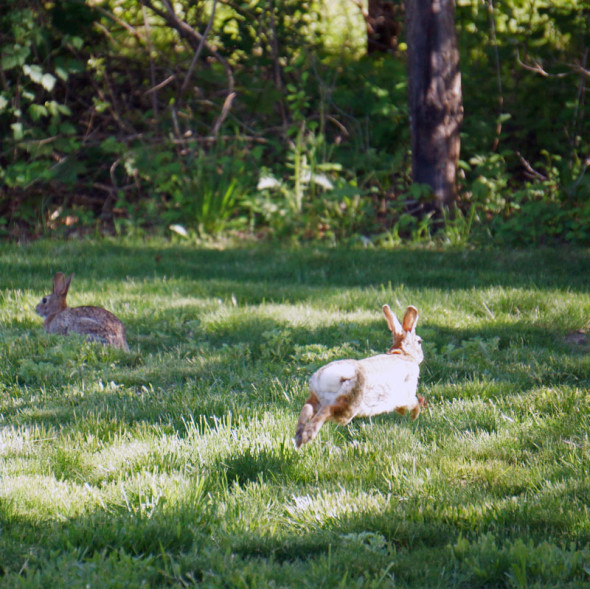 Luce after school on Friday.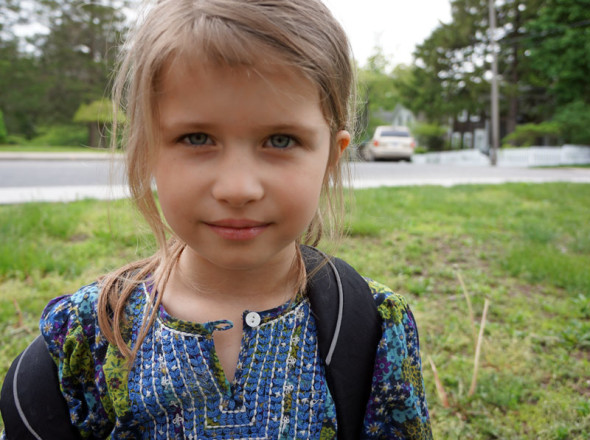 The bees were out in our garden today.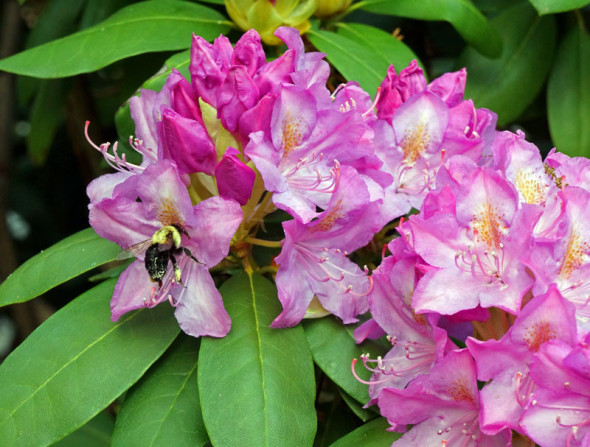 Late on Wednesday – after Luce's ballet class – I took my two to see the Osprey at the nature preserve I had visited on Monday. I call this shot 'the ballerina and the fisherman.'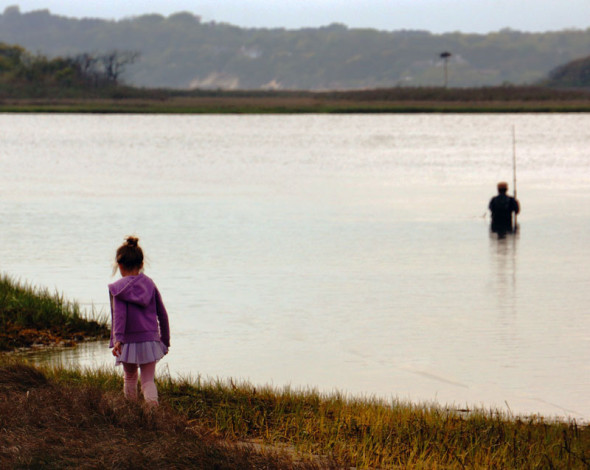 So I have quite a few nature preserves to write about this coming week – including some from the week before! But one of the special things about the Hamptons is all the wonderful nature trails to discover – such as my recent post about one with war bunkers and ocean bluffs – and soon swimming and sandcastles on one of the Atlantic beaches.
Hope you have a lovely long weekend and relaxing week ahead.
Cheers, Kriss