Hi! Here's a recap of my week in photos for Project 365. Week #3. It's actually been the week that was madness. One day with no water at home. Two days where my blog was shut down by the hosting company due to high CPU. Three different deadlines. Four orders until I received the correct type of metric architecture scale ruler. (It's not easy getting anything in metric in the US)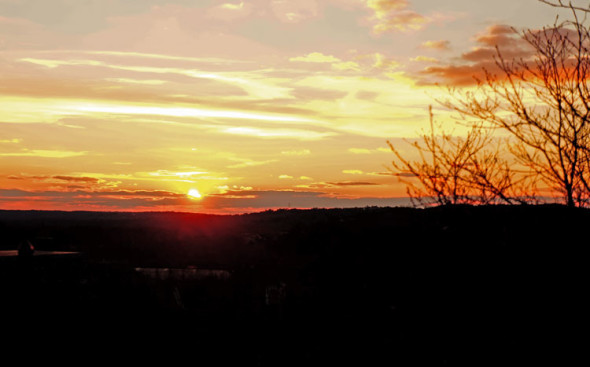 We watched a sunset from a hill with a view.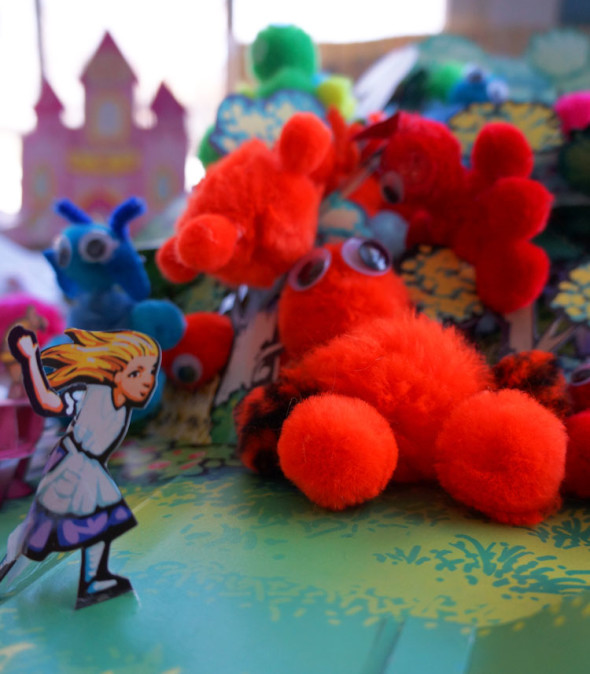 My children love making little creatures they call "experiments" which they decided to add to a pop-up scene in their Alice in Wonderland book. I felt like Alice this week.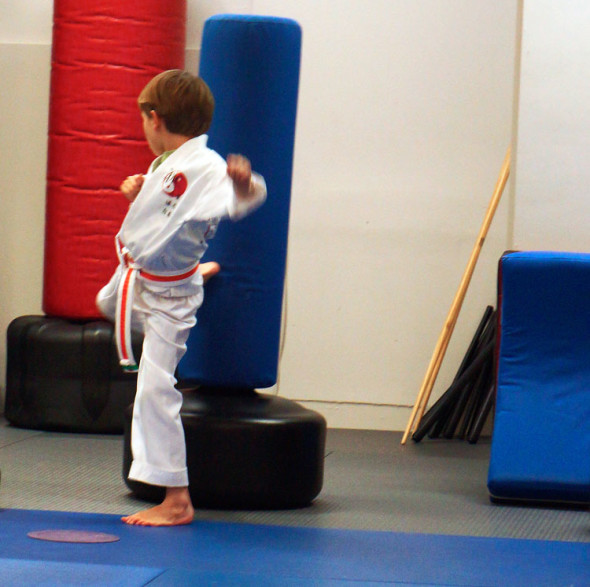 I probably needed to join in my son's karate class and do this.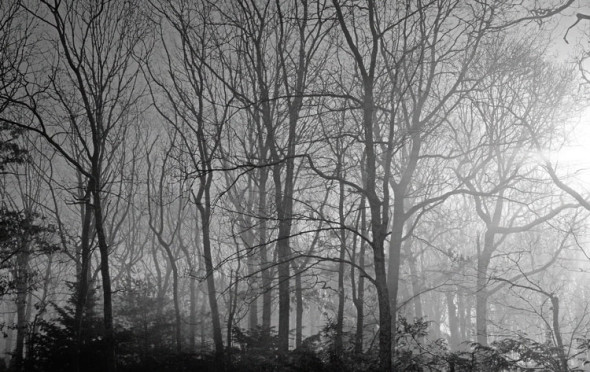 The view from our garden of the sun sneaking through the mist.
Another foggy morning this week perfect for taking photos. I went for a walk with my camera.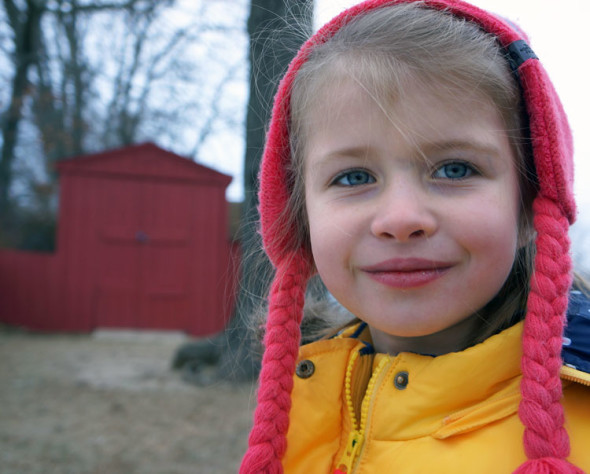 A smile to take home with me after I dropped my kids off at school.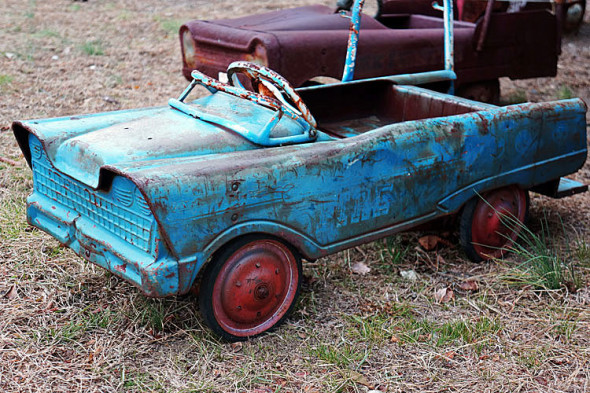 On my way to the shops this morning, I stopped to take a photo of this old rusty kid's pedal car.
Cheers,
Kriss