Hi! My daughter has been performing in a ballet show in Southampton this weekend so we spent the week taking her to rehearsals. Every day except Thursday! Last Sunday I tried to take her to a horse rescue farm but we never found it. So we stopped for ice cream. How about that for a raised car?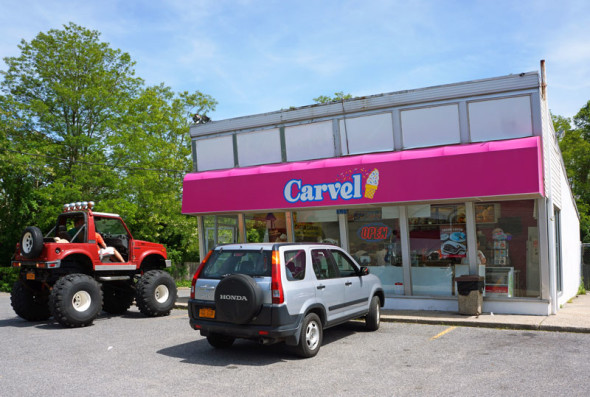 Otter Pond in Sag Harbor with goslings.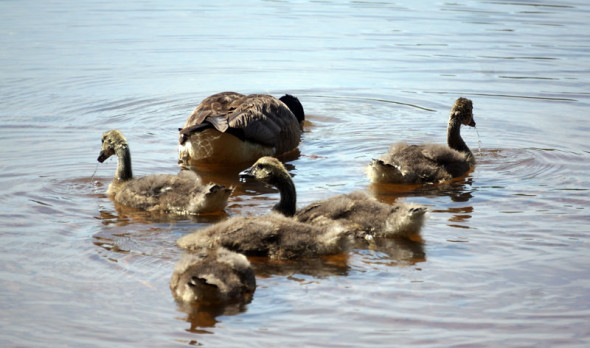 After dropping off my daughter for a rehearsal in Southampton, I went back to the small nature preserve on Meadow Lane. The road is often called 'Billionaire's Lane' in the media as so many tycoons own summer mansions on it.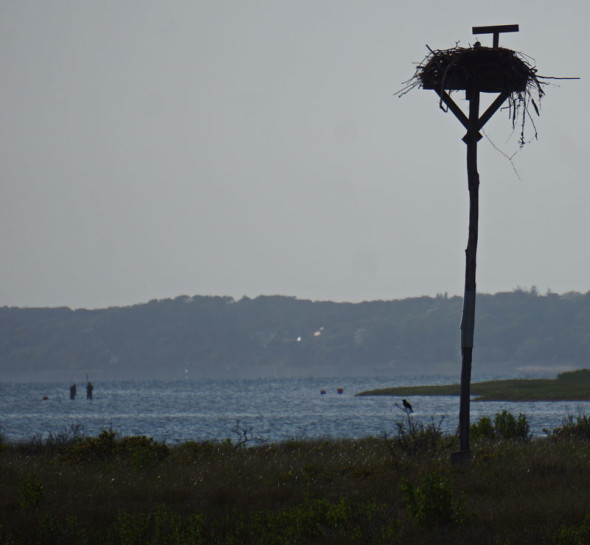 Discovered a stunning field of wild flowers at the site of the first settlement in Southampton in 1640.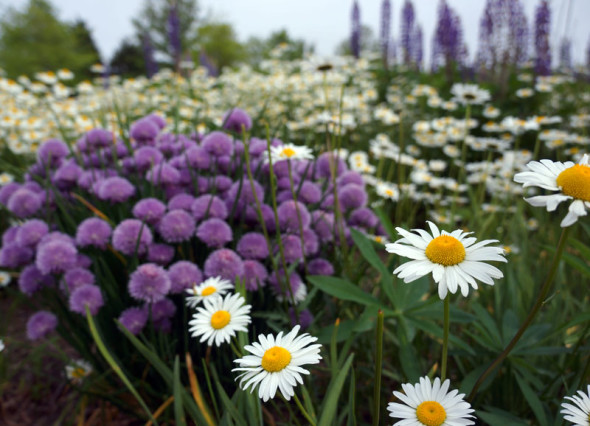 Rain on Thursday so my son used the umbrella I bought him from our trip to visit the 1931 building shaped like a duck.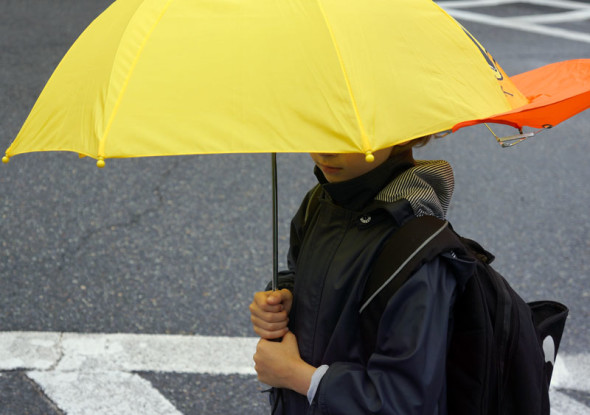 Windows on the Pelletreau Silver Shop built in 1668 and located on Southampton's Main Street.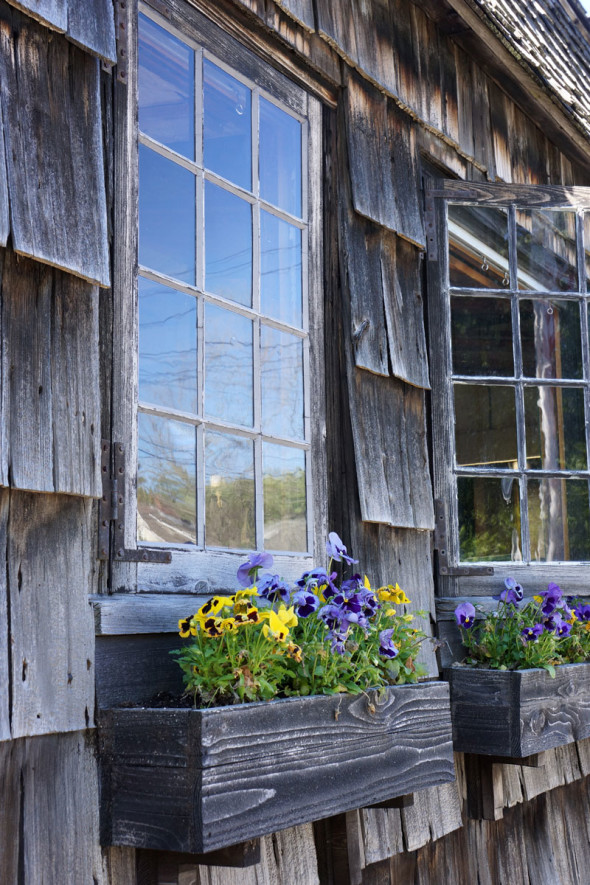 And here's my ballerina having a snack before her performance on Saturday.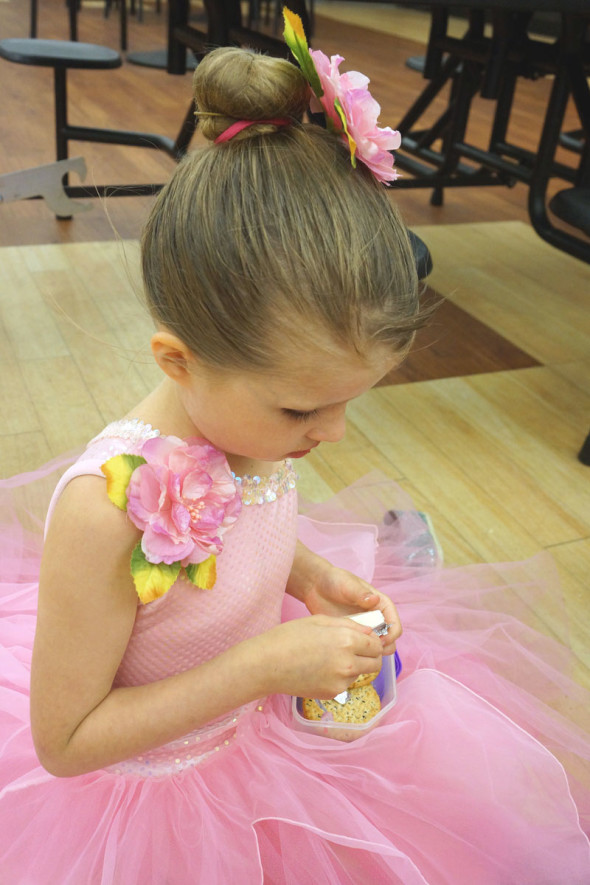 And it's week 23 of Project 365. Not surprisingly many of my pictures this week were taken in Southampton.