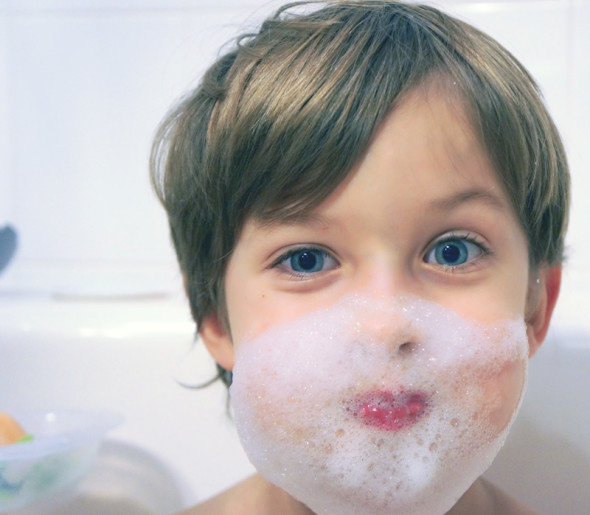 Hi! This week has been all about the birds and the….kids!
My son made me laugh by making bubble beards (above). He insisted I take a photo too.
I sat outside one morning on our deck with a cup of tea just listening to wild birds singing in the trees around me. One thing I love about the Hamptons – where we live in Long Island – is the amazing array of birds in our gardens and local wildlife sanctuaries. Wild birds even ate seeds from my kids' hands in one nature preserve we previously visited.
I caught a male Northern Cardinal and a Blue Jay hanging out together on one of the trees in our garden. Definitely need a zoom lens.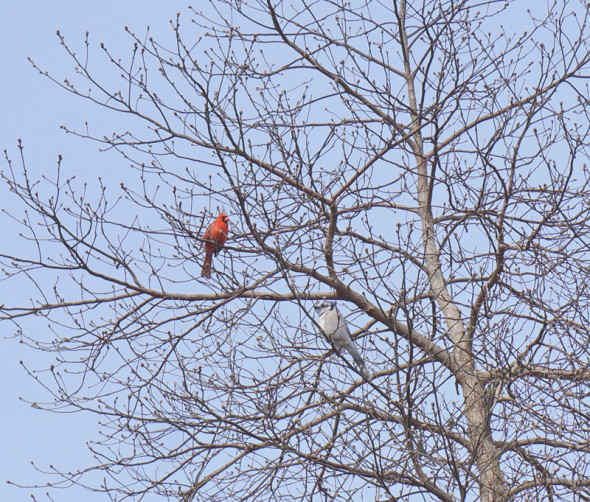 And whenever I looked up there seemed to be birds or geese heading this way or that way.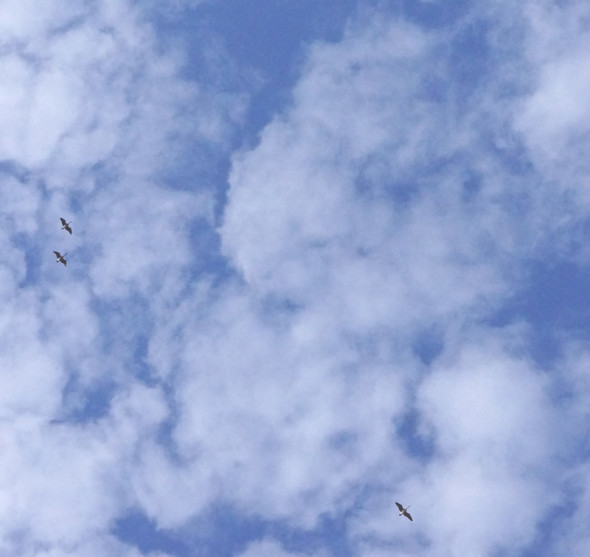 My son did his homework in a cafe while my daughter was in her ballet class.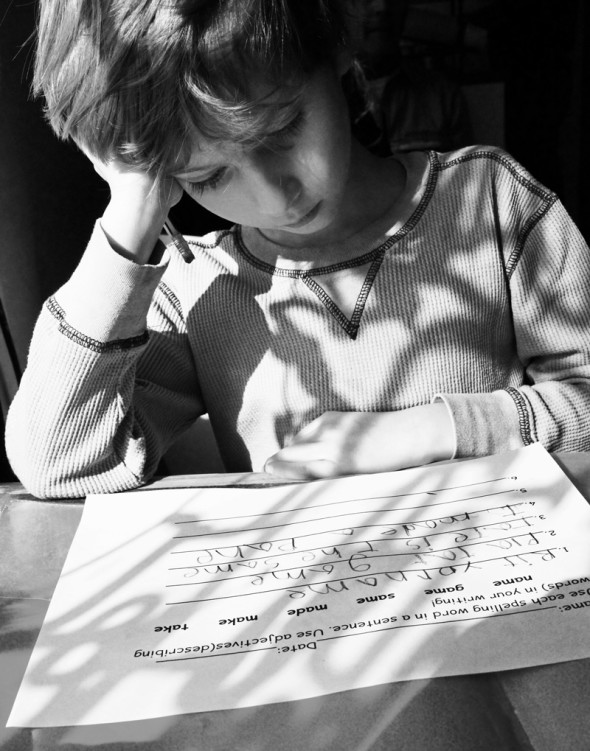 Both the birds and the kids enjoyed a village nature trail on Thursday – the spring equinox.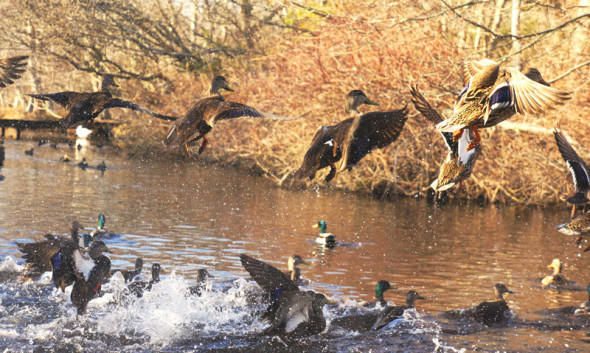 My daughter was so proud to show me a book she had written and illustrated for her class 'author share.'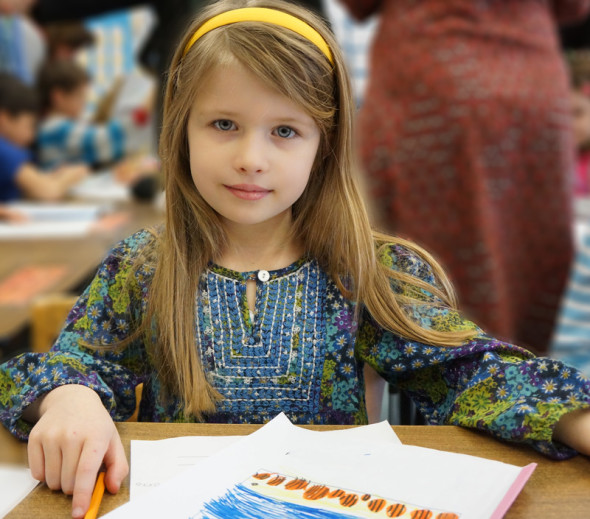 Today we went to a building on the National Register of Historic Places…the Big Duck!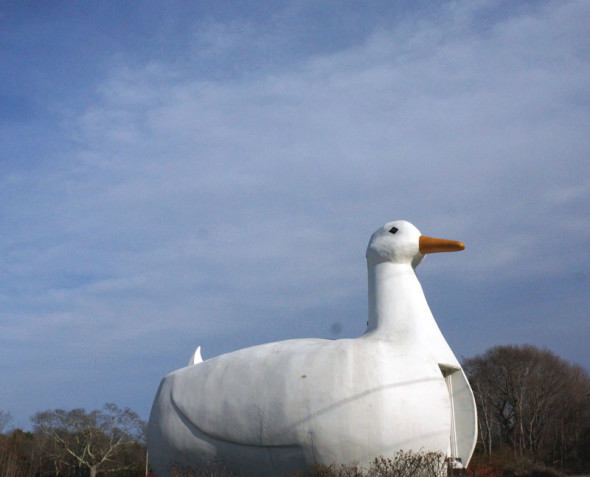 So it's been all about the birds and the kids this week, just waiting for the bees to show up and signal warmer weather. And it's week 12 of Project 365.
Hope you have a lovely week ahead,
Cheers, Kriss