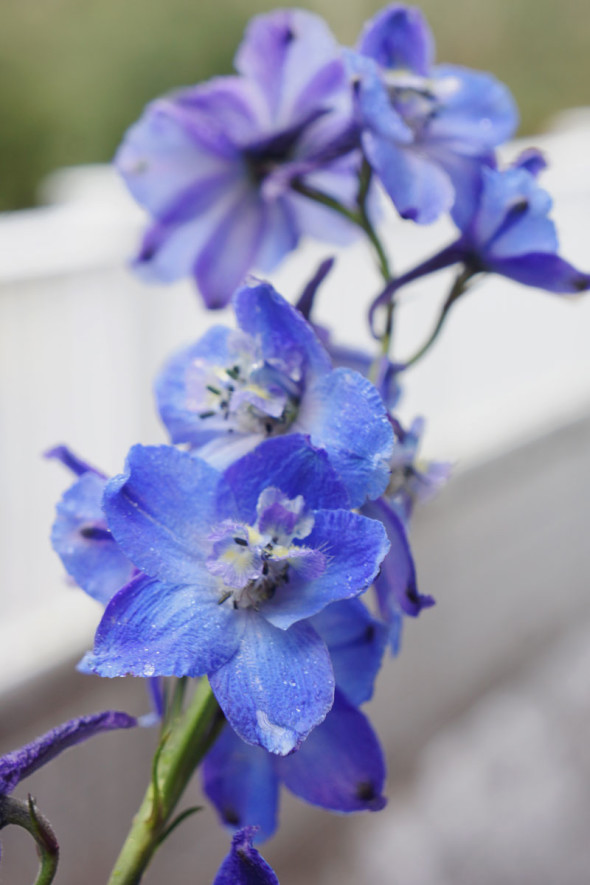 Hi! This past week it was all about nature…and circles.
I was desperate to see some of nature's beautiful colours so bought flowers not once but twice this week. Spring hopes were delayed when the temperature dropped to -5 C (23 F).
Last weekend we went on an incredible night outing to see Eastern Tiger and Spotted salamanders  in the middle of the woods. On Monday after school I took Luce and Theo back to see the same vernal pool in daylight.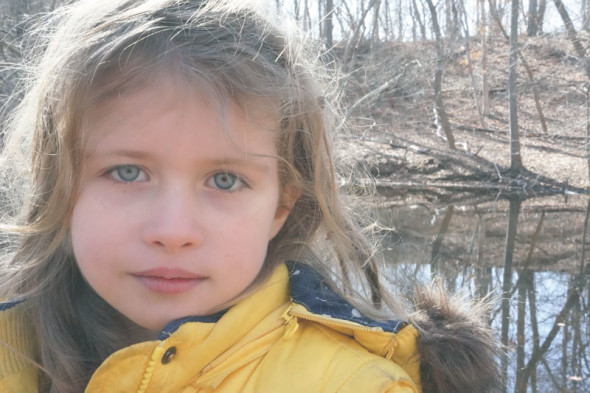 The wild birds continue to sing and visit our garden. Here's a sweet black-capped chickadee.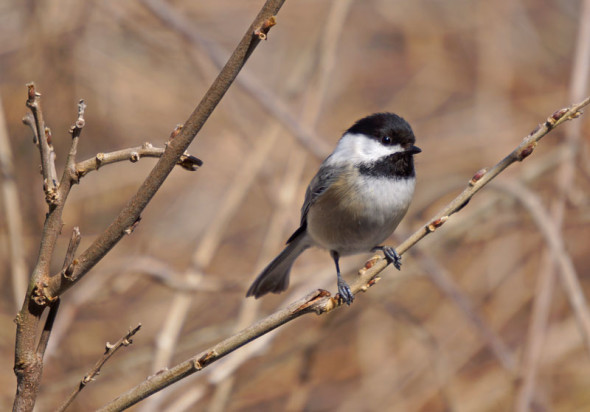 My daughter's ballet class is in the Tracy Anderson studio here in the Hamptons. I drove to Mecox Bay nearby for a stroll but the area is filled with huge houses and no where to walk. Here's my shot of nature with houses in the background.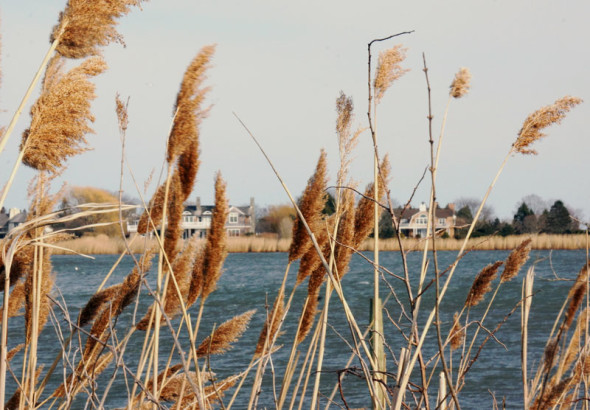 And we were back at the local Nature Center (SOFO) on Thursday after school.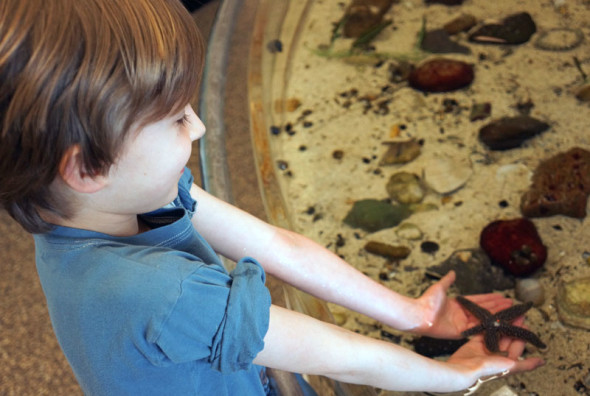 As I was getting out of the car – with some new flowers – I saw the first and only flower in our garden. The white crocus reminded me of an egg cracking open.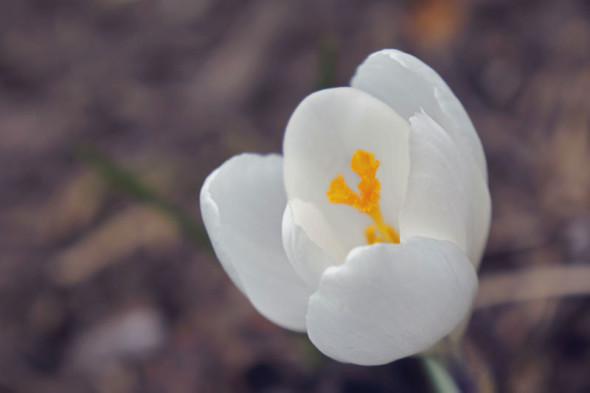 This morning my kids went on a backpack adventure for young naturalists with SOFO in Sagg Swamp. Here are some turkey-tail fungus we spotted on a tree trunk.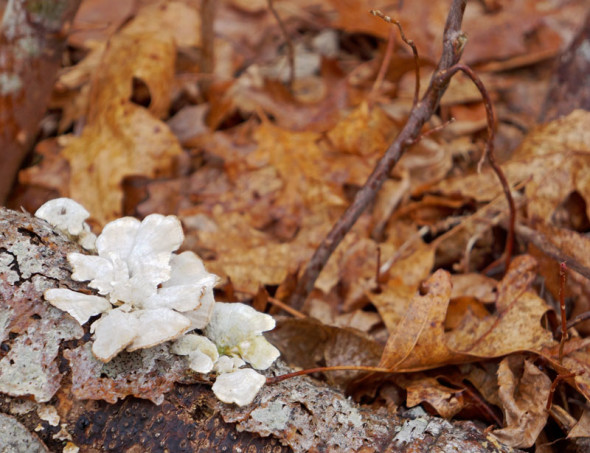 And it's week 13 for Project 365.
Meanwhile I'm hoping the sunny and warm side of Mother Nature will soon appear as I want to see flowers growing everywhere again.
Have a lovely week ahead!
Cheers, Kriss