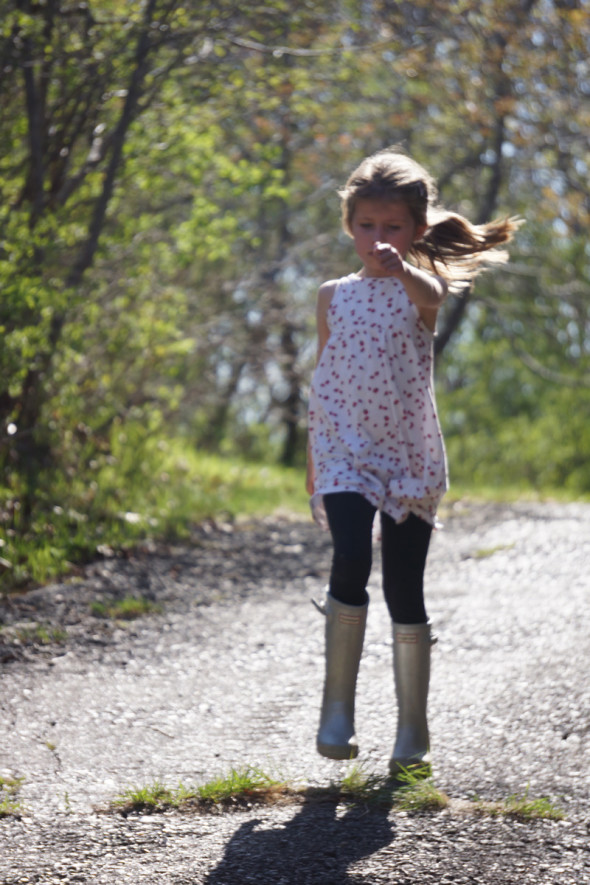 Hi! The high-season is about to begin in the Hamptons. For the next three months the crowds descend on the eastern South Fork of Long Island in the area known as the Hamptons. So this week I've been outside every day taking photos on local beaches while I can still park before the summer season starts. And can still enjoy a walk in solitude with bare feet on the sand.
But the best day of this week was last Sunday – US Mother's Day. I adore the photo above of Luce during a family walk in Montauk. On the home page you'll see I added the words: 'march to the beat of your own drum.' Which she was doing while I took this photo.
On Monday I went to Main Beach in East Hampton village. This Atlantic Ocean beach is considered one of the top beaches in the US. Soon the ocean front homes will no longer be empty.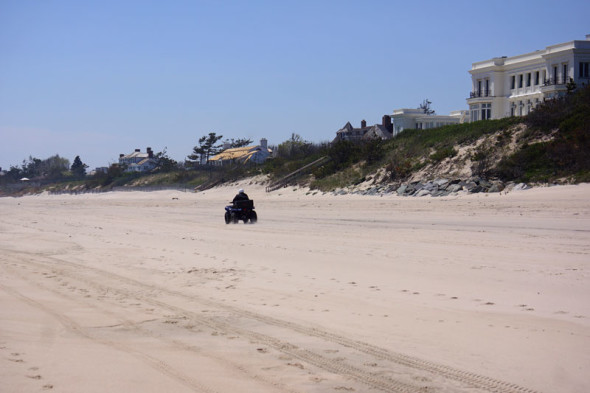 The wisteria on our back deck came into bloom.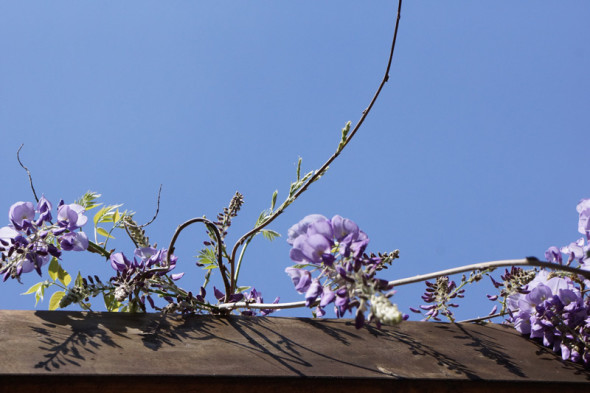 Theo was a farmer and Luce was a lettuce in their school play.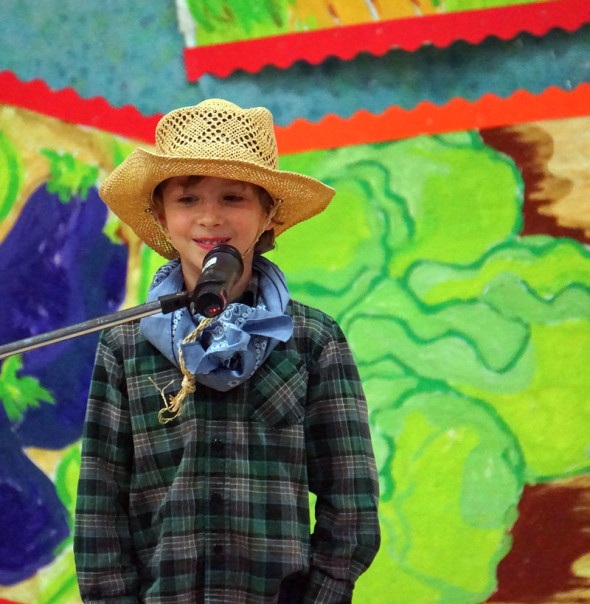 And a little squirrel began showing up on our back deck.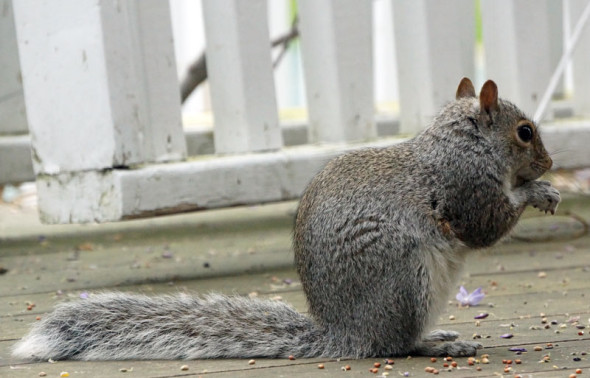 I ended the week on Friday with a visit to an Amagansett beach. There is a protected nature reserve alongside it known as the Atlantic Double Dunes. A haven for wild life, birds and plants even during the Hampton's busy season.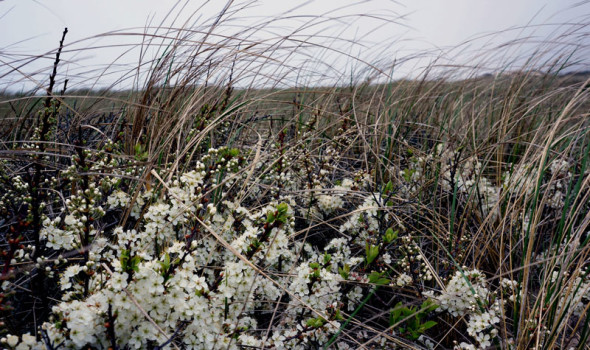 And another sign of the approaching summer season was the opening this morning of Sag Harbor's Farmer's Market. My kids had fun tasting everything and I brought along the camera!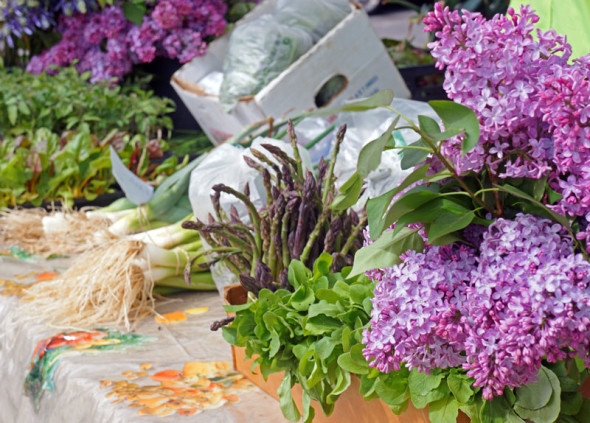 Spring just seemed to have arrived but I'm already getting ready for the summer.
Hope you have a lovely week ahead.
Cheers, Kriss