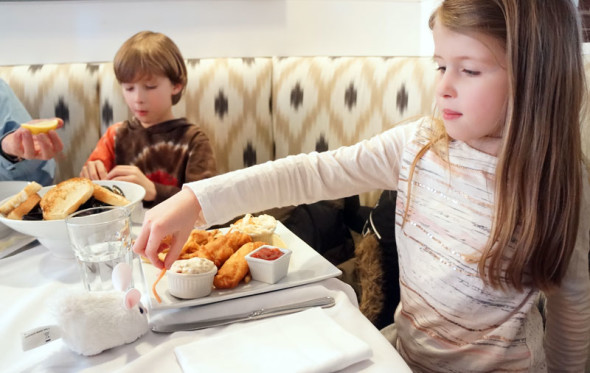 Hi! Surprisingly there are no circles in the week that was in photos! I guess it's been the focus in my mind, and not on the camera, as I've been writing Google+ guides ahead of Monday's linky.
Of course, the week started off with a special treat – a mother's day lunch. Fish and chips for my daughter and husband, mussels for my son, and salad for me.
And there were the usual school runs. I noticed a tree's shadow trying to break into the shed at my children's school.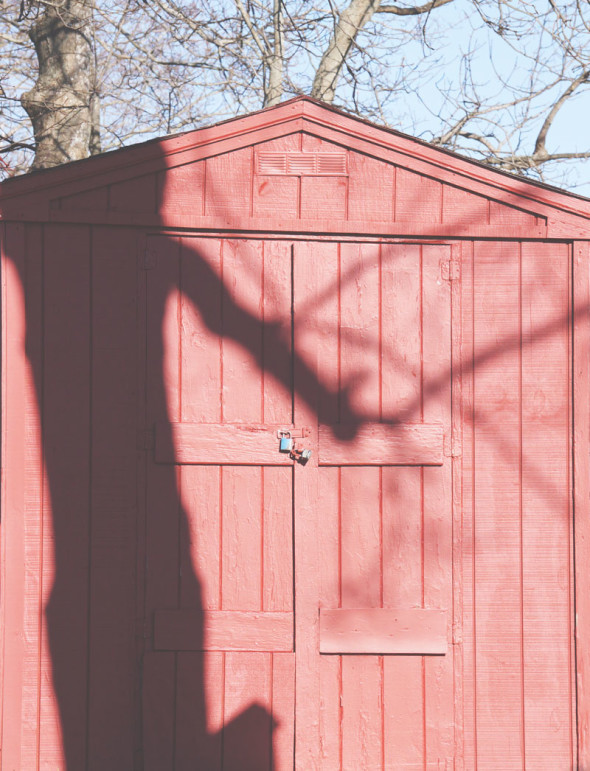 Ship ahoy! My children loved making home made pop-up cards.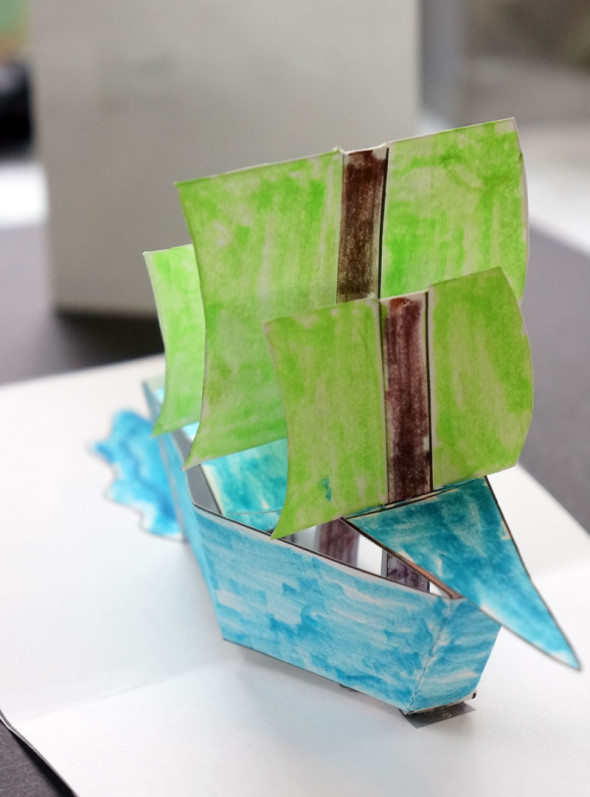 And here's Jack the Lad. He likes nicking seeds that fall from the bird feeder.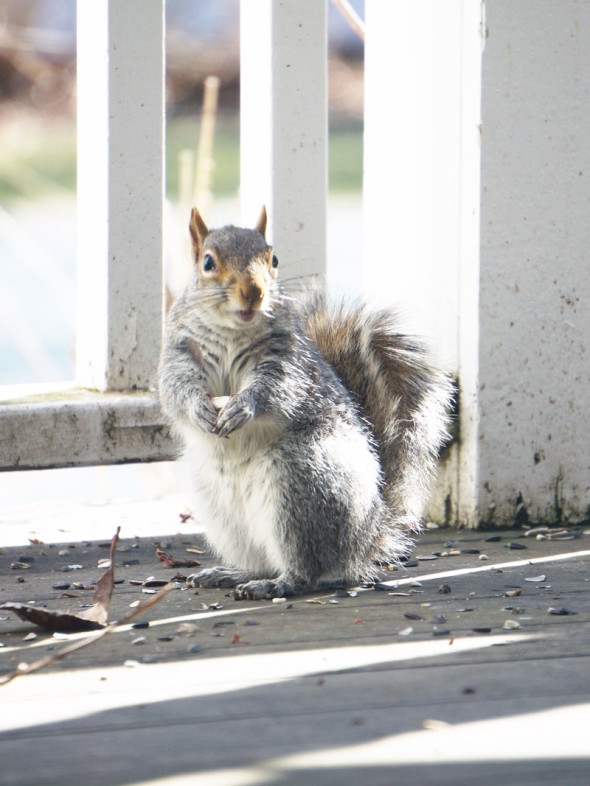 During an early morning run, I took a break and walked in the woods on our road. A swamp there looked both eerie and beautiful with the light shining through the trees.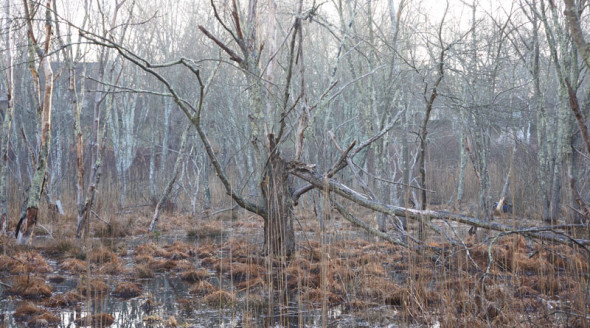 A Blue Jay had a tough time with the bird feeder and kept swooping in for some seeds.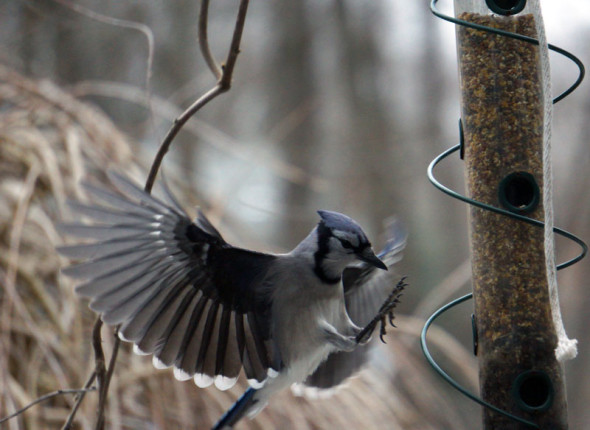 A few more flowers appearing as it looks like winter is finally the season that was.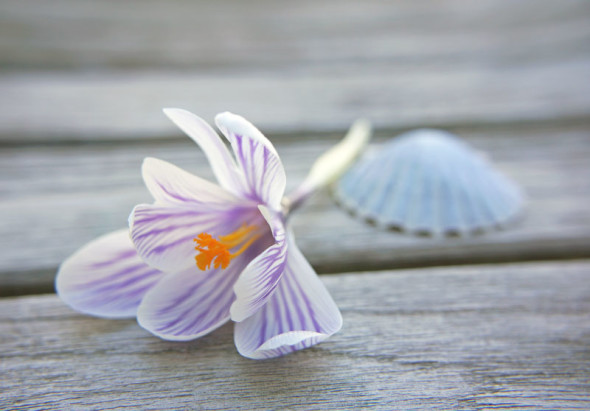 And it's already week 14 of Project 365. Hope you can join me Monday on the Google+ Hopscotch – it's both for active and novice GooglePlussers.
Have a lovely week ahead,
Cheers, Kriss