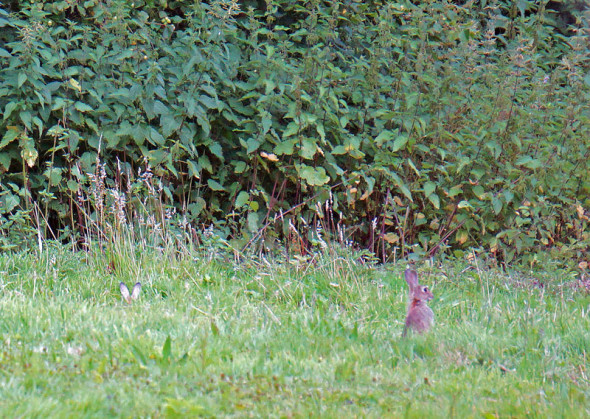 Hi! The school summer holiday finally began this past week.
So who's ears are sticking out of the grass? My daughter loves rabbits so I made her sit quietly with me in the garden on Sunday morning to watch them playing near a border.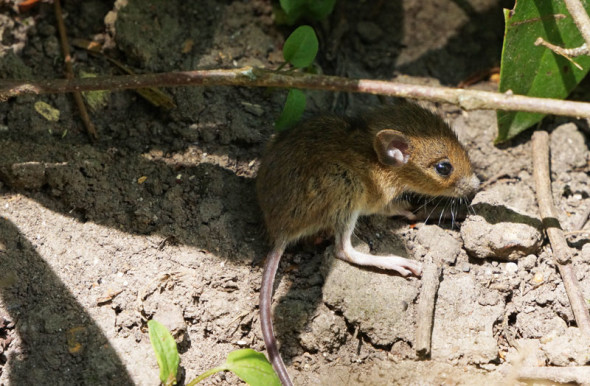 I watched this tiny field mouse wander around looking lost and forlorn.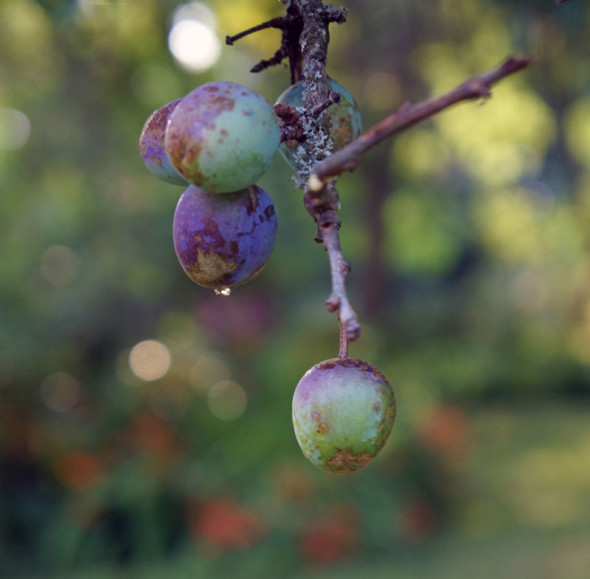 Before I picked up my kids on their last day of school, I took some more photos of fruit – here damsons on a tree – for my post on the ripening garden.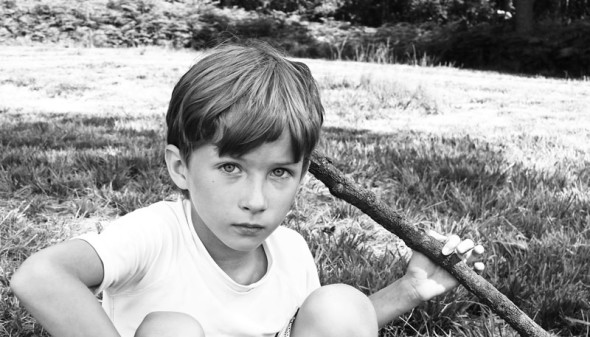 We went for a walk in the Ashdown Forest on the first day of their summer holiday. Of course Theo had to find a long stick. As you do.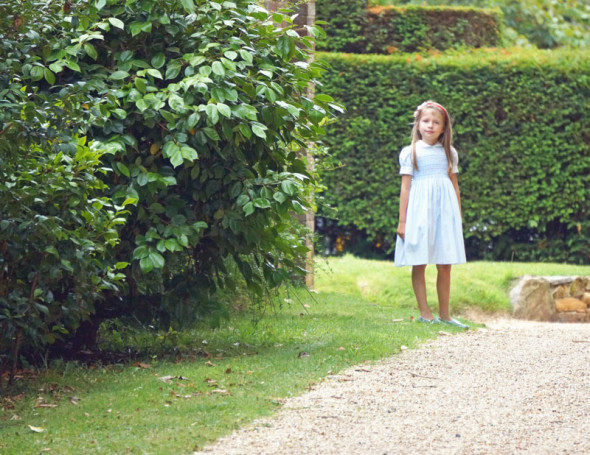 Luce reminded me of Alice in Wonderland dressed up in her blue smock dress.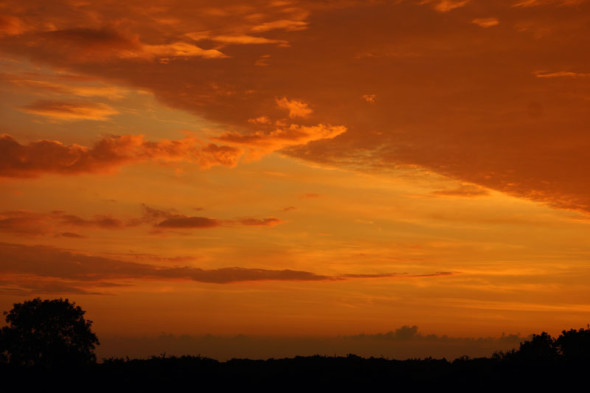 Friday evening I went for a walk in some nearby fields to capture the sunset in Sussex.
It's week 30 of Project 365 and rather a glorious start to the summer holidays in England.