Hi! What a week! Lots of goodbyes and then hellos as we moved from the Hamptons, US, to the British countryside. I had so many projects I wanted to do before I left but simply no time. Now if only I had a week just to sleep and recover.
Luce in contemplative mood after she woke me up last Sunday morning.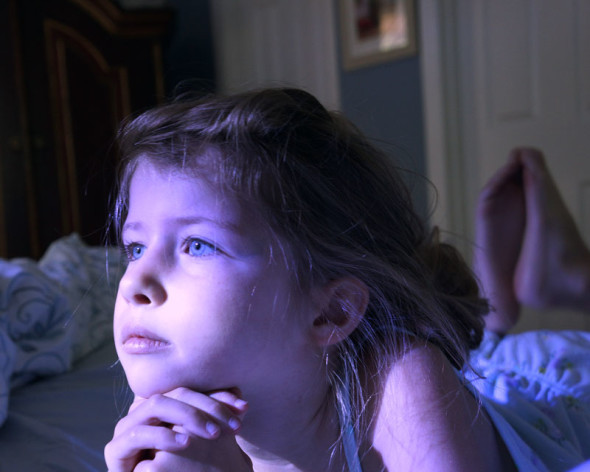 We went over to a friend's home for a goodbye drink and the view was of Osprey and yachts in Sag Harbor.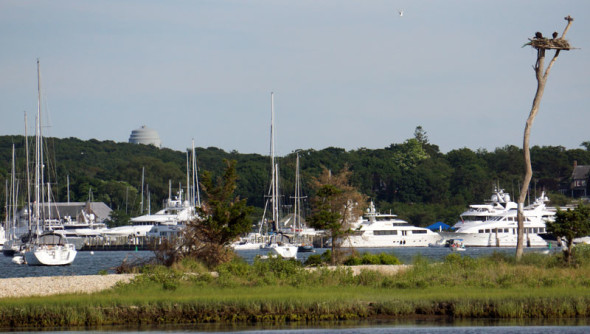 A dragonfly in our garden.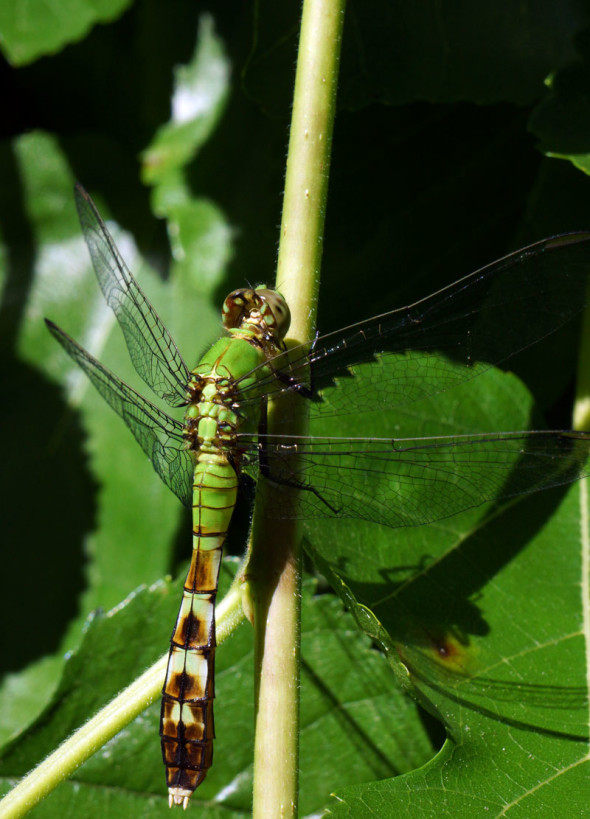 A field trip for the whole school – beach day at Long Beach! We're definitely going to miss the beaches in the Hamptons.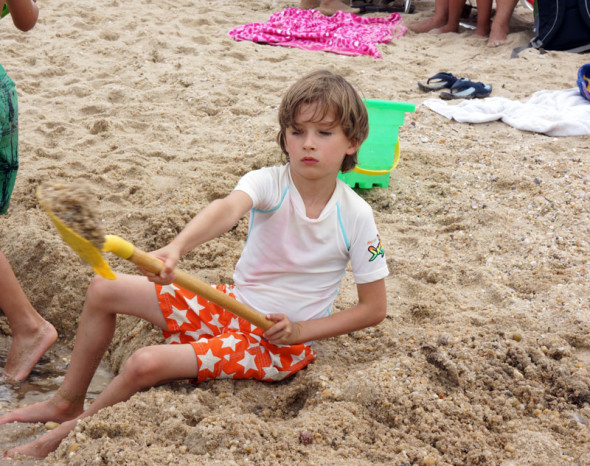 My son's blackbird toy rested on the steps while my kids swam in the pool.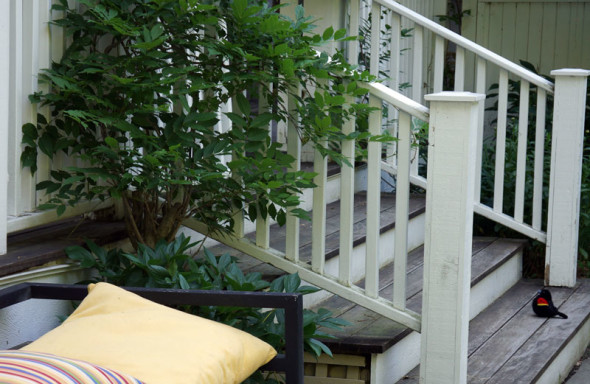 Luce and Theo at the airport.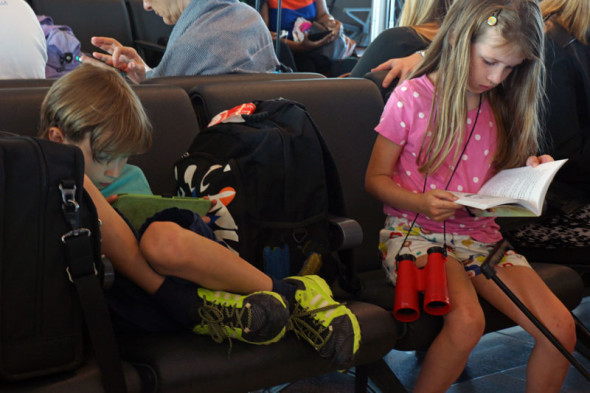 View of the British countryside where we're staying. And, of course, it rained.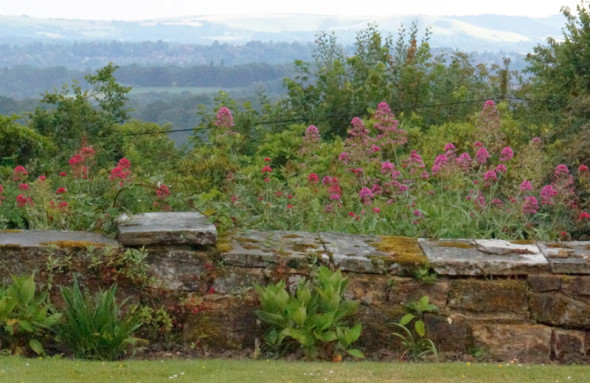 Meanwhile I'm so sad saying goodbye to the Hamptons but looking forward to catching up with all our friends in the UK.
Hope you have a lovely week ahead.
cheers, Kriss