Hi! What a week it's been. A lack of sleep. And a snow storm. Monday was a national holiday. Then Tuesday it began to snow. And on Wednesday my two were back home because it was a snow day.
Meanwhile I was barely sleeping as I worked through the nights to complete some design projects…but that's another story for another day. But, anyway, here is the tale of my week in photos. And, of course, it's Project 365 #4.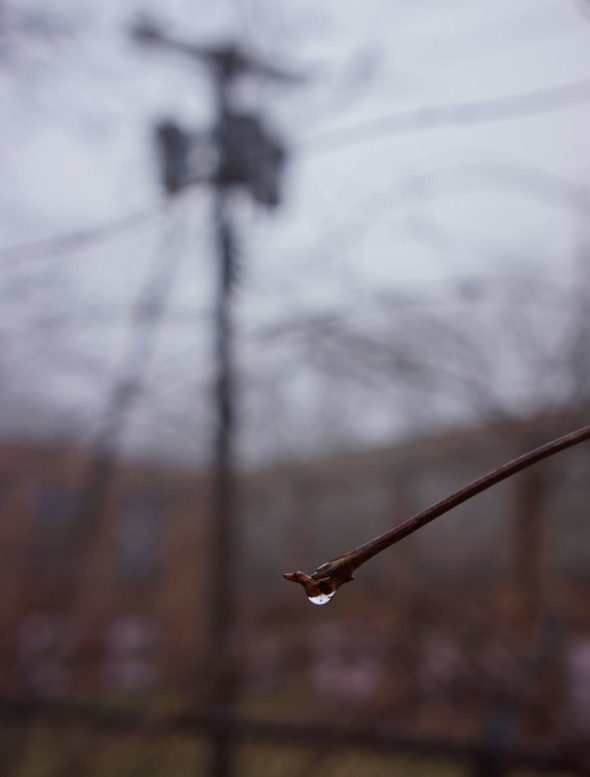 I too felt like a drop waiting to fall.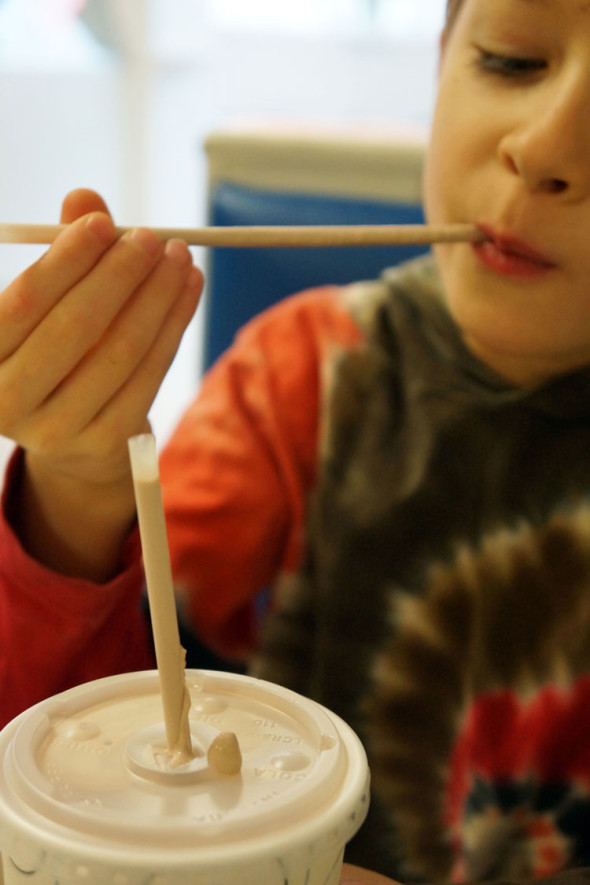 A milkshake treat after playing with sticks and moss in a swamp.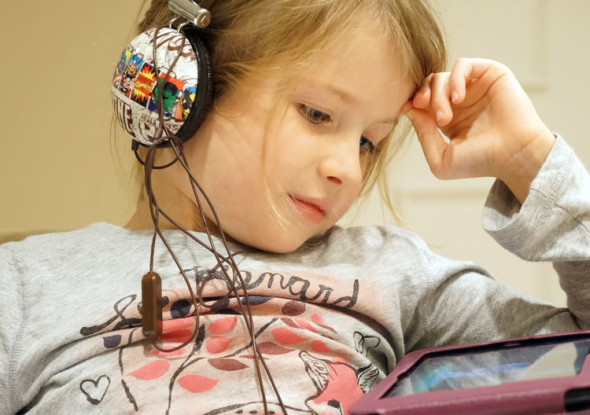 Oh how quiet it is in the house!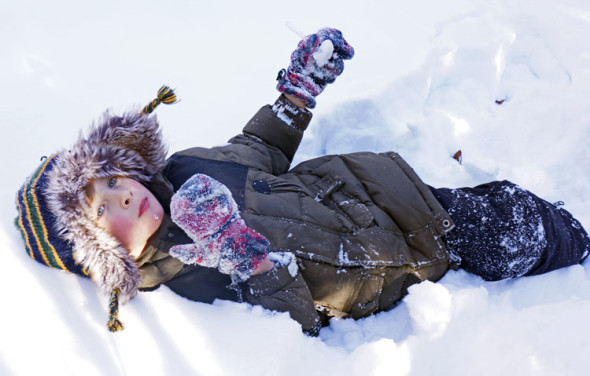 There might be no school but there's still a lot of snow to play in.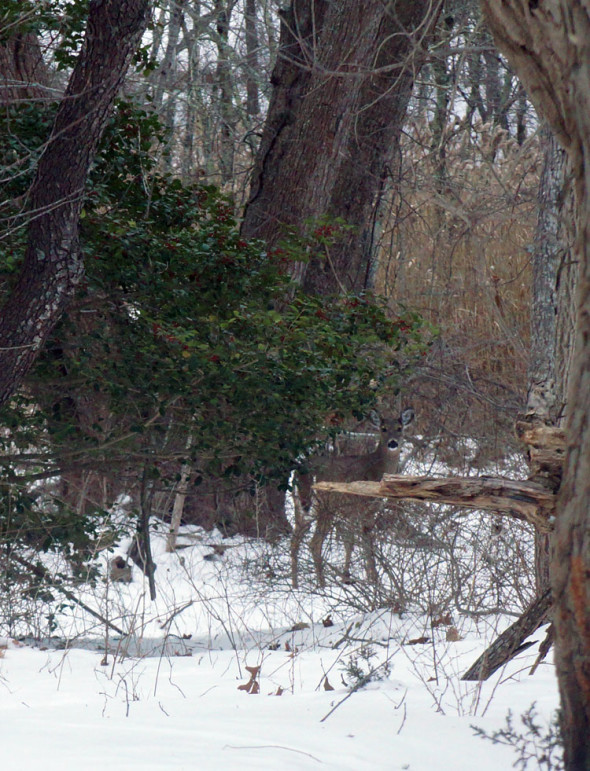 A deer in the woods on our road.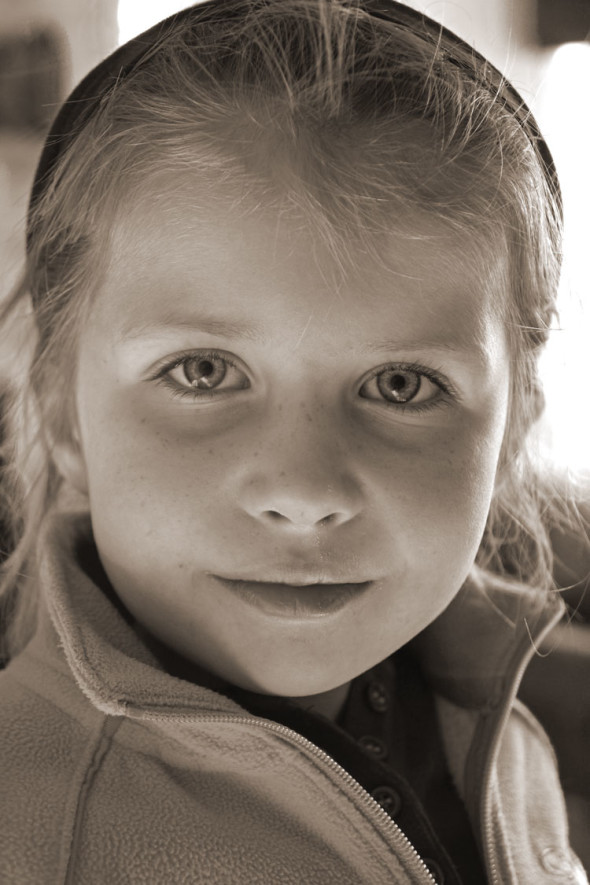 My beautiful daughter.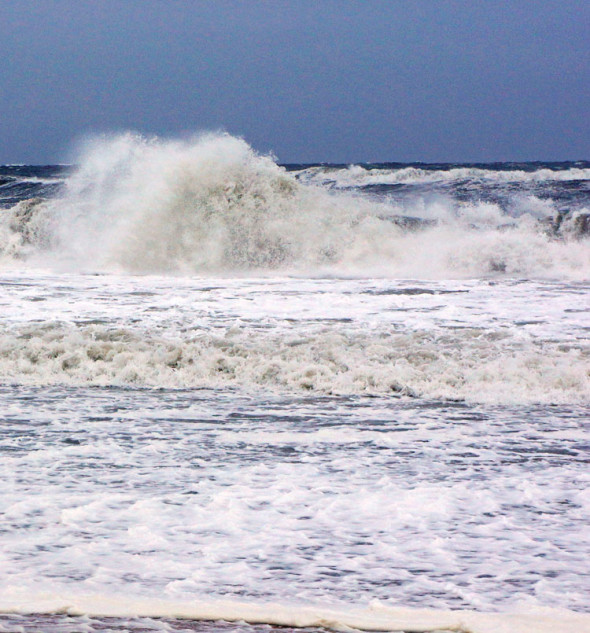 The wind blew so what did we do today? We went to the beach to watch the waves.
And as I write the skies have once again said let it snow, let it snow, let it snow. I hope you have a lovely week ahead. This was the week that was in photos for Project 365. Already week number 4!
Cheers,
Kriss