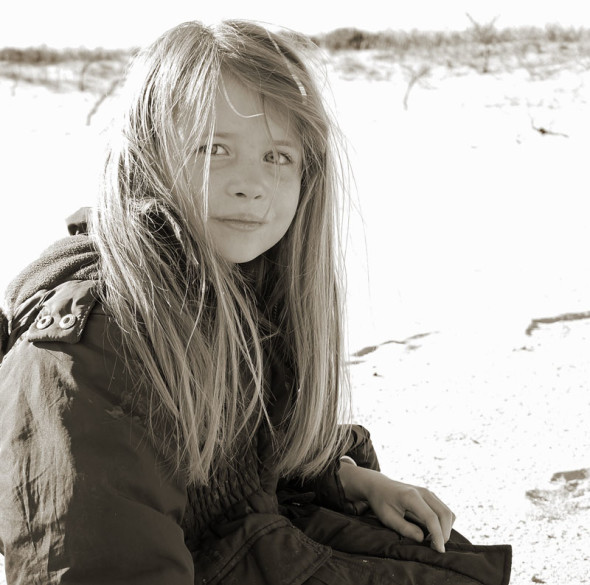 Hi! This week's photos focuses on my children and the outdoors. Unlike UK, the Easter break is short here so it's still school as usual. But we still try to go for a nature walk once or twice a week.
I adore this shot of Luce (above) in black and white in the secret sandpit.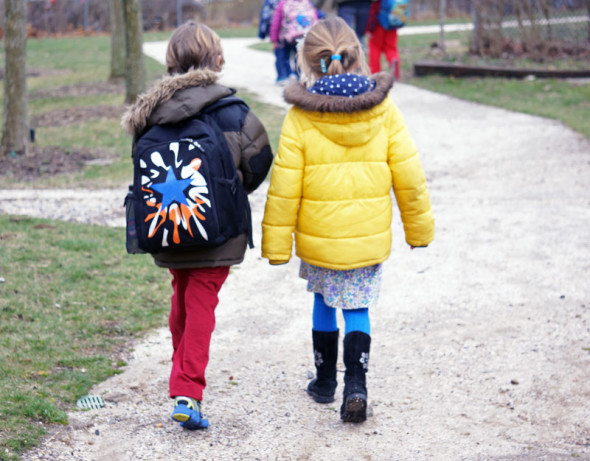 I wondered what Luce and Theo were talking about after I picked them up from school?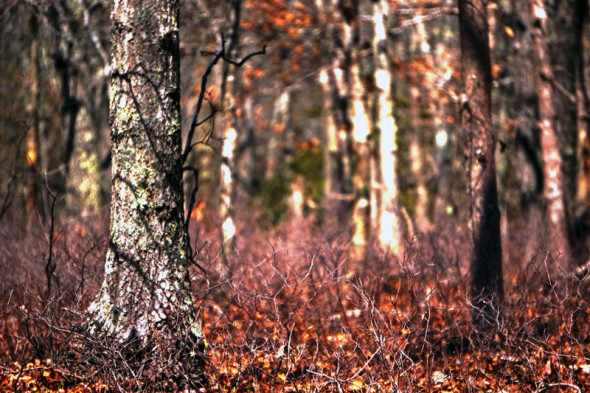 I went for a run – well, more of a walk – in the woods on Wednesday morning.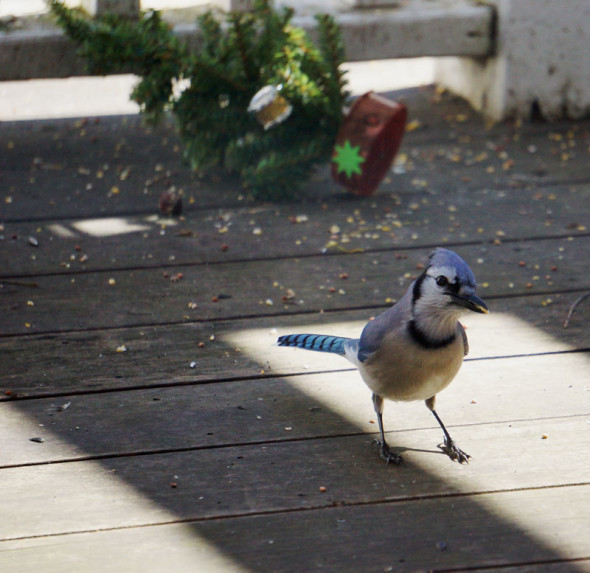 Our garden and bird feeder are constantly visited by wild birds. The Blue Jay was back to pick up seeds from our deck.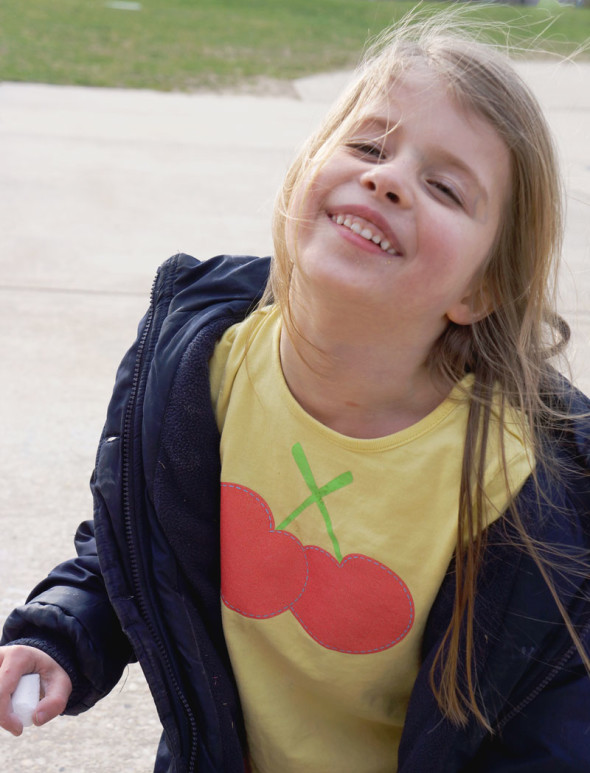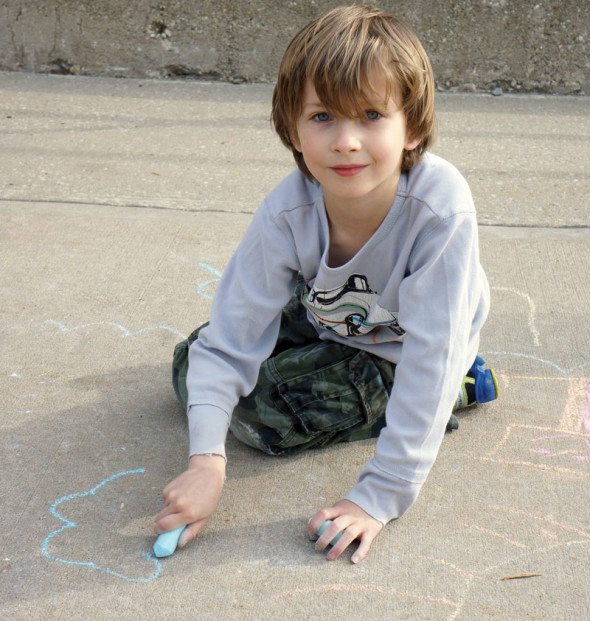 On Friday when I arrived to pick up my two from an after school club, neither wanted to leave as they were having so much fun drawing with chalk on the playground. My daughter was giggling with delight and I had to sneak up to my son while he was drawing. I've added both shots as the Better Photo Project this week is about photographing happy children.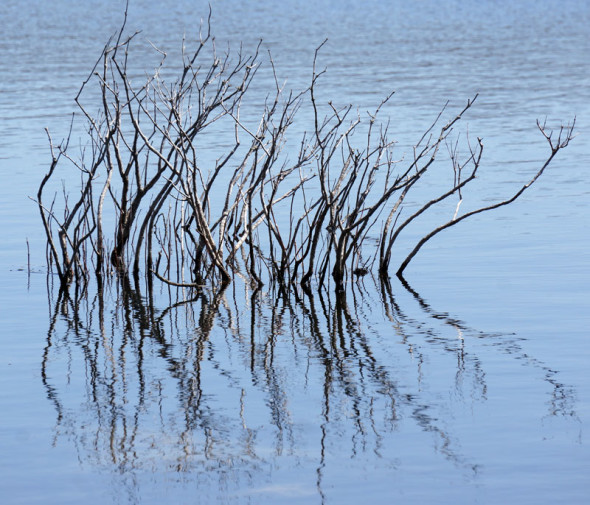 And here's a plant reflecting in the water of  a pond in another nature reserve near us.
It's already week 15 for Project 365. Later next week we're off to Savannah, Georgia to visit my Mum and we'll be joined by my brother and sister!
Have a lovely week ahead!
Cheers, Kriss