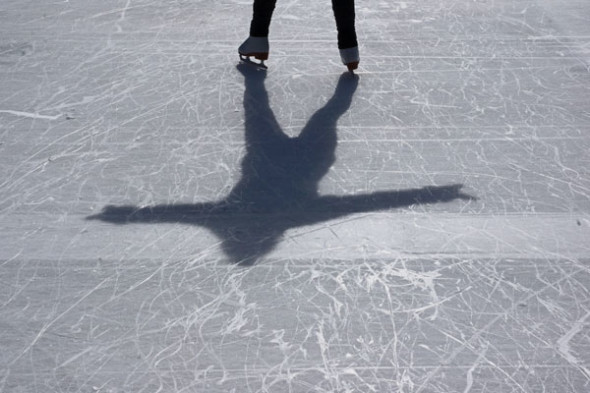 Hi! Well I really should just say…the week that was snow. And more snow. There was a promising start with sun and skating. But, just as I sighed in relief that January was over and I could start catching up in February, the snow blew in. And after a brief pause the sky filled with snowflakes again.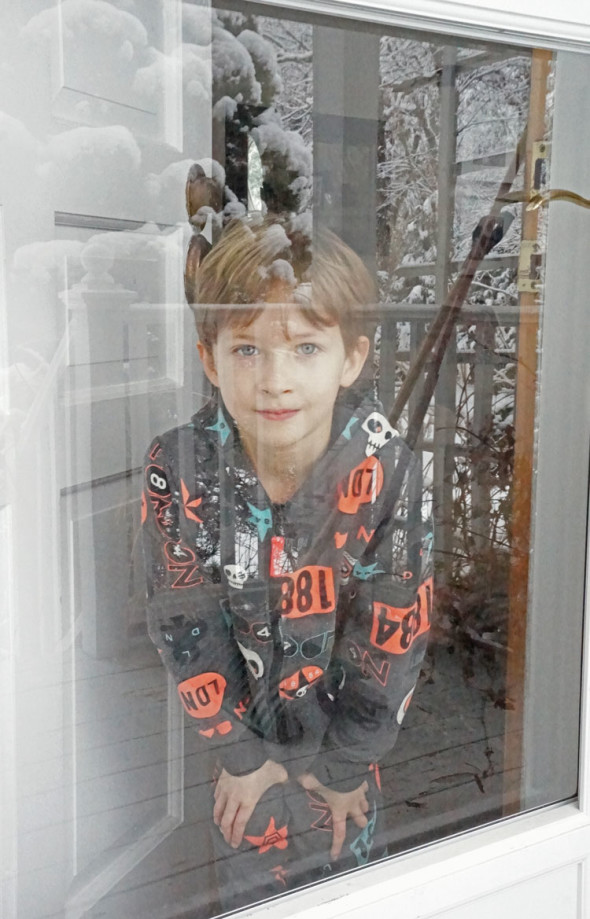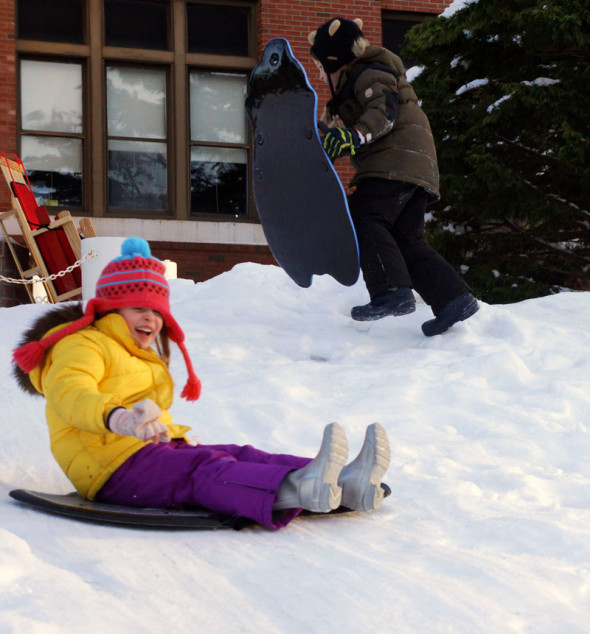 Half the week my two were at home as school was cancelled. So either they were in their onesies inside or snowsuits playing outside.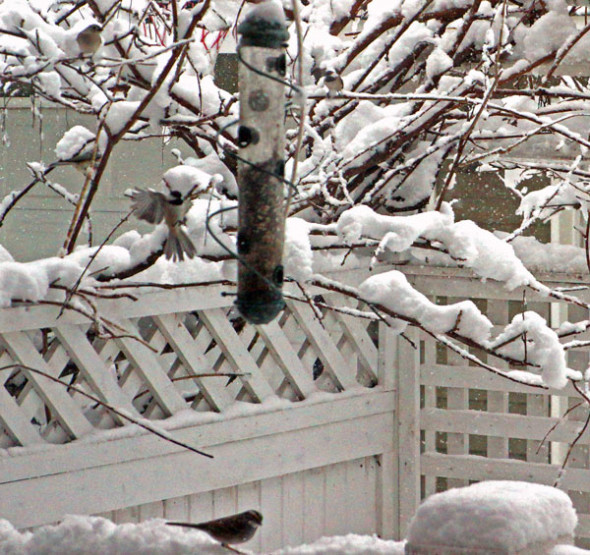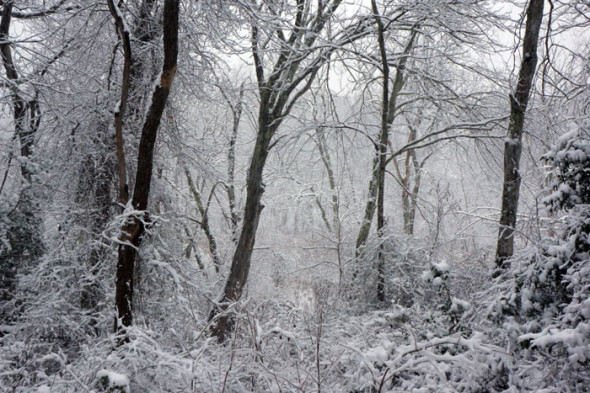 But whenever I longed for spring, the beautiful faces of nature appeared. Whether small birds fluttering around the feeder. Or the woods on our road turning into a winter wonderland.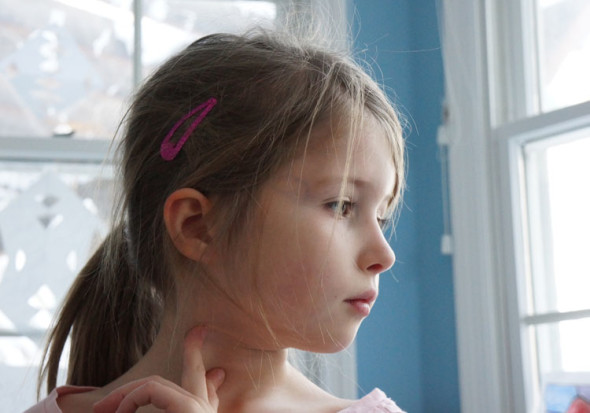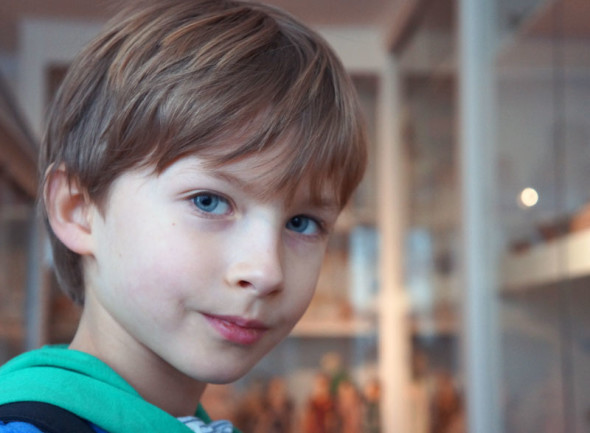 And I would look at my two children, lost in thoughts or like today enjoying an outing at a museum, and think how lucky I am.
So that's my week that was snow. And my weekly photo diary for Project 365 #6.
Wishing you a lovely week ahead.
Cheers, Kriss