Hi! Time for my weekly photo diary but all I can think is that…at last January is over. I had too many deadlines and projects to complete. Now time to catch up on sleep and refocus.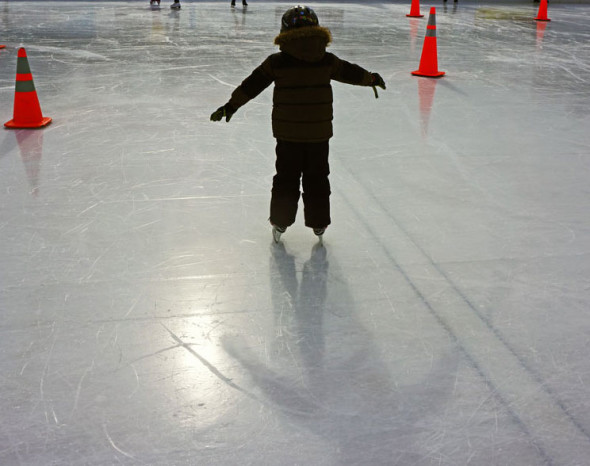 Ice skating weather.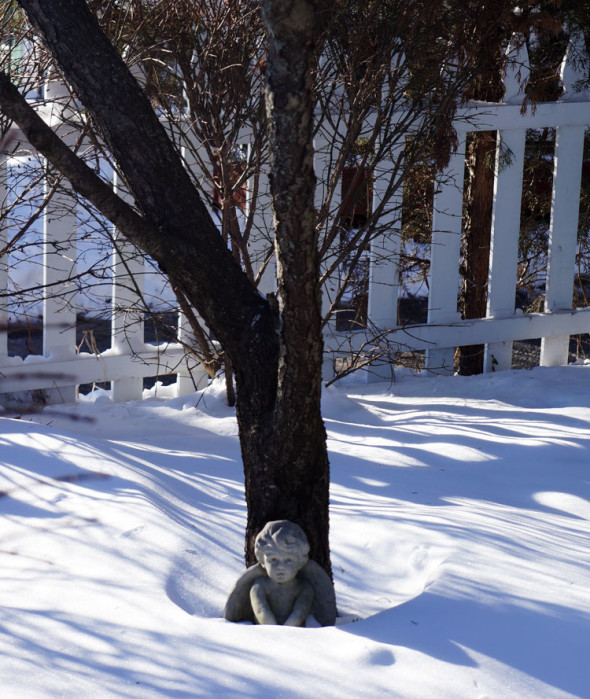 An angel in the snow.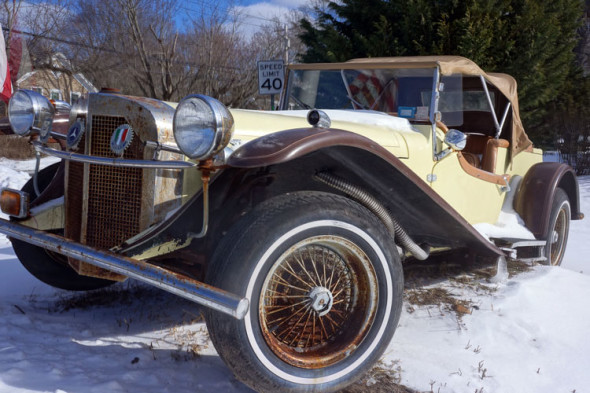 Care for a ride?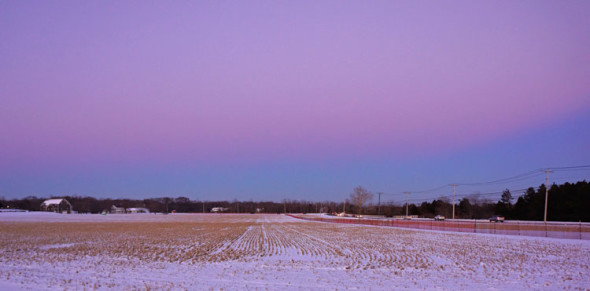 Driving back from ballet on Wednesday, my daughter suddenly cried out, "The sky looks like a rainbow."  Stopping in a side road, the horizon behind me glowed with a sunset, and facing me was this incredible pink, blue and purple sky.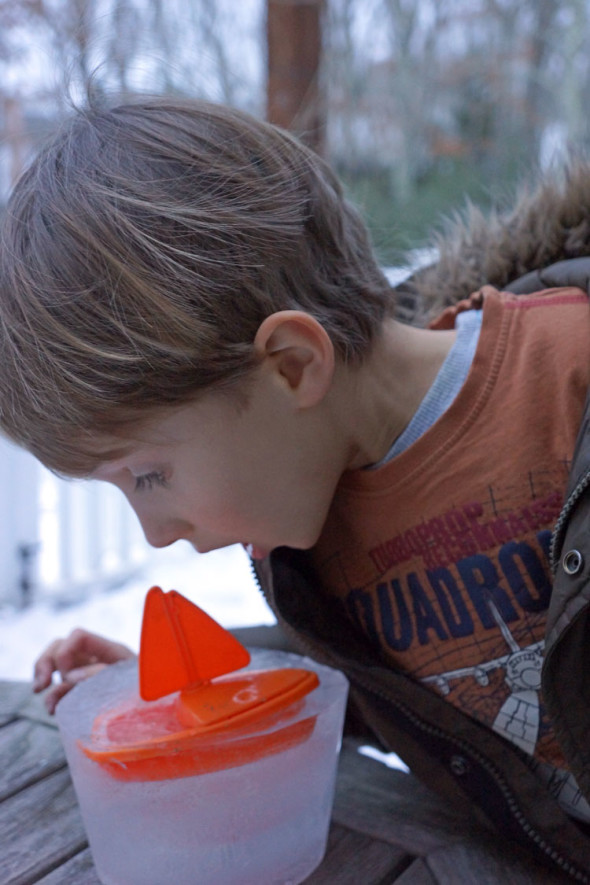 Gasp! There's a bug inside the boat inside the ice.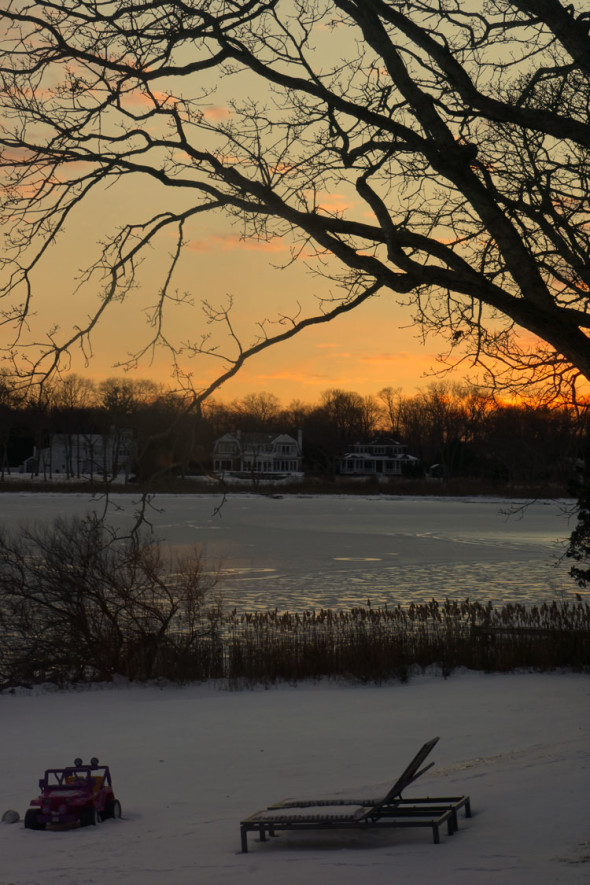 Sunset view from a friend's house.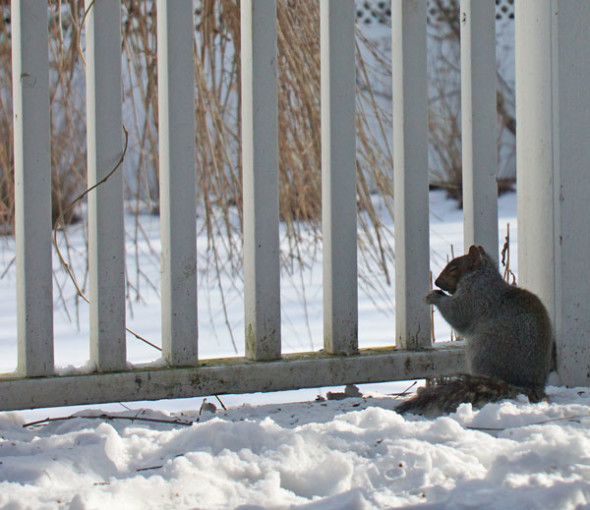 And the squirrel is back in town!
So that's the end of January and week 5 for Project 365. I'm looking forward to warmer days for the next weekly photo diary. Hope you have a lovely week.
Cheers, Kriss