Hi! As it's only my second week with Project 365, I still haven't decided what title to use…so today I'm going with 'The week that was in photos.'  It's a mishmash diary of my week and daily photos that I've taken.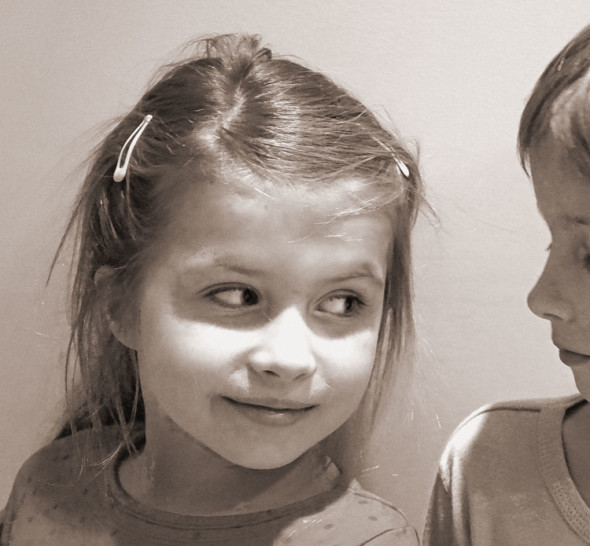 A glance between twins.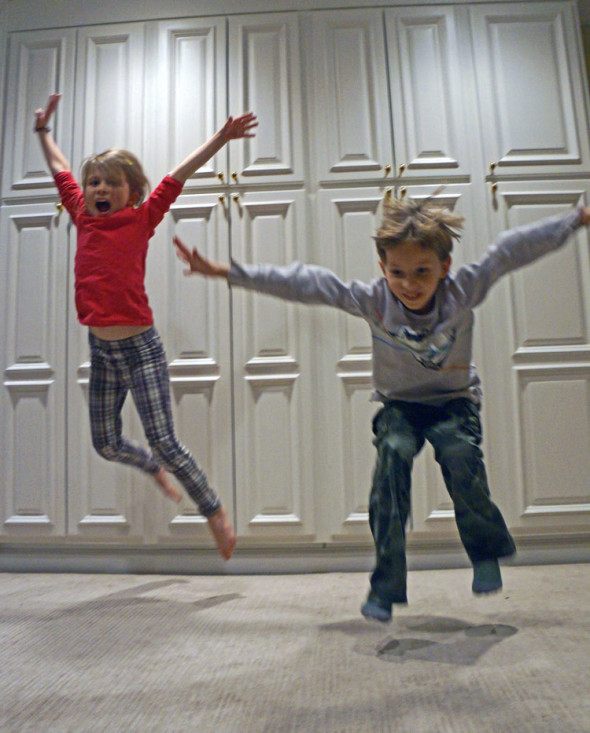 Warm weather melted the snow but then the temperature dropped. And dropped. Unlike my kids who jumped and jumped higher.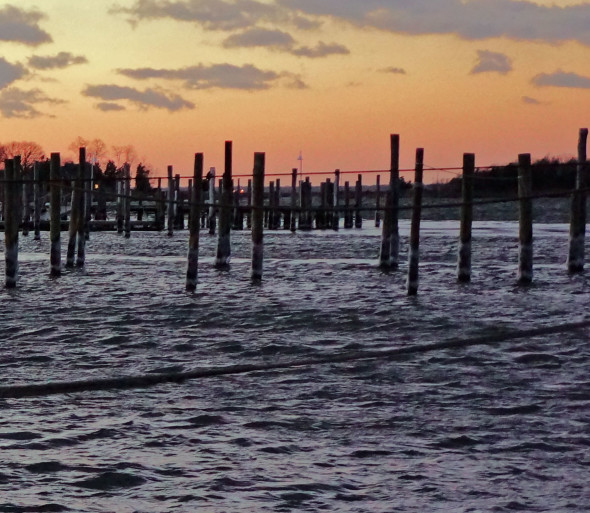 I stopped the car and got out to take photos of a local marina at sunset. But it was too cold to stay and enjoy the view: -11 C as they say over there or 12.2 F over here.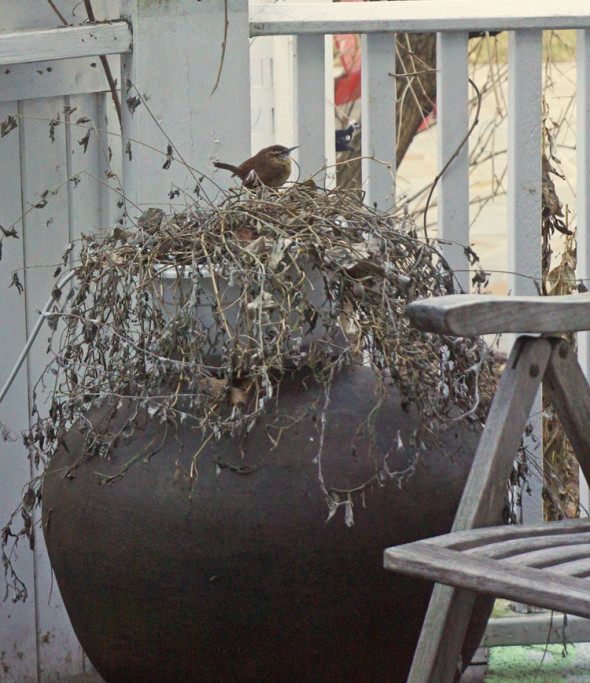 Oh singing Carolina wren I hope you make it through this cold winter spell. This is the view from my desk.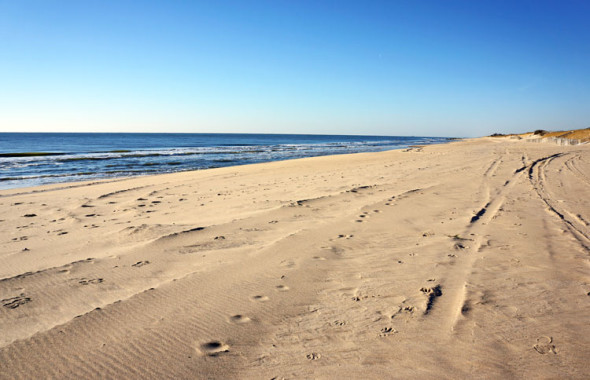 I went to a beach for a walk. Mid-morning but no one else was there. Serene.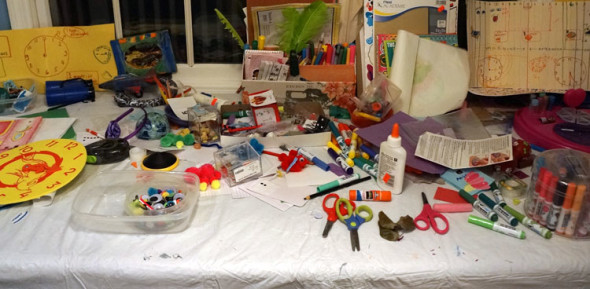 How does my kids' craft table always end up looking like this?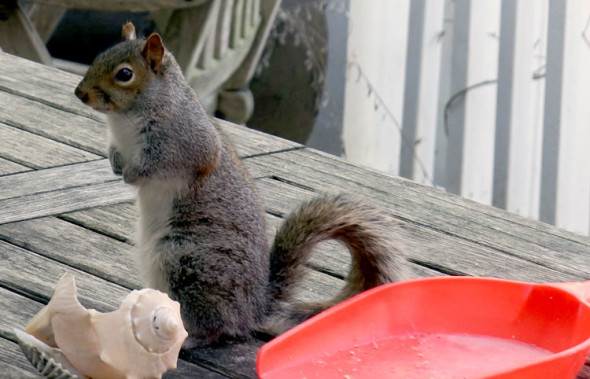 The squirrel was back for his weekly photo-op.
Hope you have a lovely week ahead.
Cheers,
Kriss