I've been wondering what is Project 365 as I kept noticing badges referring to it on bloggers' sites. I discovered there are quite a few 365 projects and communities that participate in this photography challenge. The main goal is to take one photo a day for a year. I love photography so I decided 2014 would be the year I would start Project 365.  One weekly post with highlights from the week.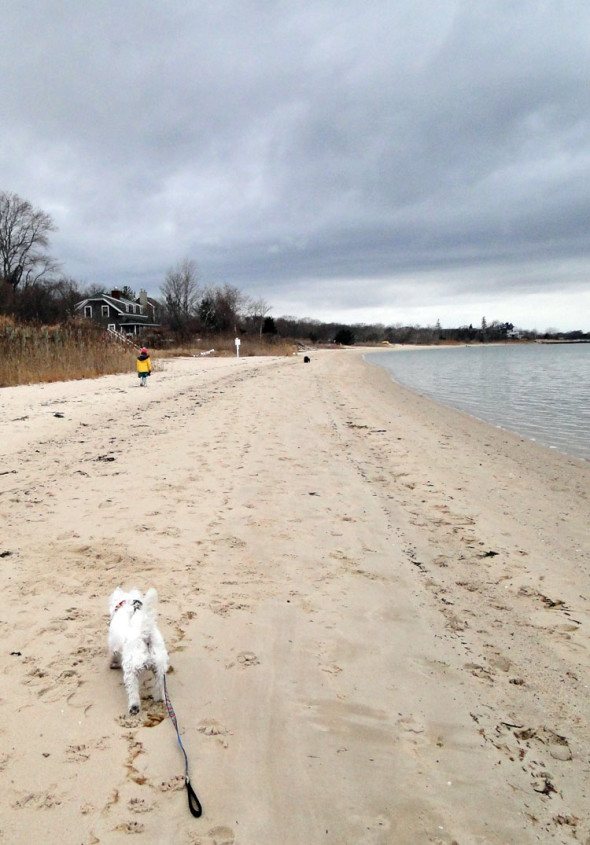 A walk on the beach with my mother's Westie.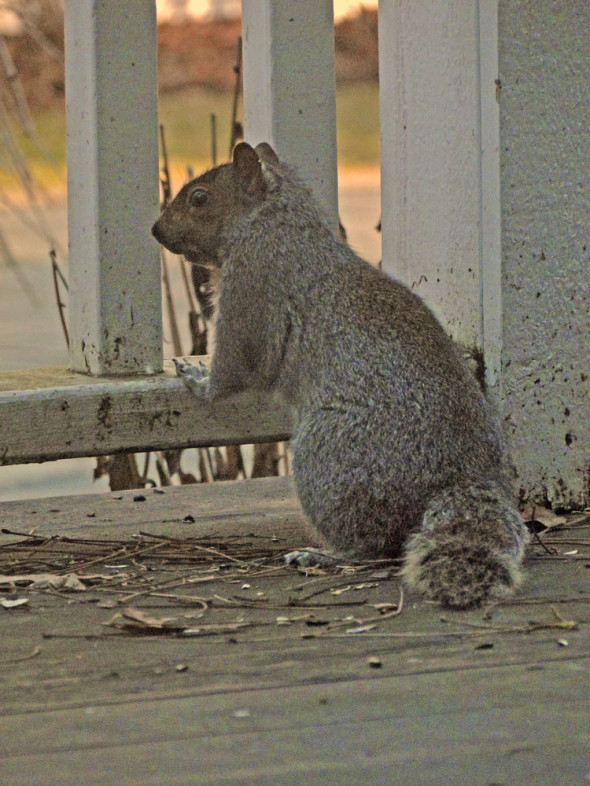 A squirrel contemplating the year ahead.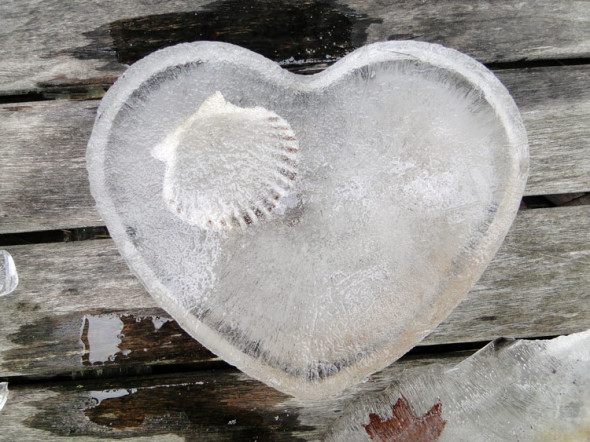 A shell frozen in ice from my daughter's heart shaped beach bucket.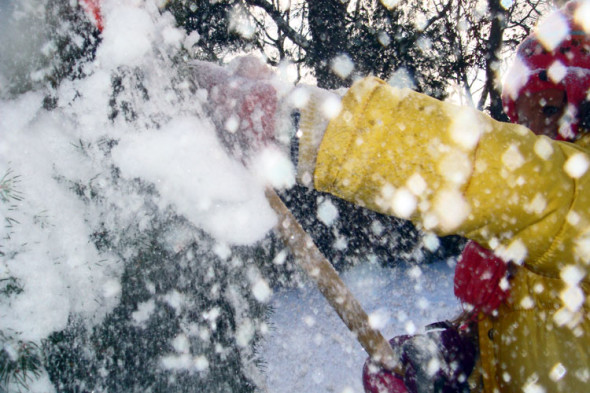 Clearing snow after the blizzard.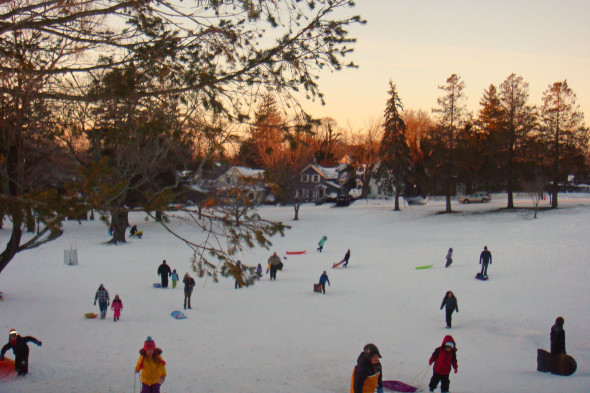 Sledding before sunset.
These are my photo highlights of week 1: January 1st to 4th, 2014.