Hi! Earlier this week I flew down to Savannah with my kids. But it's been rather strange looking back at this week's photos. I kept finding a similar subject or theme but a complete contrast depending if I had shot the image in the Hamptons, New York or Savannah, Georgia.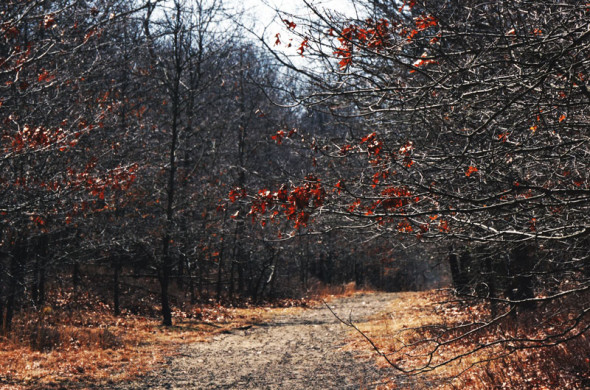 Last Sunday we were in the woods in the Hamptons in New York State.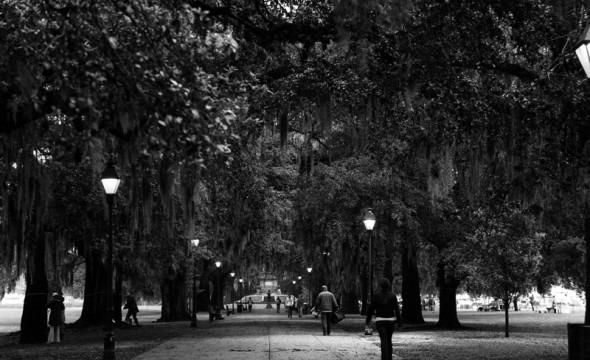 Then later this week I was either running alone – such as on Friday here – or walking with my children under grand oaks with branches covered in hanging moss in Savannah.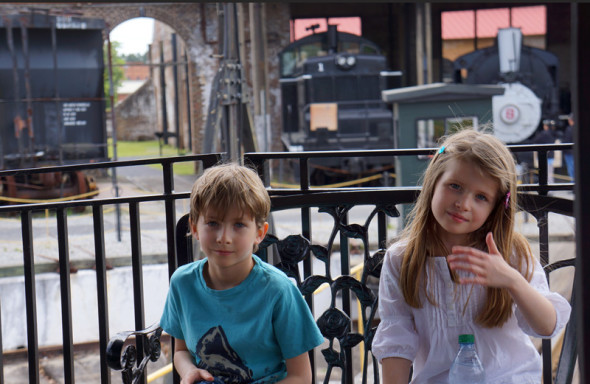 Three days later – on Thursday – I was on a real vintage steam train with Luce and Theo in Savannah.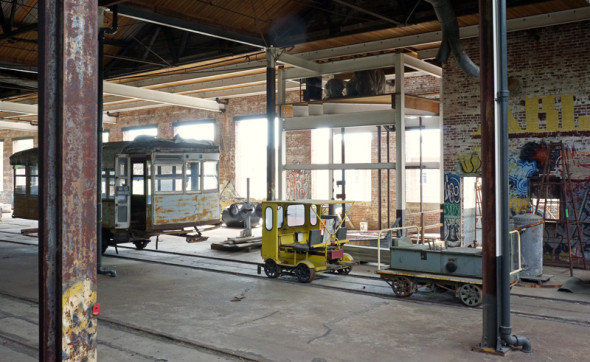 One stop was inside the old maintenance shed covered inside in graffiti.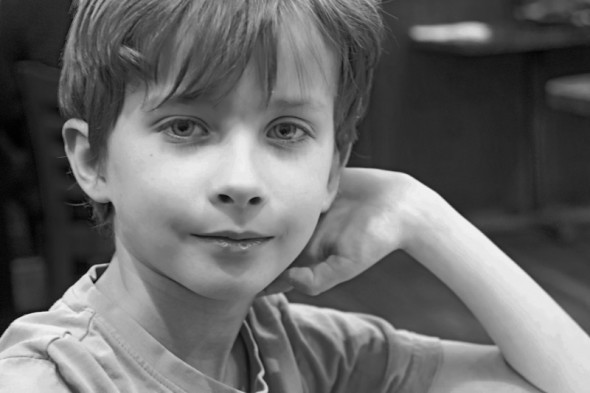 On Tuesday we were waiting for our flight at John F Kennedy airport in New York.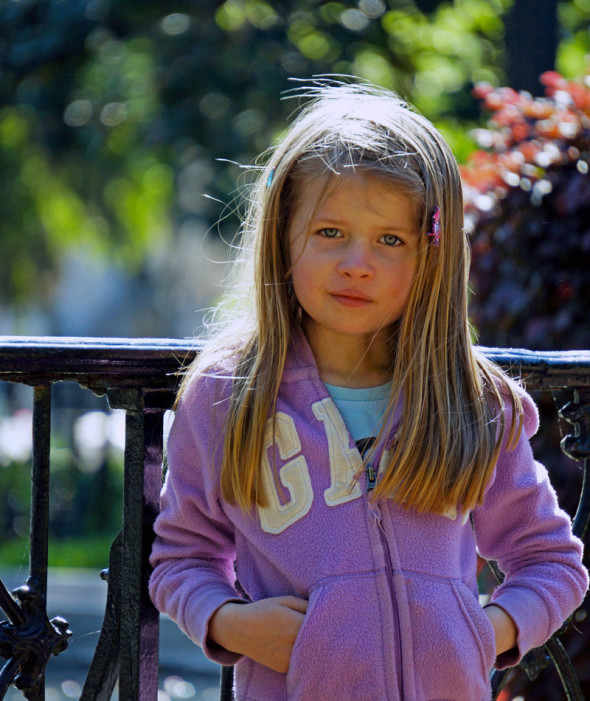 The next day we were enjoying the sunshine outside in Savannah, Georgia.
After the bold wild birds in our garden, I nearly didn't see this frightened little bird – almost camouflaged on the city pavement.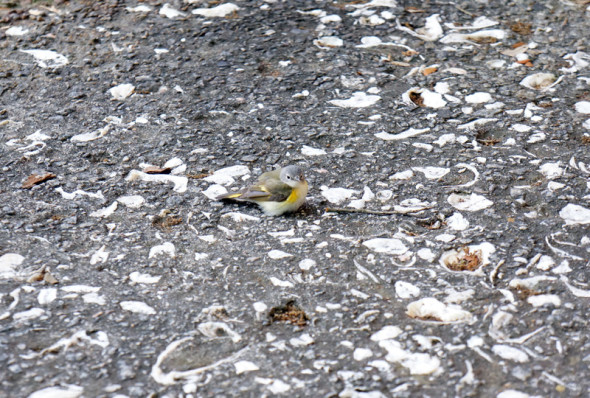 (And in case you're wondering I waited to make sure it was okay…it eventually flew to a nearby tree)
This weekend my two held a corn snake in Savannah as part of Earth Day celebrations. Rather a contrast to the furry creature they played with before we left.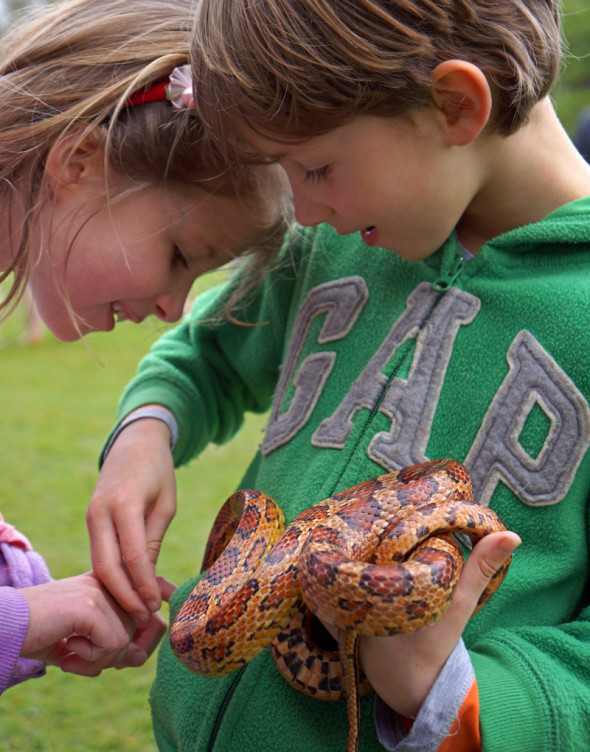 And if you're wondering about Savannah then have a look at my post with fragments of images from the historical district (and make sure you play the music at the same time).
But the best contrast for me in this week's photos has been capturing flowers blooming everywhere down here in the South of USA… But that's another post.
Hope you have a lovely week ahead.
Cheers, Kriss