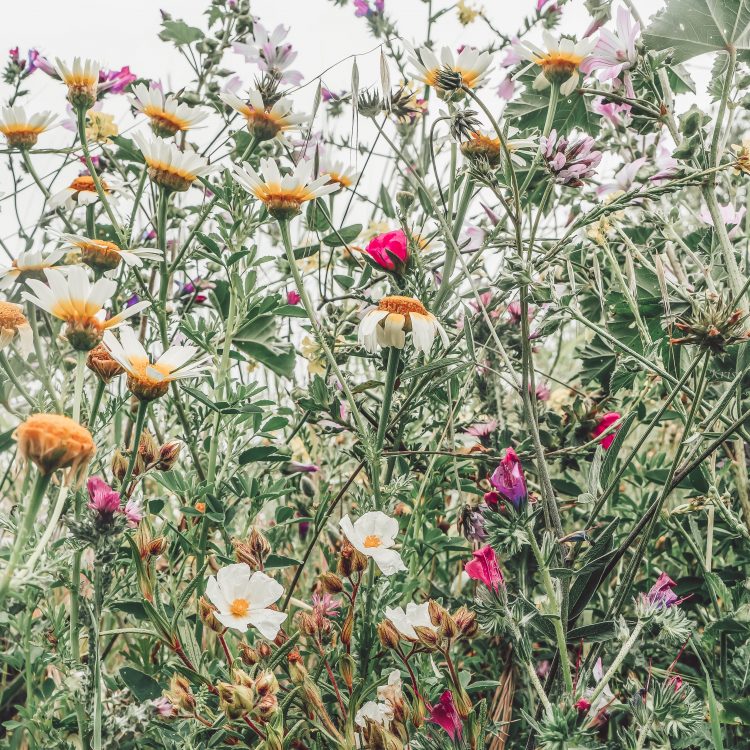 If you trust in Nature, in the small Things that hardly anyone sees and that can so suddenly become huge, immeasurable… then everything will become easier for you, more coherent and somehow more reconciling, not in your conscious mind perhaps, which stays behind, astonished, but in your innermost awareness, awakeness, and knowledge.

Rainer Maria Rilke, Letter 4 (16 July 1903), Letters to a Young Poet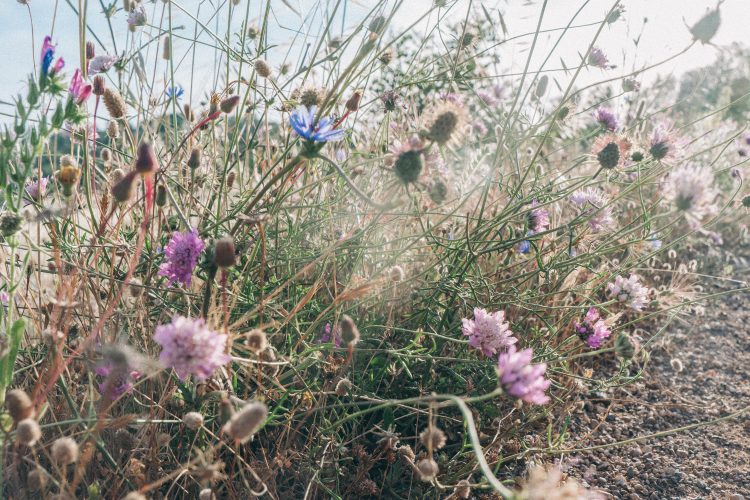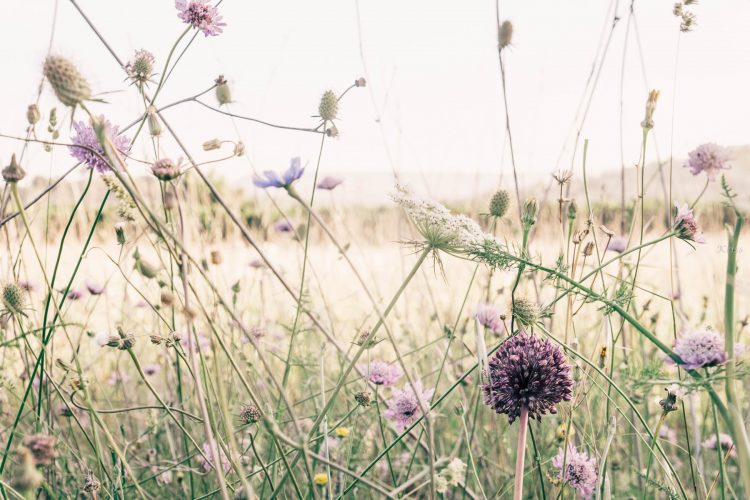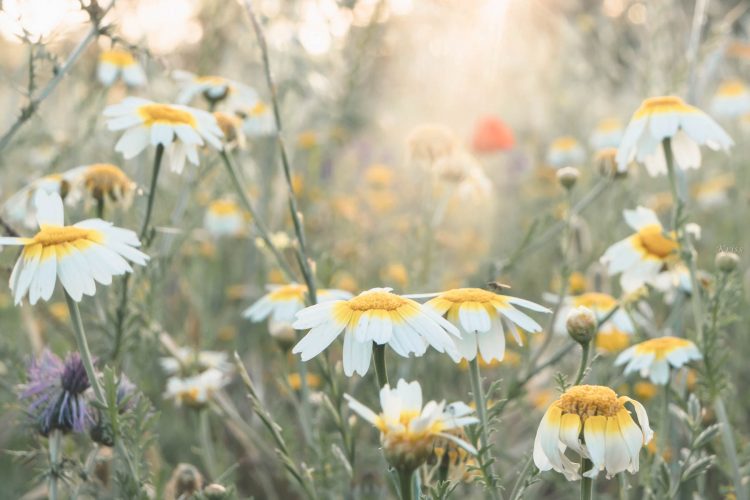 The wild flowers in this Up Close series were all shot in the Algarve, Portugal.
Copyright 2019 Kriss MacDonald. All rights reserved.