Botanical Art Photography
A moment in nature's time captured
The momentary beauty of flowers and nature as they appear and fade throughout the year. My botanical art photography and their seasonal tales are created with flora collected in the Algarve, Portugal or previously in England. I create my floral art compositions on canvas or real backdrops at my home. They are always shot in natural light. Each one is a seasonal story. My floral art is inspired by the seasons and my location. They are visual stories celebrating what is growing or fading, whether cultivated or wild or both, and each a celebration of nature.
My latest botanical art and nature photography can be seen on my Instagram gallery.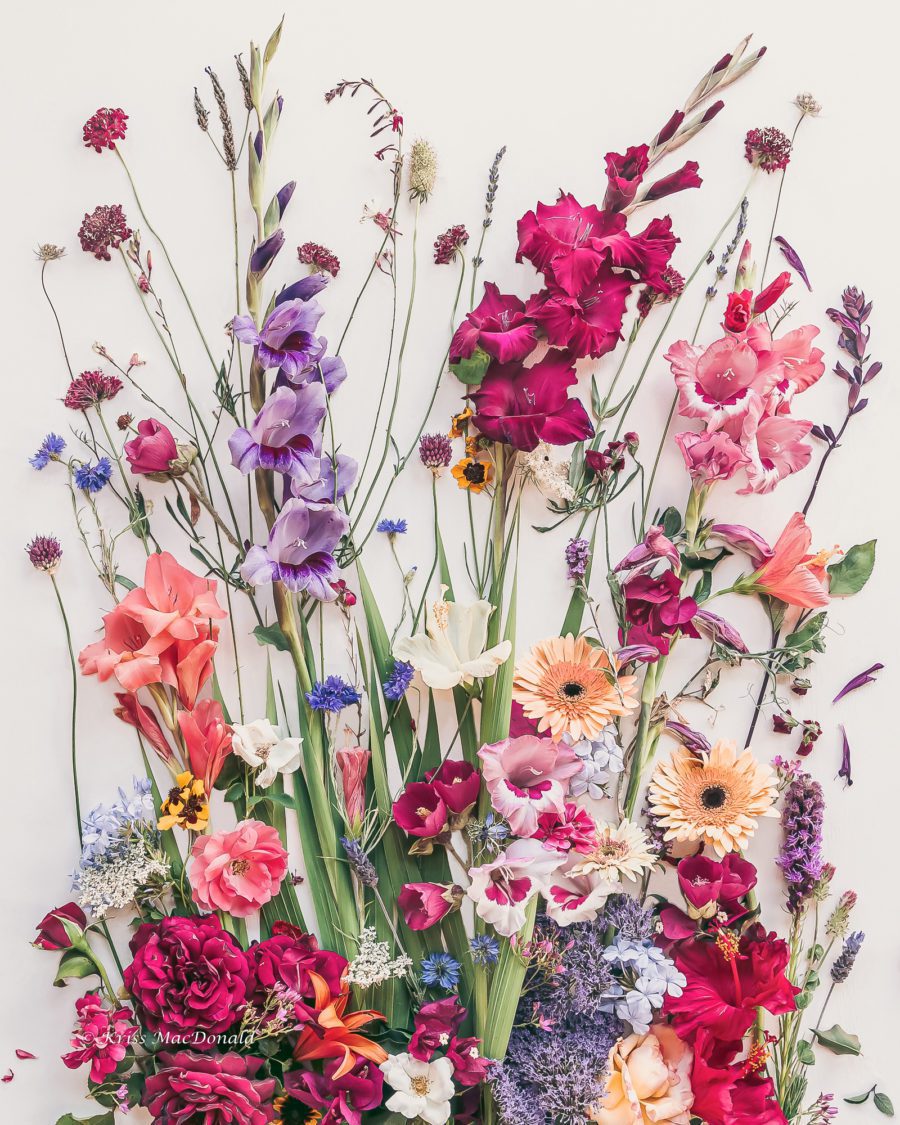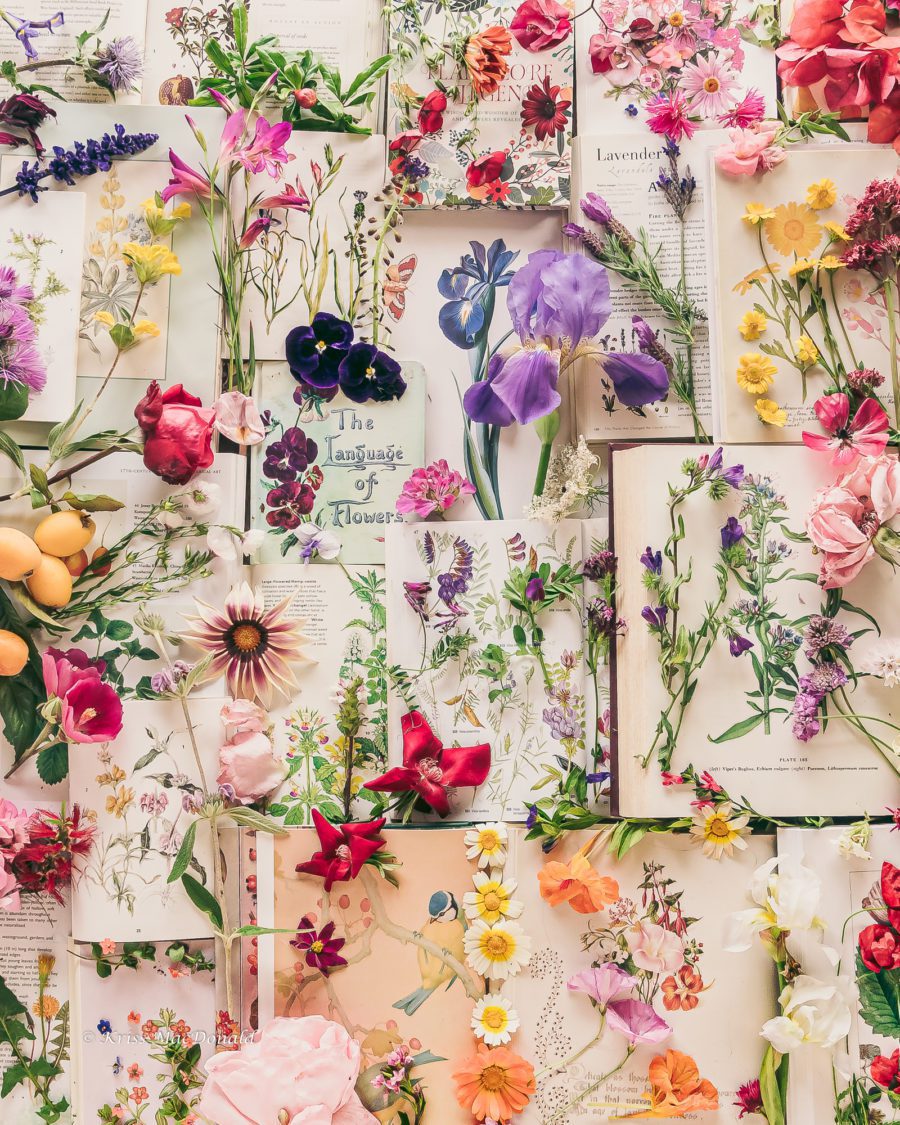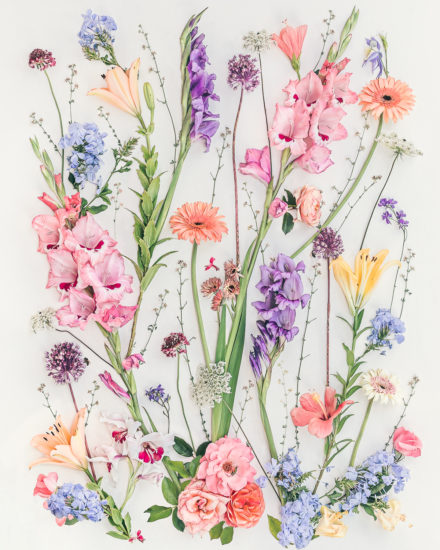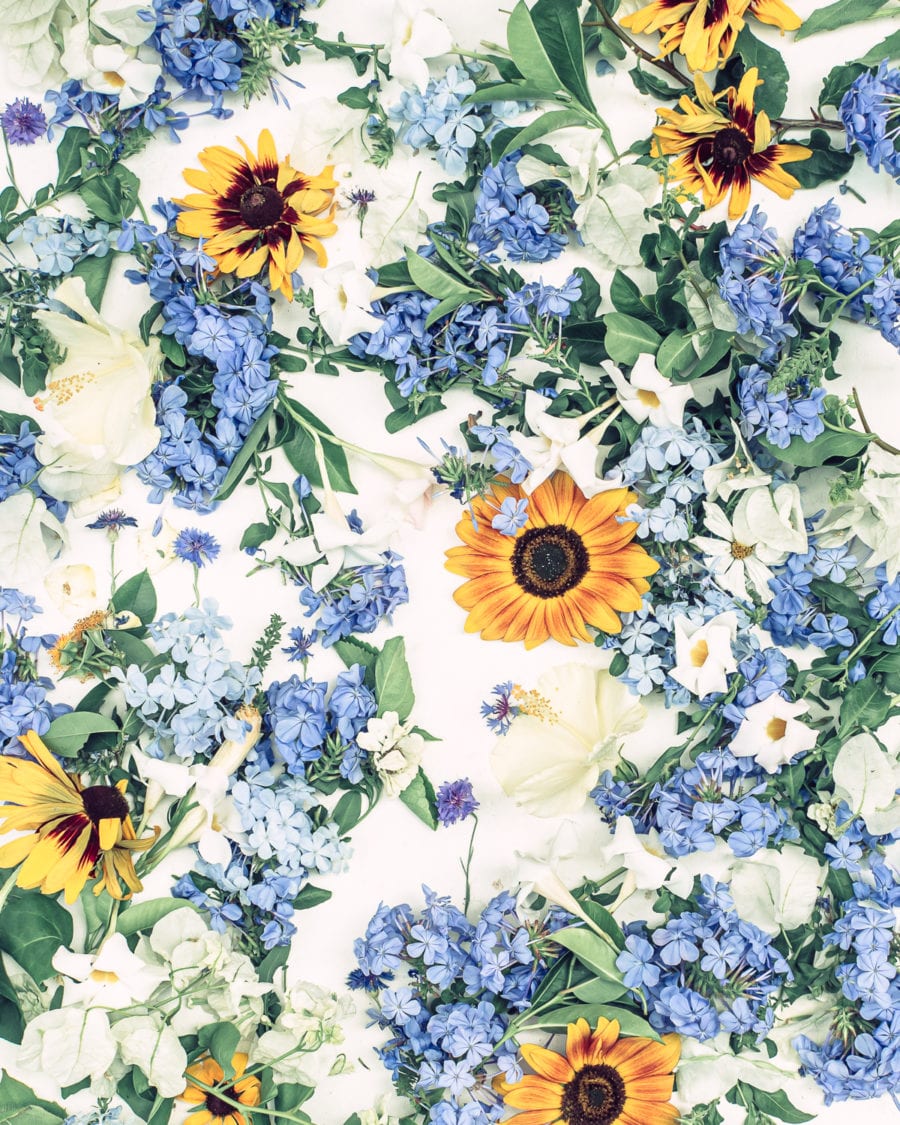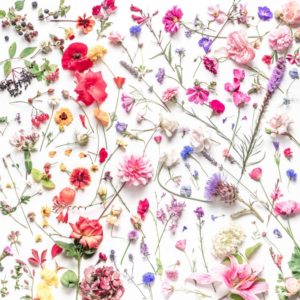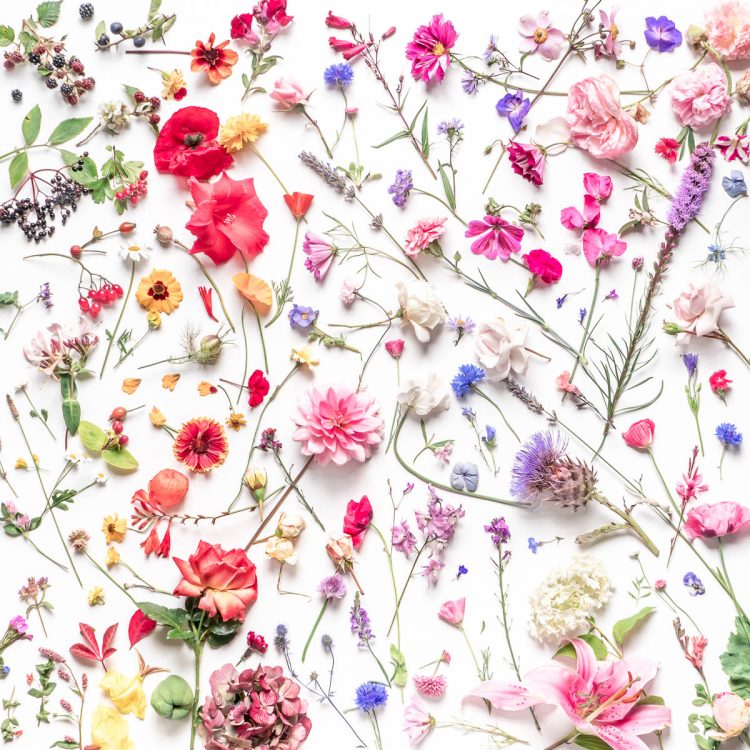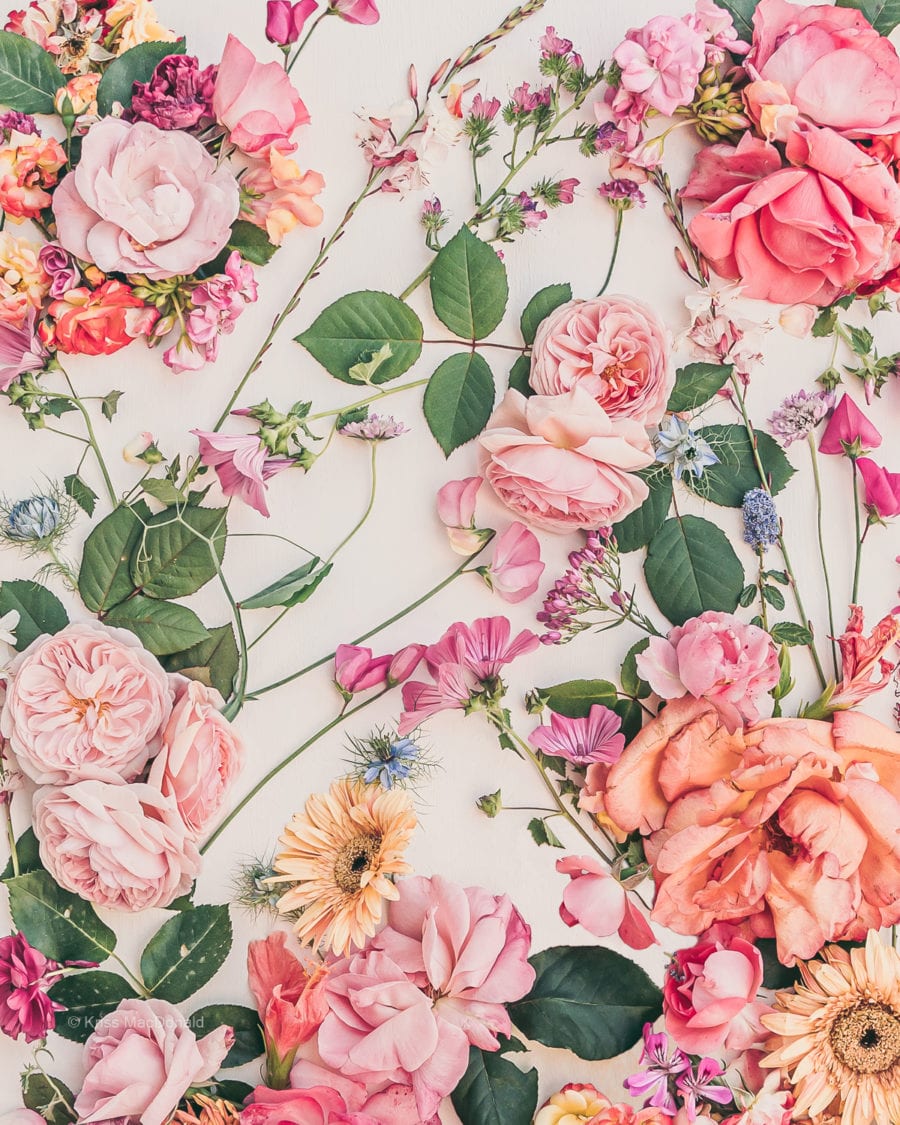 Most of the flowers and fruit in my floral images are wild or grown in my garden.  The flowers and nature finds are always seasonal, locally sourced, foraged responsibly or dried in my studio after they are picked. Often it begins with a seed which I plant and nourish
From the 'Anthologia' November 2023 collection: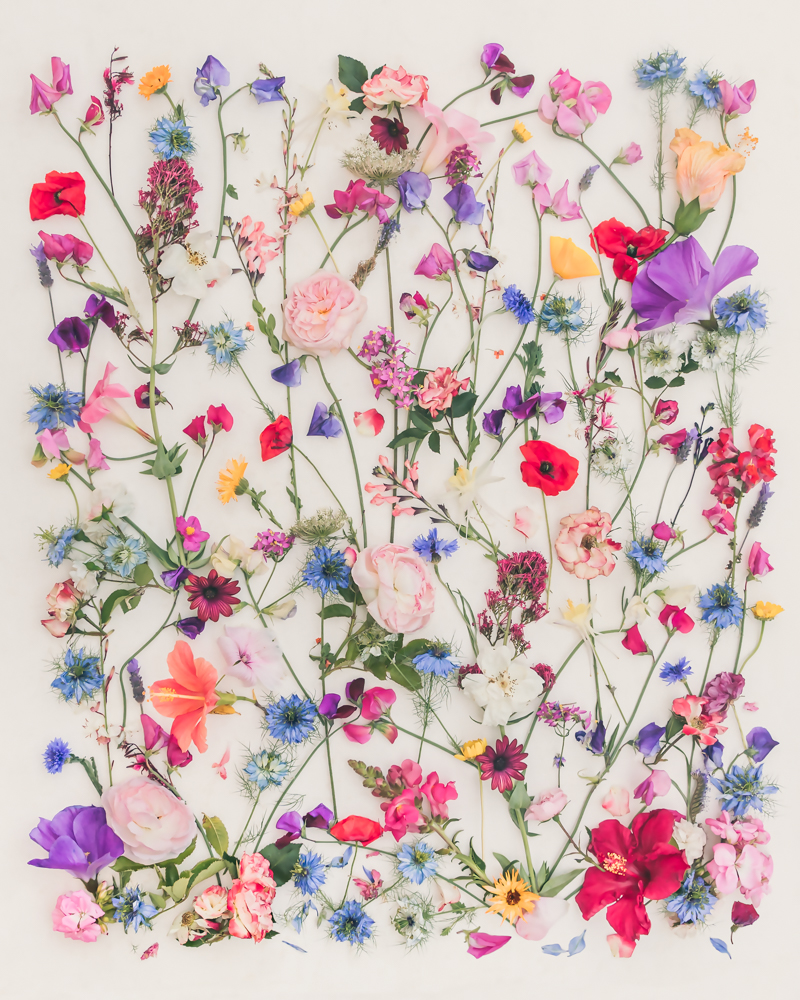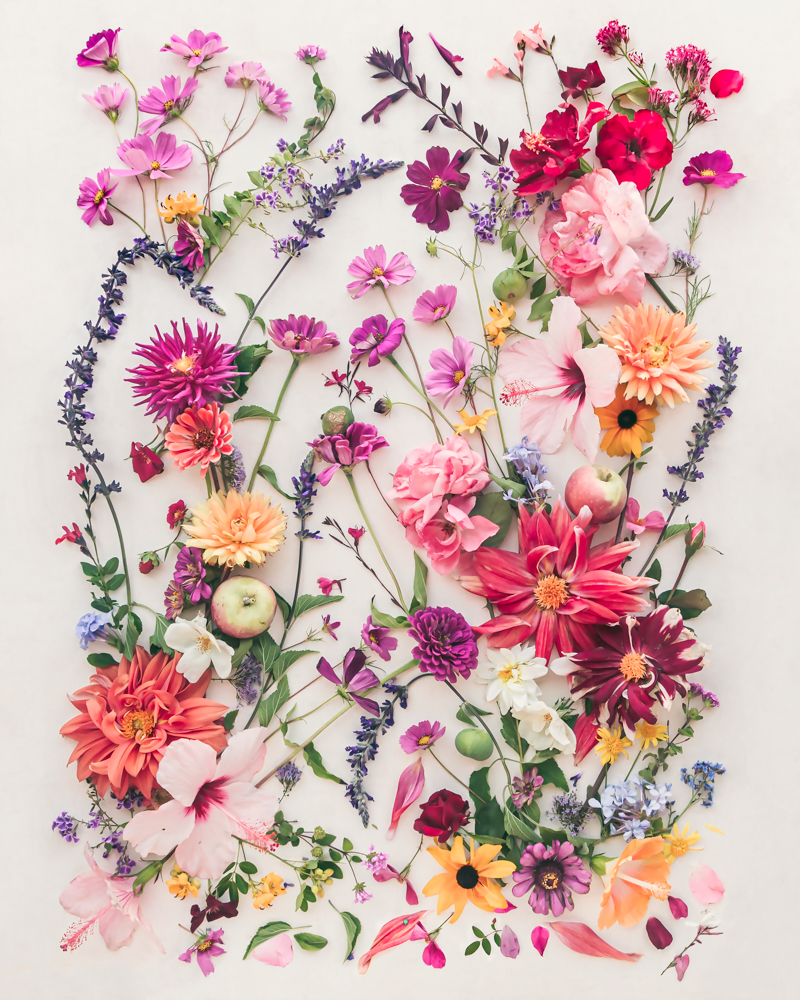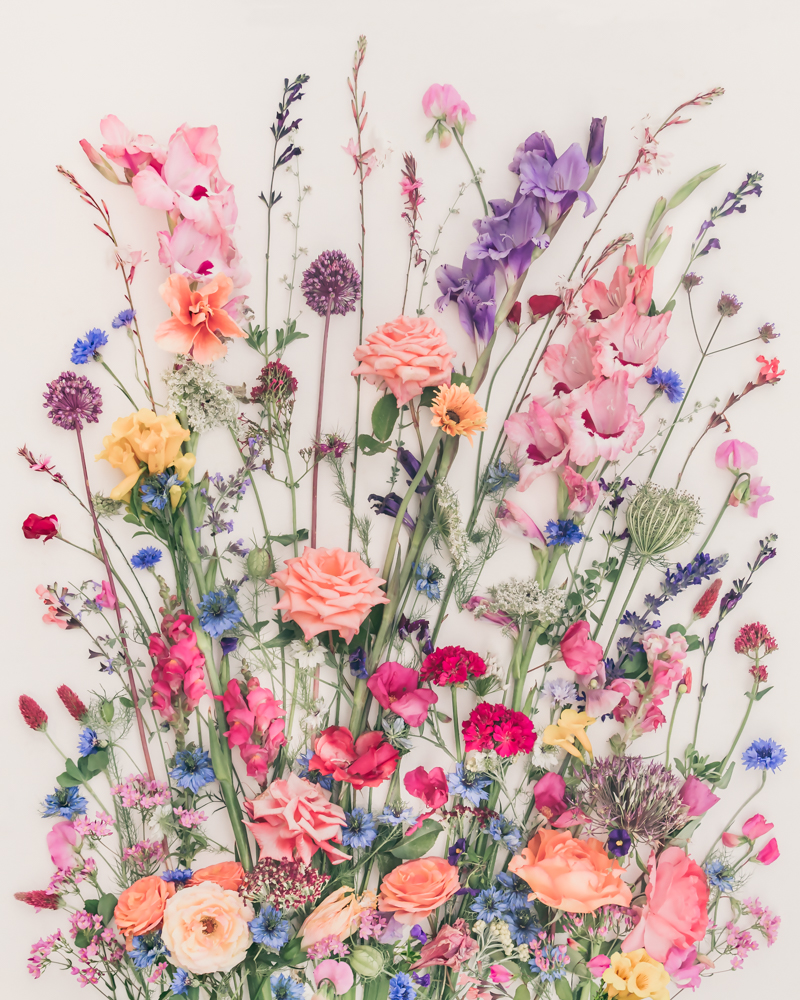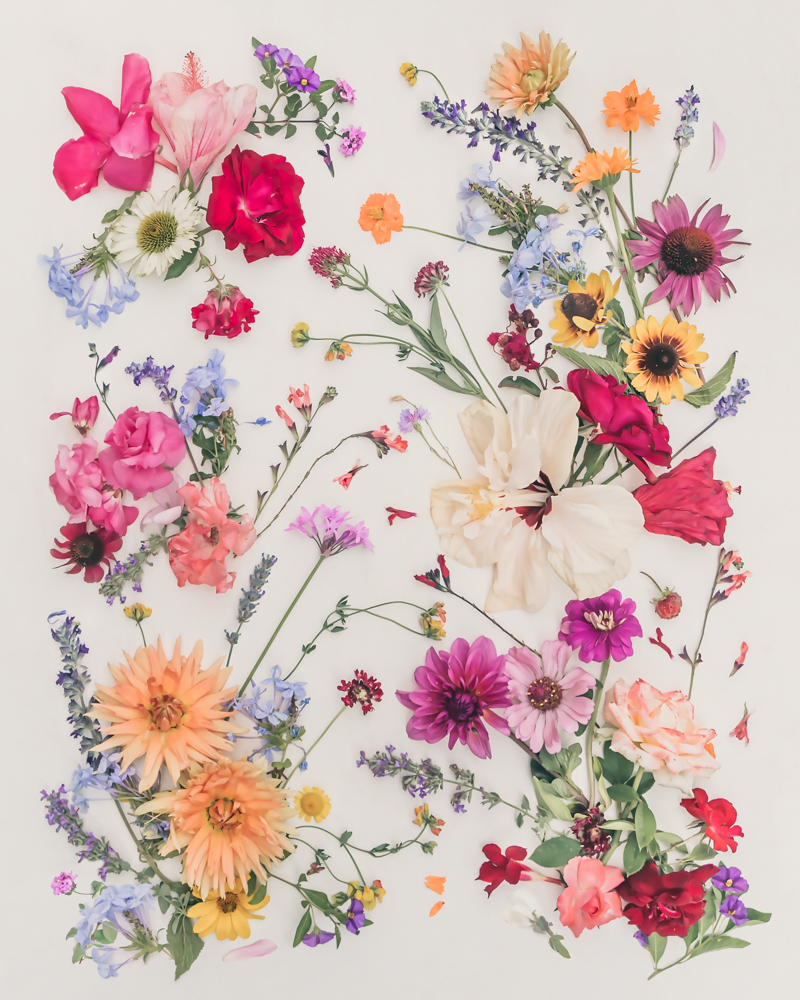 Gathered in my garden in England or Portugal: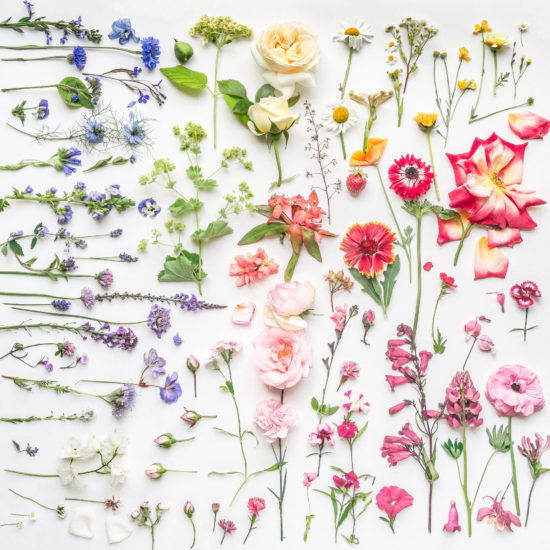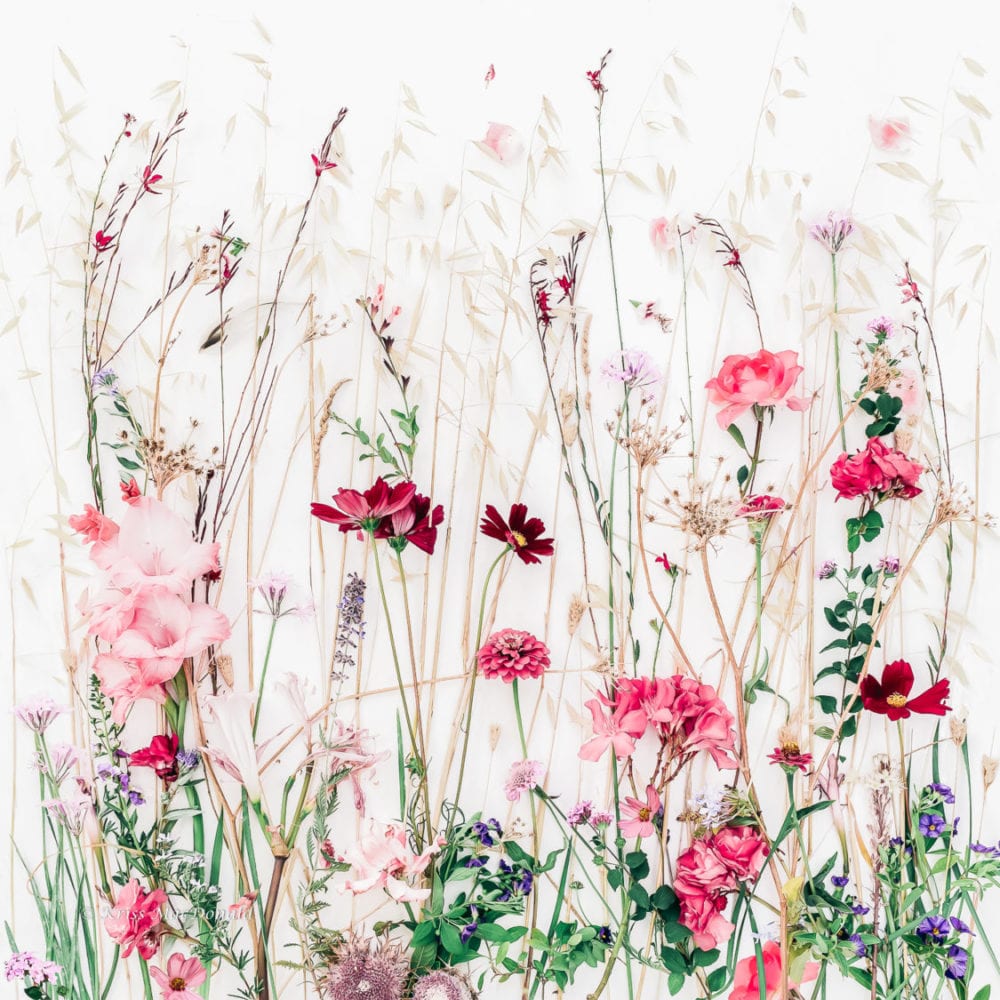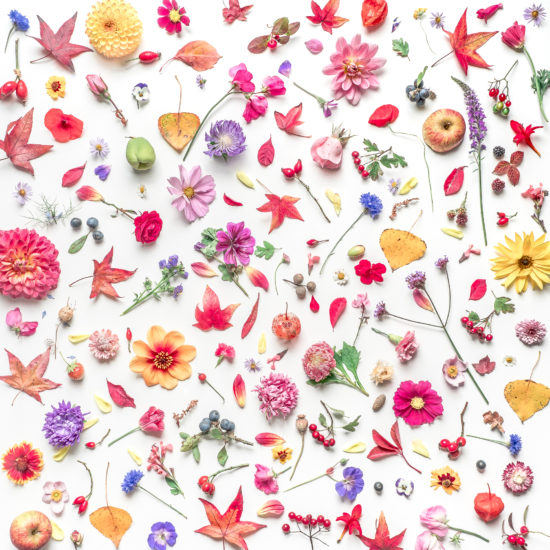 I study, identify and collect wild flowers from the countryside. I've also been taking herbal courses to learn more about their benefits. Wild flowers will never cease to amaze me.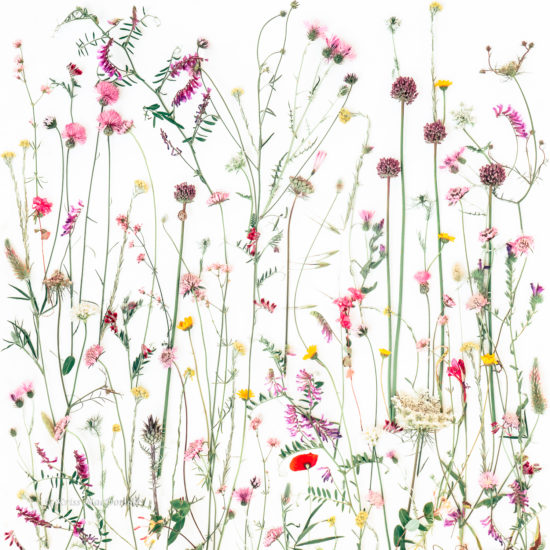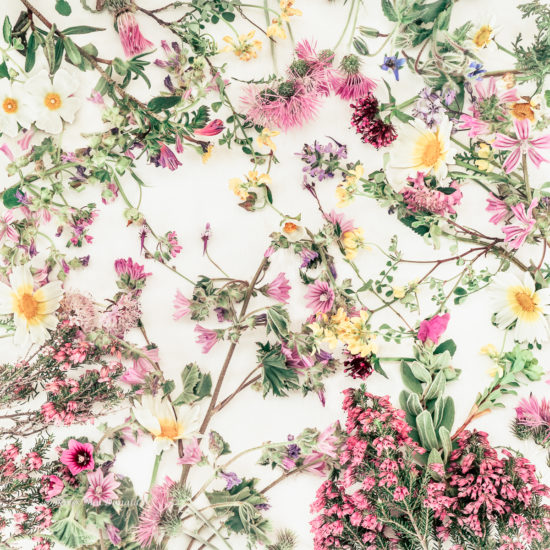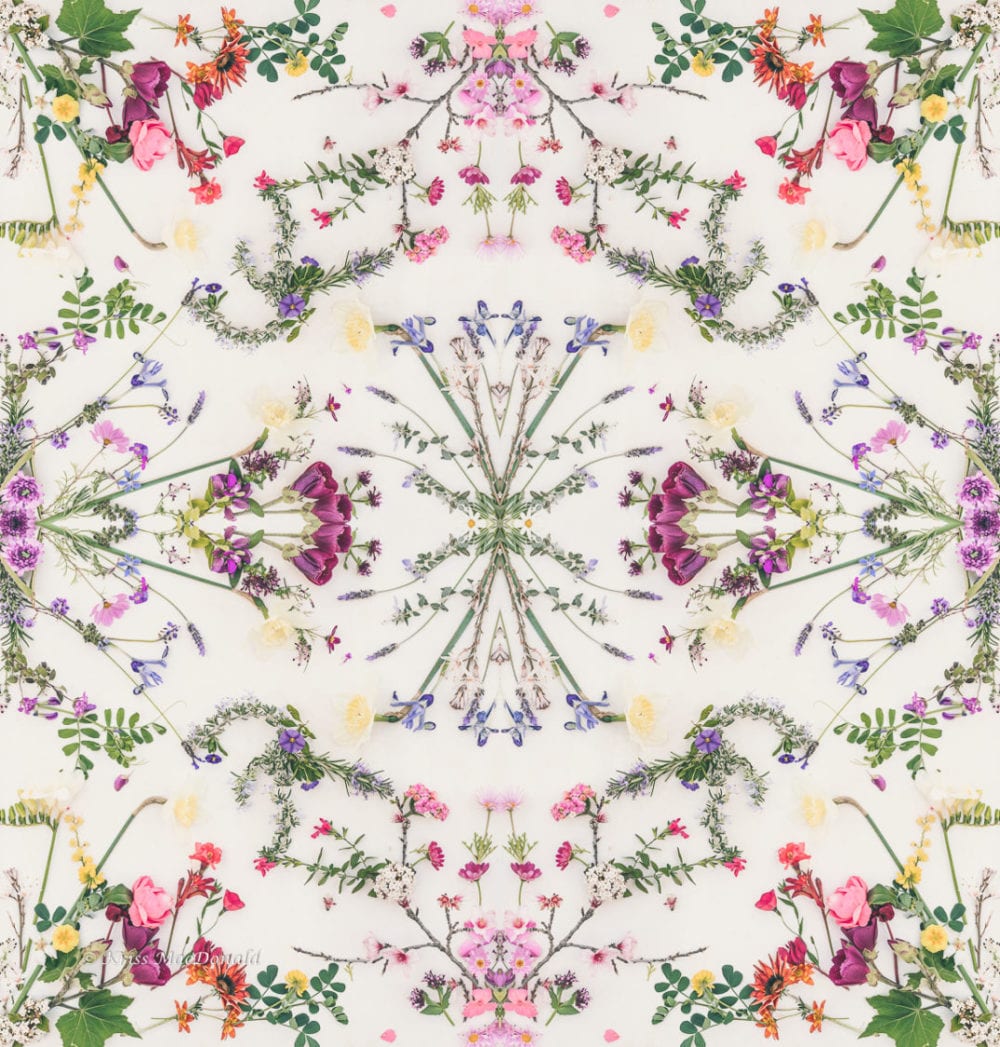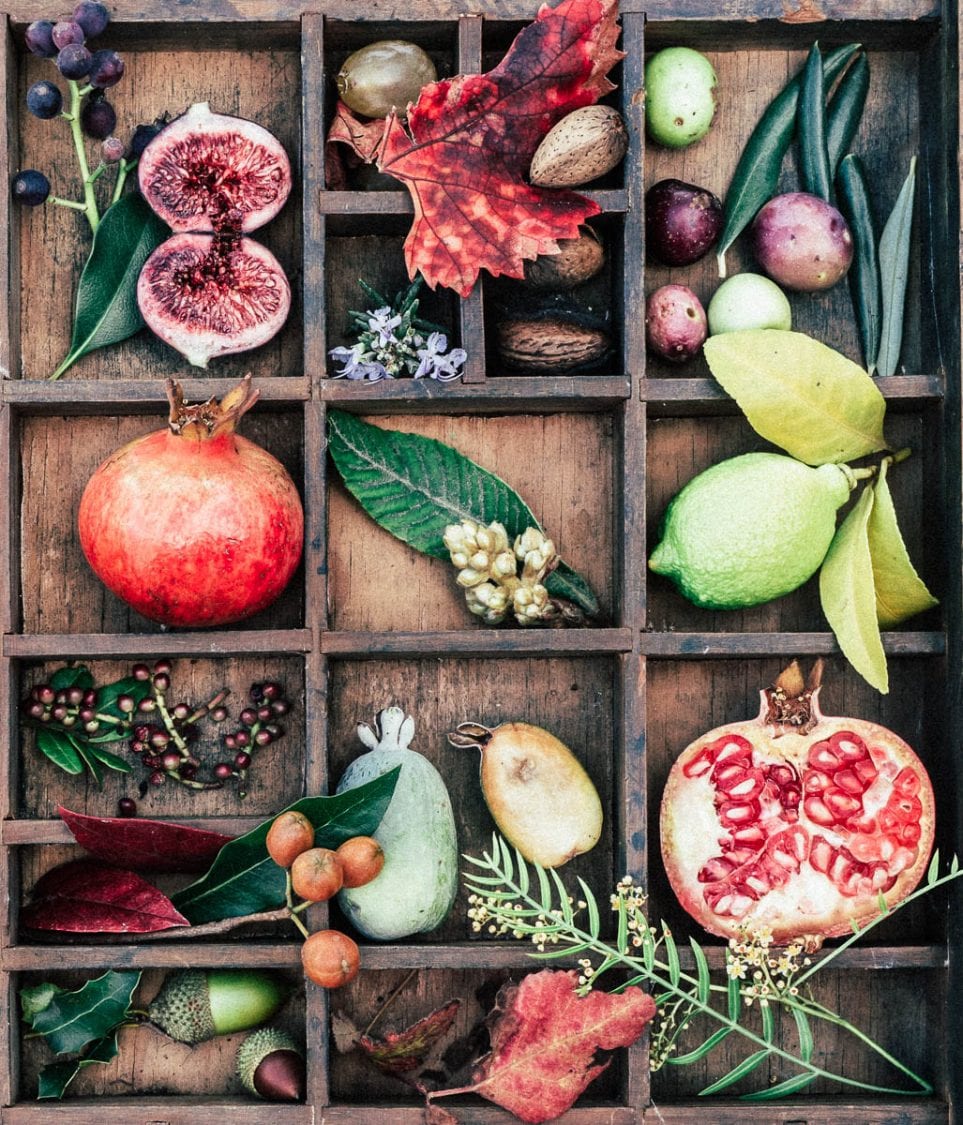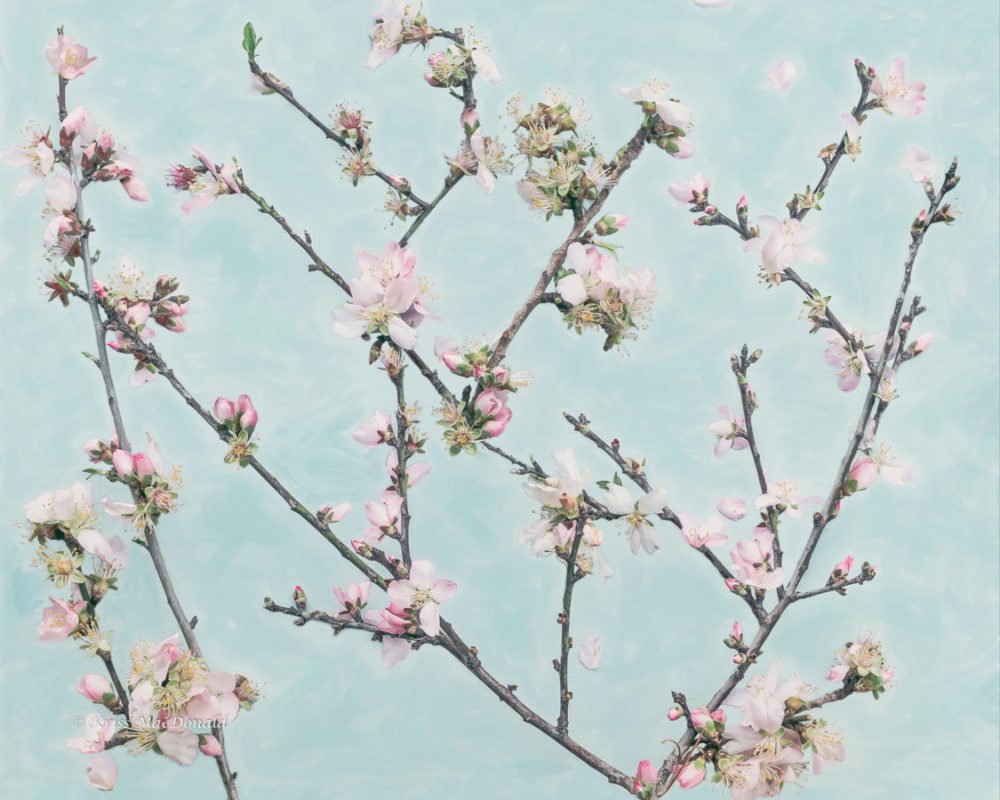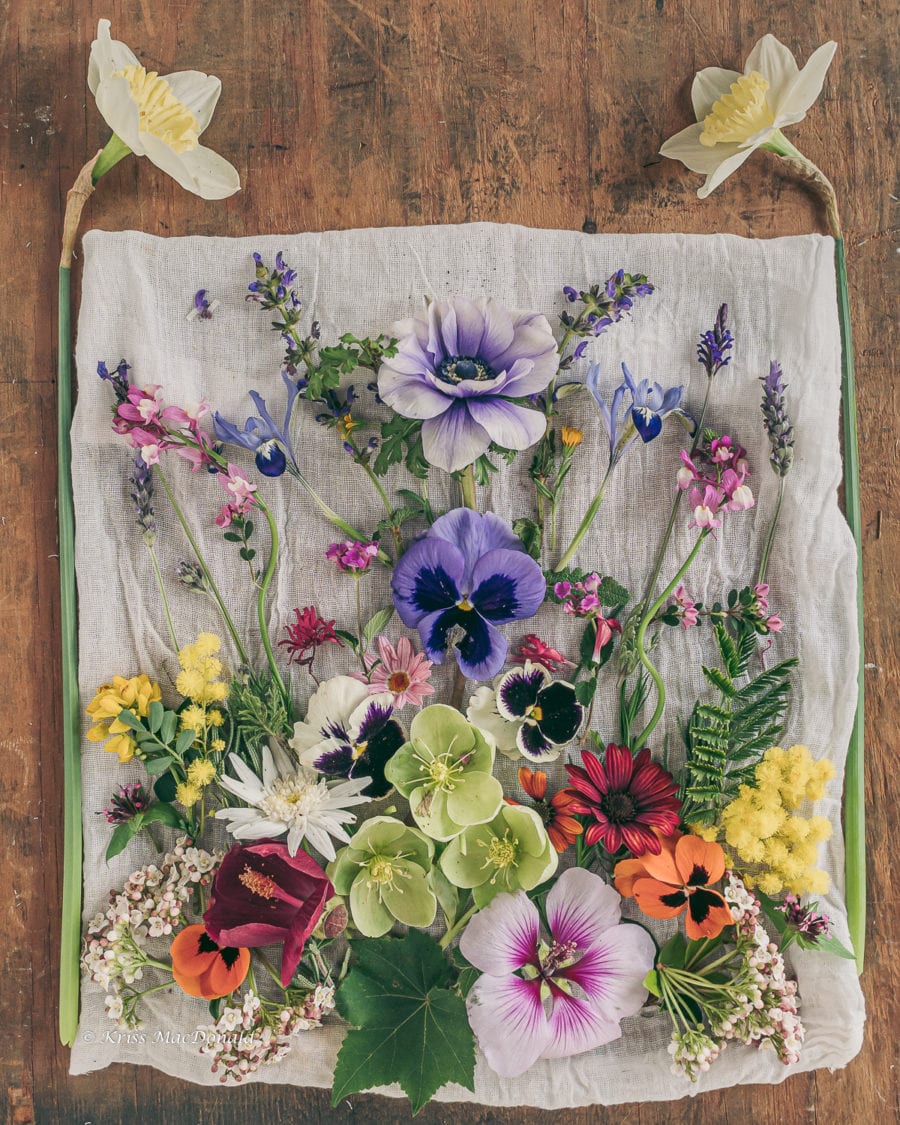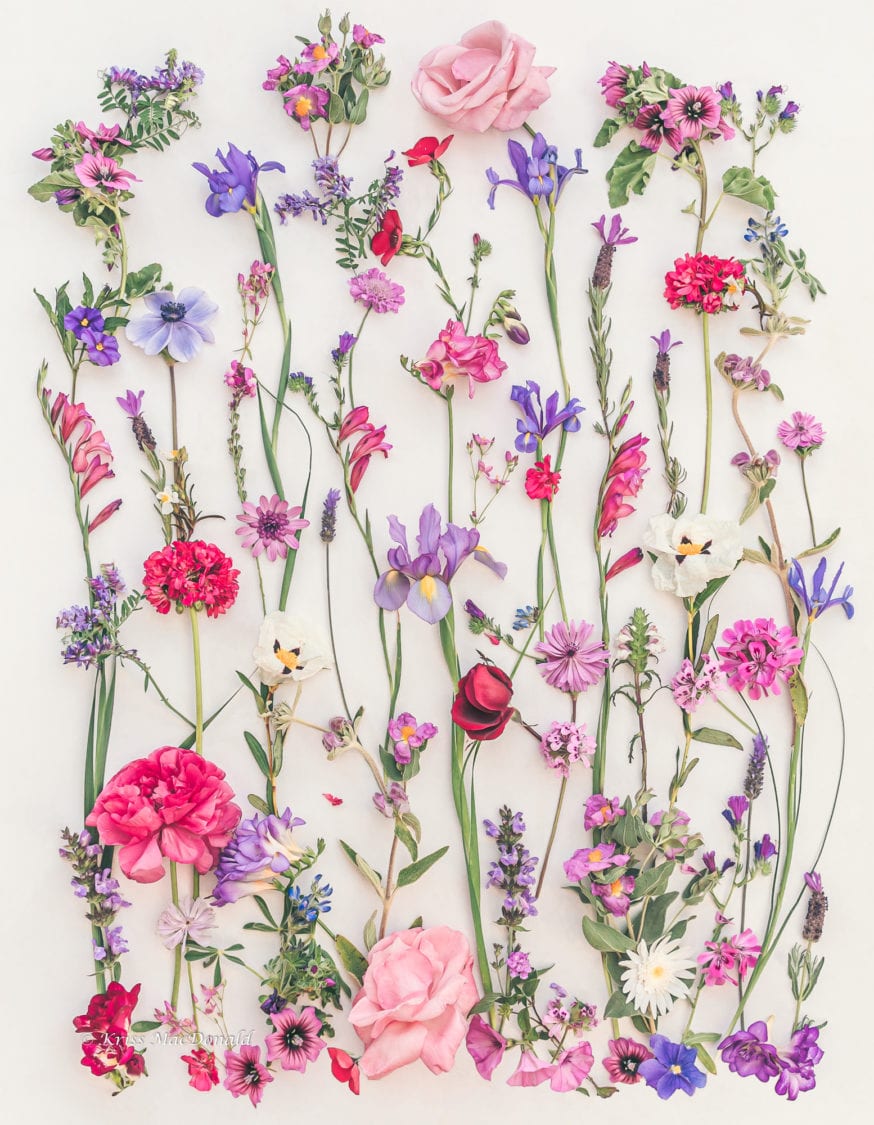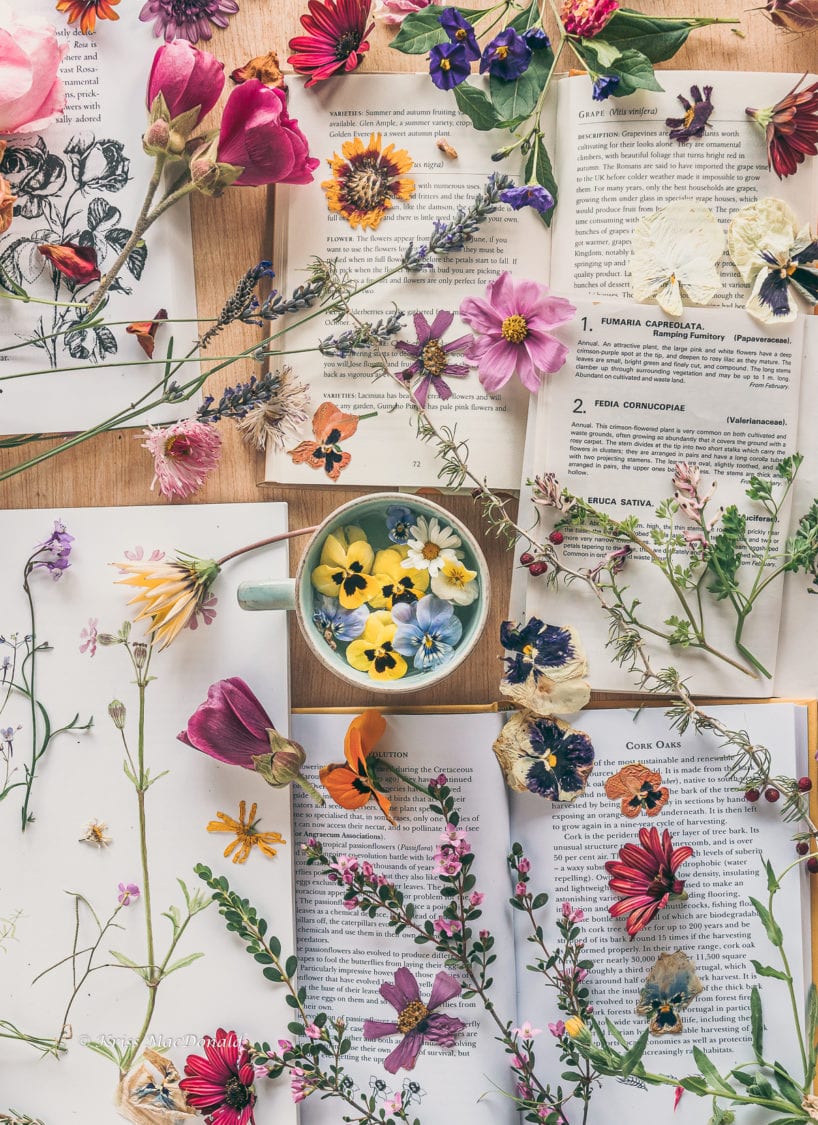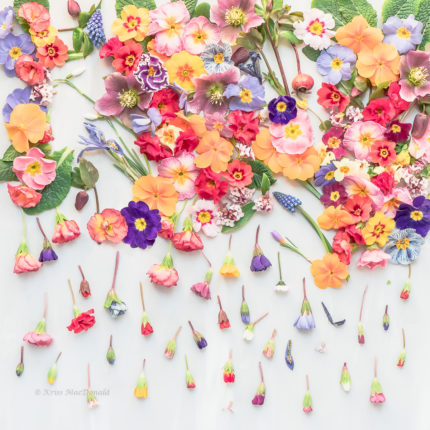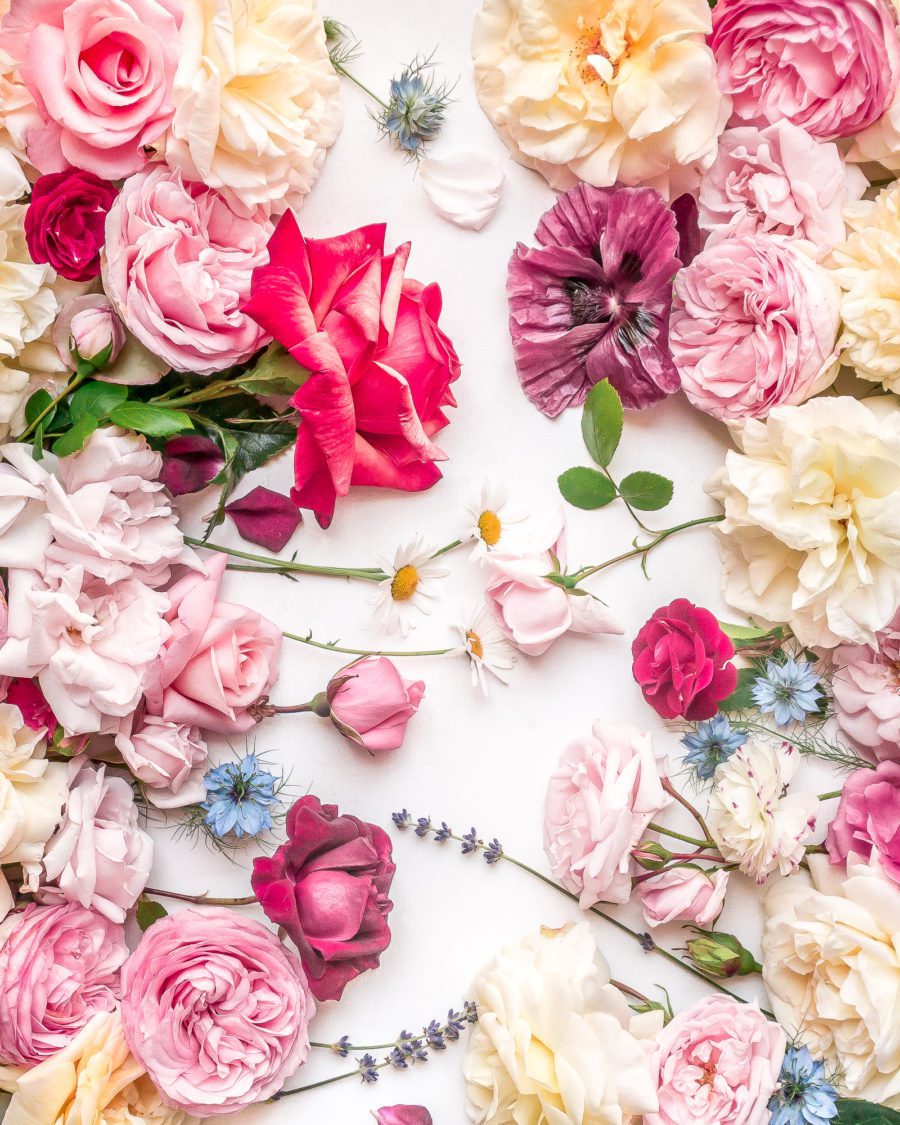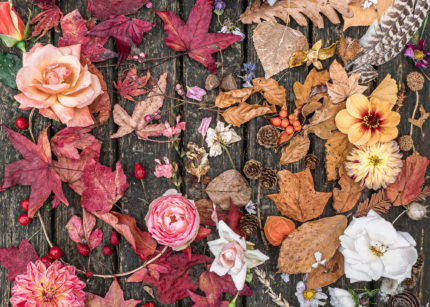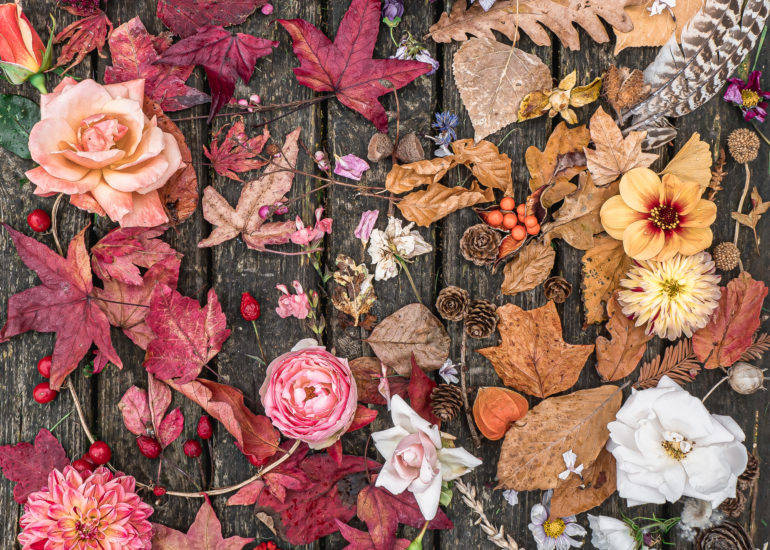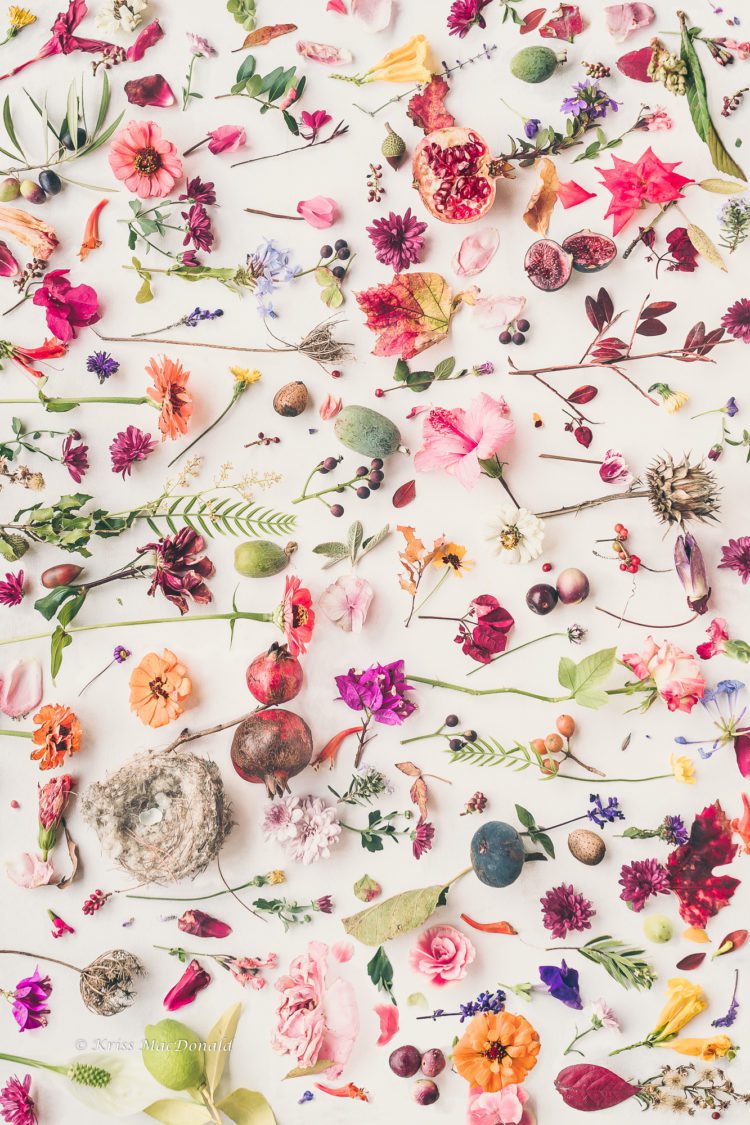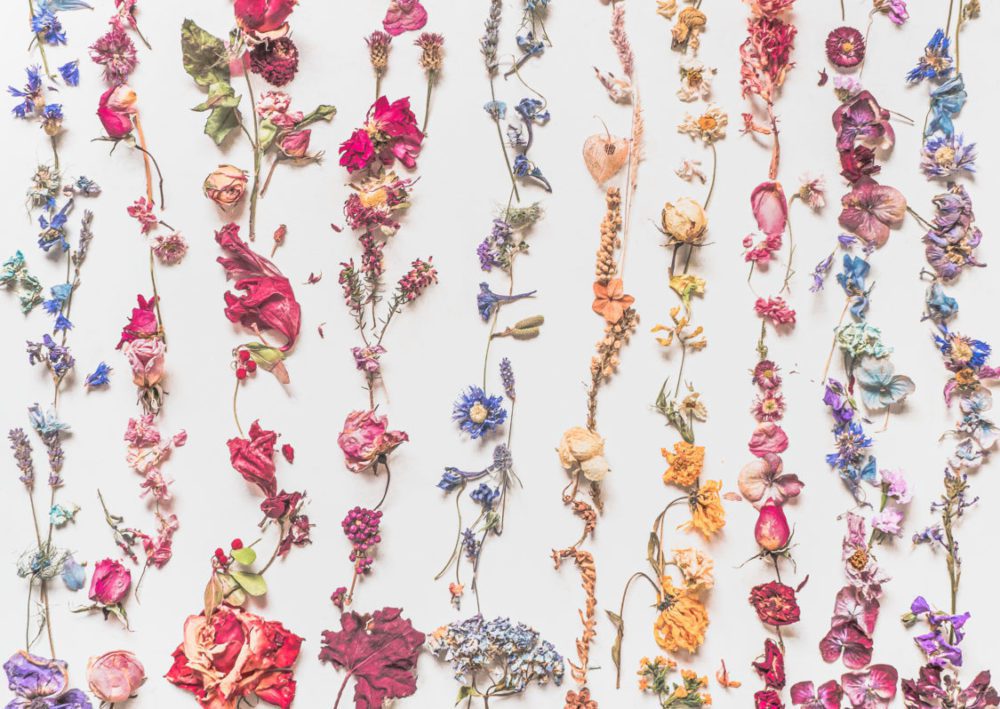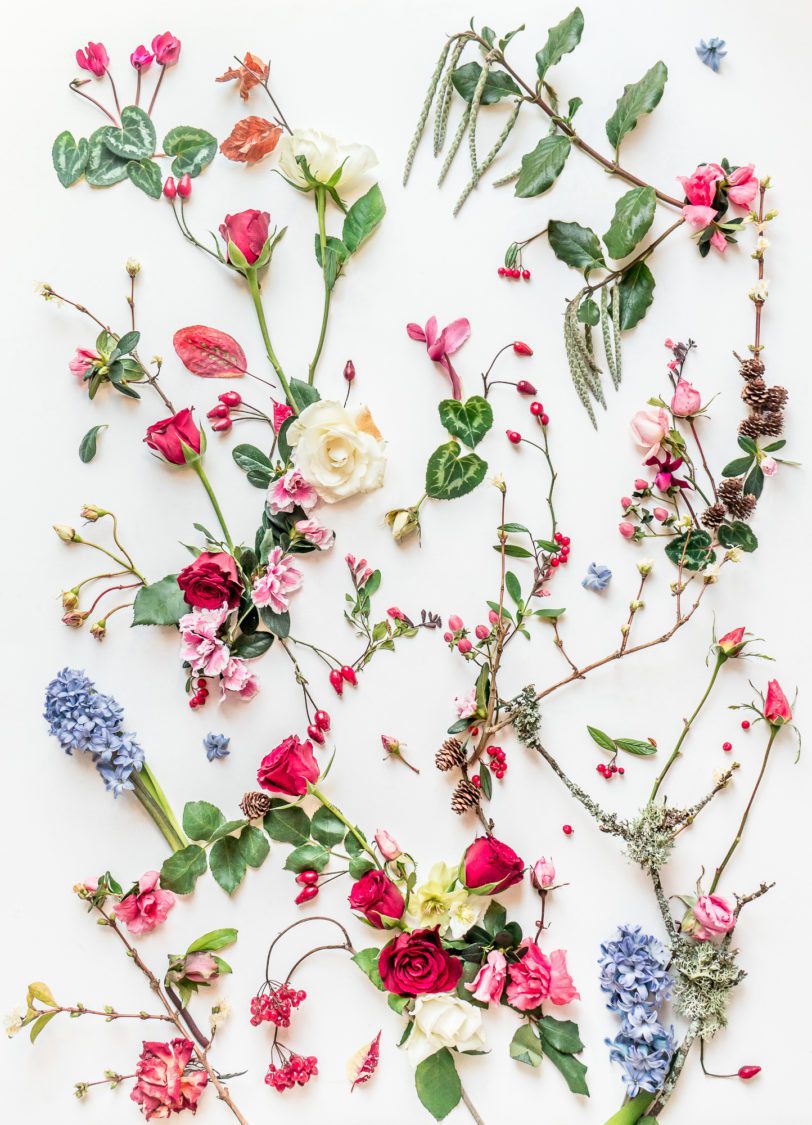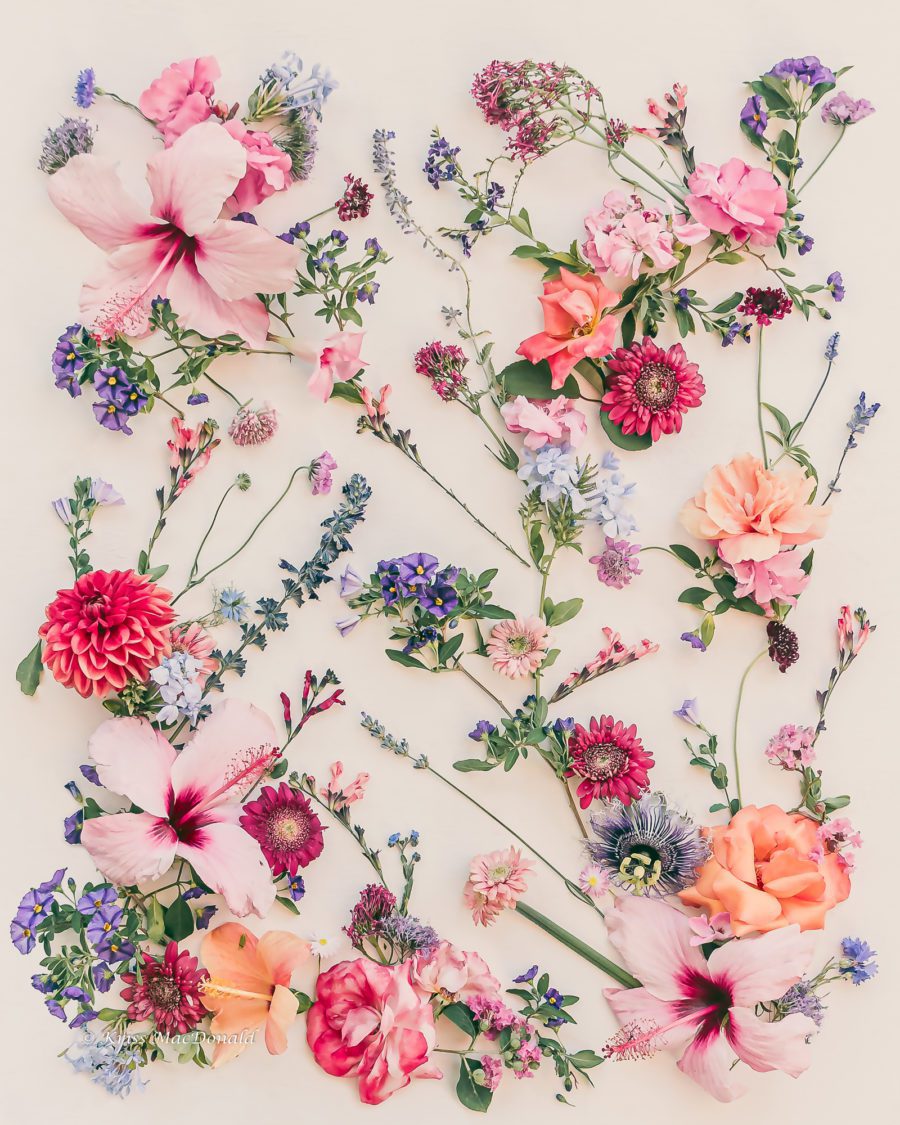 INSTAGRAM
Find my latest artworks and seasonal tales on Instagram
THE PRINT SHOP
Limited edition fine art prints are available in the online shop