You can view some examples of my lifestyle, travel and food photography styles in the gallery below.
I've collaborated with leading brands and small enterprises including Jord Watches, Herbal Academy, Inkify, George at Asda, Robinsons, Mimo Food, and Parragon Books.
I've also authored a coffee table size bespoke book as a private commission for an English estate. This encompassed spending over a year photographing the formal gardens and the woodlands throughout the seasons, the interiors, and carrying out research dating back to the Middle Ages.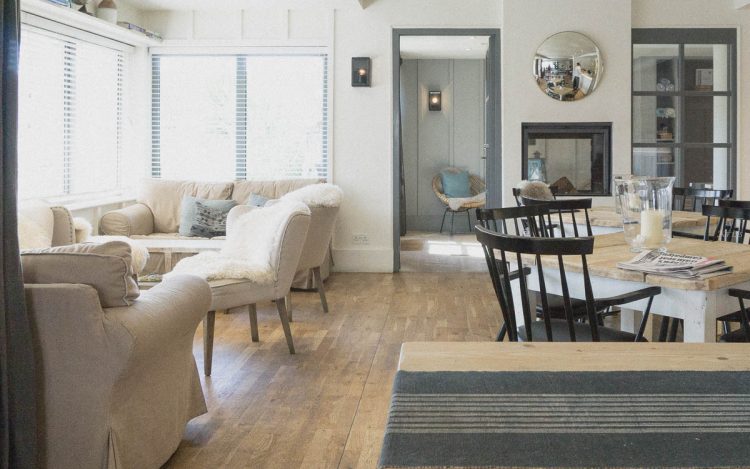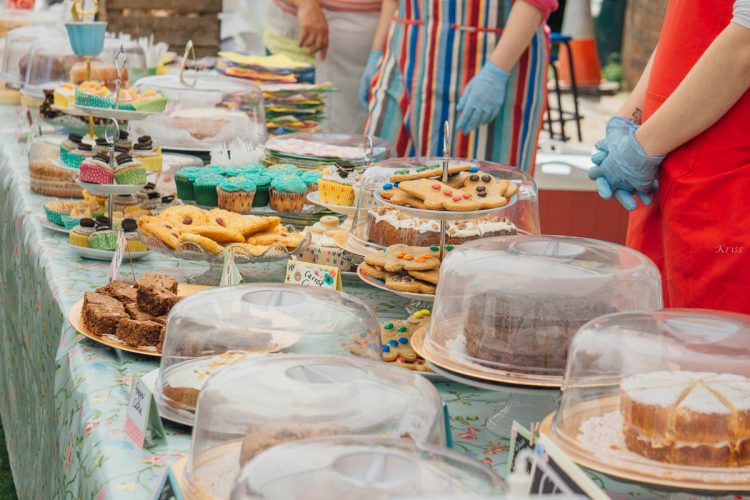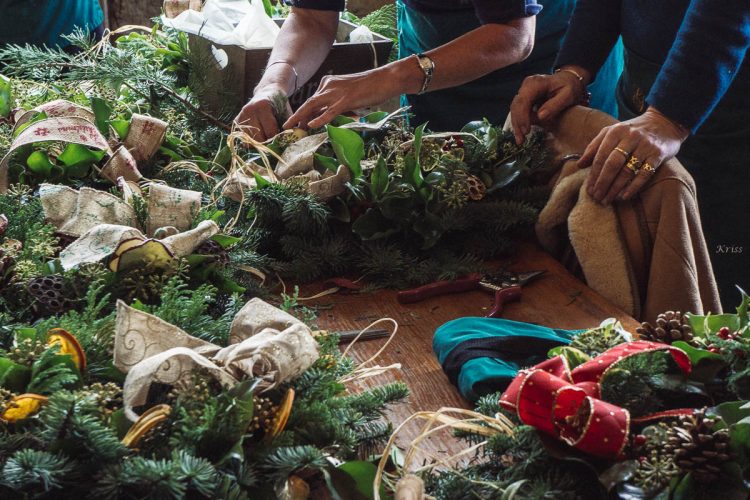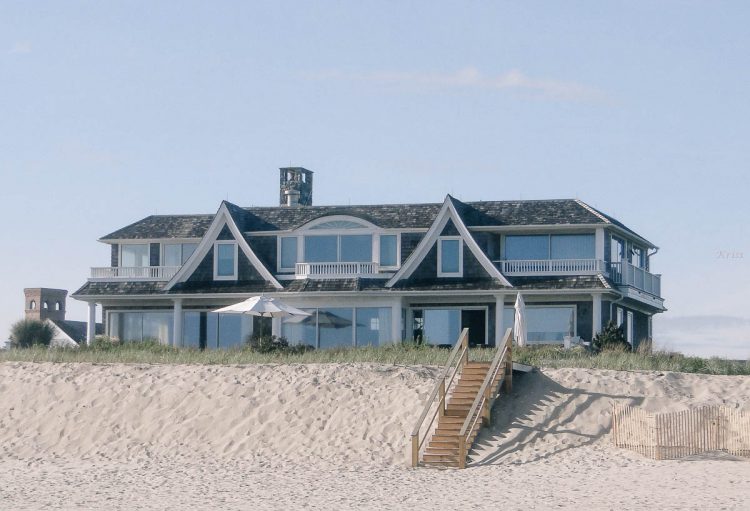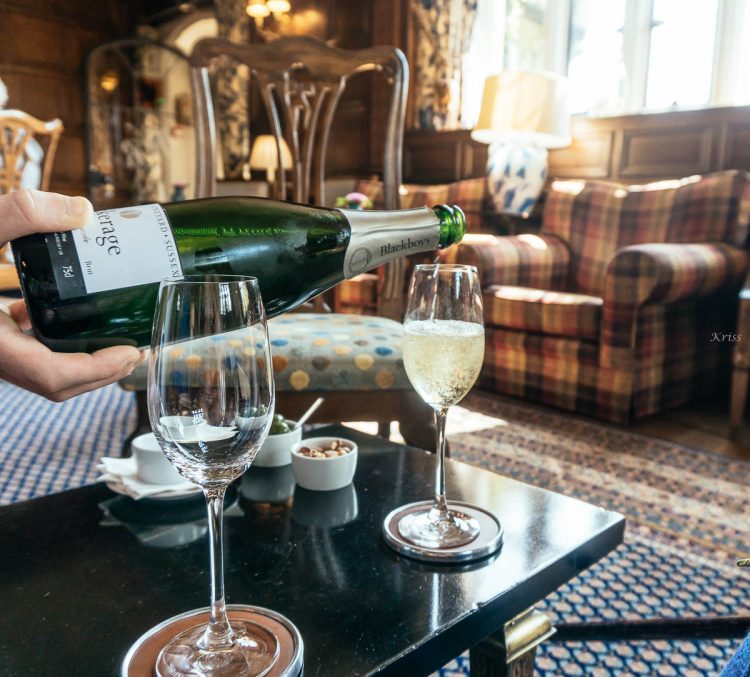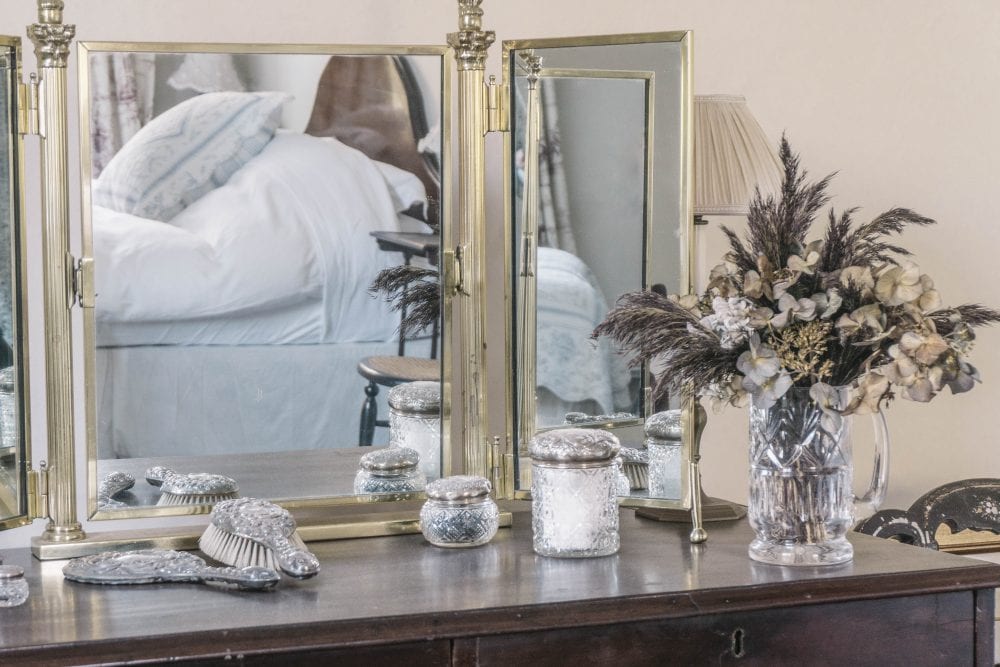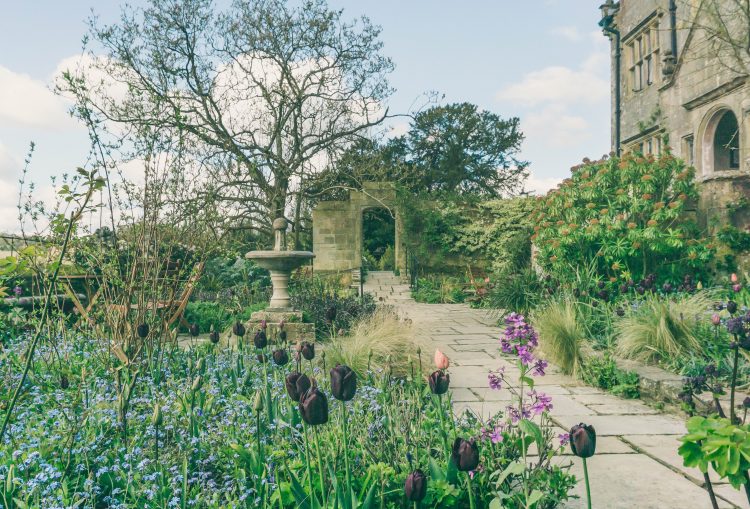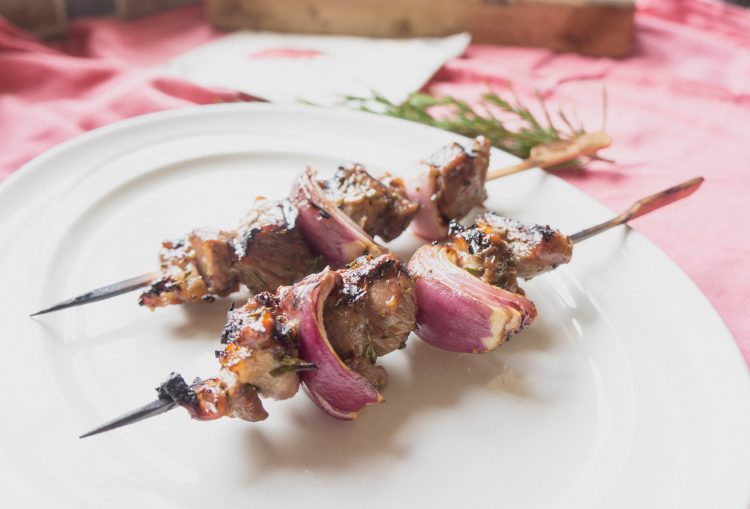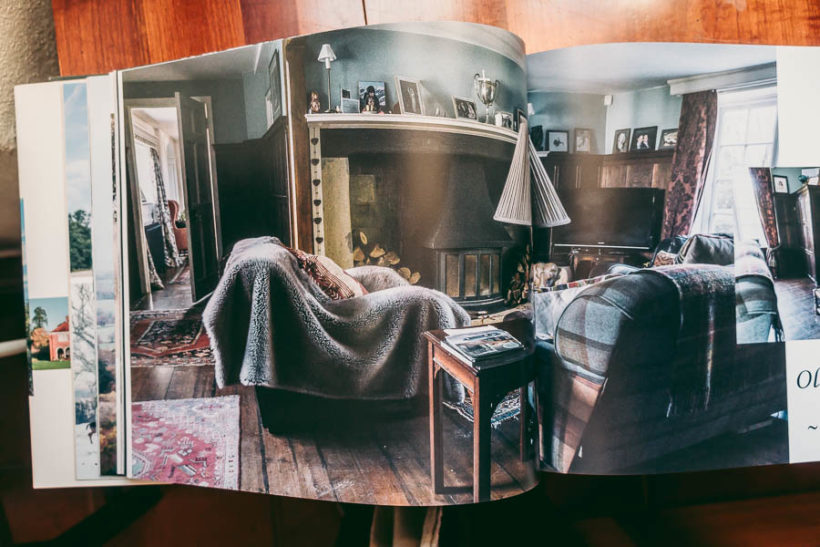 You also can view my botanical art photography portfolio.