The momentary beauty of flowers and nature as they appear and fade throughout the year. Each one is a seasonal story.
I study, identify and collect wild flowers from the countryside. I also grow flowers and fruit in my garden which I feature in my botanical images.
I like to seek inspiration with a walk in the countryside, observing and embracing the colours and rhythm of the season. Wild flowers never cease to amaze me.
Most of the flowers in my botanical photos are wild or grown in my garden. Often it begins with a seed which I plant and nourish. The flora and nature finds are always seasonal or locally sourced or dried in my studio after they are picked. I create my floral art compositions on canvas or real backdrops at my home. They are then shot in natural light. A moment in nature's time captured.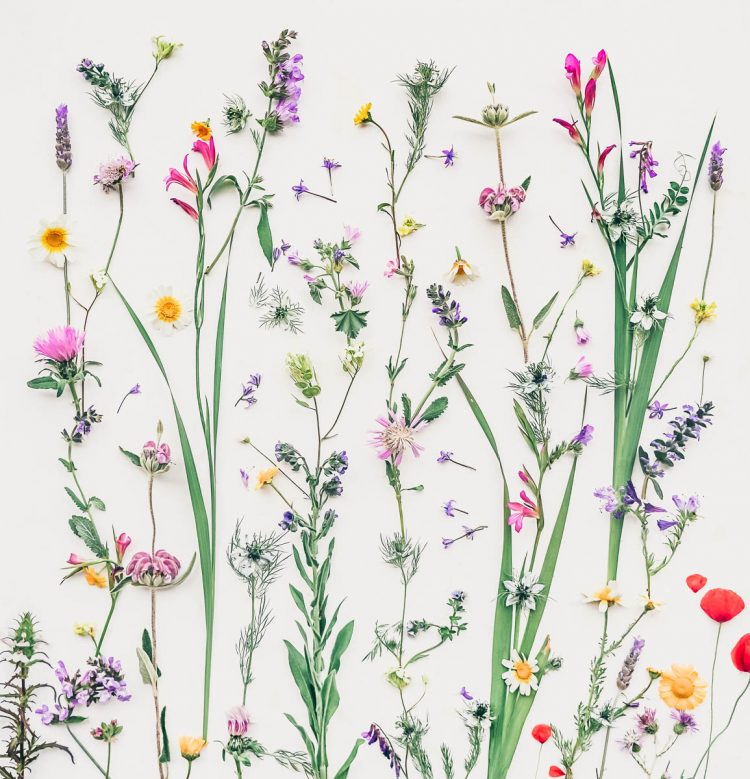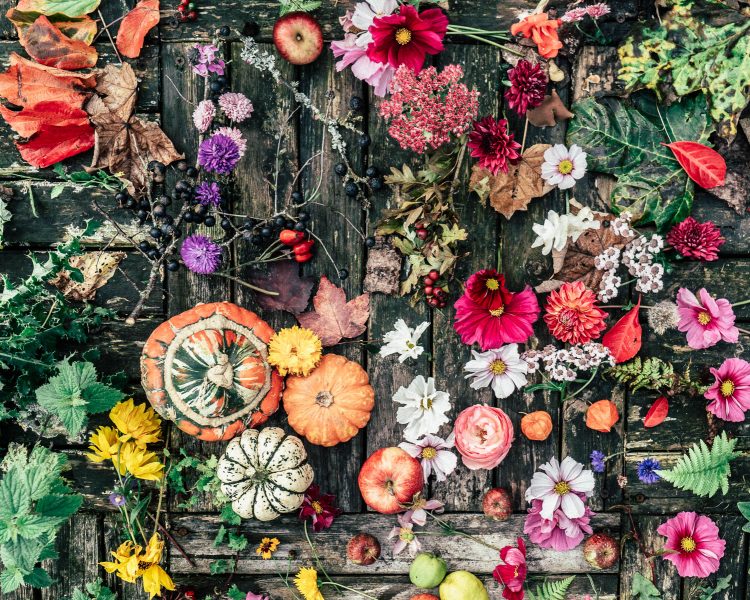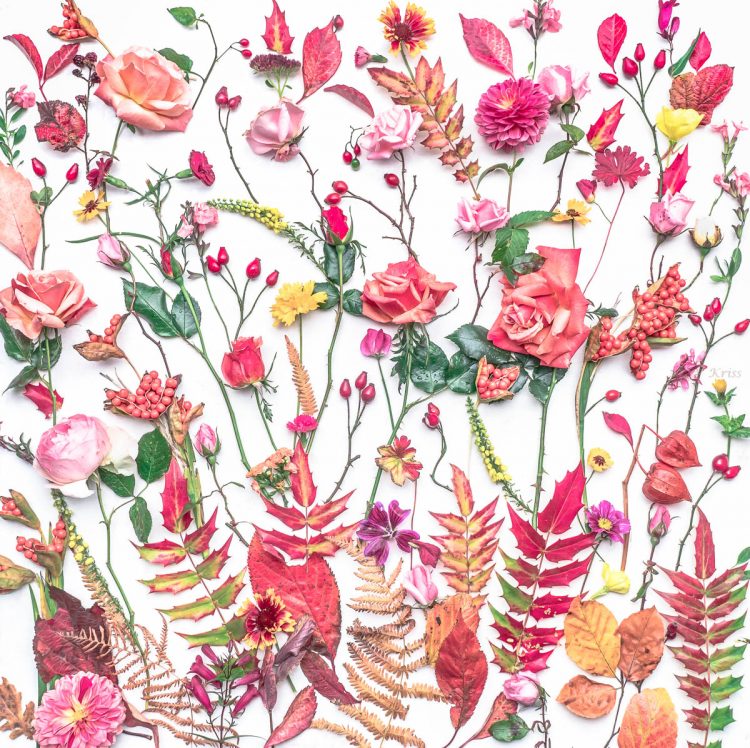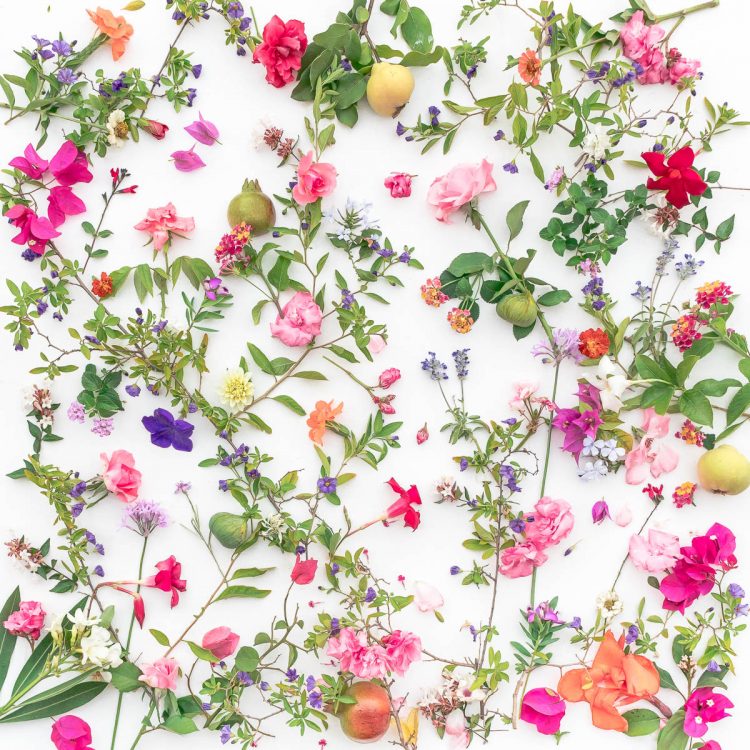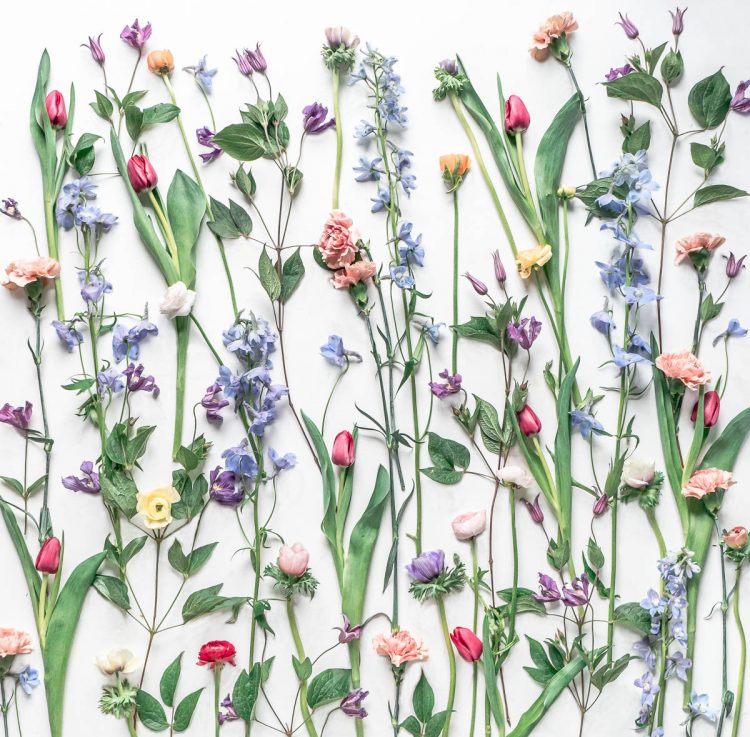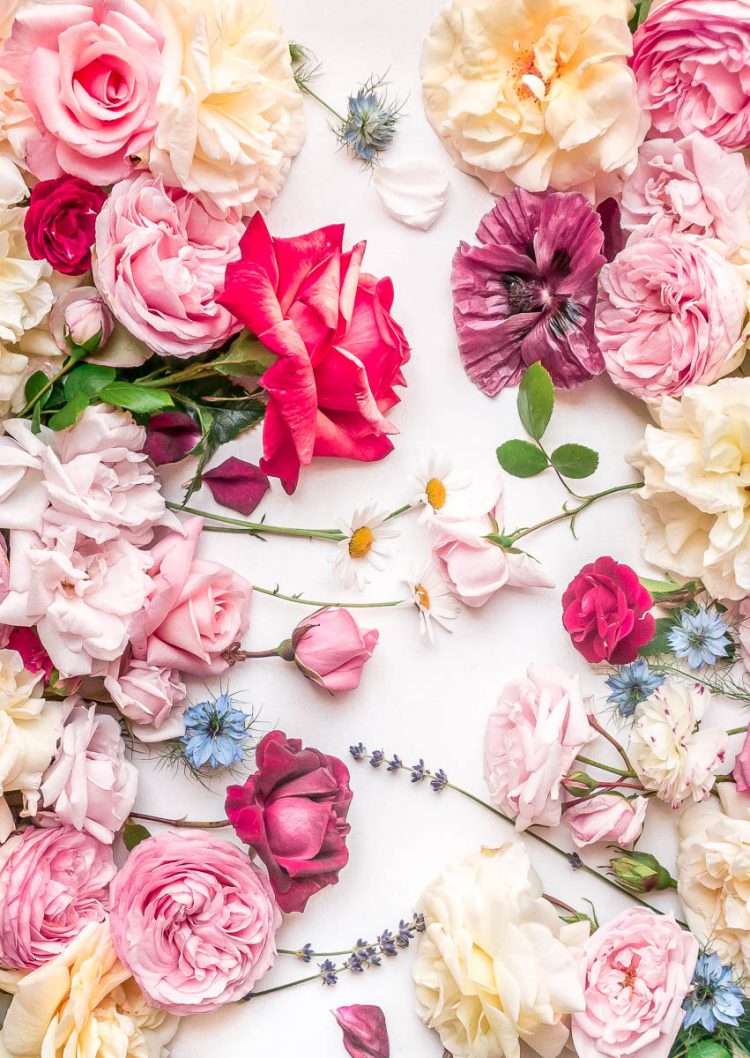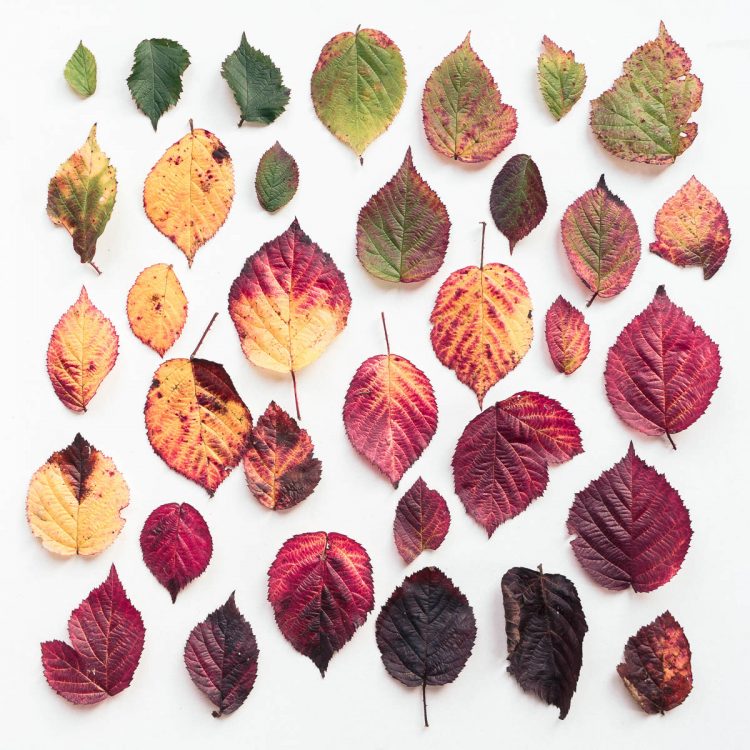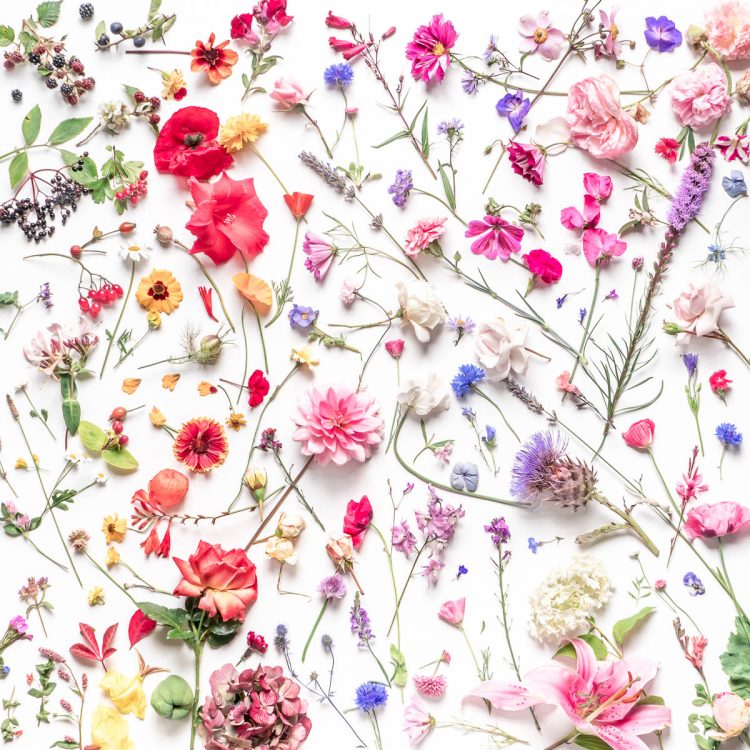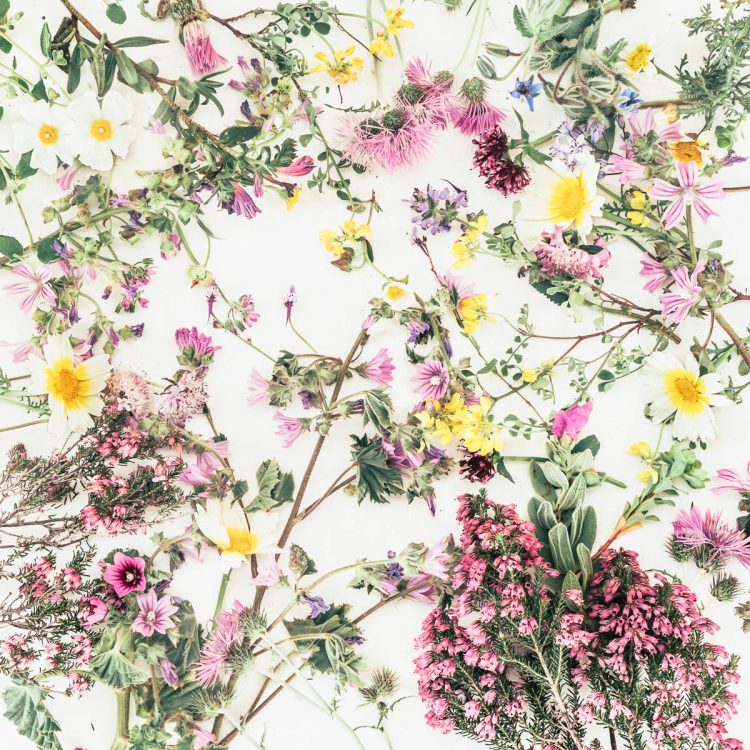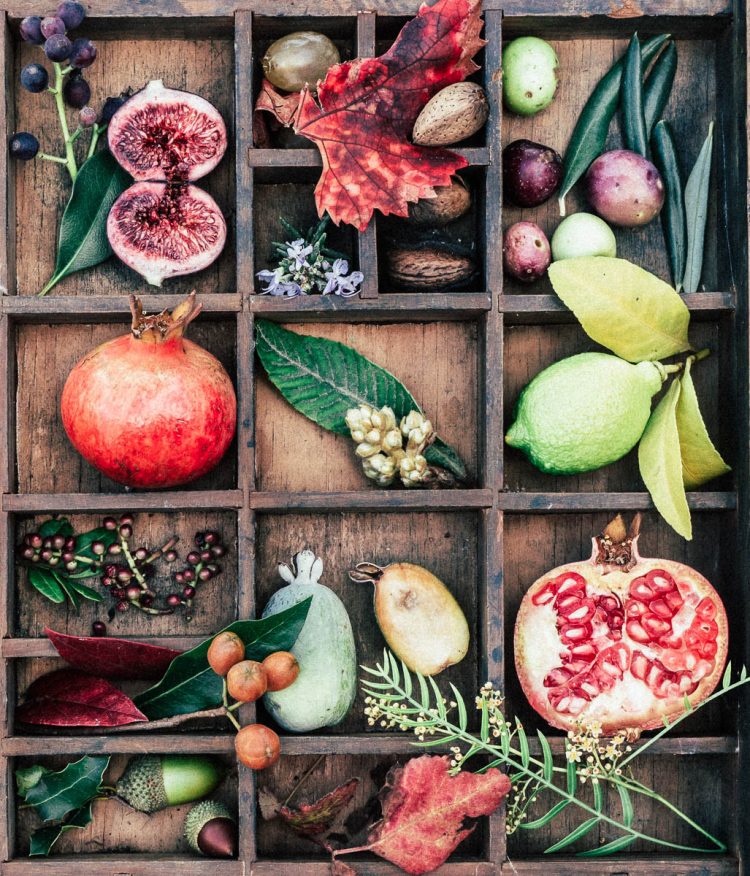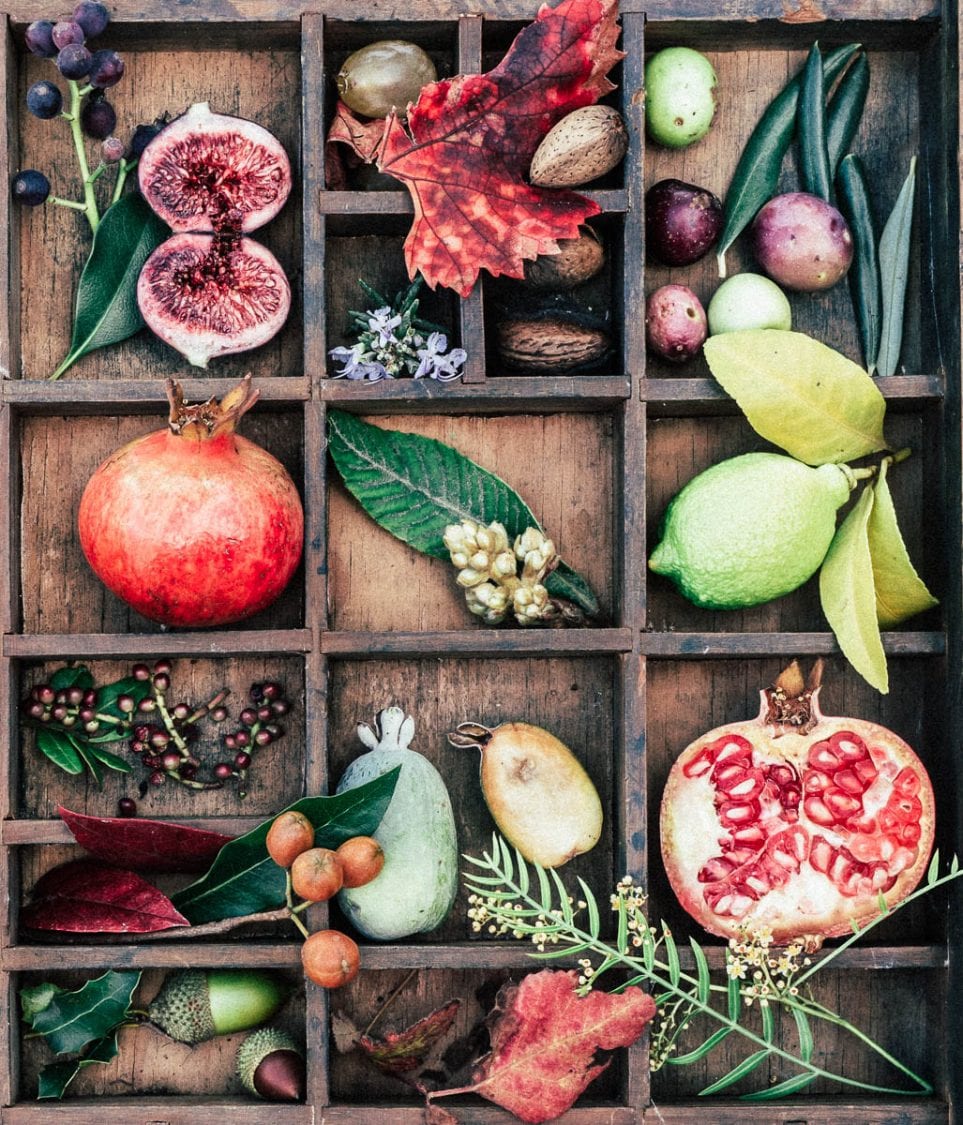 If you are interested in prints or a giclee canvas of my botanical art photos you can find out more here. Do email me if you're interested in ordering one as I plan to have some available in the near future.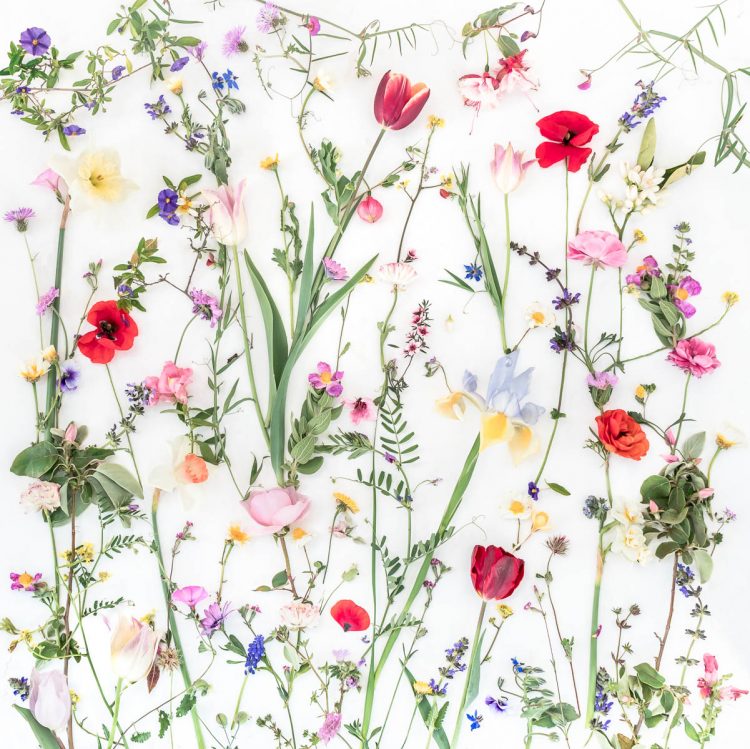 Copyright Kriss MacDonald 2021. All rights reserved.