THE ANTHOLOGIA COLLECTION HAS ENDED
Missed the collection? Sign up for the newsletter to get early notice and access to new collections.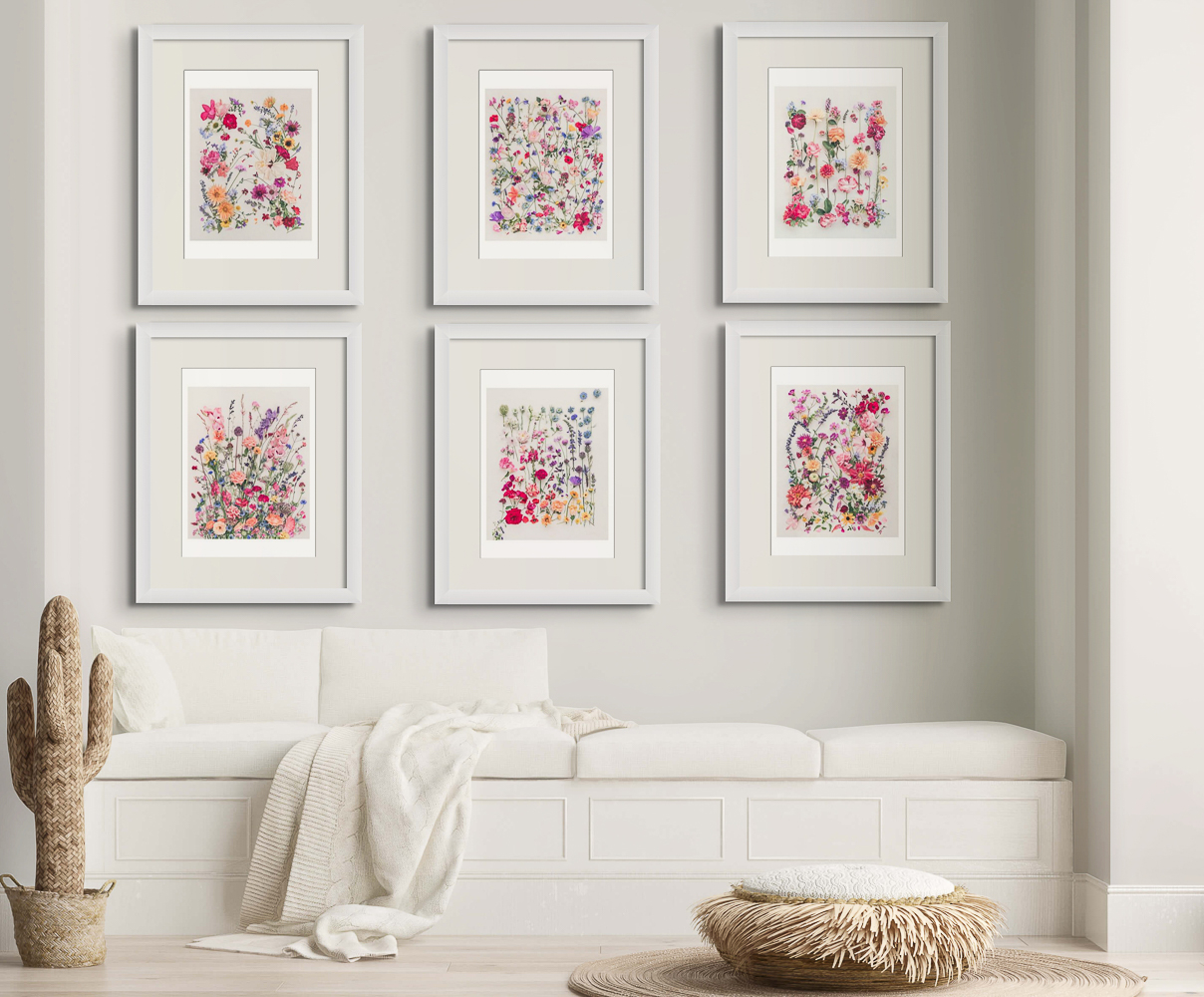 ANTHOLOGIA PRINT COLLECTION
Anthologia is the ancient Greek word meaning "flower-gathering" – ánthos "flower" and légō "I gather, pick up, collect."  The word anthology, first used in England in the 17th century, was derived from the Greek word, as poems and writings were likened to collections of flowers bound together.