Limited Edition Floral Prints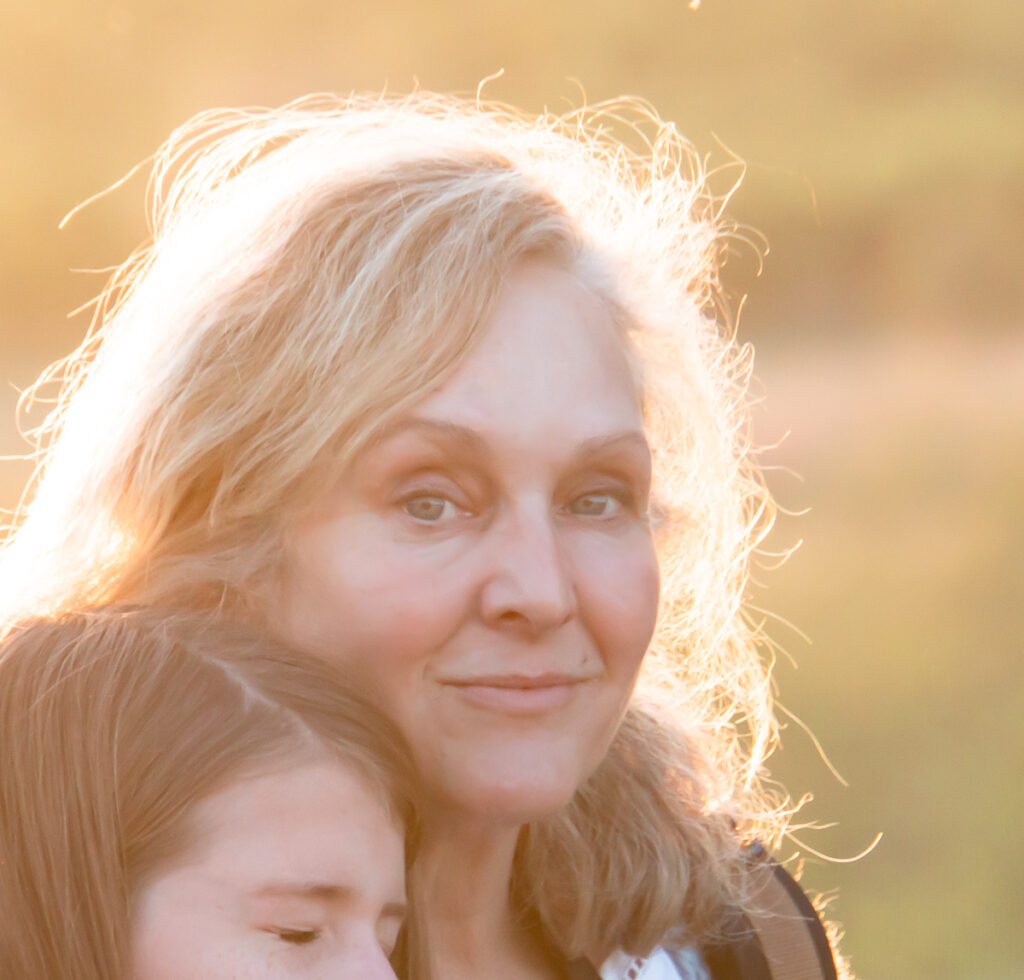 Kriss MacDonald captures the beauty of nature in her botanical art photography, now available in exclusive Fine-art print collections in Wild About Here. She creates seasonal tales featuring wild and garden flowers.
Kriss is an American-British photographer and visual artist currently living with her family in the Algarve, Portugal. Her work has been published in magazines, exhibited in the Algarve, and licensed internationally.
Previously she covered conflicts and major breaking news stories as an international journalist with AP and NBC News.
'Wild vs Garden' print collection has ended
'wild vs garden' June 2023
Join my mailing list for early notice of new print collections – plus floral inspiration.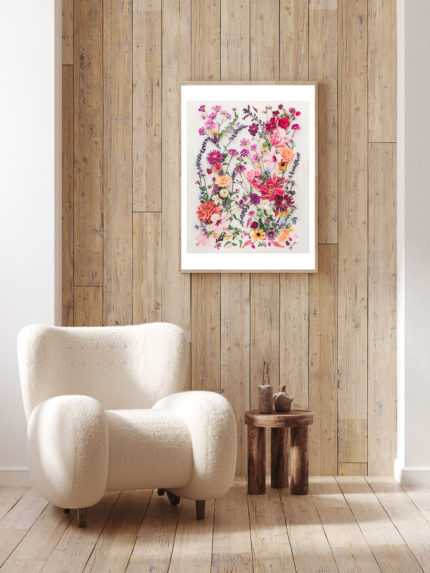 FINE ART PRINT COLLECTIONS
Limited edition fine art print collections released during the year. Don't miss out as each collection will only be released for a set time.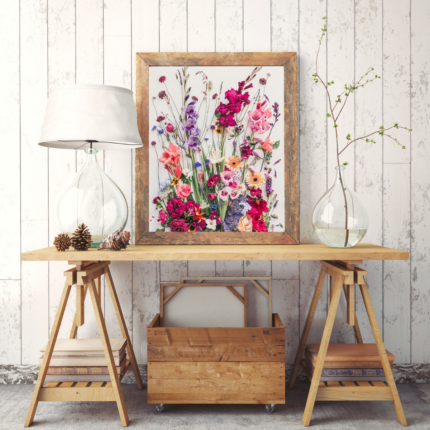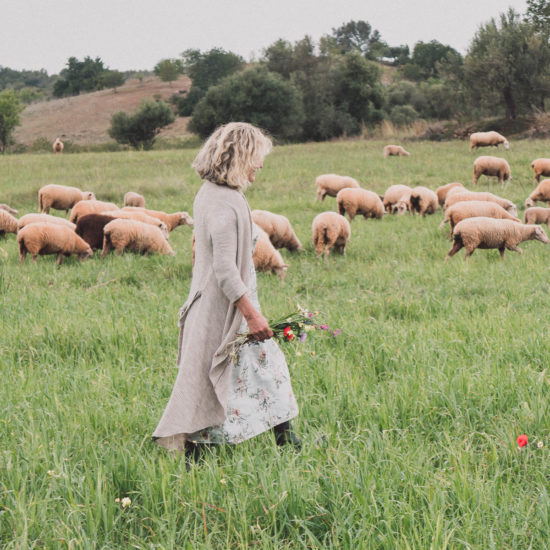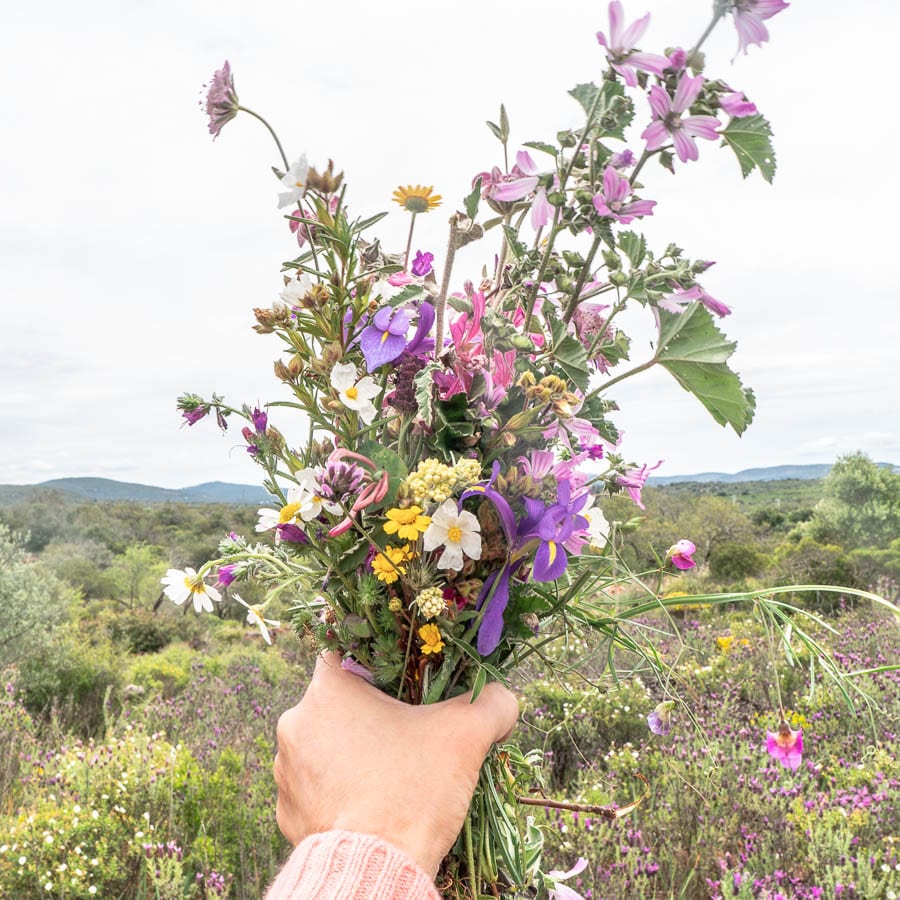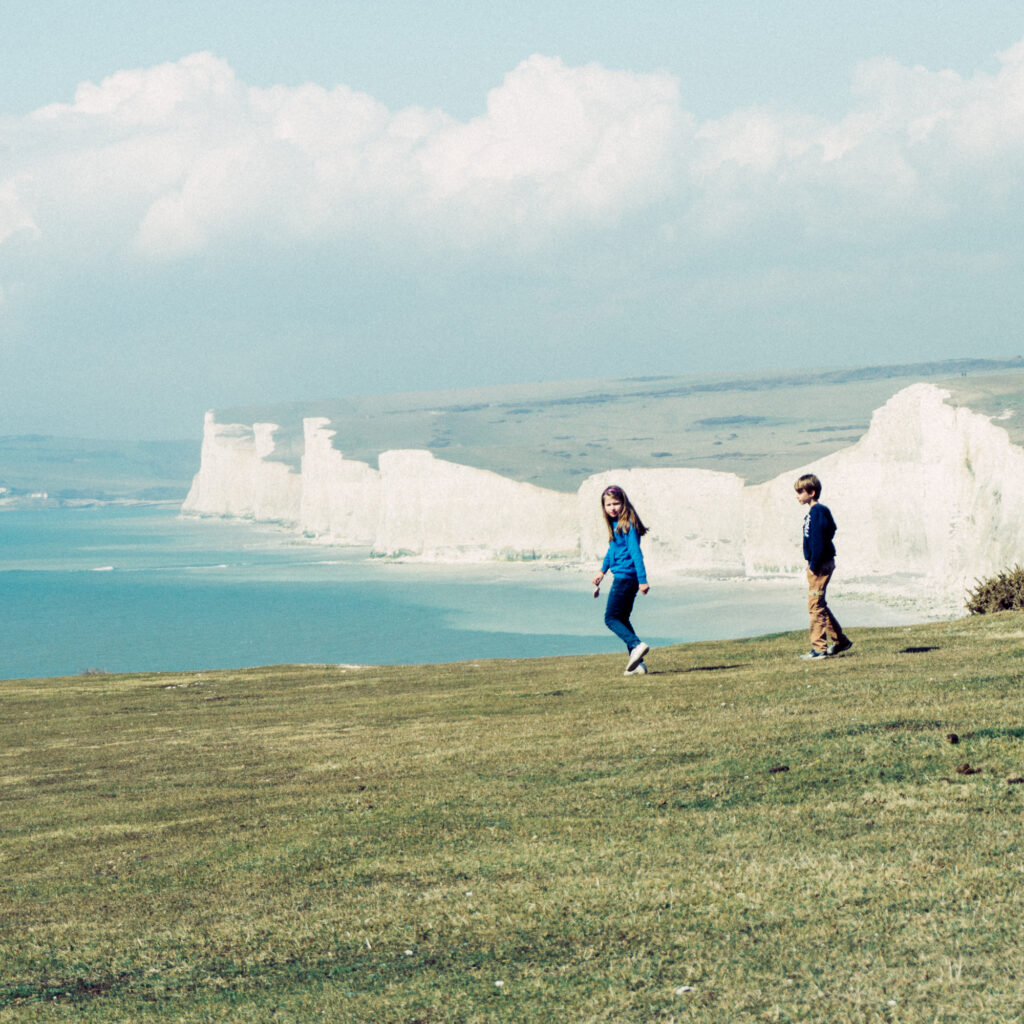 Botanical Art Photography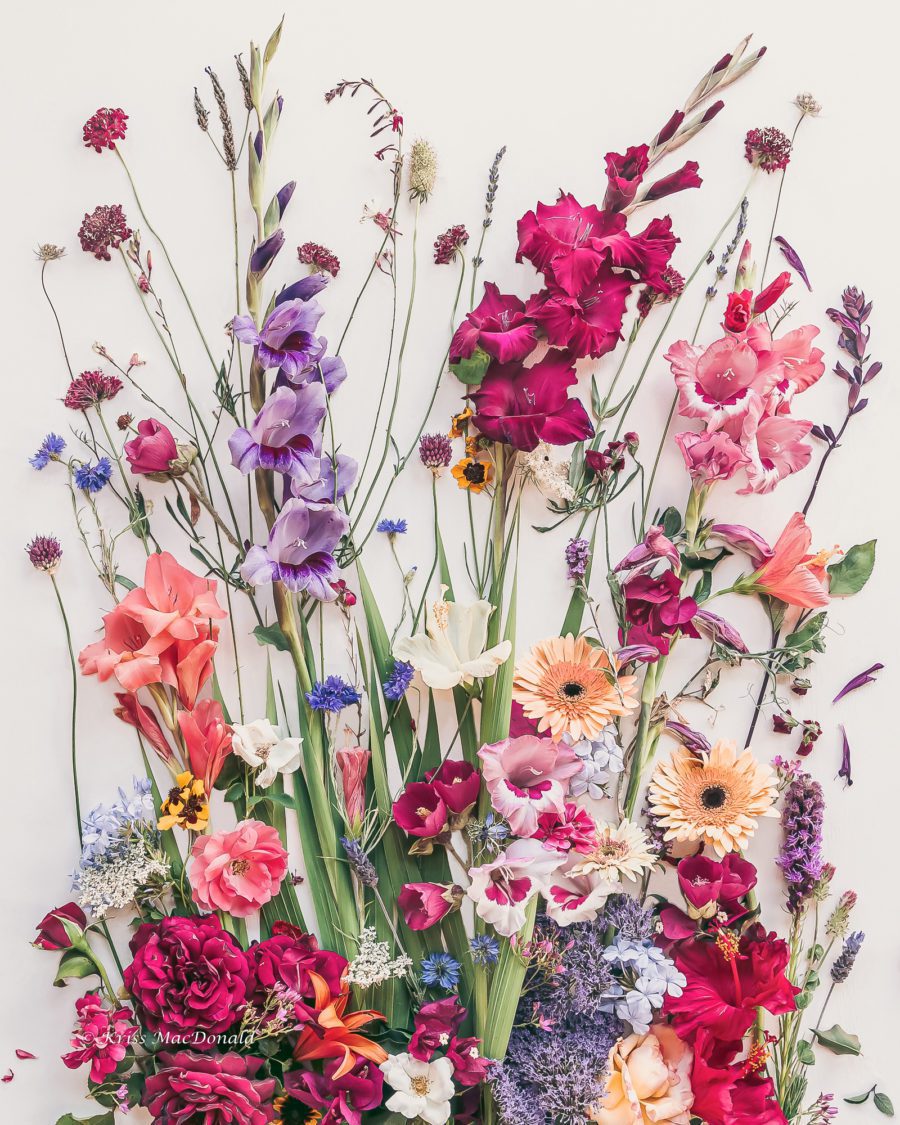 Each one is a seasonal story.
My floral art is inspired by the seasons and my location. They are visual stories celebrating what is growing or fading, whether cultivated or wild or both, and each a celebration of nature.
My floral photography is created with real flowers – most grown in my garden or collected from the wild.