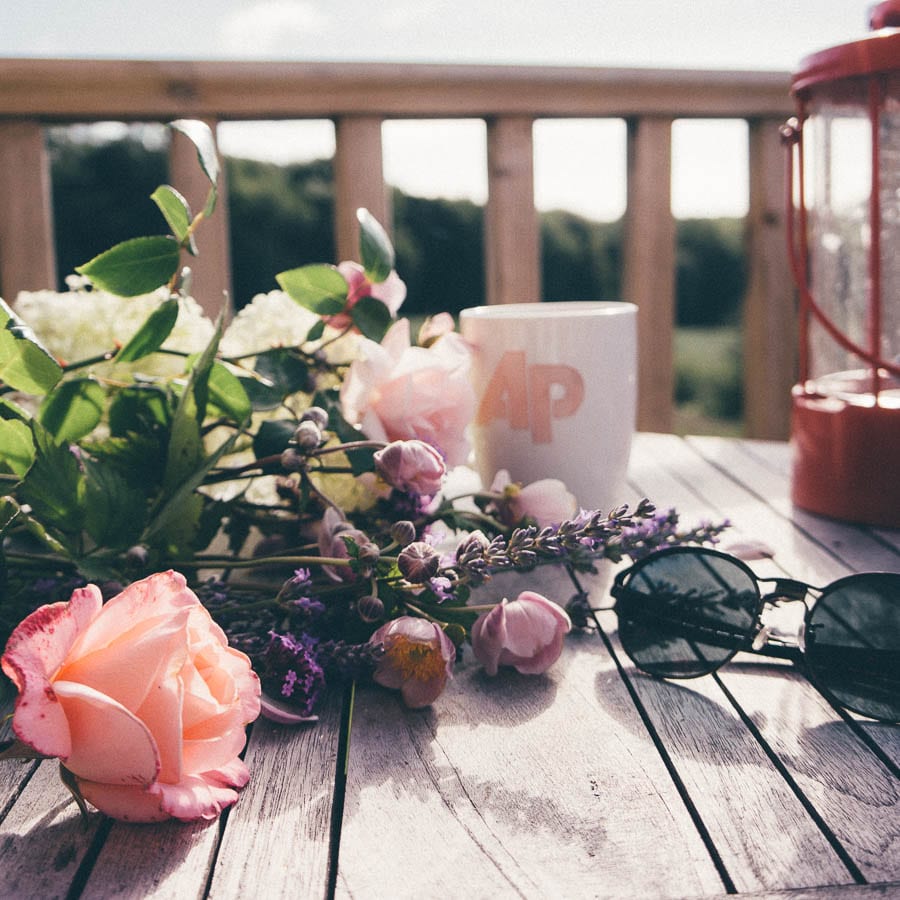 I've been rather silent recently here. I haven't gone away, it's just summertime. Time to focus on family, friends, overdue projects and, of course, my beautiful twins. Sometimes it's also good to slow down in order to generate new ideas and plan ahead. And just enjoy the season and aim for slow living. I don't mean being lazy. Far from it. It's just not rushing ahead or being frantically busy. Instead, a time to pause and reflect and enjoy nature and become more creative. A simple way of finding balance.
"Summertime

An' the livin' is easy" from the aria by George Gershwin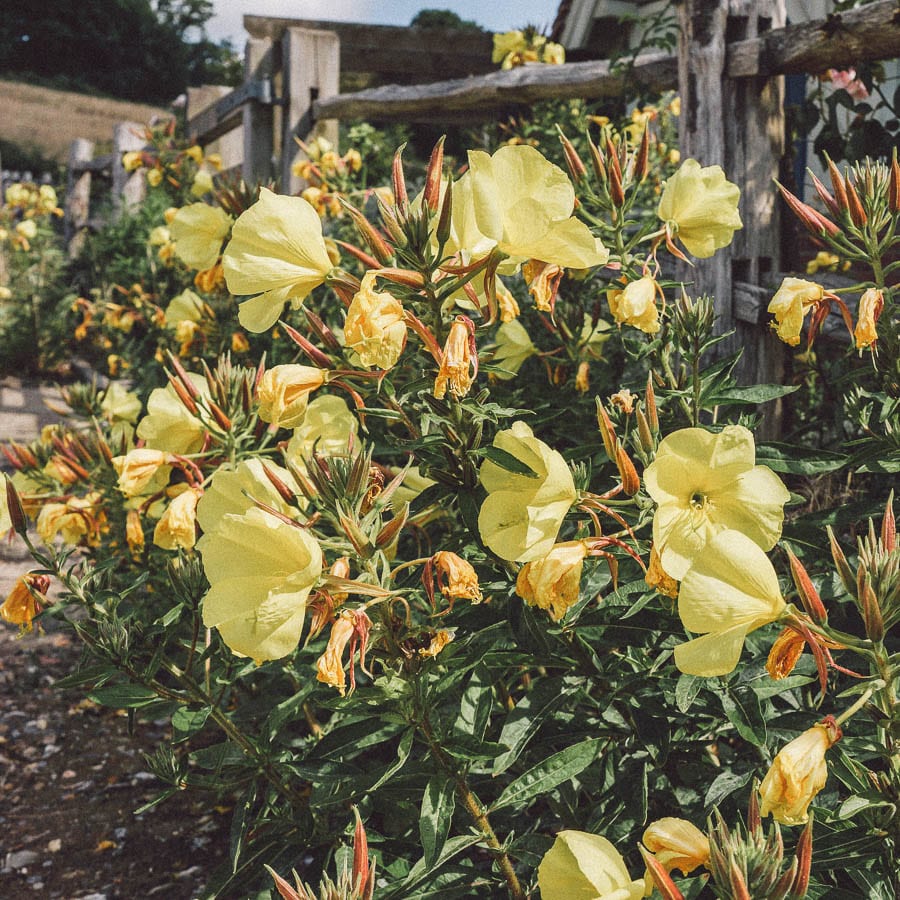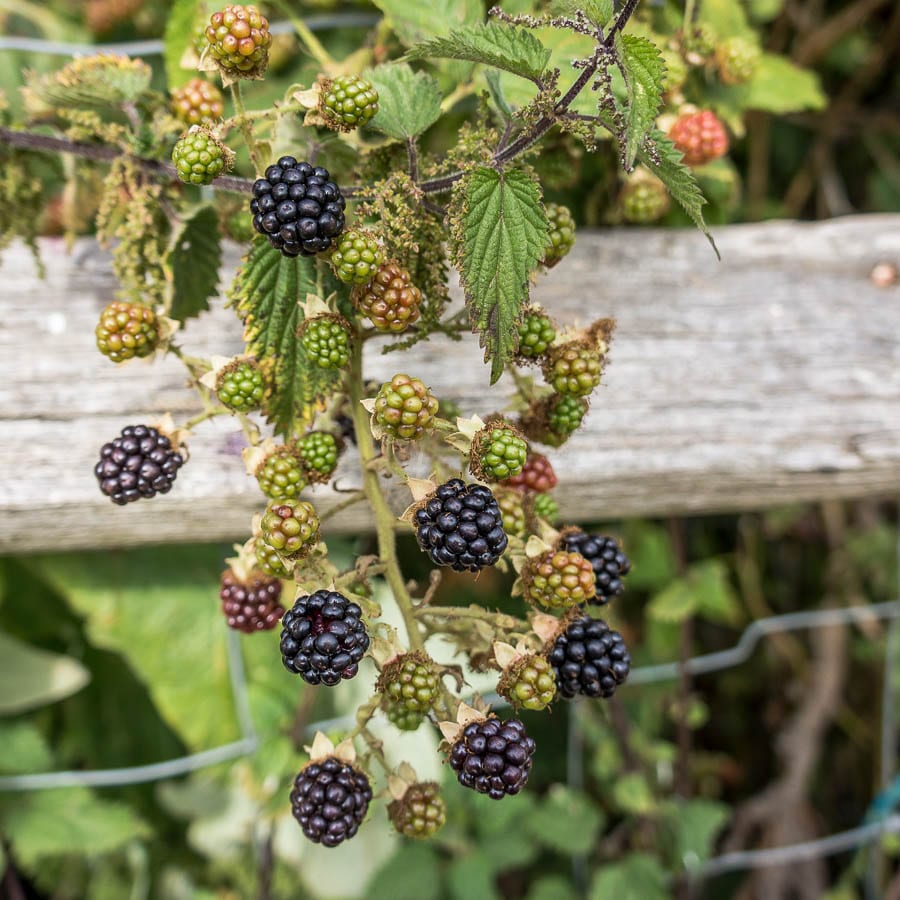 My garden has been inspiring me with ideas, recipes and more.  It's also lovely finding new people online such as Eleanor from Creative Countryside with her advice on slowing things down and seasonal living.
"And so with the sunshine and the great bursts of leaves growing on the trees, just as things grow in fast movies, I had that familiar conviction that life was beginning over again with the summer."  F. Scott Fitzgerald, The Great Gatsby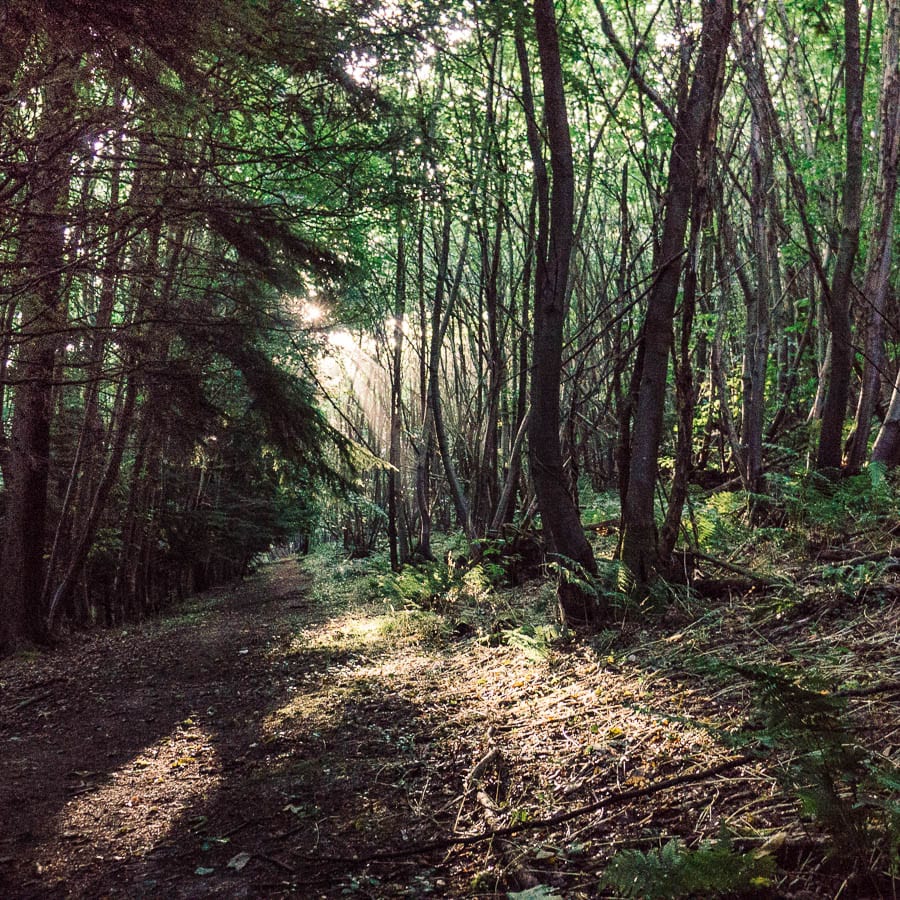 When the sun has been out I've even managed to regularly head to the woods for a morning run. With lots of stops to take photos! It's like entering an enchanted world where the light sneaks through the tree tops and you're the only one there apart from all the woodlands creatures hiding from you.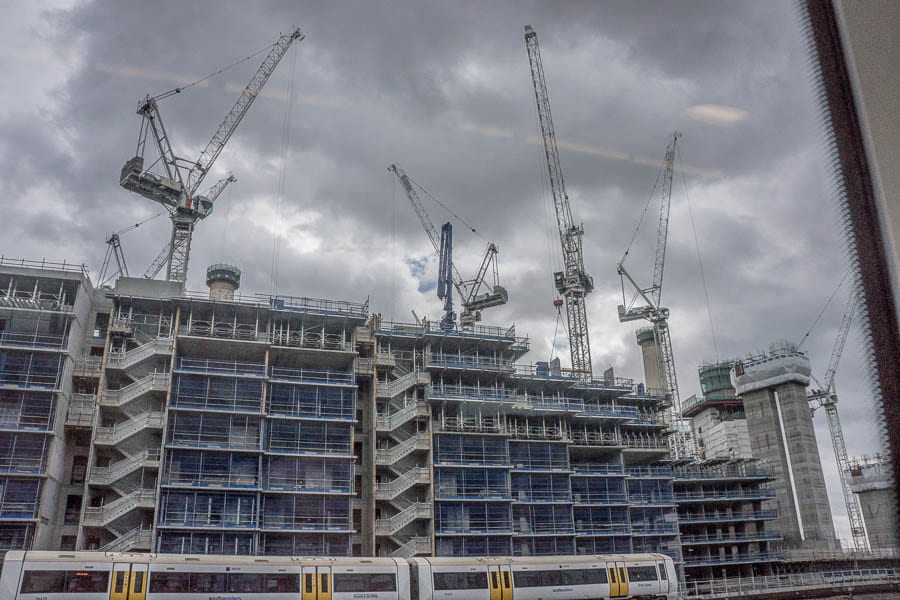 Once I was such a Londoner. Endless evenings out enjoying the buzz and energy of the city. A city with a landscape constantly changing. This was the view from my train window into London this week. I've had a few trips there this summer but wanted to rush back to the peace of my countryside home where the seasons dictate the changes.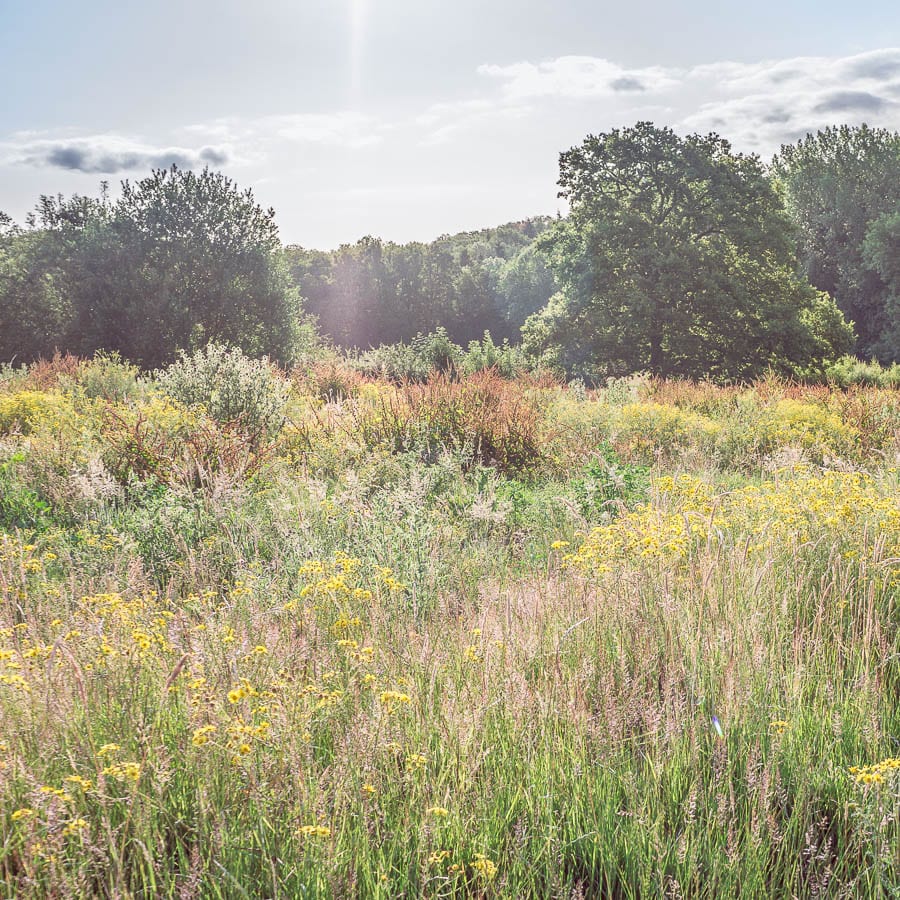 Hopefully the sun will properly be back soon. There's nothing better than sitting on my deck writing while my two run around the garden chasing each other with water guns and their laughter drifts with the breeze across our valley. I love how Sara at Mumturnedmom wrote out a summer bucket list with her children that also included blowing bubbles and painting outside. I want to do the same with Theo and Luce next summer.
"Summer afternoon—summer afternoon; to me those have always been the two most beautiful words in the English language." Henry James
Summertime is also a perfect time to catch up on novels that have been on my list gathering dust. This week I read Us by David Nicholls after enjoying a post on The World According to Izzie. There will also soon be more book reviews again here. I will focus primarily on nature books. I've been building up rather a large collection of them while studying about nature, wildflowers, gardens and looking for new ideas on outdoor adventures for  my kids.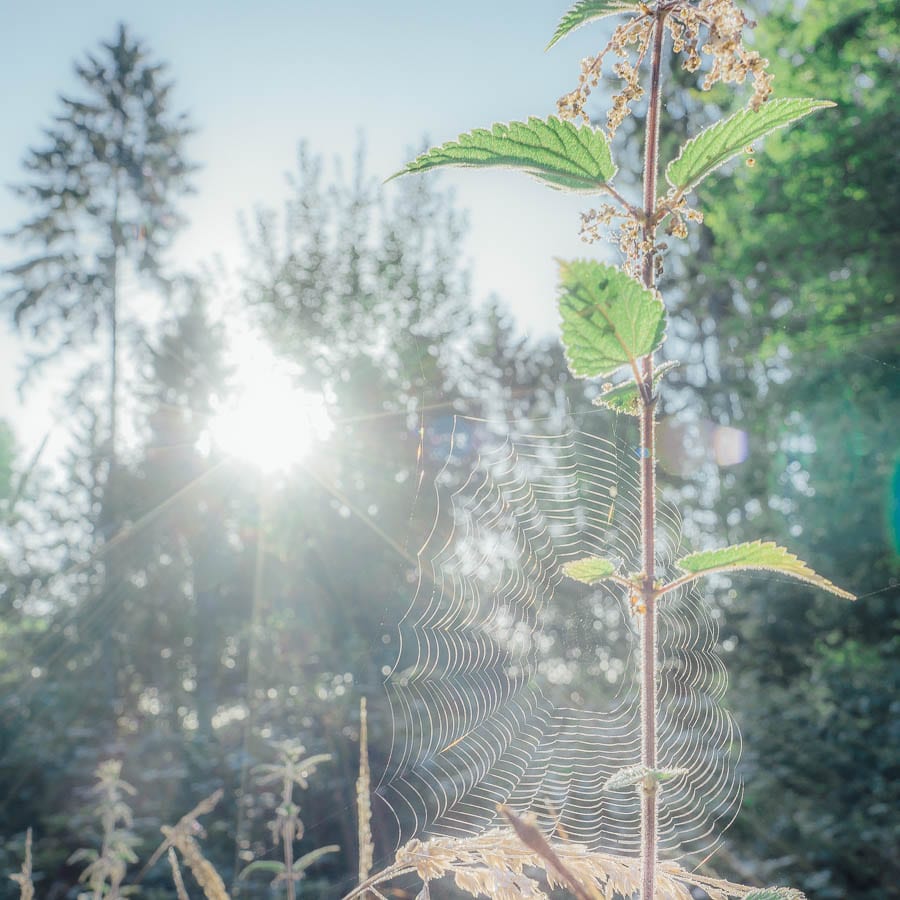 Although I'm focusing at the moment on a wonderful big photo project for a private client, of course, I will continually be out and about with my camera. I now add a new photo or two daily on Instagram. I've discovered some amazing communities on it, as well as old friends from my school, university and journalist days.
In the meanwhile I'm relishing summer living, slow living, country living, creative living and hopefully the sunshine soon too. I've been rather productive. I'm not really interested in just lazing around as there's too much to enjoy…but slowly. What about you?