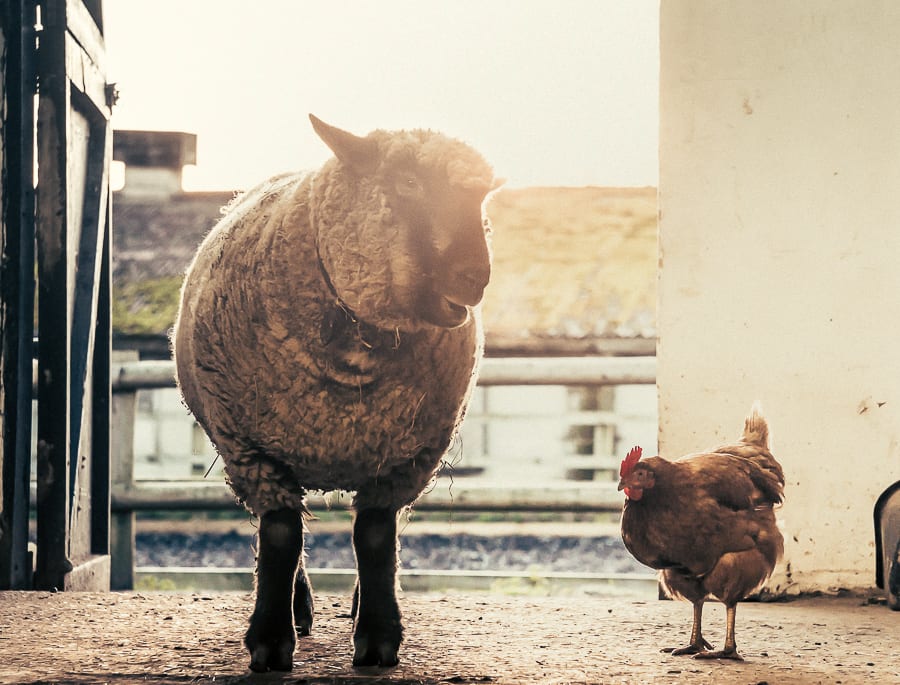 In the local riding stables there's a sheep called Woolly who thinks he's a dog. I wonder what Woolly and the hen were chatting about as the sun shone through the stable's doors?
I took this photo earlier this year but thought it was rather appropriate one as I'm off tonight to a hen's party.
I did a happy dance that looked like a chicken dance when Wild About Here was shortlisted in the Britmum's Bibs awards for photography. You can find out about the shortlisters by clicking on the badge or vote here.