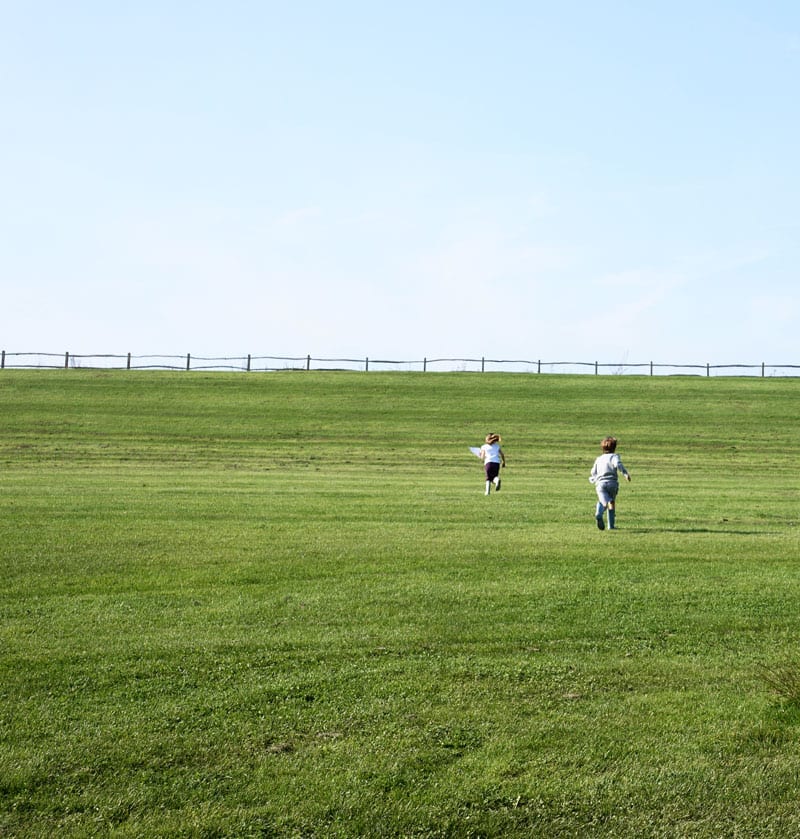 This month – early September – the kids went on a roll, spot, pick adventure at Ardingly Reservoir in West Sussex. After a recent outing taking photos of the wild flowers at this nature reserve, I put together a spotter sheet for a return visit with my twins.
Rolling at Ardingly Reservoir
But…as soon as they were out of the car, they shouted in glee at the sight of the slope between the reservoir and the car park. A perfect hill for rolling! And so they did…again and again.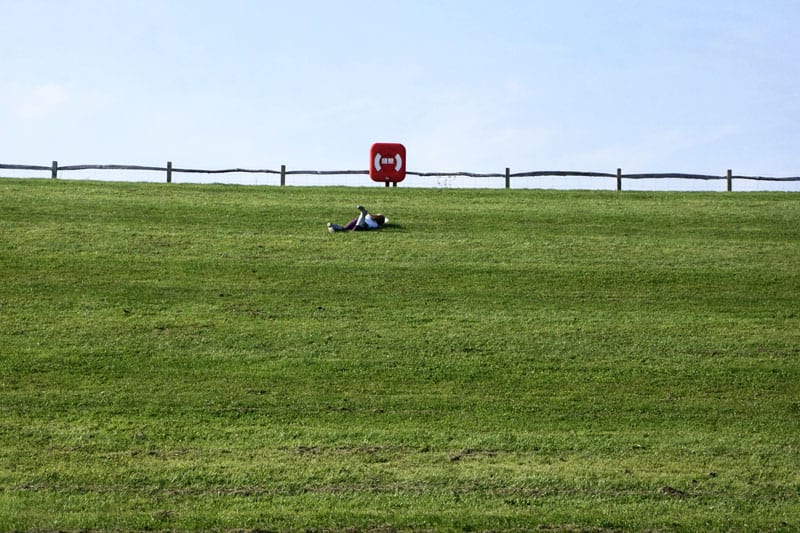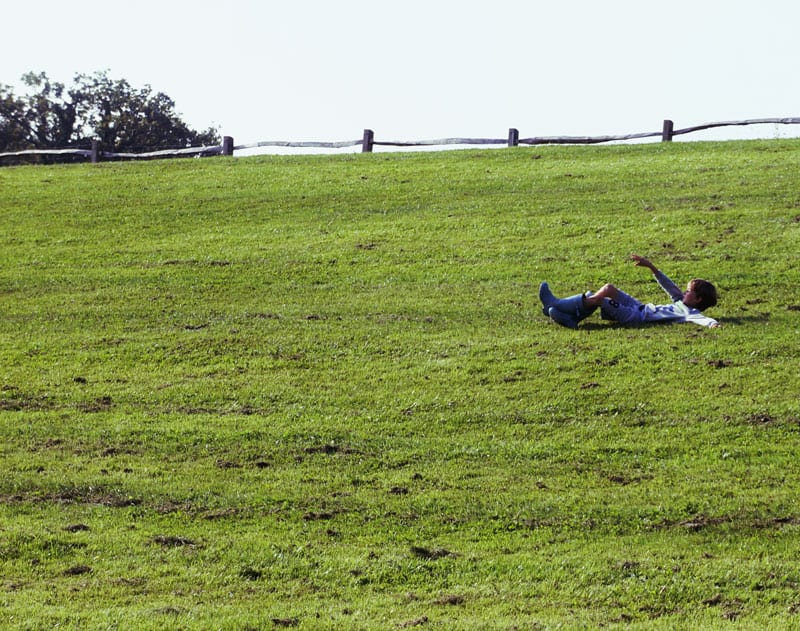 Spotting at Ardingly Reservoir
Then off they went with their spotter sheets searching for wild flowers.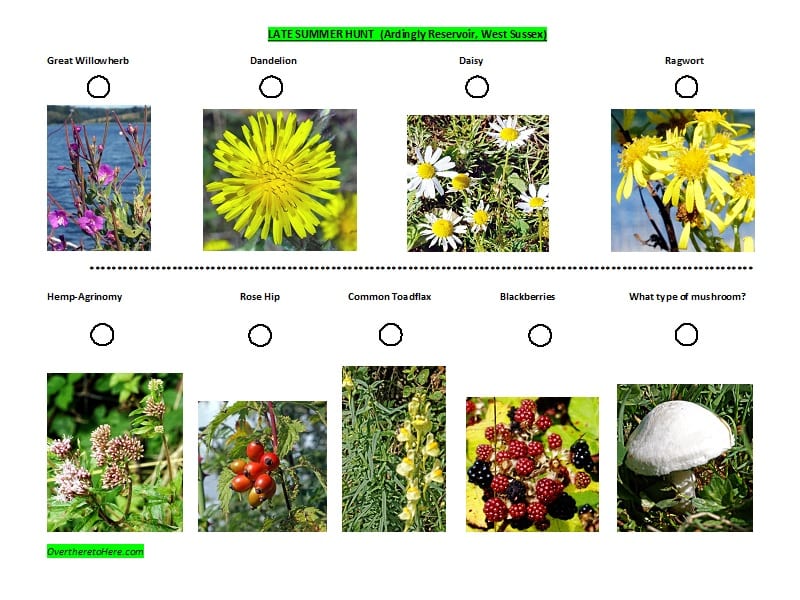 I was worried that some of the wild plants would have already disappeared but they found all on the sheet except two entries. We couldn't find any Common Toadflax – also known as 'butter and eggs' – even though they can flower right into November. The mushrooms I had found on the slope were also gone as the grass had just been mowed.
*** FREE PRINTABLE KIDS NATURE SPOTTER SHEET ***
You can download and print the Ardingly Reservoir spotter sheet for kids here (for personal use only): Spotter sheet late Summer wild plants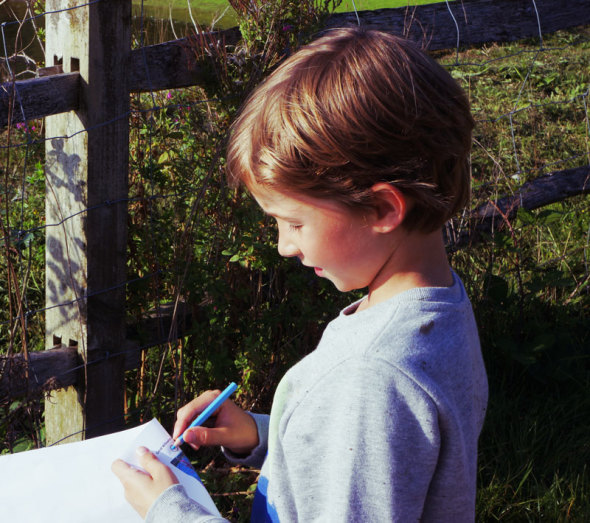 Great Willowherb still grew along the fence by Ardingly Reservoir.Some of the wild flowers – such as the Ragwort – were beginning to wilt and a bush with Rose Hips looked worse for wear. But the kids could still tick the box on their spotter sheets after finding them.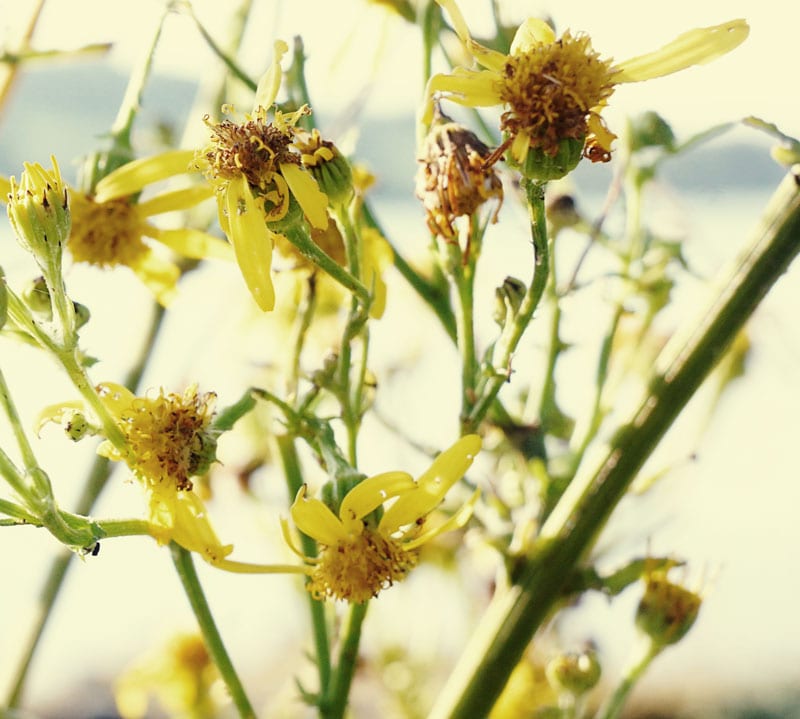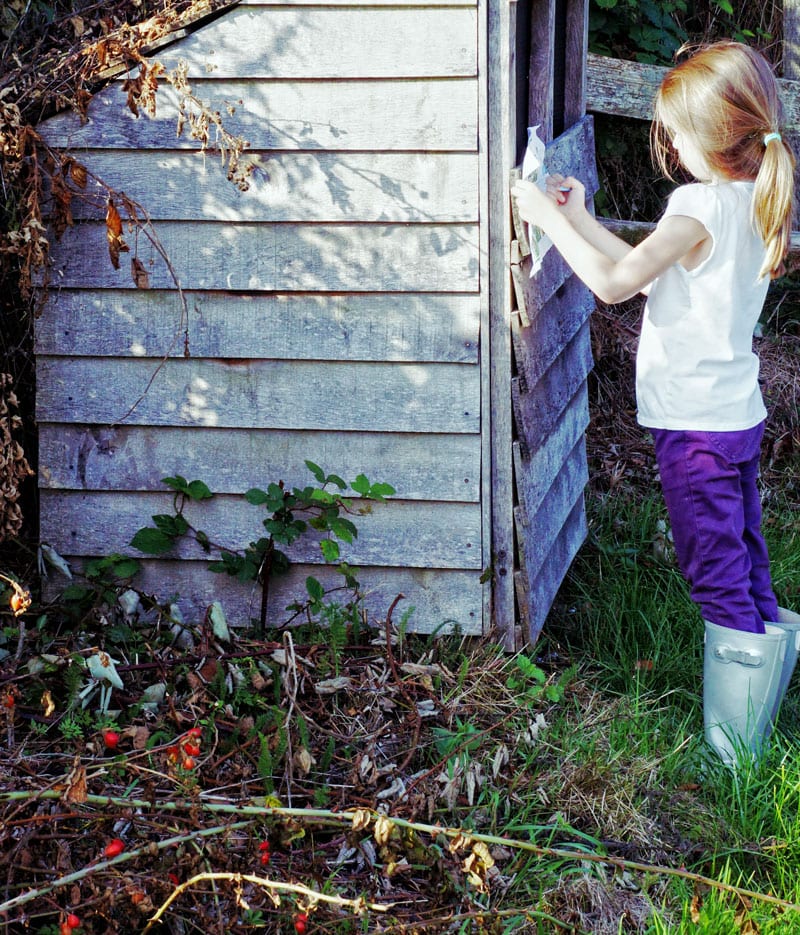 Theo was excited to discover first some Hemp-Agrinomy at the start of the woodland part of the trail. And a large spider spinning amongst its wild flowers.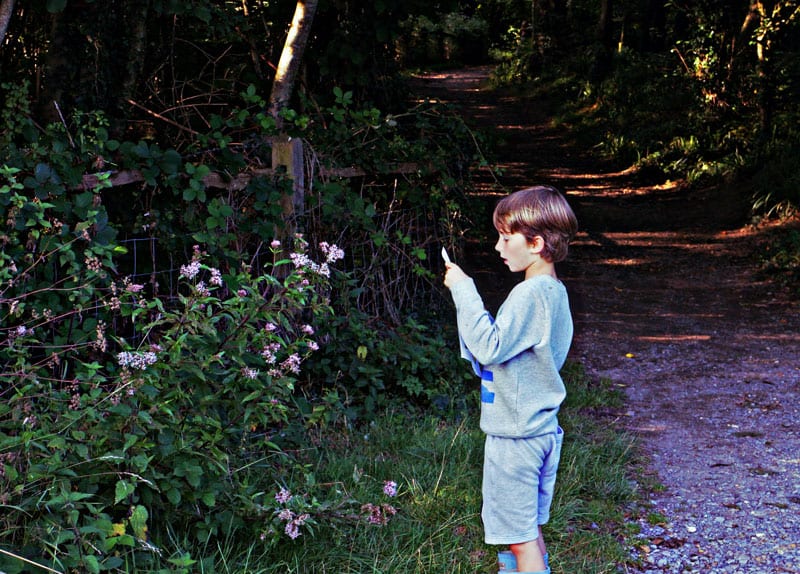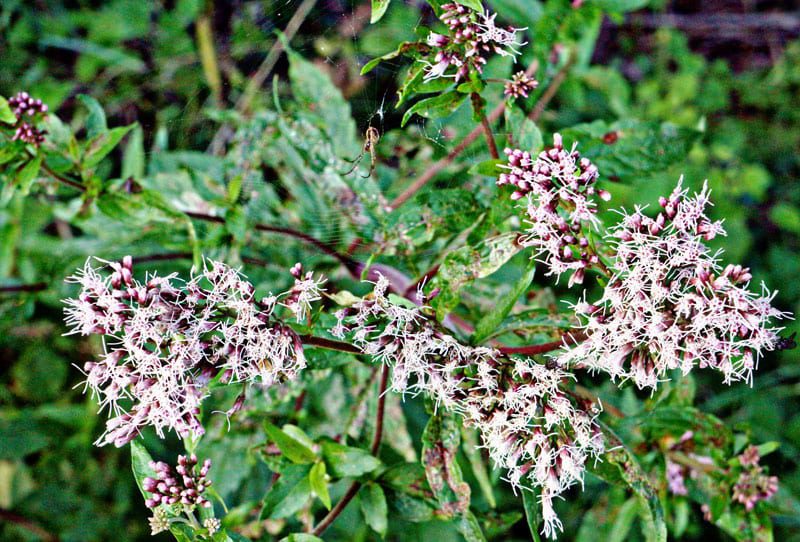 Picking at Ardingly Reservoir
Then we continued along the woodland path in search of blackberries. I had included them on the spotter sheet but I had also brought with me cups so they could pick them.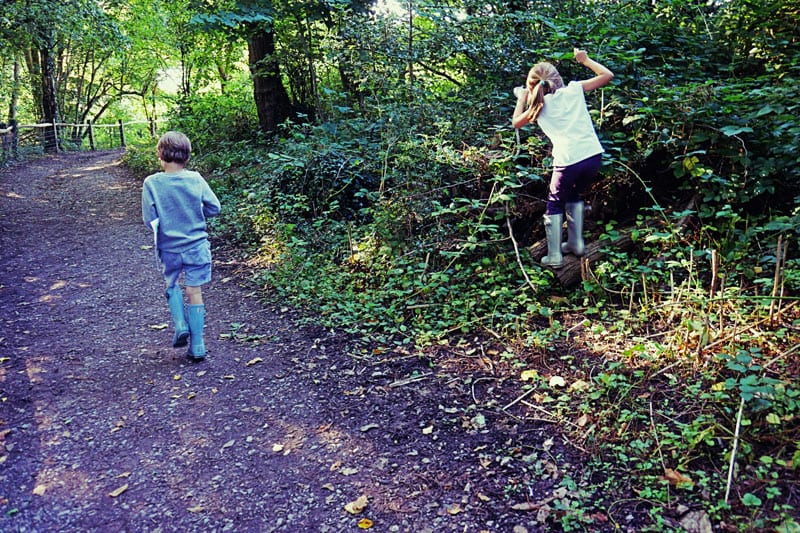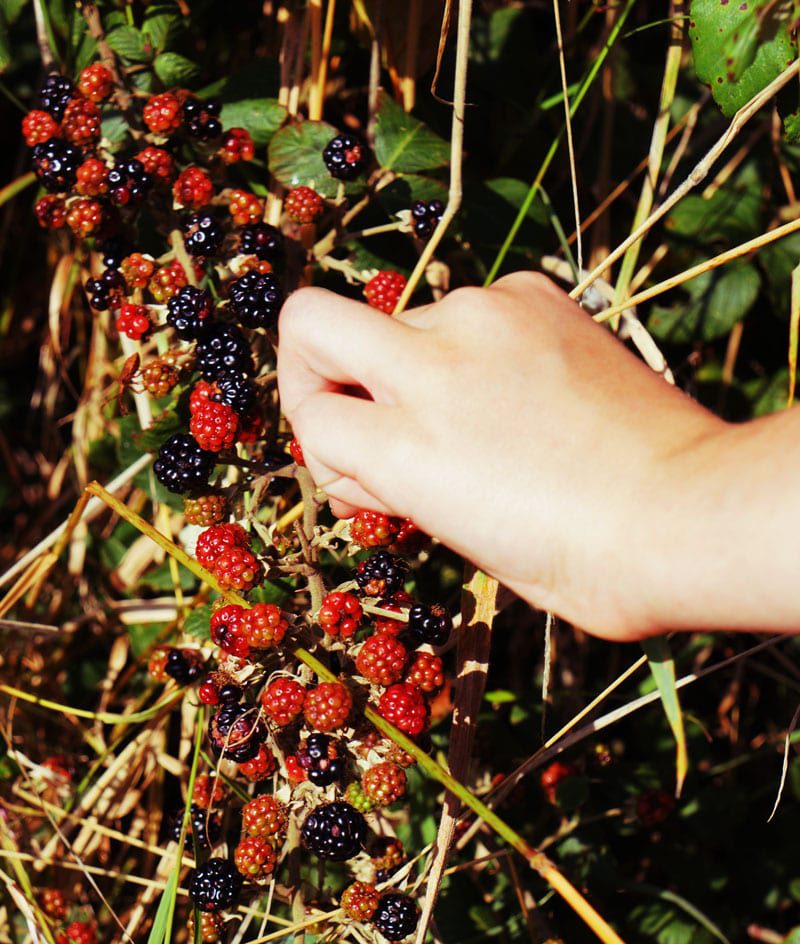 Of course it turned into a competition on who could pick the most blackberries.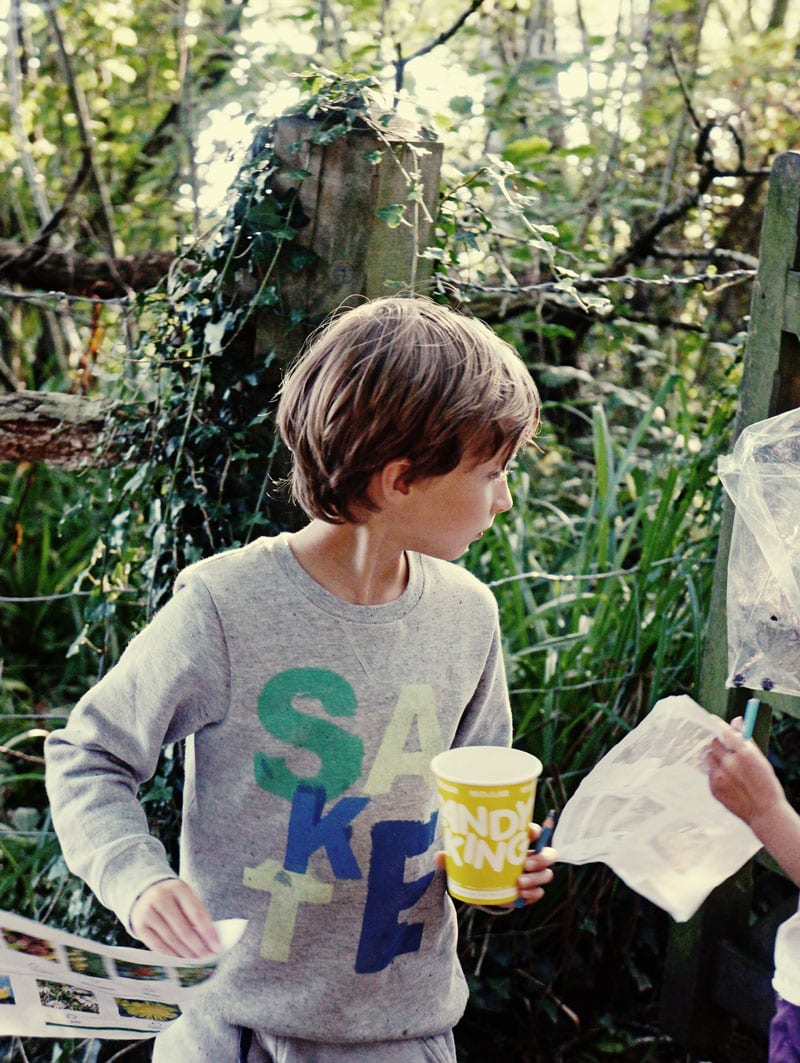 On our return home I continued to look out for wild flowers…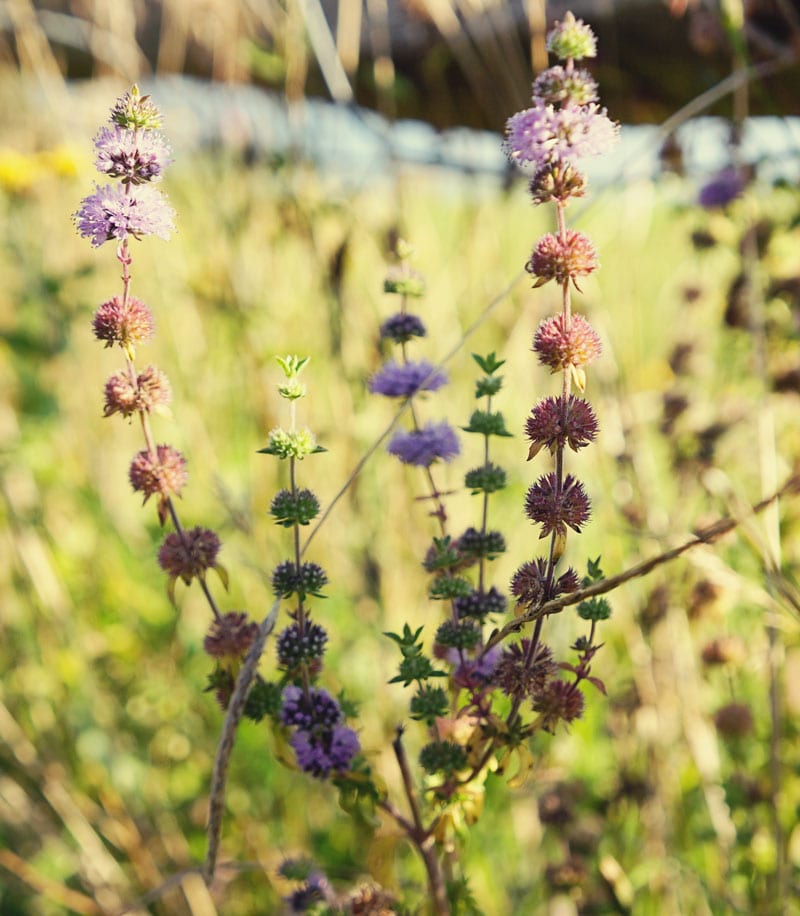 While my kids ate all the blackberries they picked!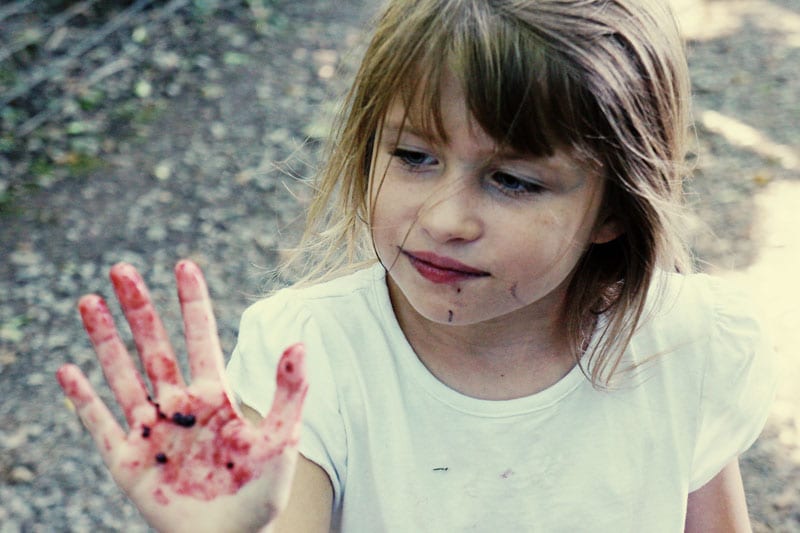 No matter when you visit, Ardingly Reservoir will remain a perfect place for kids to do 'hill rolling' and I'll be planning some more hunts with spotter sheets as the seasons change.