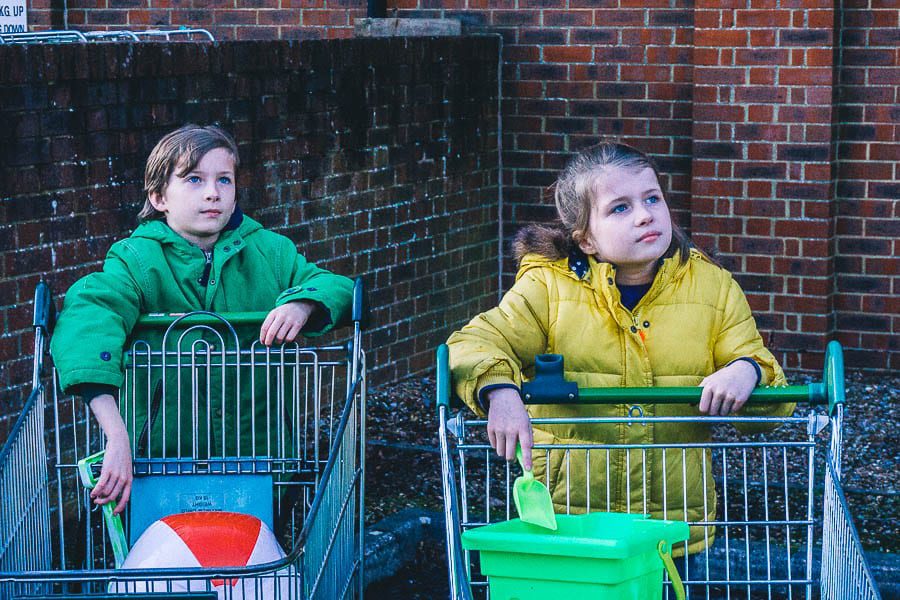 Do you ever dream about being on a beach holiday during your everyday life? Do you imagine relaxing and having fun by the sea while you work, shop, walk, commute, cook and do the school runs?
We often daydream about getting away as a family where the grey skies of home feel a world away.
Daydreaming is a short-term detachment from one's immediate surroundings, during which a person's contact with reality is blurred and partially substituted by a visionary fantasy, especially one of happy, pleasant thoughts, hopes or ambitions, imagined as coming to pass, and experienced while awake." Wikipedia.
I'm more often than not exploring outdoors with my children, eight year old twins Luce and Theo, but I do so wish to escape to that magical place. Like revisiting our honeymoon in the Maldives as a family.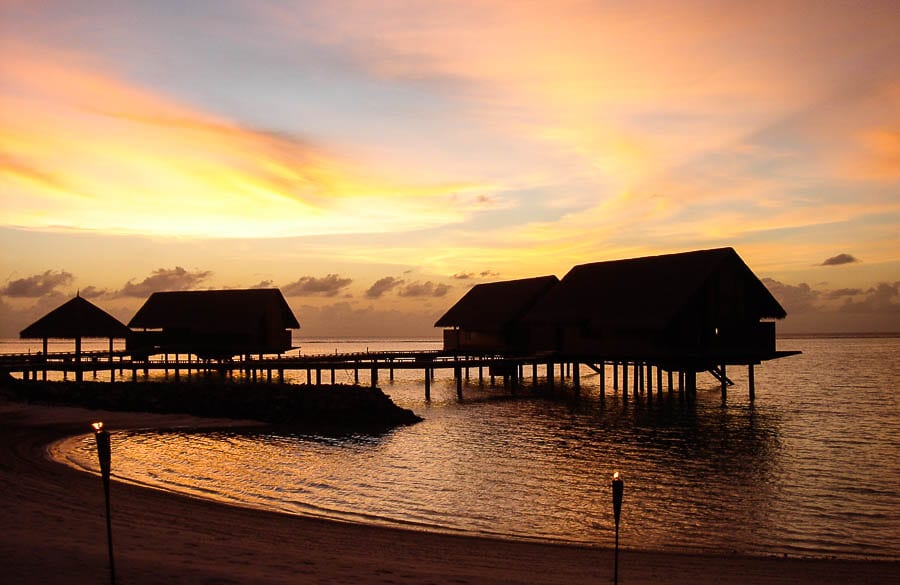 Luce and Theo daydream about getting away to a real beach where they can run, swim and play in the sun.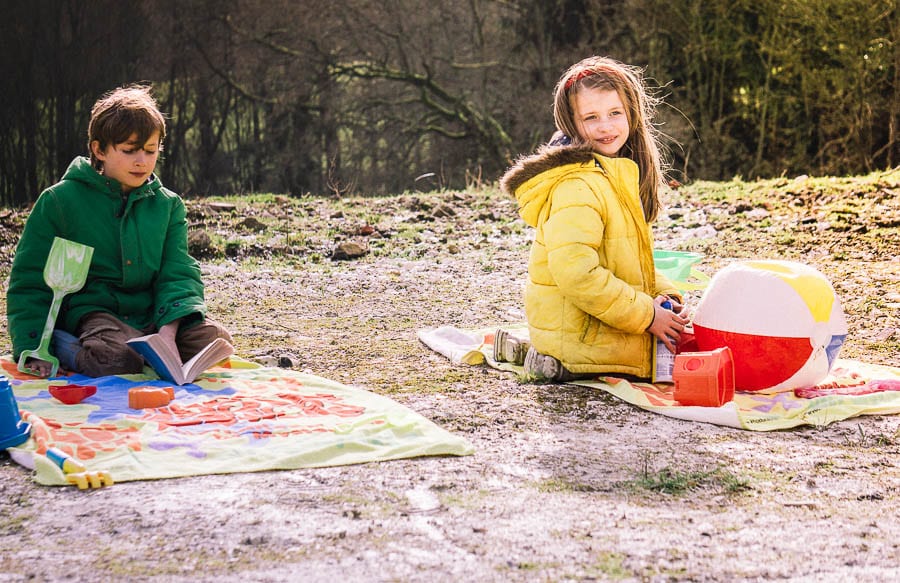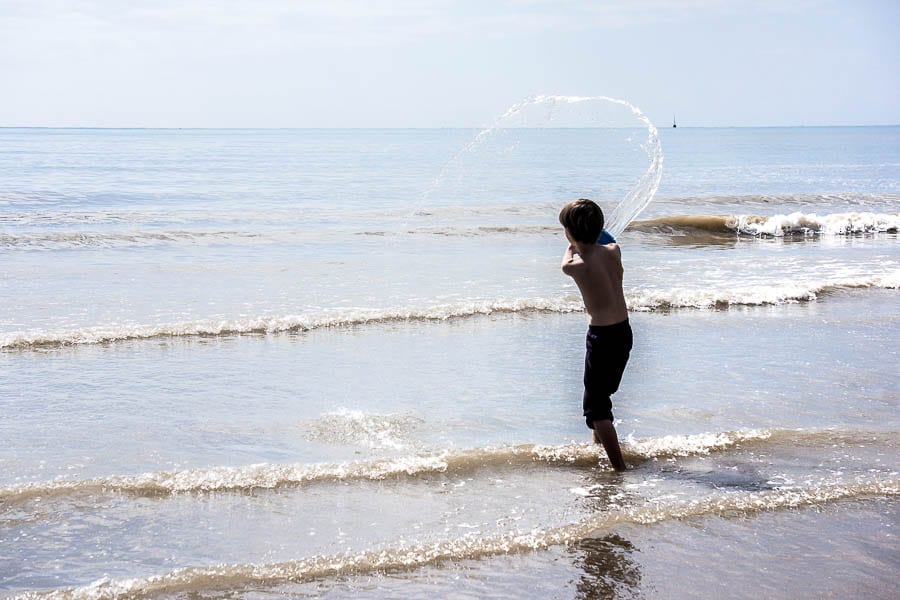 Their father Bruce daydreams about taking them sailing over warm waters like he did throughout his childhood in Bermuda. Then showing them his 'blue steel' impression back in the room while he relaxes at the end of the day just like he did last time in Antigua.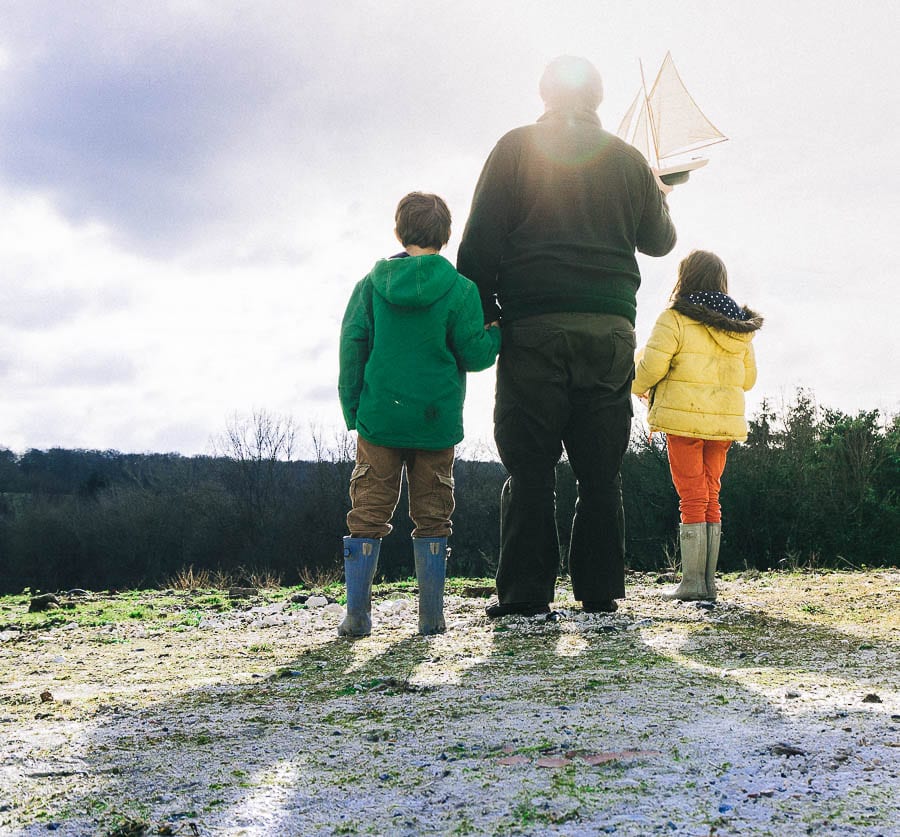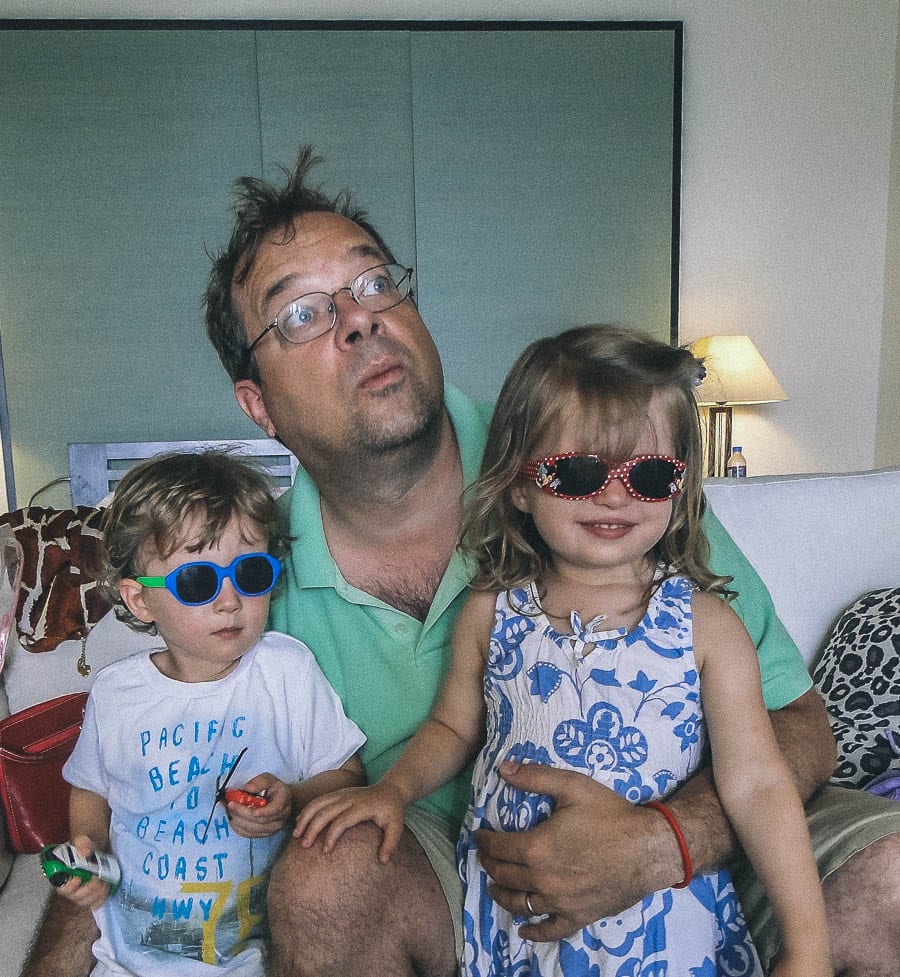 Theo daydreams about building the biggest sandcastle ever and leaping in and out of a pool just like he did in Florida.
Luce daydreams about taking her beach ball back onto the sand where it belongs. She's held onto it since she was four when we first gave it to her in Antigua.
Even on muddy walks I daydream of being back underwater, but while I go deep down into the blue knowing my twins are making new friends and happy in a kid's club.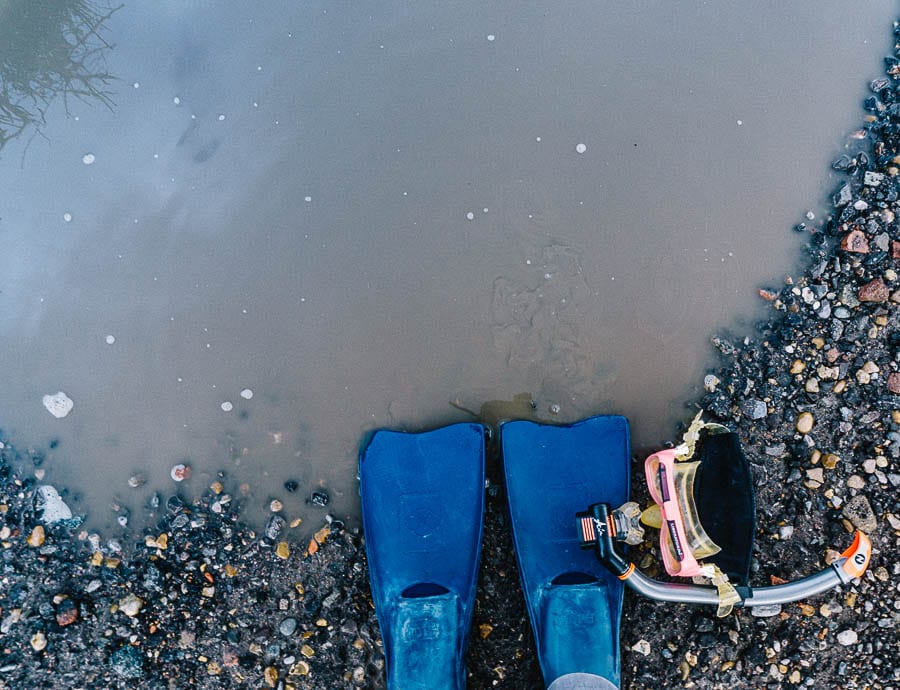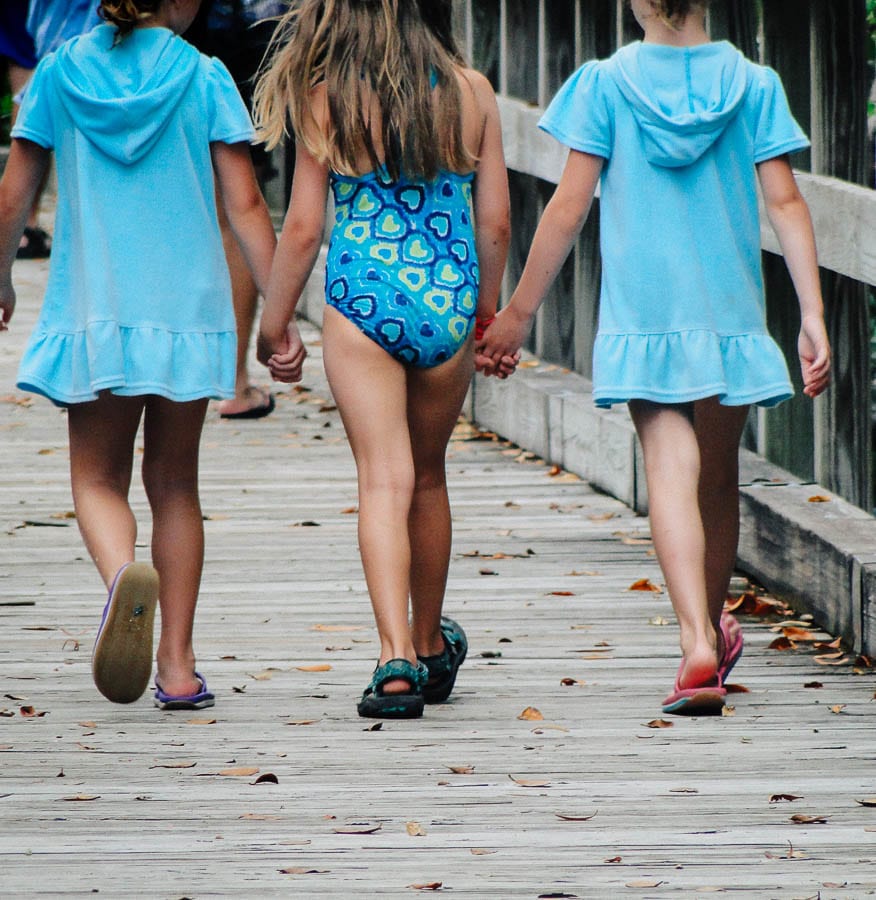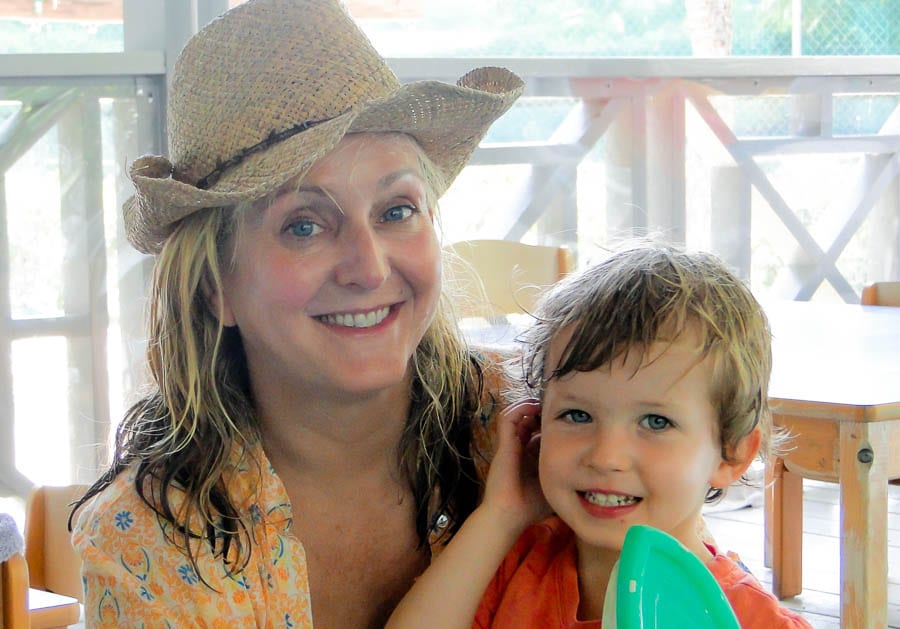 We daydream about meals laughing together as a family without any hassles of washing up. And perhaps one evening Bruce and I can unwind in a romantic setting. Here it doesn't really work…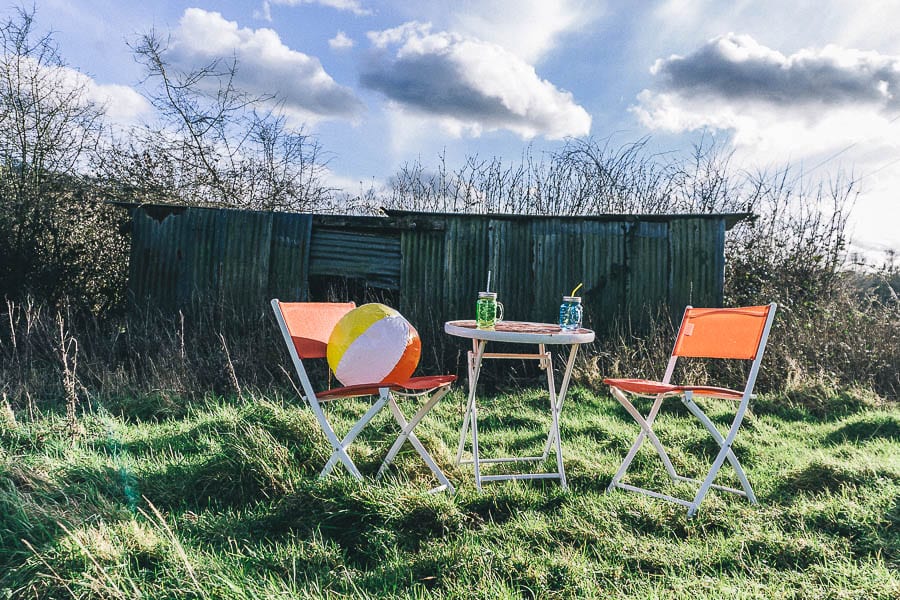 Whereas here on the beach it so does!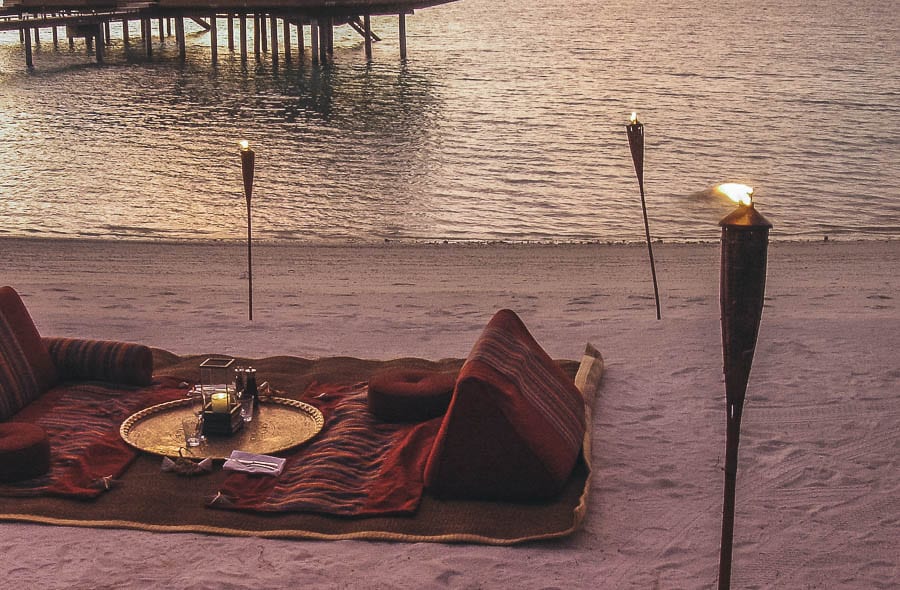 Not surprisingly, sometimes I rewrite my to-do lists during a tea break as my mind drifts off to far away places.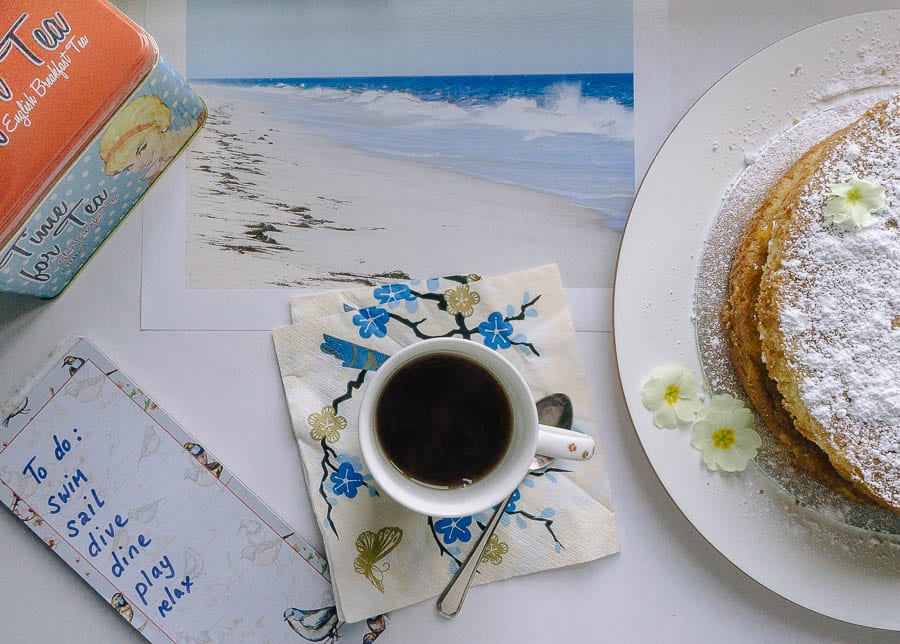 After all, a perfect holiday is when a daydream becomes a reality and eventually a cherished memory. (I'll spare you about my daydreams of ski holidays with my kids just like those with my family when I grew up!)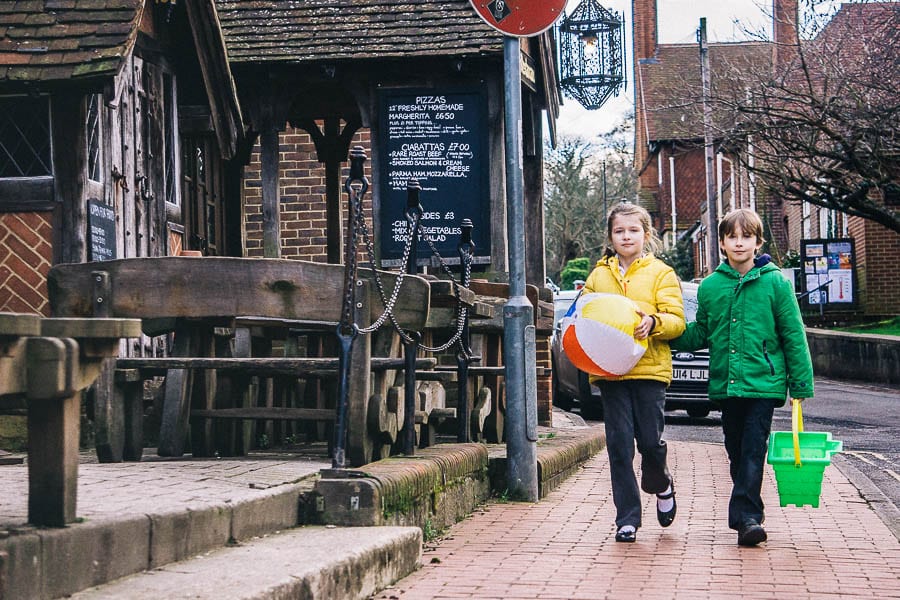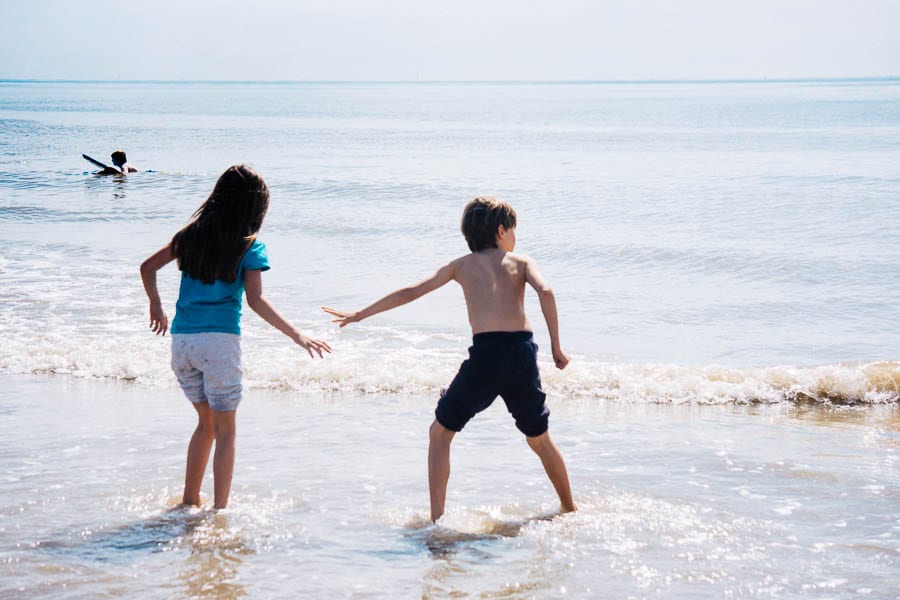 So do you daydream too about beautiful holidays during your daily routine?